Amir Khan and Faryal Makhdoom are definitely an interesting couple but unfortunately not in a very positive sense. The boxer always remains in the news for his infidelities more than for his sports. Last year, Ami and Faryal both had a major fallout when both of them slung cheating allegations on each other. Things got messier when Faryal announced that she was pregnant for the second time and everything ended finally in reconciliation where both parties called the spat, a result of miscommunication.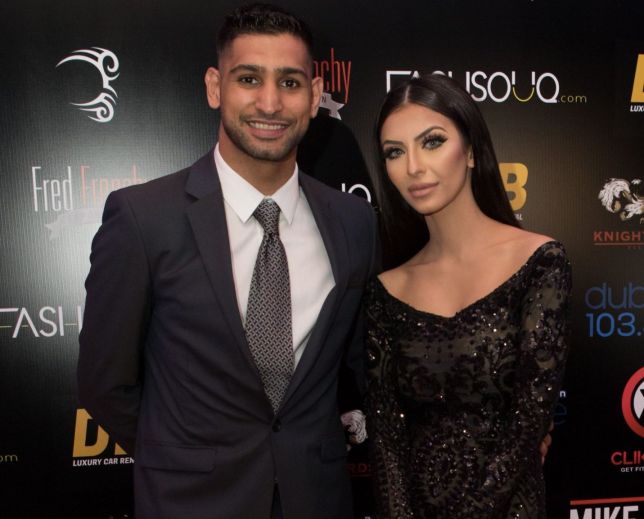 However, later when Faryal gave birth to their second baby, another scandal came out where Amir cheated on Faryal allegedly a week after the birth of their second daughter with 22 years old Sophia Hammani.
Amir is at it again. Allegedly, the boxer sent some flirty messages to transgender model Talulah-Eve. Talulah is born in Birmingham and she was familiar with Amir's previous scandals. She answered a no as she knew Amir was married. When asked about marriage, Amir called wife Faryal irrelevant and that they are divorcing soon. However, the No did not go well with Amir and he was later rude towards the model.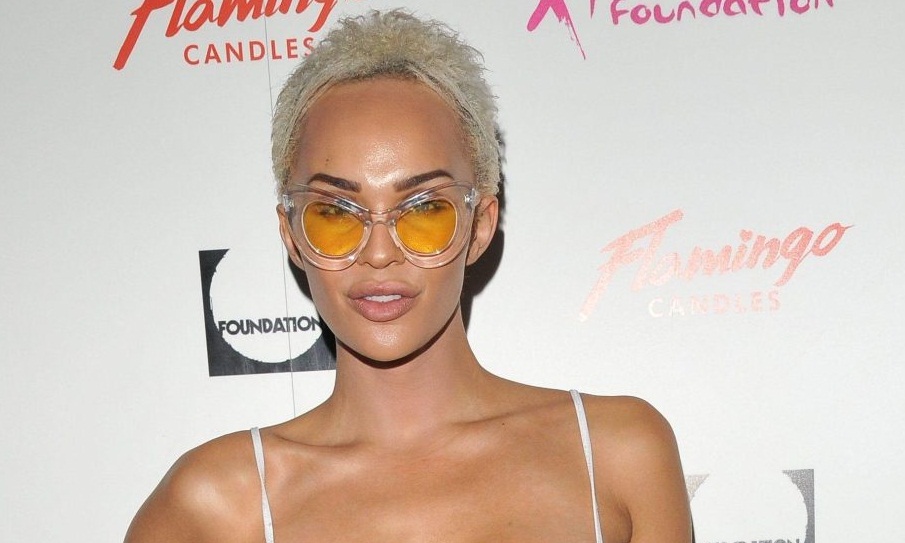 Amir's wife Faryal who is always very active on social media has not responded to the allegations yet!