Mawra Hocane At Star Iftar With Sarmad Khoosat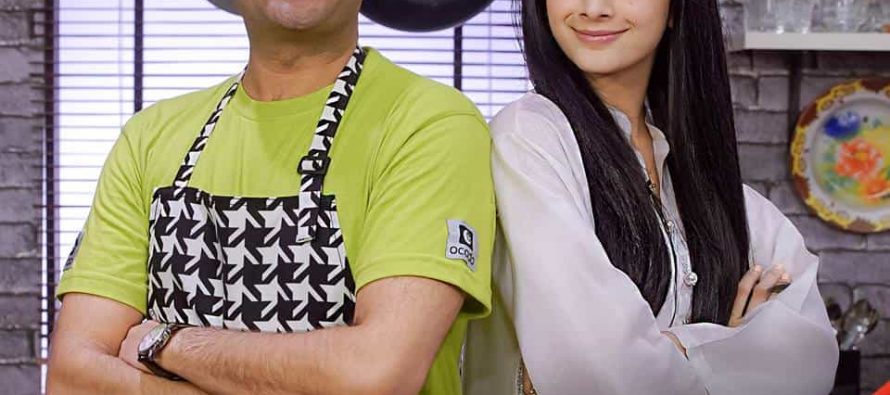 In the third episode of Star Iftar, Sarmad Khoosat invited one of our best exports to India (his words, not mine :P), Mawra Hocane. Sarmad Khoosat spoke highly of Mawra's acting in her Bollywood debut and called her an endearing actress.
Mawra confessed that she is a big foodie and that her mother uses a phrase for her, "lakkar hazm, pathar hazm". She is grateful that she eats a lot but never gets fat – yup, some people are lucky that way.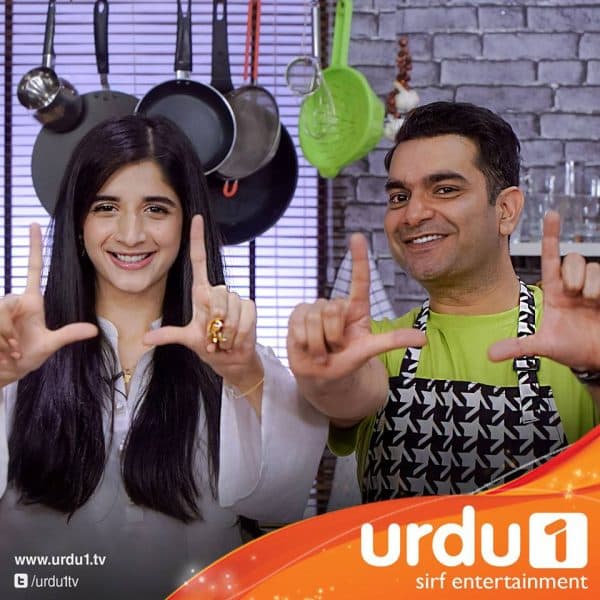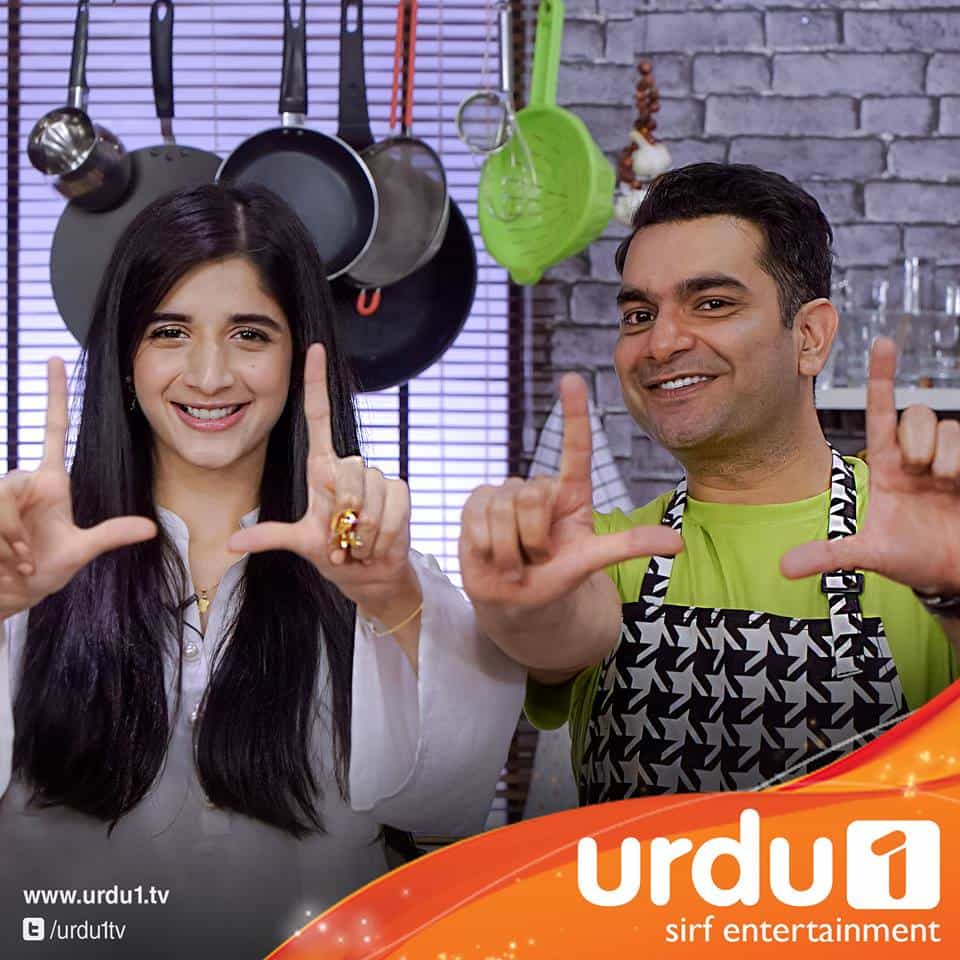 About work and future projects, Sarmad asked Mawra if she has any TV projects in the pipeline and she revealed that when she went to India, she saw that people across the border look at Pakistani TV industry with awe and admiration, so she will continue to work in TV dramas, and has a few TV projects to look forward to, but didn't reveal more than that.
When Sarmad asked her about the people she looks up to and draws inspiration from, Mawra said that she has a high opinion of Mahira Khan and that she admires how Mahira has worked in the biggest dramas and films and continues to be unstoppable. She also said that she is a fan of Priyanka Chopra and admires the way she has paved way out of her country into Hollywood. "These people have taught me kay har jagah kaam karo. Work wherever you feel the project's right."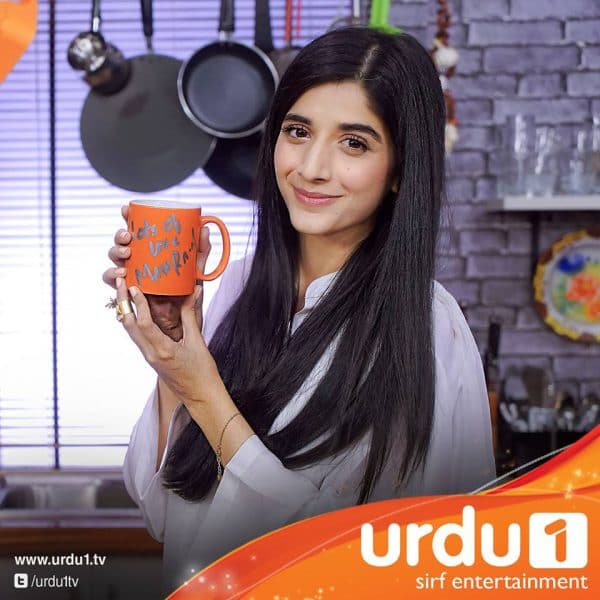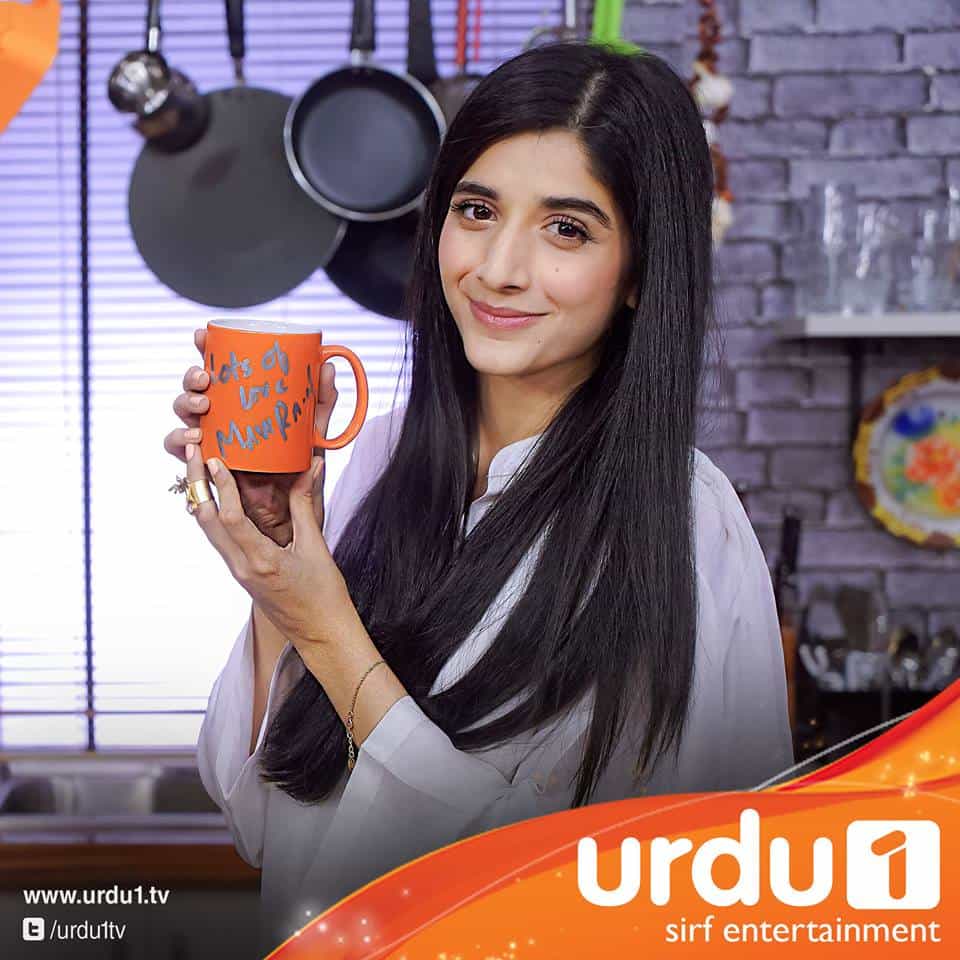 Maryam
And they are right when they say, 'Writing is a form of therapy'.
---