Mawra Hocane has been flying high this year with a lot of achievements. The lady has done the biggest movie of the year. JPNA2 made quite a record and Mawra made a successful debut in the film industry. She is also the star of the biggest and most anticipated drama this year, Aangan. She is playing the role of Aaliyah and people are already dying to see her drama.
Mawra is not only a successful actress but also a great student. She passed her LLB this year and is officially a lawyer now. Mawra not only got her professional degree but also got it with flying colours. It was Mawra's convocation and she has gotten the Award For Academic Excellence. This has made Mawra a true high achiever. The star shared her happiness and pictures from her convocation on her Instagram. Here have a look: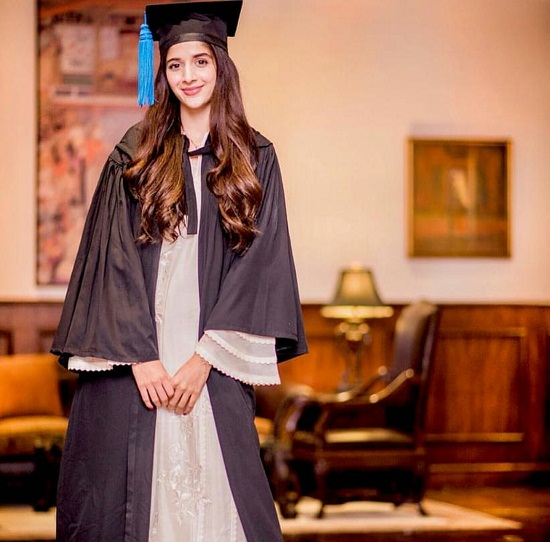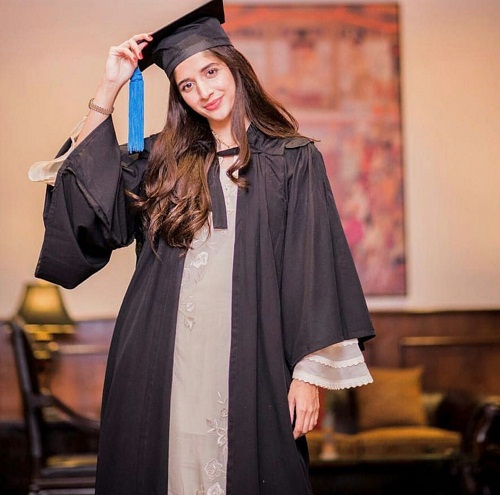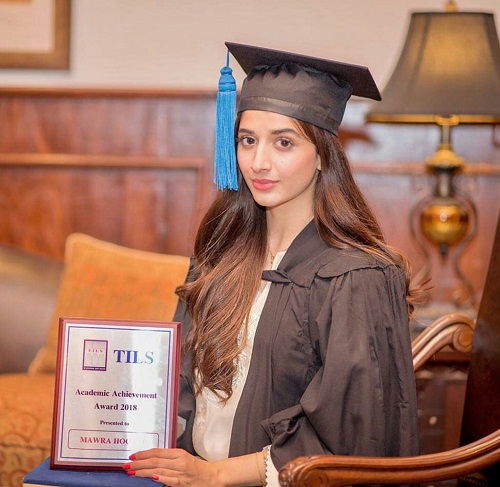 Mawra is a high achiever and has established it in the fields of films as well as her studies. We wish Mawra all the best for her future endeavours. We wish Are you guys looking forward to watching her in Aangan? Share you thoughts in the comments section below!