Ayeza Khan is undoubtedly one of the most beautiful and talented actresses we have in Pakistan. She always looks beautiful in anything she opts to wear. She can compliment and carry any piece of clothing with an oomph. This makes Ayeza Khan the biggest choice of many designers since the lady just uplifts anything she chooses to wear.
Ayeza was a part of a bridal show and was dressed in a red bridal dress and yes, you guessed it right. She was looking like a complete stunner in that outfit. Oozing class and looking like a queen, Ayeza stole the show again. Here watch the pictures of her rocking the bridal look: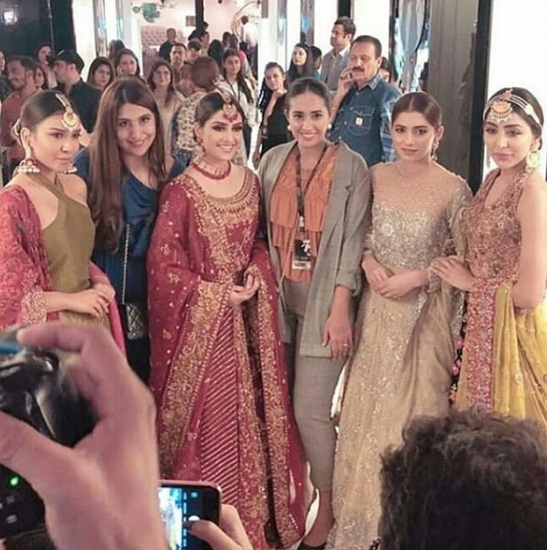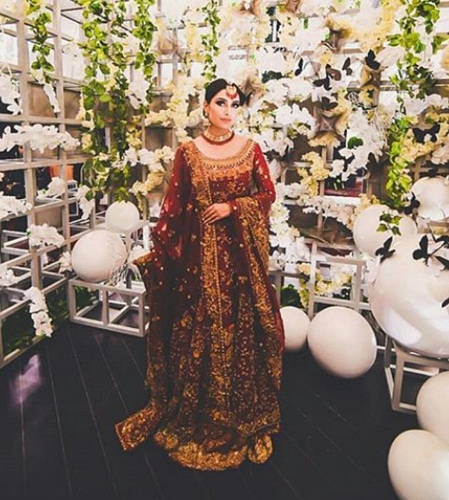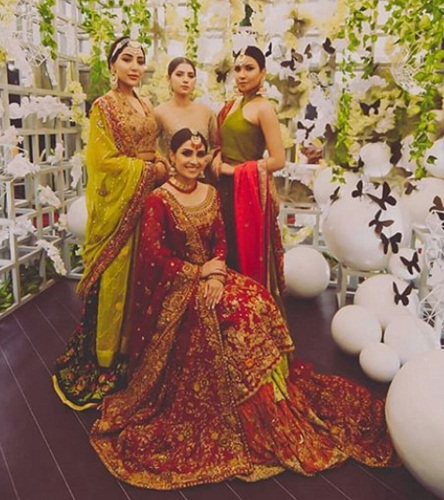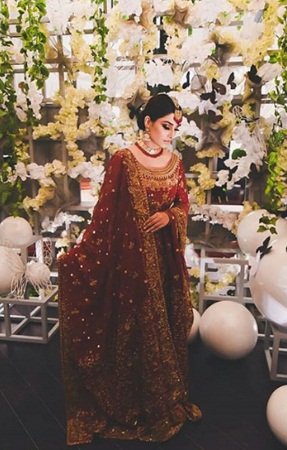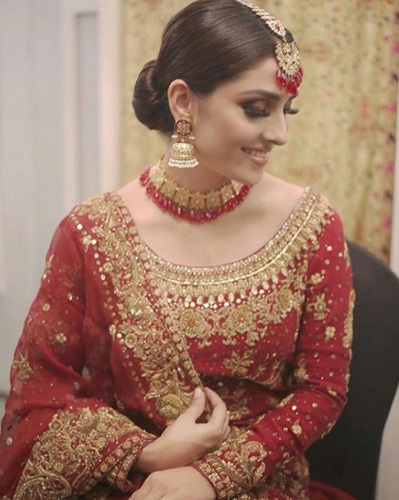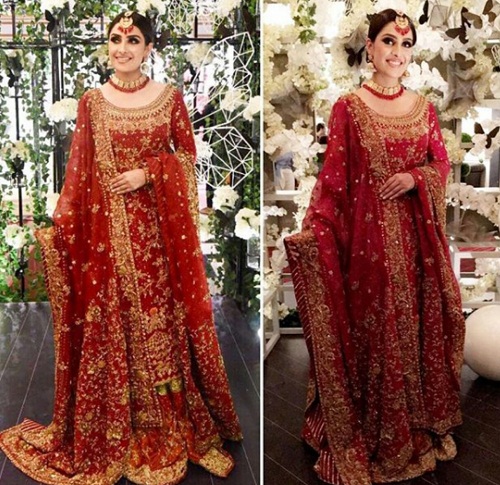 Ayeza Khan was glammed by Natasha's Salon and they made her face look even prettier with soft makeup. Ayeza's 100-watt smile can always make anyone's day and make whatever she is modelling worth looking at. Her jewellery also complimented her overall look and vibe.
Ayeza is a true diva and no one in the industry can carry bridal looks as beautifully as she can. Do you agree to this? Share your thoughts itheth comments section below!