The fans and followers who are so used to watching celebrities playing different characters in dramas or see them enjoying their holidays on instagram, have no idea what these celebrities have gone through in life. Imran Abbas showed a side of him which he has never shown before when he came to Samina Peerzada's show. He has never shared details about his childhood or his personal life in any interview he has given before.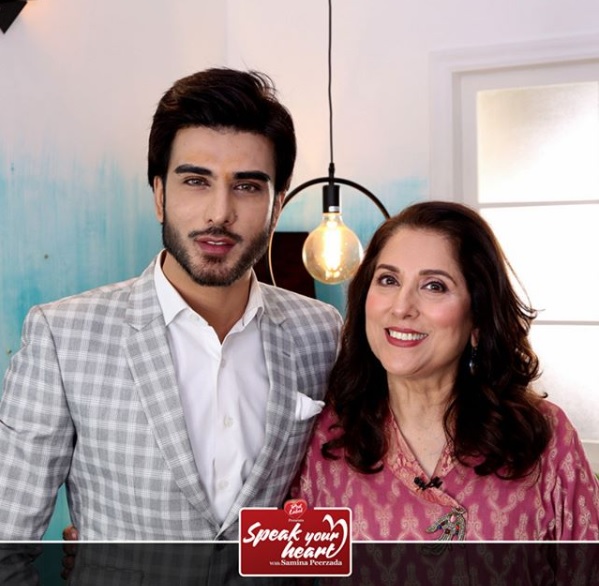 Imran Abbas got really emotional and could not go on speaking when he talked about the sad demise of his older sister. He shared with Samina Peerzada that they were 6 brothers and sisters and they were all very close to one another. Imran Abbas was much younger than all his siblings therefore all of them always pampered him a lot. He said that his sisters used to fight with one another because all of them wanted to sleep with him at night.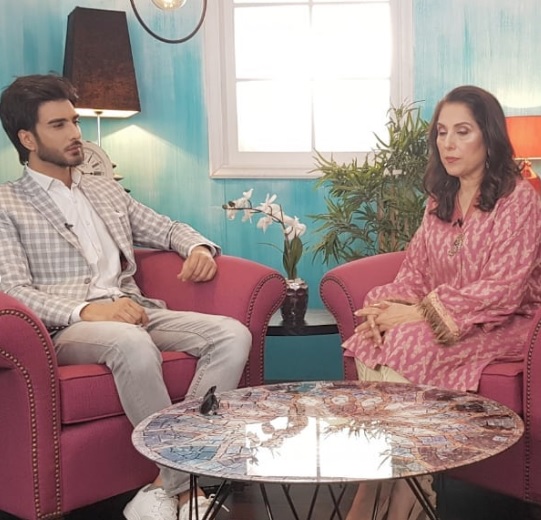 Imran shared that his life and the way he looked at things completely changed when his older sister passed away. He said that he was so close to her but Cancer took her away and this loss was a cruel reminder how temporary this life was. It was sad watching Imran Abbas getting emotional while talking about this tragedy in his life.