Celebrity weddings are a matter of life and death until they actually get married or engaged. Either men or women, until they get married or until they announce their relationship officially people are always in search of information about their ideals or about who they would marry and what the certain qualities are, that the given celebrity is looking for in their future partner.
Hania Aamir is an up and about talent of our industry who started off her career through a film debut with "Janaan". She was recruited based on her videos on social media. Now she has appeared in another movie along with doing a lot of drama serials.
Haania on a recent interview with wajahat Rauf was asked about the kind of a man Hania would want to marry. He asked, should the guy be rich, should he be good looking i.e. having six packs or he should be like a person who would get everything you say done like a slave.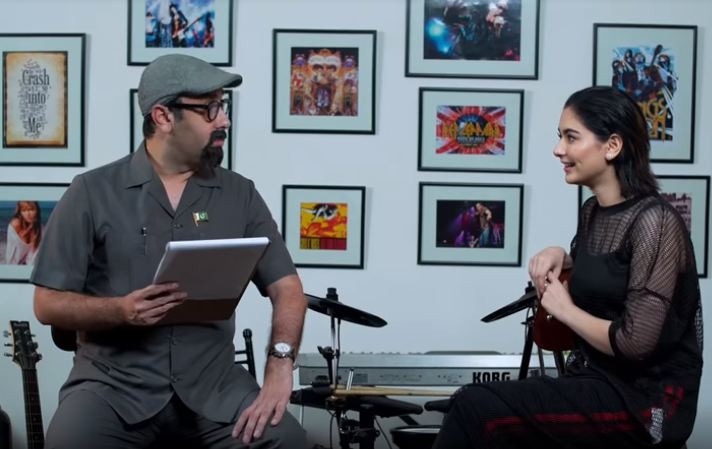 To this Hania replied, that he should be good looking that is have six packs. That is her priority because she earns good herself and she further added that I am a good person "Wo mery kaam khudi kar ly ga."