Samina Peerzada always asks all her guests questions about their love life. Every fan also wanted to know if Imran Abbas had ever fallen in love. Imran Abbas revealed that he indeed had fallen in love and even lost in love at a very early age. Everything Imran Abbas said about his love life suggested that this early experience had shaped his personality in a big way. Imran Abbas shared that he fell in love for the first and the last time when he was in college.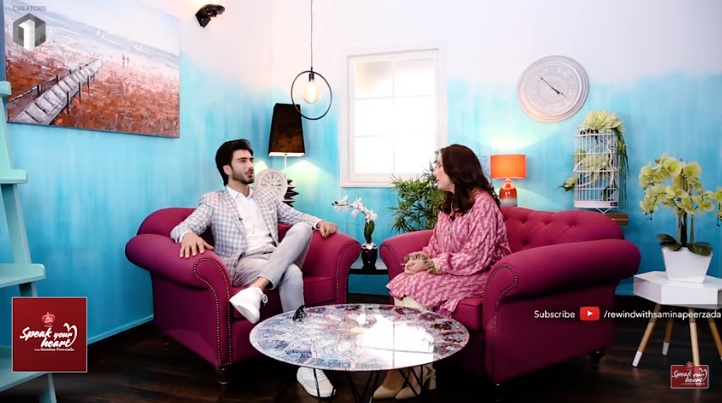 Samina Peerzada was surprised to hear that Imran Abbas had only fallen in love once and especially surprised when he said that after losing in love, he never fell in love again. Imran Abbas said that a person is incomplete until he faces a big lose early on in life. He also said that he was still in love with that girl.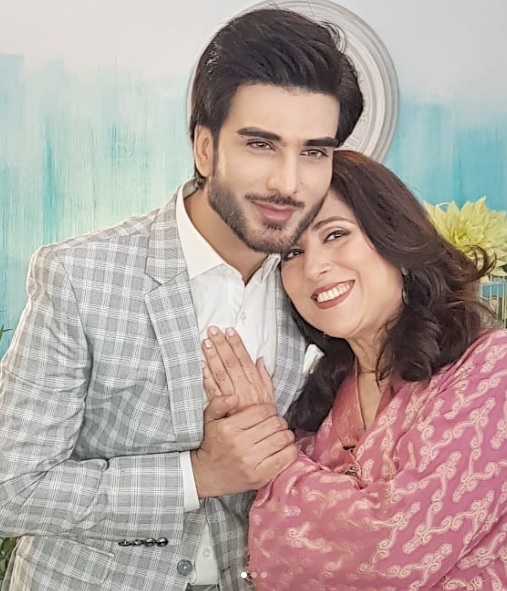 Who would have thought that a star who has millions of followers is still in love with a girl he loved back in his college days and has been unable to forget her! Imran Abbas also shared that for him the meaning of love has changed now but his first experience left a lasting imprint on his life which can never go away.