Imran Abbas' life was discussed by him like never before on Samina Peerzada's show. The depth in his personality and the kind of life he has lived makes for one of the most interesting celebrity stories we have heard in recent times. Imran Abbas started his journey of transformation and learning at an early age. It was something he opted to do since he always felt that he needed to learn and explore new things.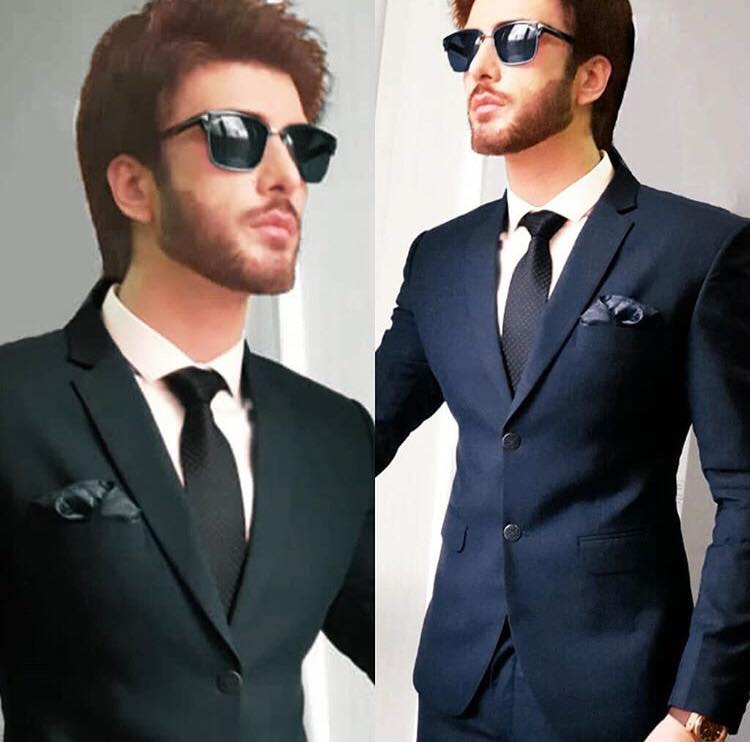 Imran Abbas left home at the age 16 and went to cadet school where he had to live in a hostel, away from the comforts of his home. This decision was made by him when his mother was away in Karachi. Imran said that he felt that he could grow as a person if he was away from home and on his own. Imran Abbas said that the hostel life was extremely tough. He used to write letters to his mother when he was in the hostel.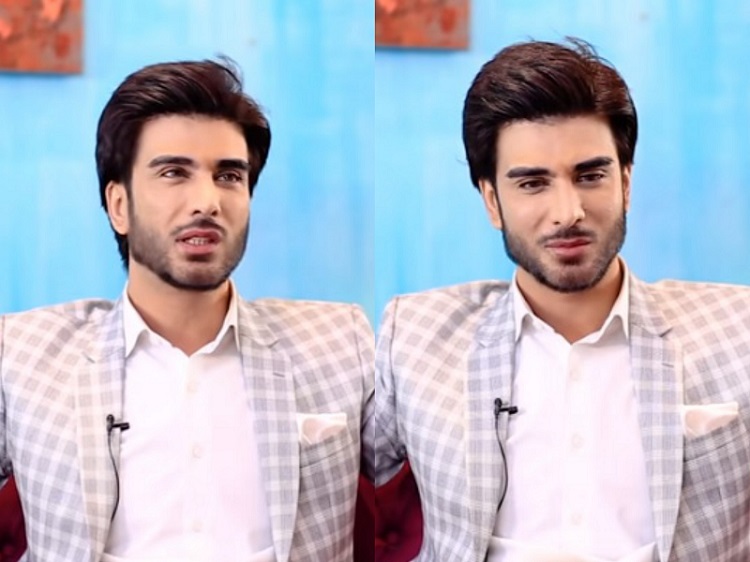 Imran Abbas shared that he left Cadet School 2 years prior to completing the entire course since he always felt like a misfit there. This experience he says taught him a lot at an early age. After that he went to NCA. Imran Abbas said that he has always been afraid of being dependent on people emotionally and physically maybe that is why he distanced himself from the people he loved the most.