Mawra Hocane is a beautiful, versatile and accomplished Pakistani actress, model and a VJ who is in the industry for a long time and is impressing her fans with her powerful performance. Her sister Urwa Hocane is similarly a talented Pakistani actress and a model while her brother in law Farhan Saeed is a Pakistani actor and an incredible singer.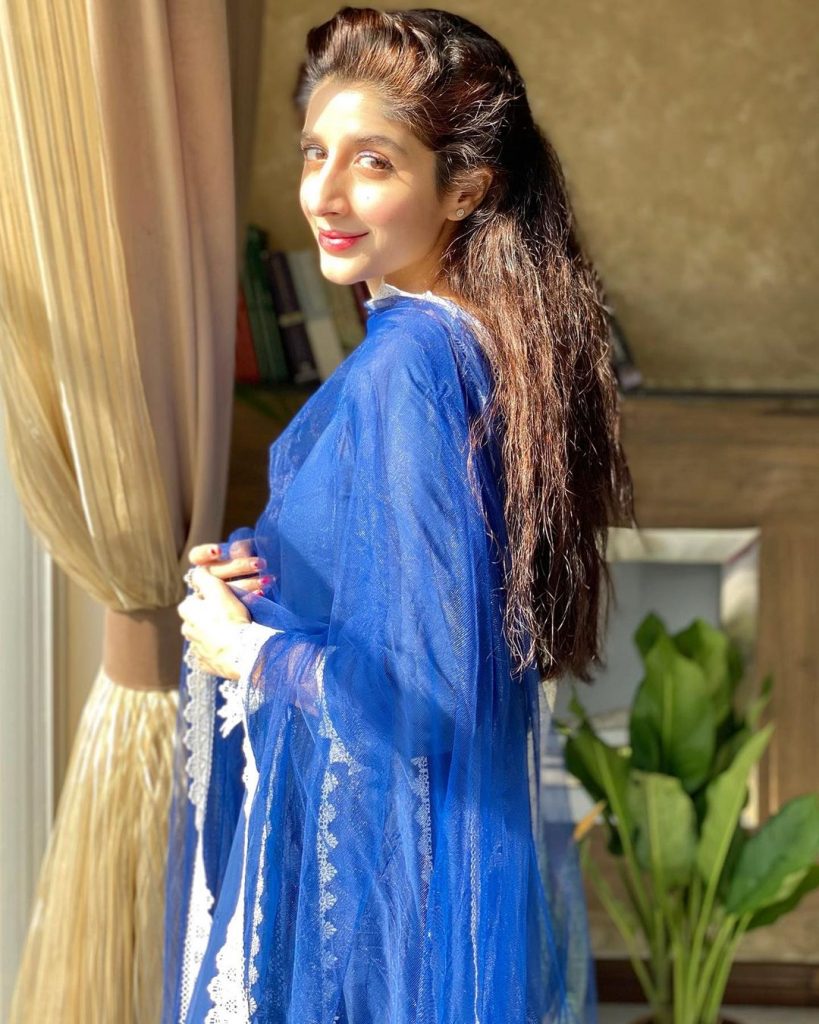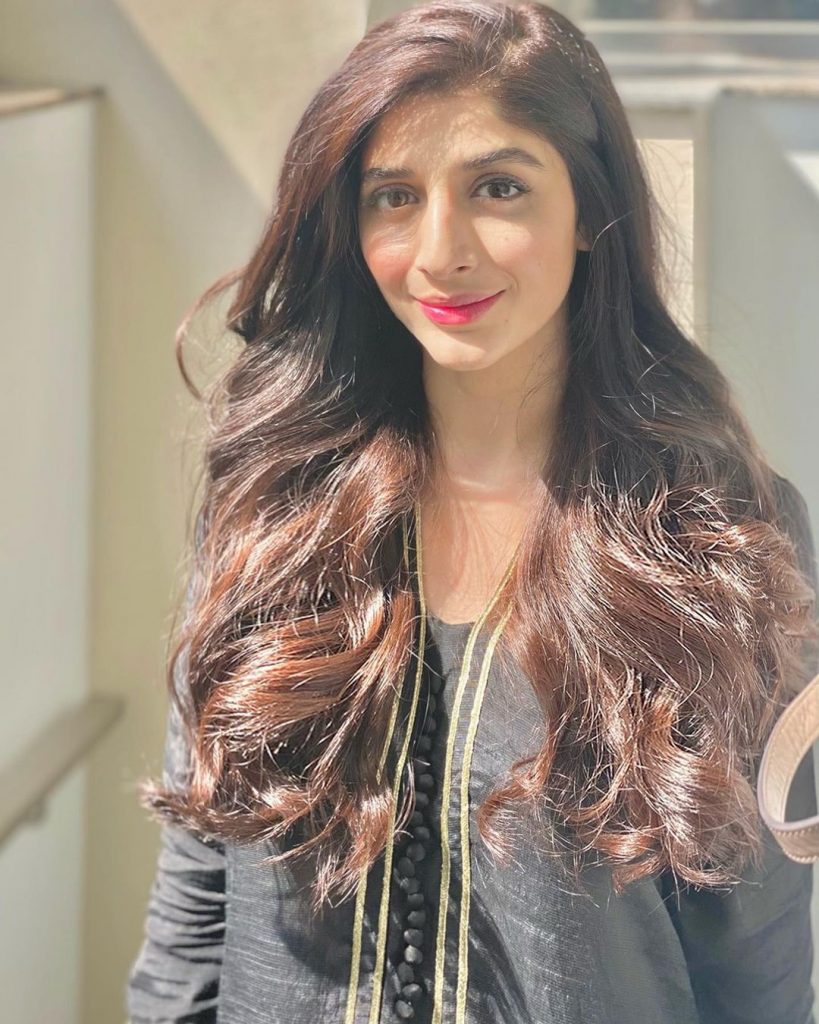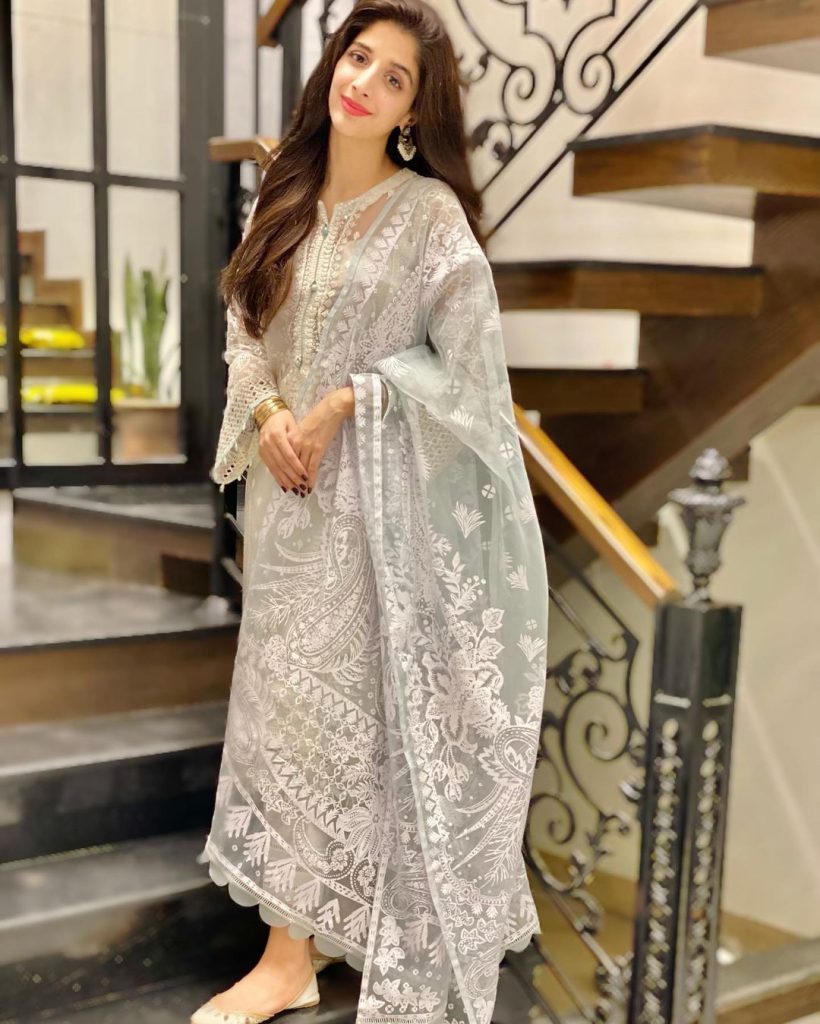 Mawra Hocane was recently spotted in an interview with "Mira Sethi".
Mawra in her recent interview shared her views about "Actresses can not be friends". Mawra mentioned that " I think that this saying of 'Actresses Can Not Be Friends' is of 1970's. I was 19 years old when I started saying this and people called me stupid and young enough to realize this, but now it's been nearly a decade I've been working in this industry and it's nothing like that".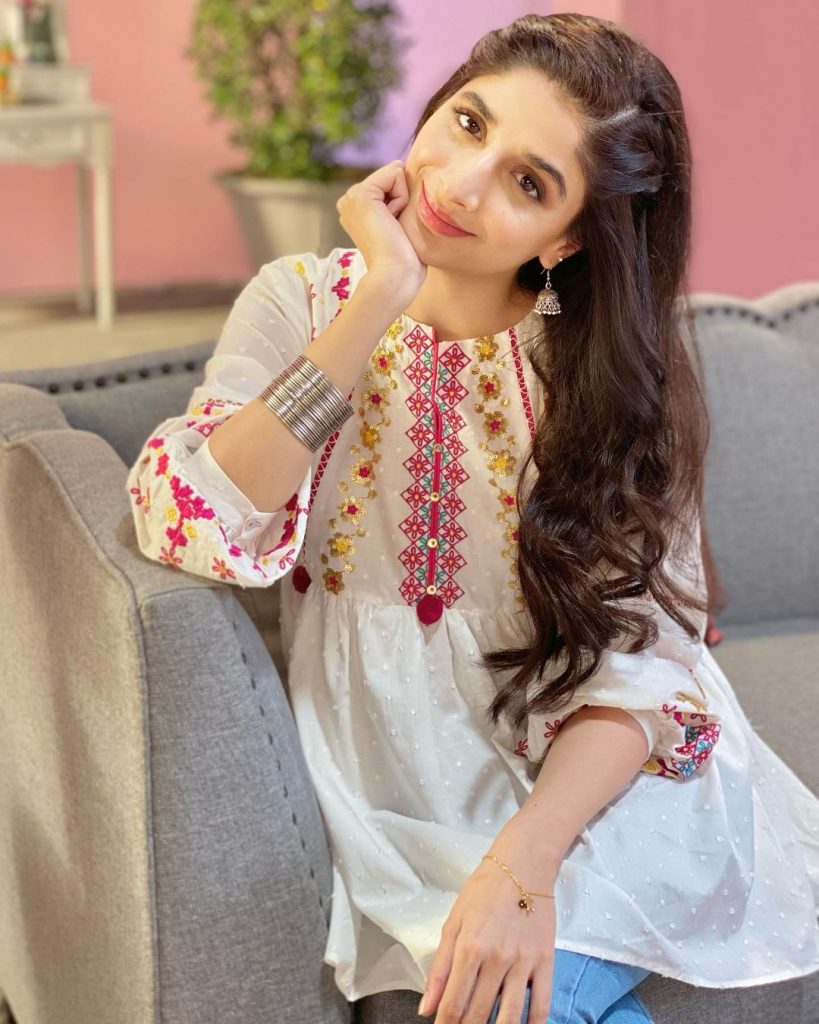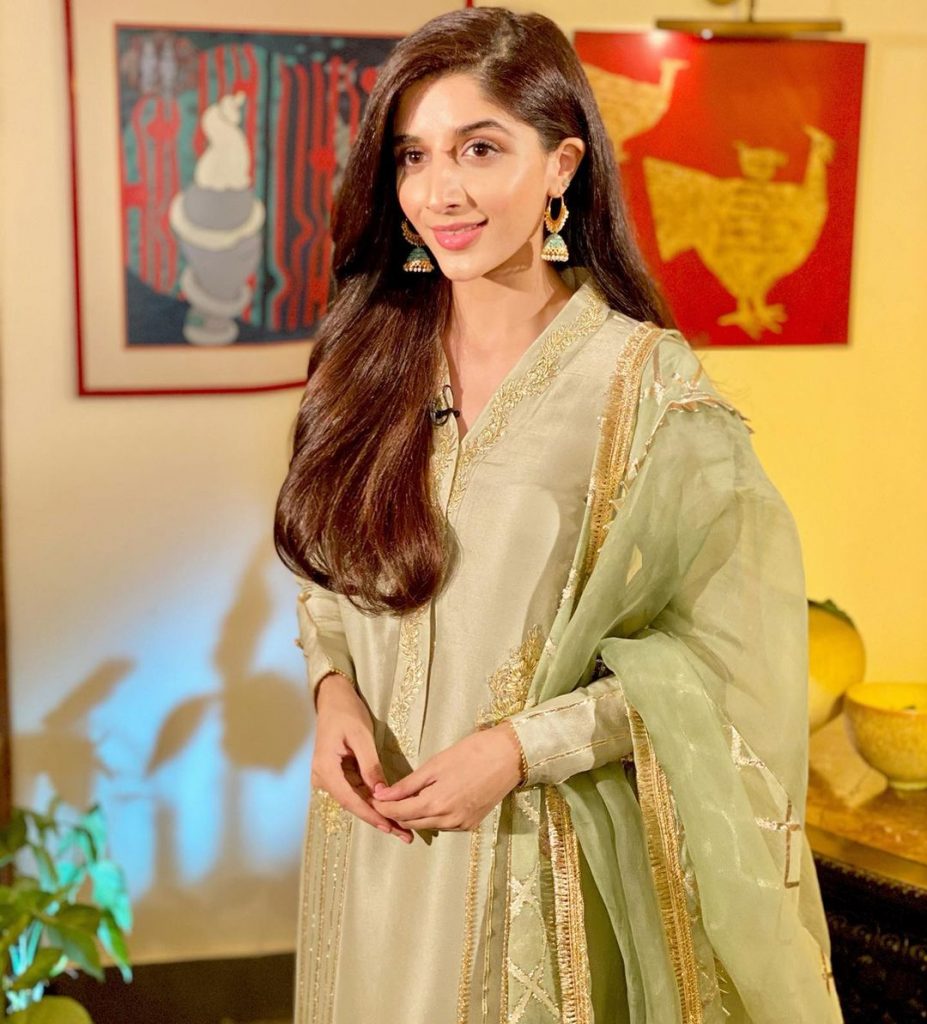 "It's natural if you can not connect with others mind but it's not about the actresses only it can be anyone in our life. I have worked with many actresses and have met many of them personally, I felt great", she Added.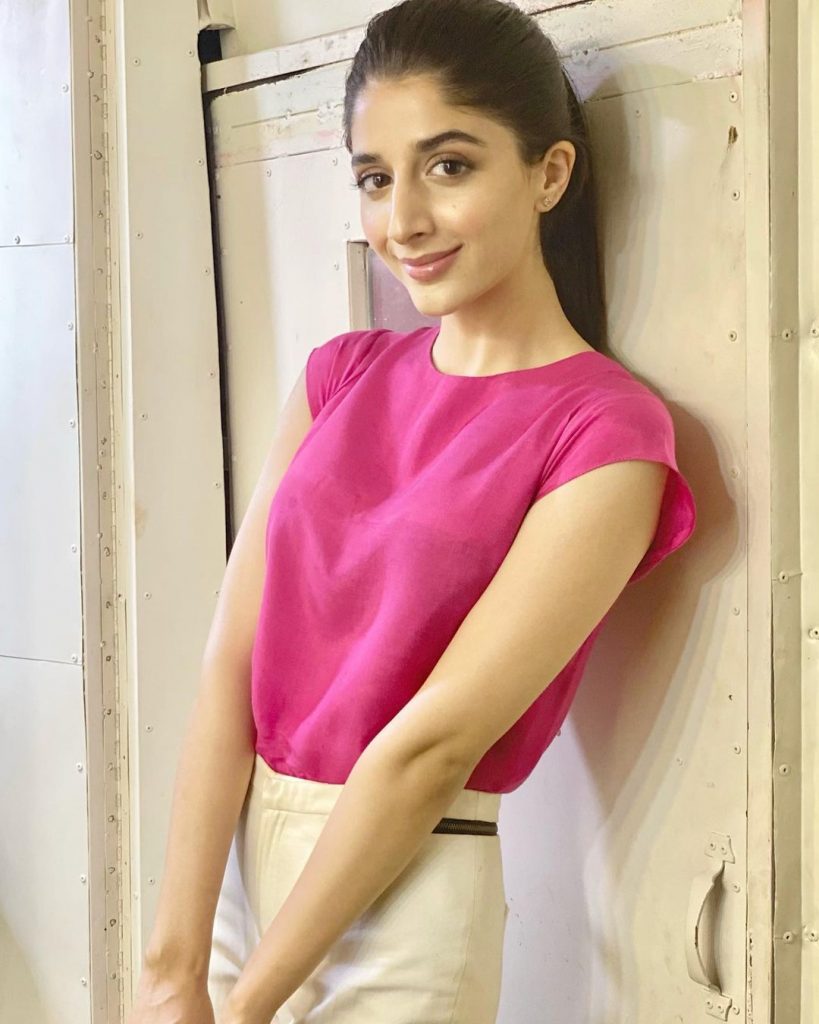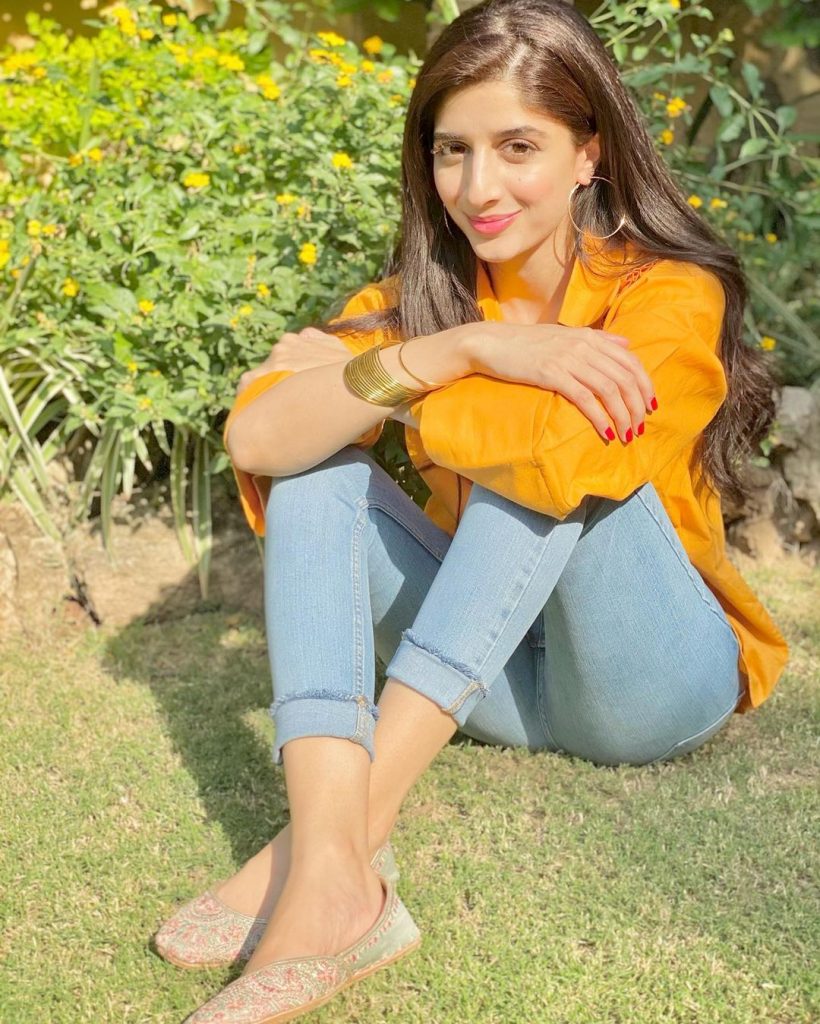 Furthermore, Mawra said that "I never thought that these actresses can't be my friends. It's not a statement I would agree with. I think the people working in same industry can be friends and anybody can fight, so it's not about the actresses only. It's normal".