A December Bride is a Hallmark Channel's book-based movie that premiered on November 20, 2016. It was aired as the sixth of nineteen original films in The Channel's Countdown to Christmas lineup. The story spins around Layla O Reilly who is an aspiring interior designer. She is frightened about the Christmastime wedding of her cousin who is marrying Layla's ex-fiancé. Although Seth Murphy is the one who introduced the bride and groom, she resentfully accepts his offer to be her date as she has no other option. Seth gets over excited at the reception and announces they are engaged and asks Layla to pretend the same. As they spend more time together they find themselves falling in love with each other.
Lets have a look at the real life of the cast of A December Bride.
[lwptoc]
Daniel Lissing
Daniel Lissing was born on October 4,1981. He is an Australian actor, born and raised on the beaches of Sydney. He was first seen in 2012 on ABC's Last Resort (2012) . He also appeared Hallmark's When Calls the Heart (2014). Daniel was a series regular on Crownies (2011). He has also played the lead role in the feature film, The Cure (2014). He is known for other films also such as, John Doe: Vigilante (2014), and numerous television series, such as Cops LAC (2010), Out of the Blue (2008), Packed to the Rafters (2008), and Home and Away (2010). Daniel is a singer/guitar player. He was officially recognized for his peacekeeping efforts by the Australian Defense Force. Lissing married his partner Nadia in 2020.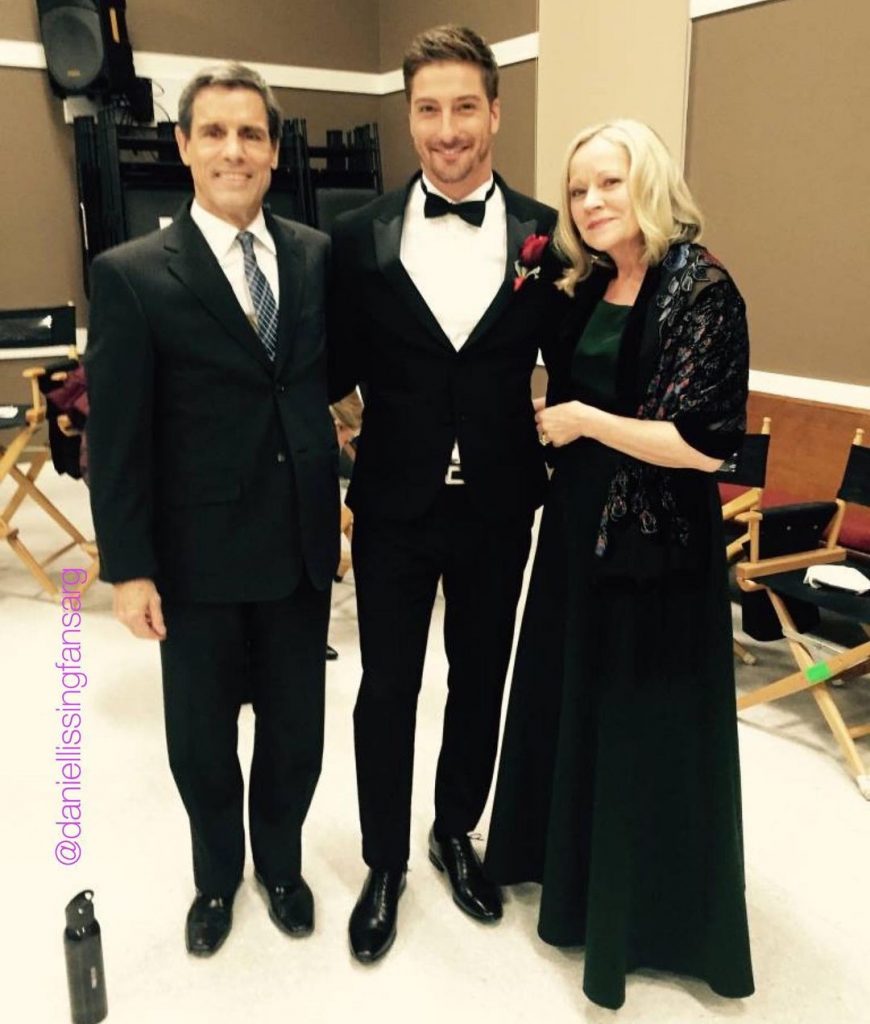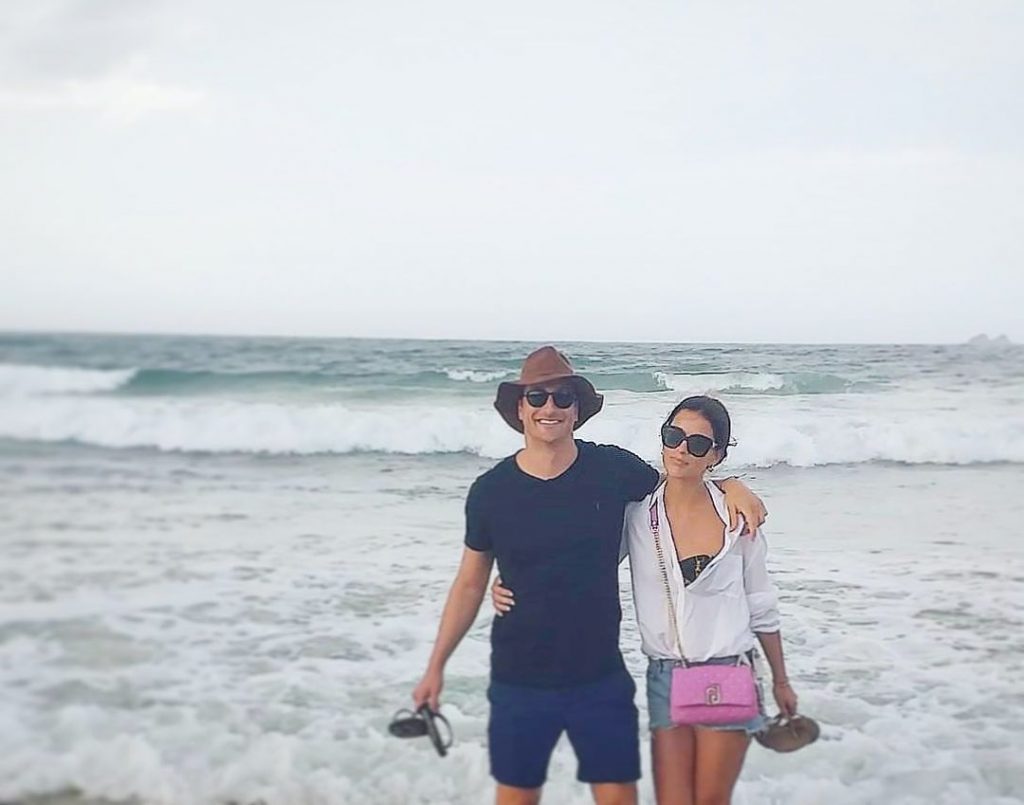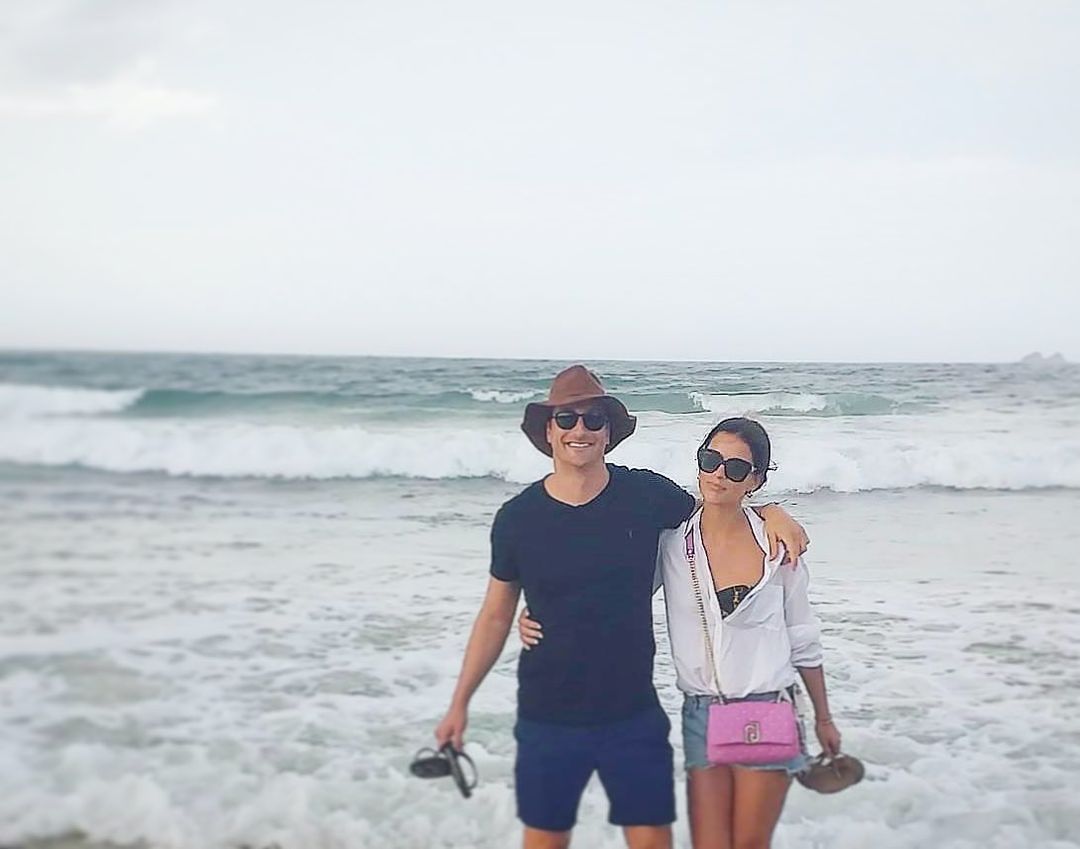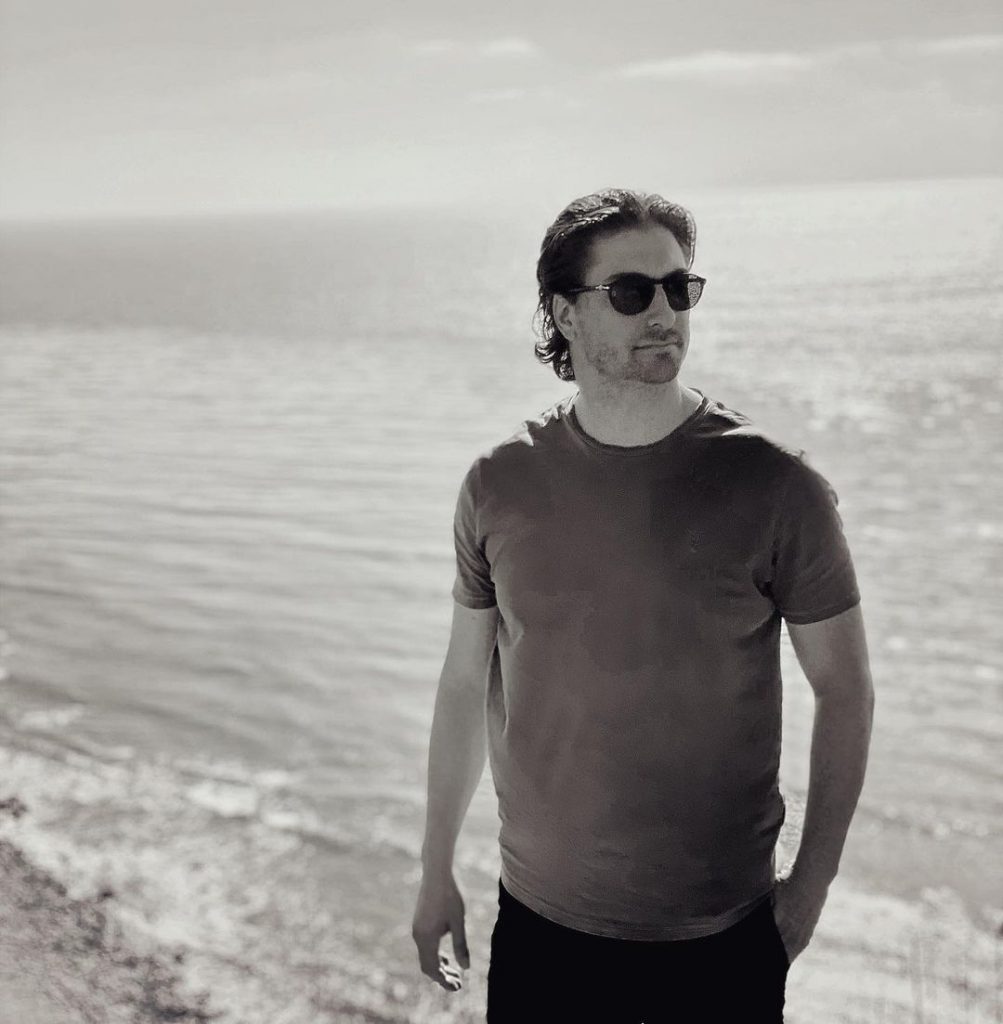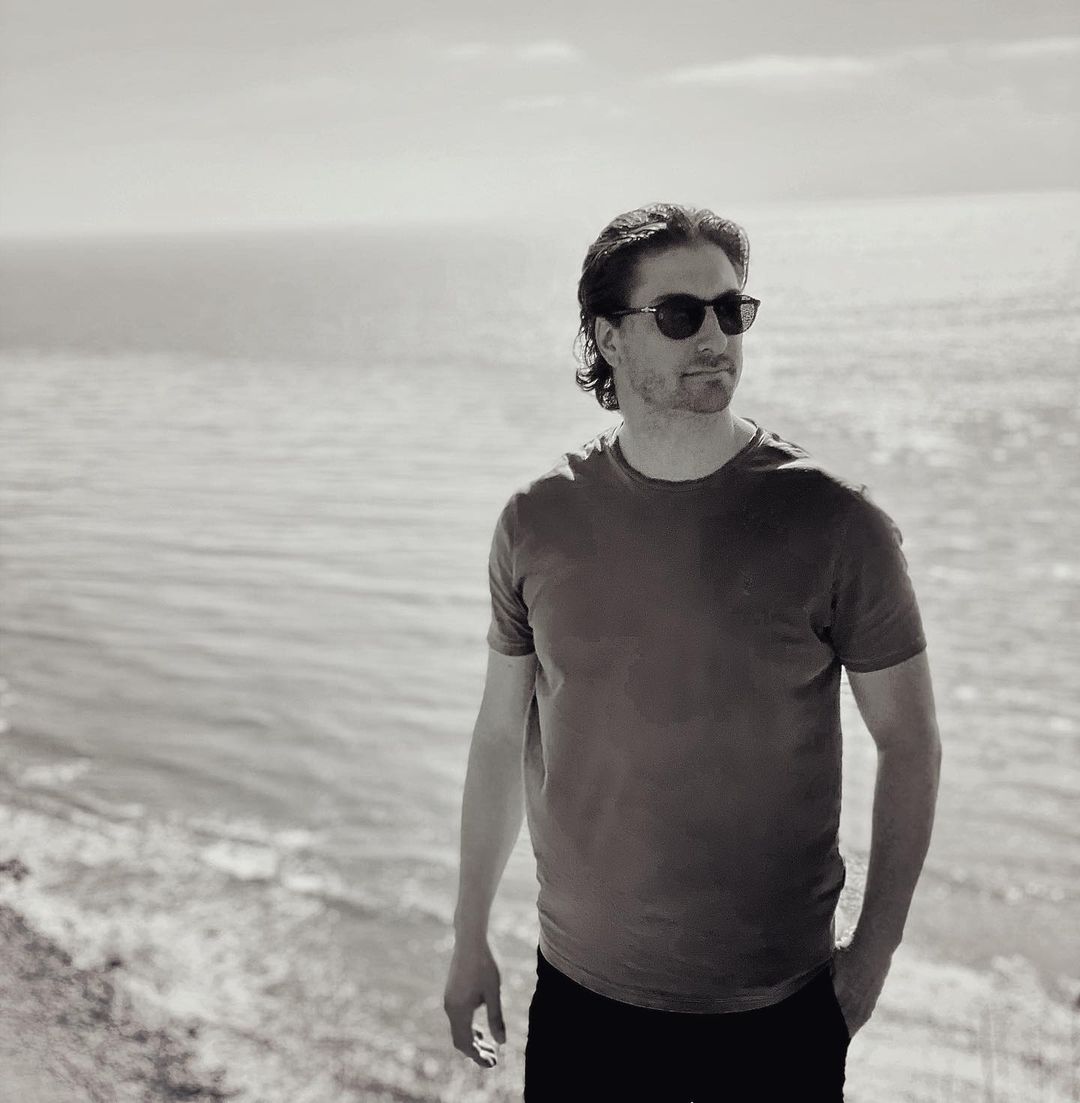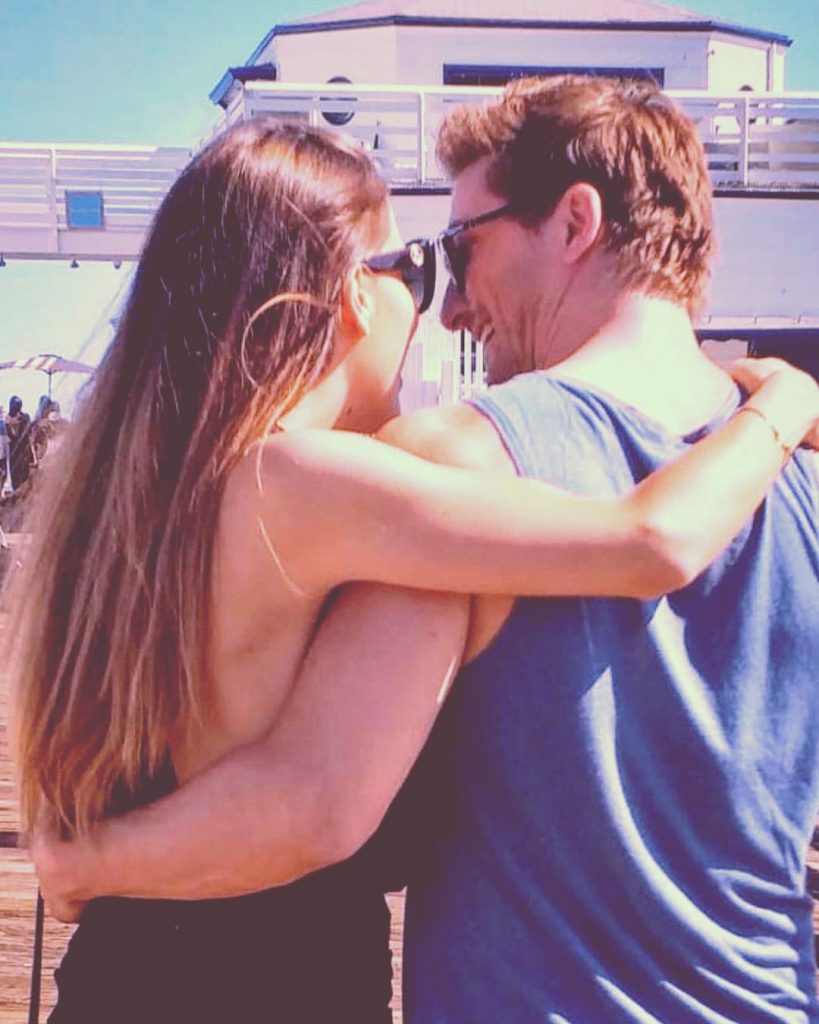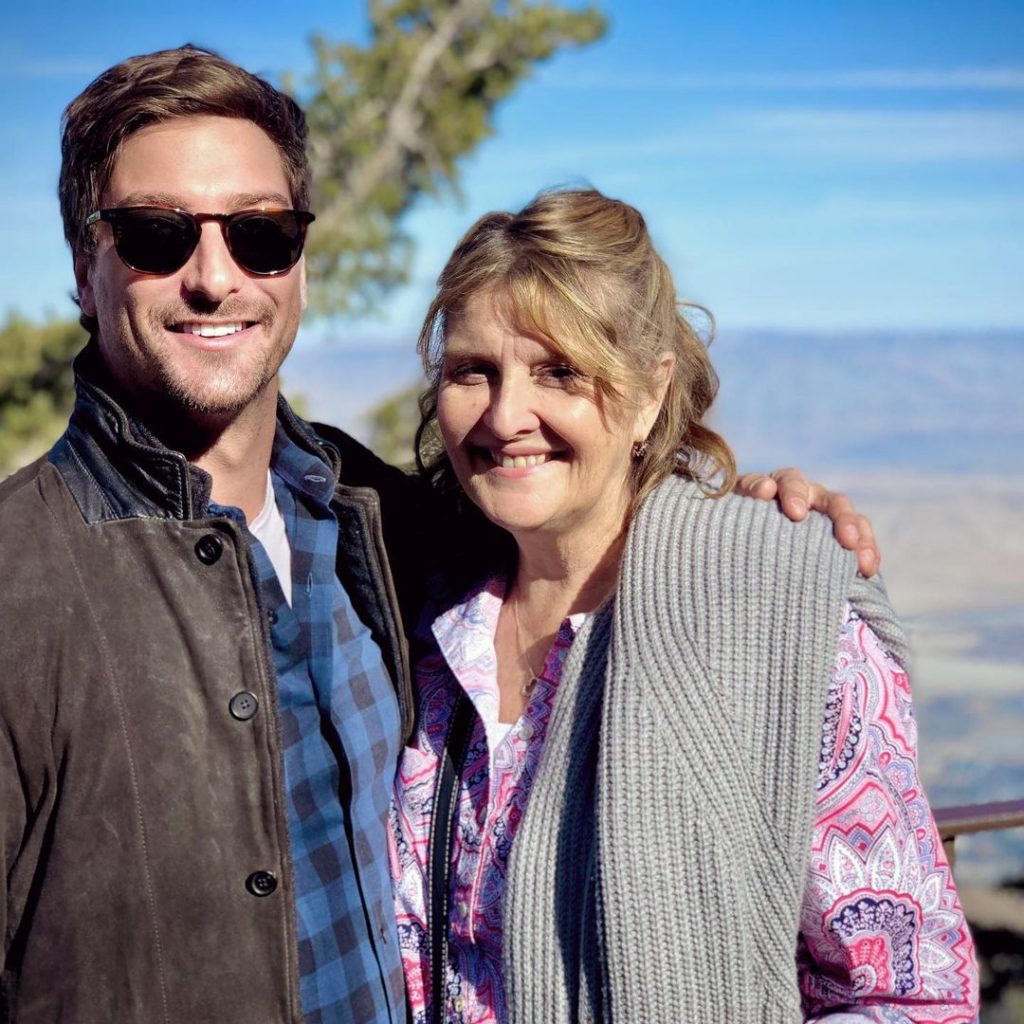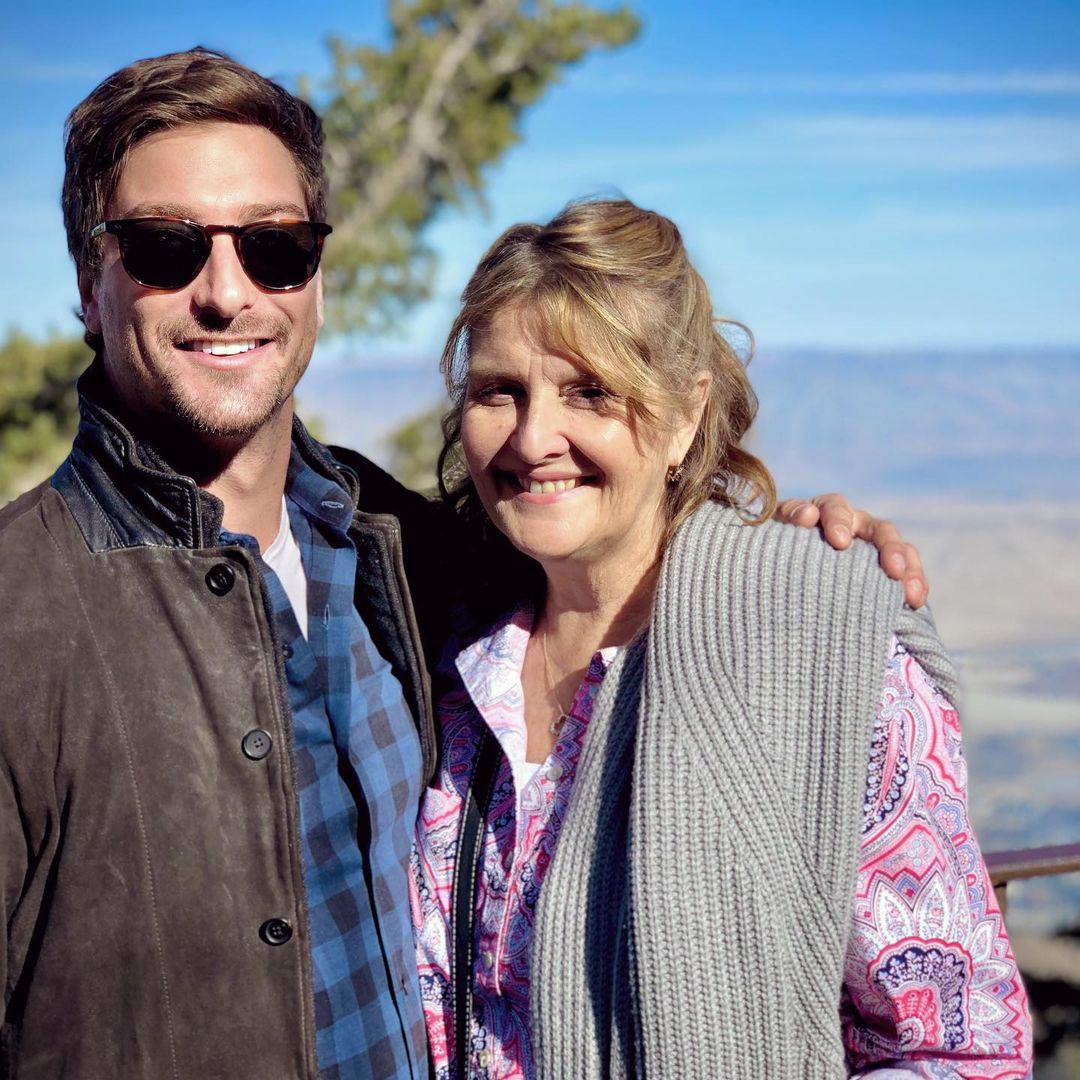 Jessica Lowndes
Jessica Lowndes was born on November 8, 1988 in Vancouver, BC, Canada. She has written 4 known songs: Never Lonely, Break, Fly Away and Goodbye. Recently, she is playing the role of Adrianna Tate-Duncan on the TV series 90210 (2008). She made an appearance as a guest star in 1 episode of Masters of Horror. Actually, Adriana's character was really short but her character got so much appreciation by her fans, the producers decided to take her as regular cast. She has worked with the band, Carolina Liar, on her music. Her mom was a piano teacher. Her mother was a piano teacher and she also plays guitar. For A December Bride (2016), she recorded the Christmas carol Silent Night which was written in 1818by Joseph Mohr.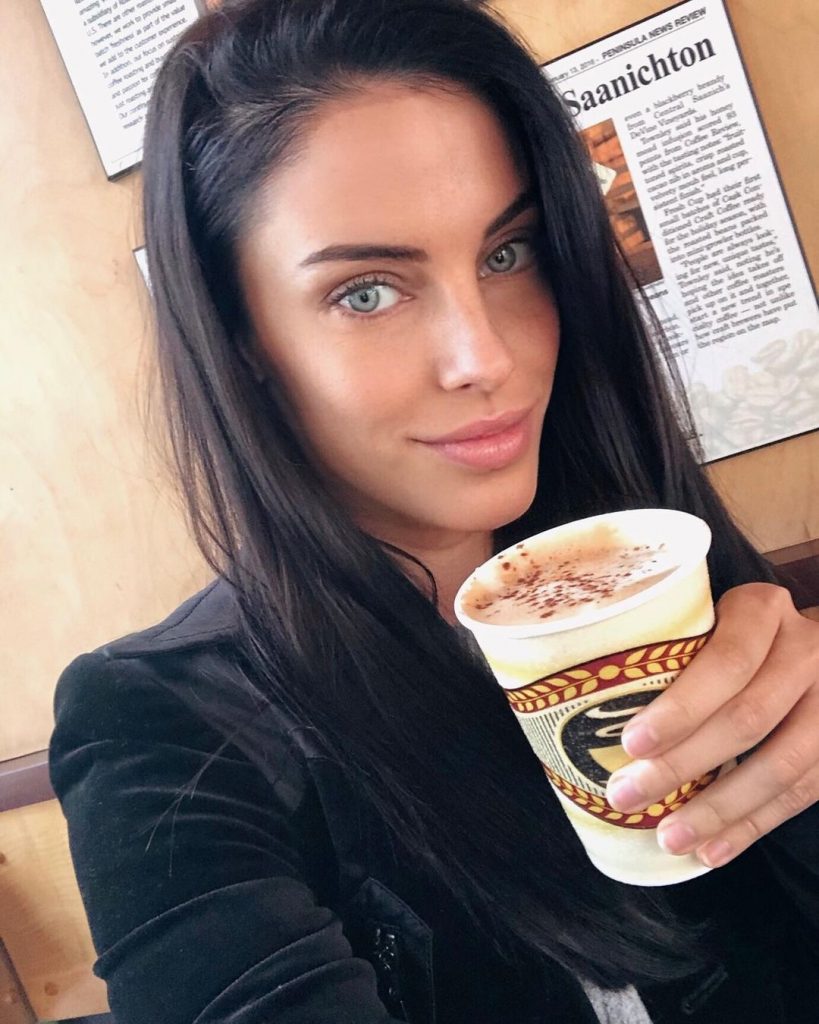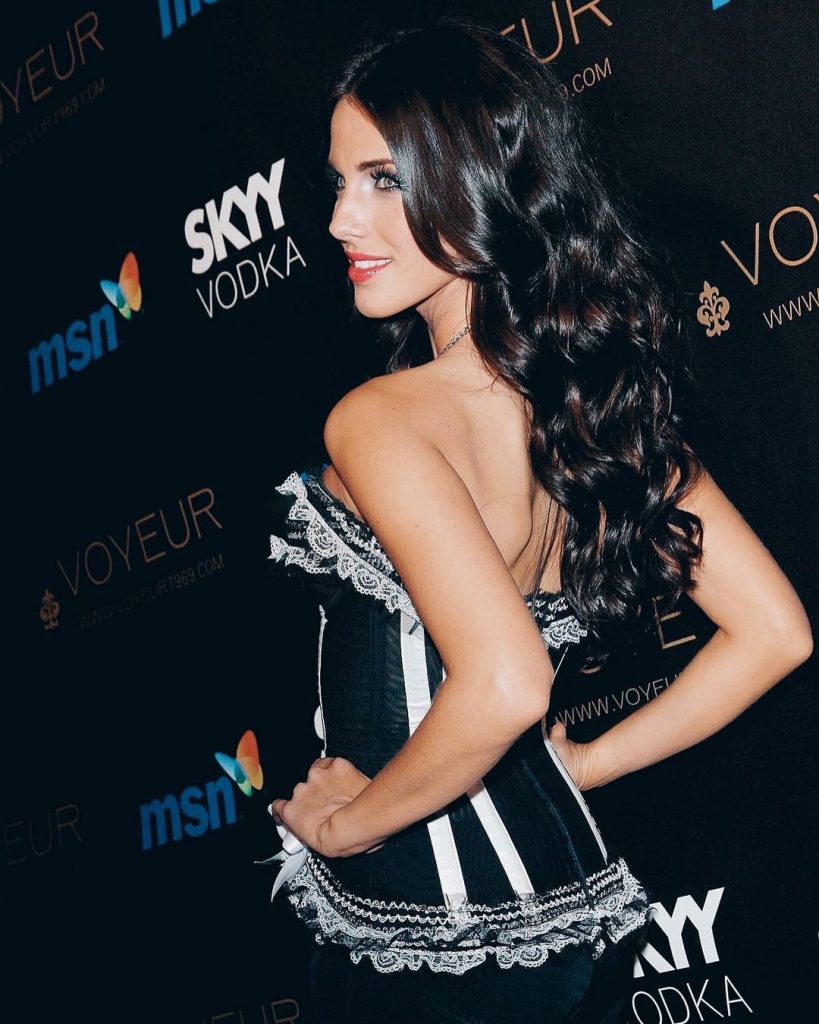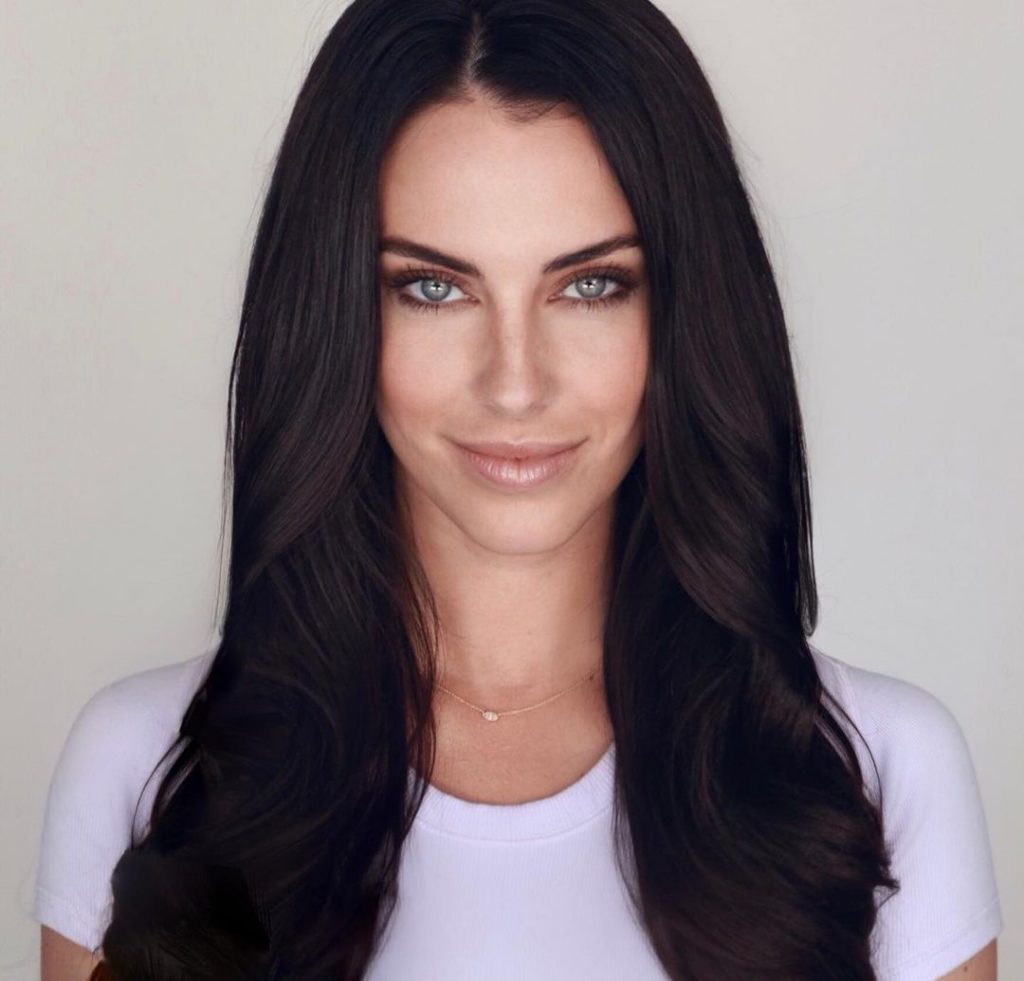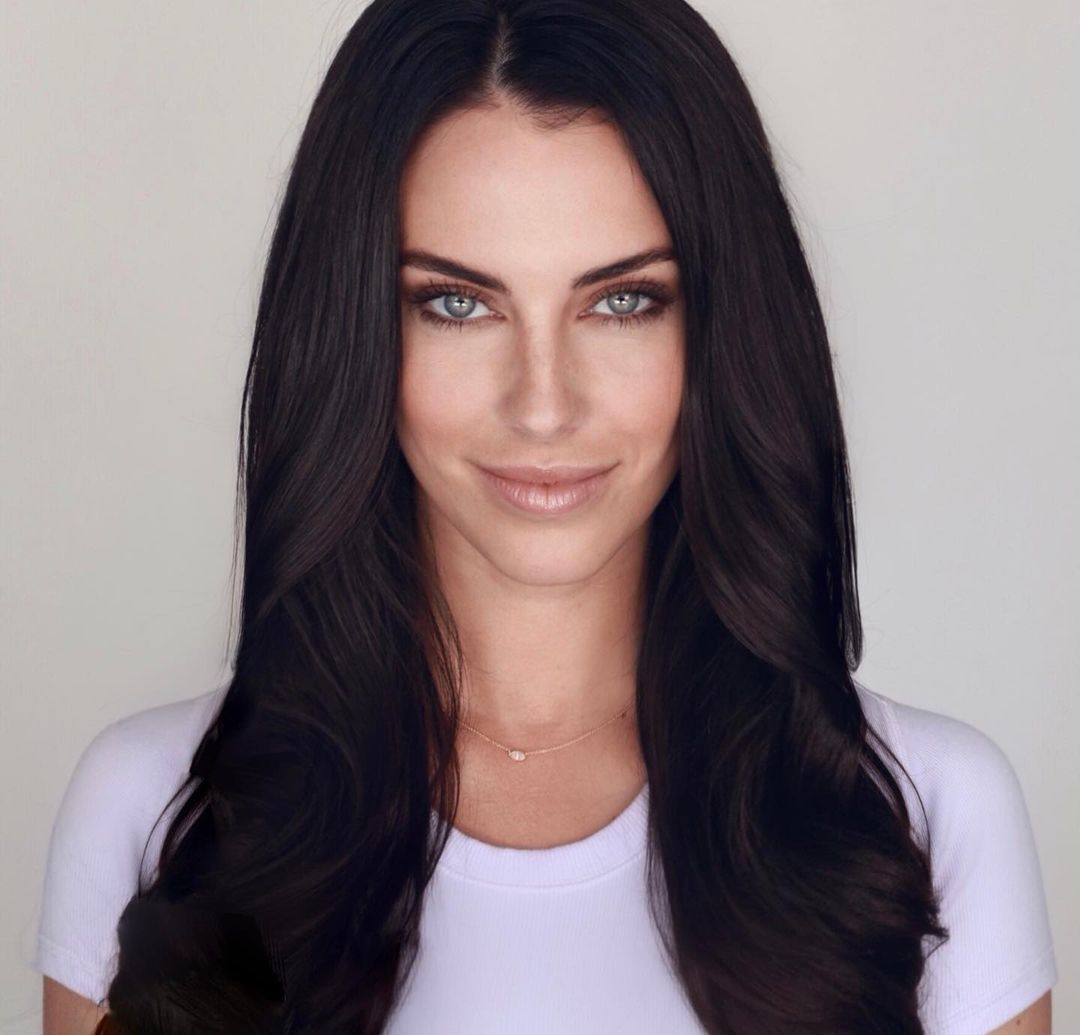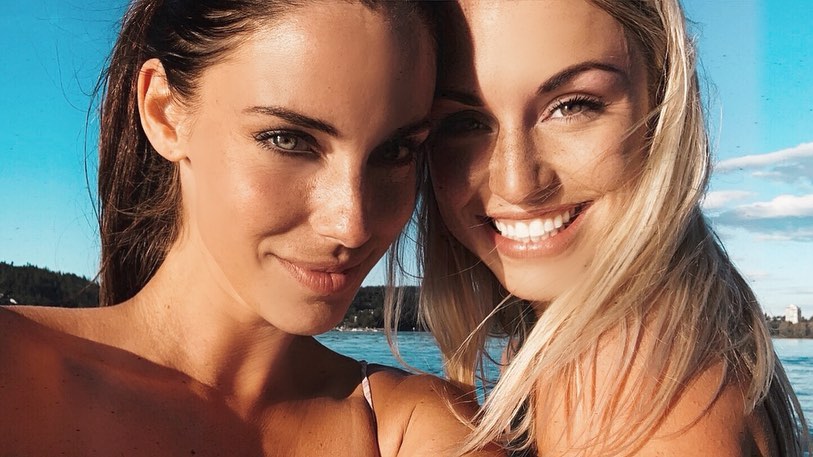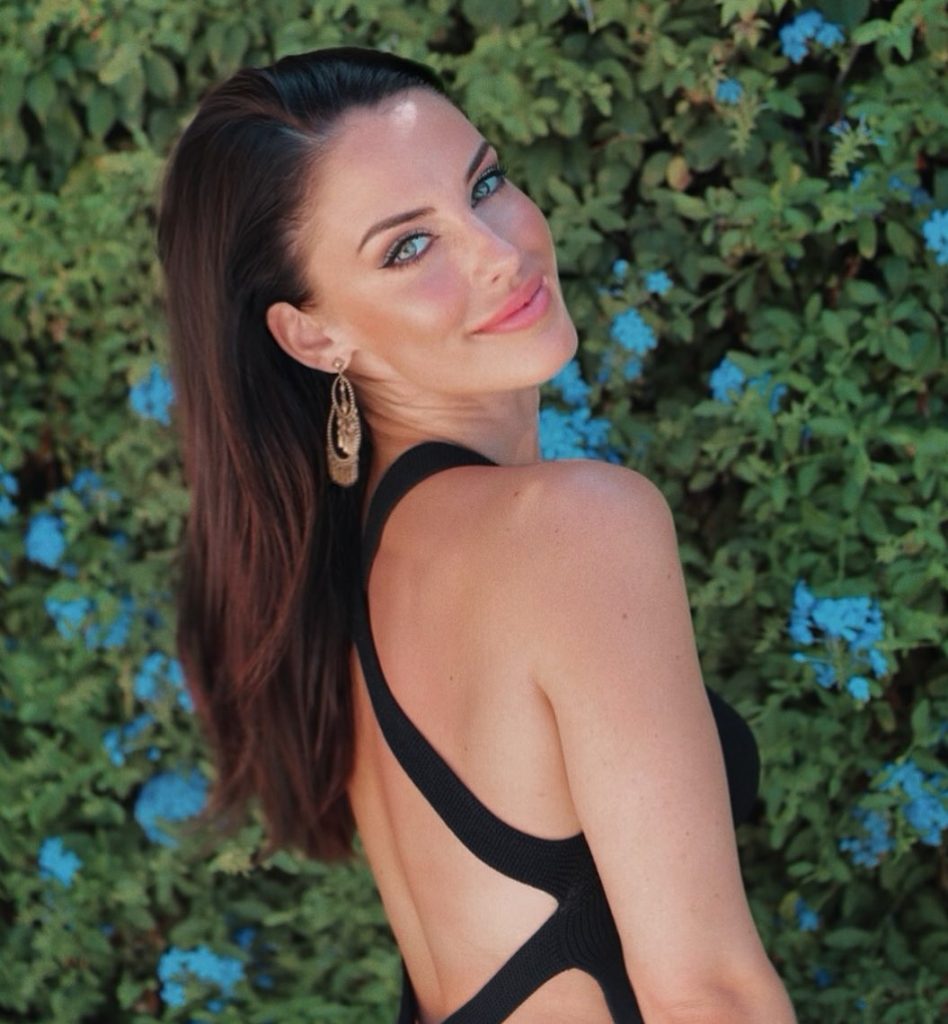 Pauline Egan
Pauline Egan is an Actress, producer, writer and Filmmaker. She is from Australia. She was first seen on stage in the BAMS production of Snow White when she was just 5 years old. She got her first role at age 23, where she played the character of Dr Erika Myers in the popular Syfy channel series Sanctuary seasons 3 and 4. After that she has appeared in many US and Canadian film and television networks including Nickelodeon, Netflix, CW, Spike TV, Hallmark Channel, Lifetime, Syfy, Ion, TNT and Space Channel.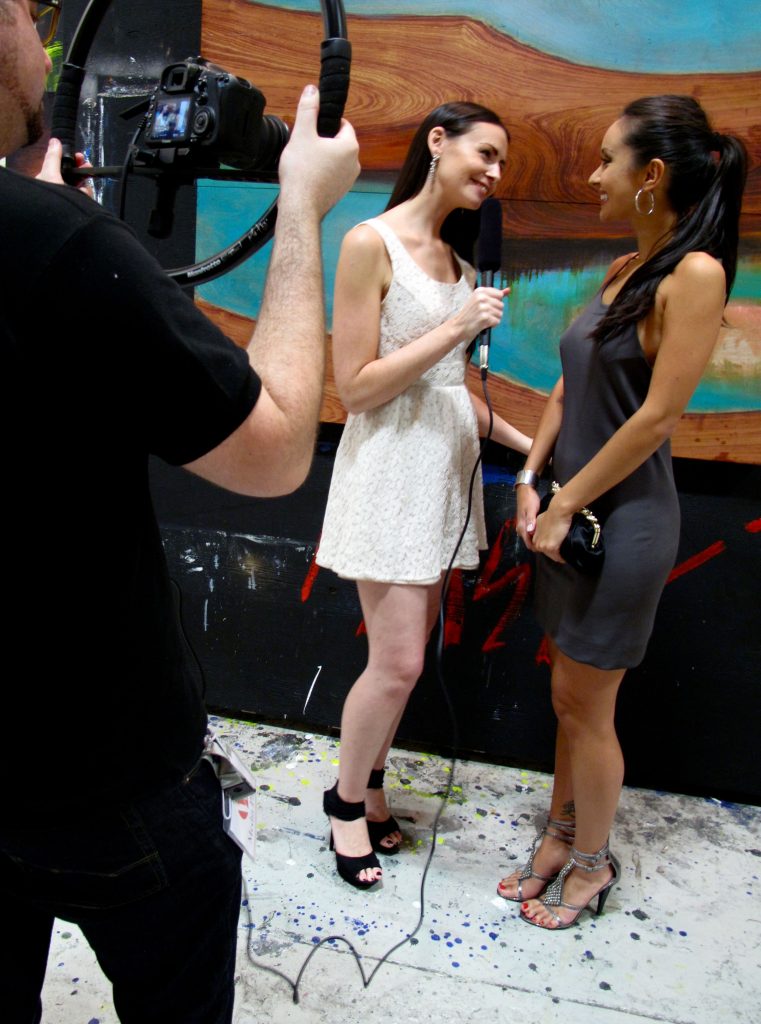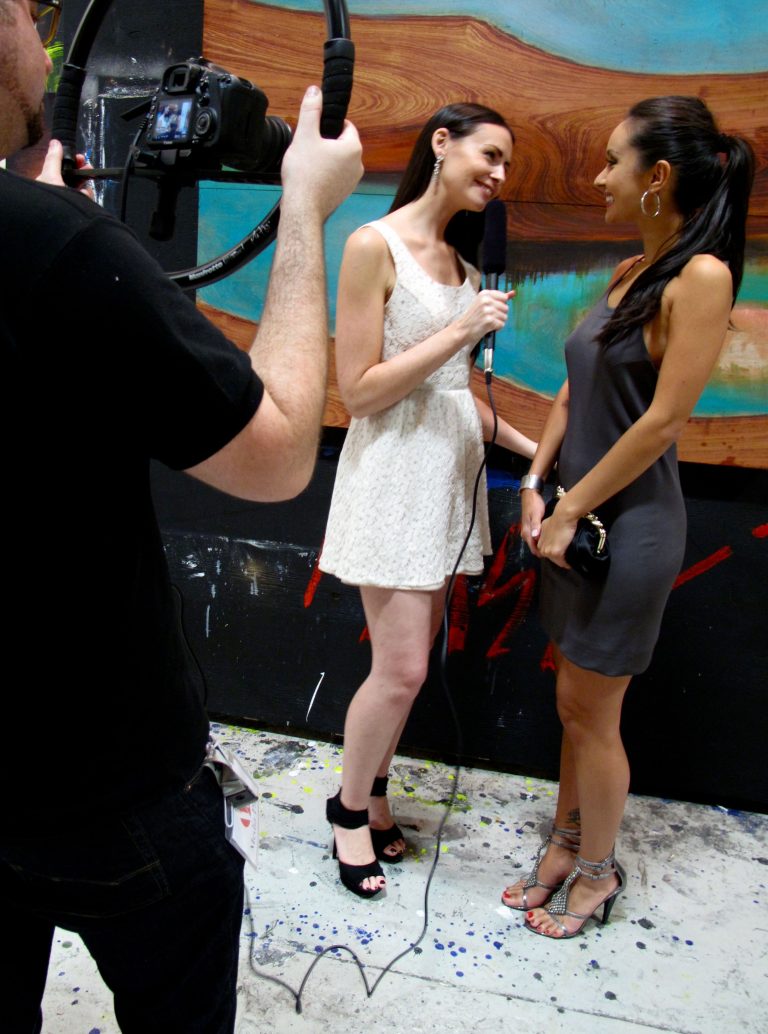 Jay Hindle
Jay Hindle was born on May 5, 1996. He is an actor and assistant director. He got fame for her work in Dragged Across Concrete (2018), The Silencer & the Sky (2007) and Somewhere Between (2017). He was very fond of watching movies and Tv and developed his passion for acting. His characters in the movie got highly appreciated by his fans.
April Telek
April Telek is a Canadian actress. She was born on April 29, 1975. She is an award winning film and TV actress. At the age of ten she did a modeling shoot and got to know her love for camera. After completing her graduation she decided to give full time to acting. In 1994, she won the title of "Miss Canada". After winning the title of Miss Canada she took part in seventeen international competitions, including Miss Asia Pacific and Miss Top Model of the World. Telek managed to work as a director on the board for the Lions Gate Hospice society for about three years. Her aunt died of terminal illness at St. James Cottage Hospice in Vancouver so; she developed an emotional attachment with the Hospice society.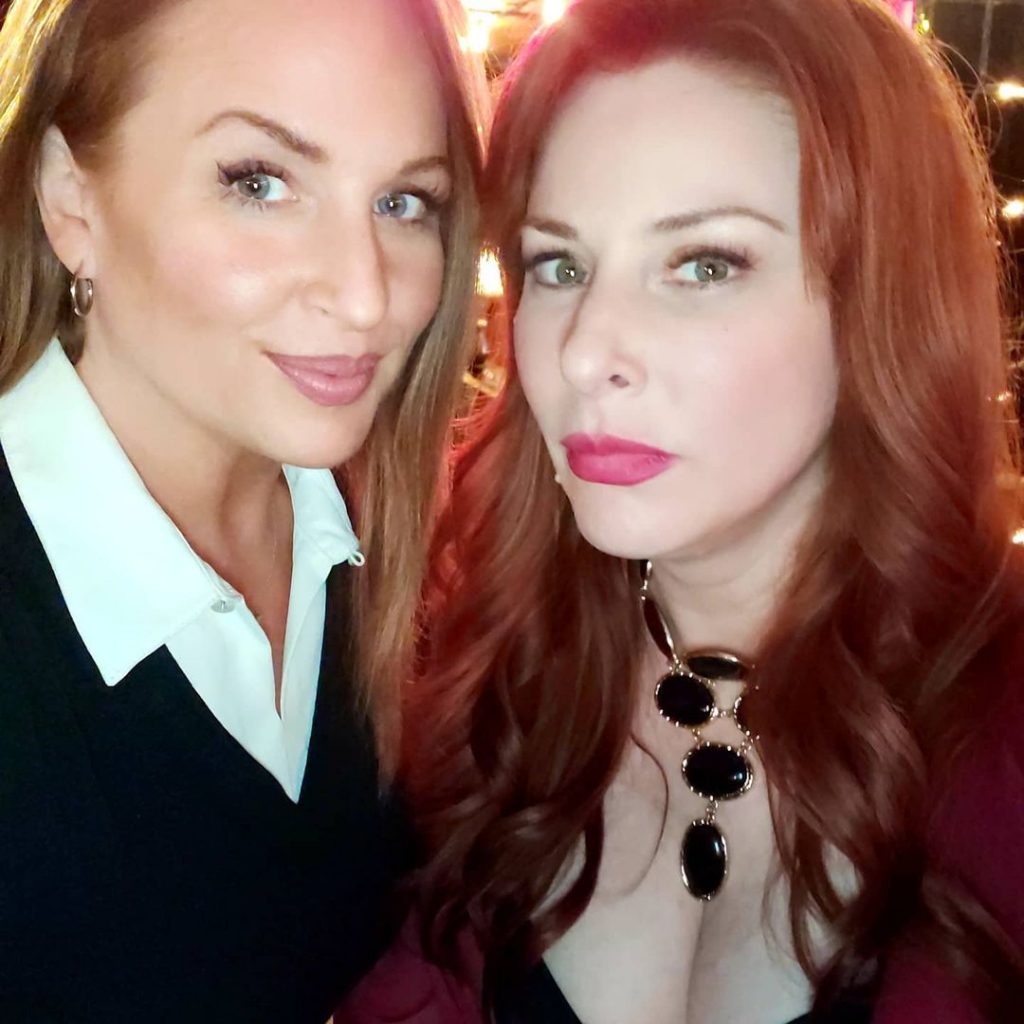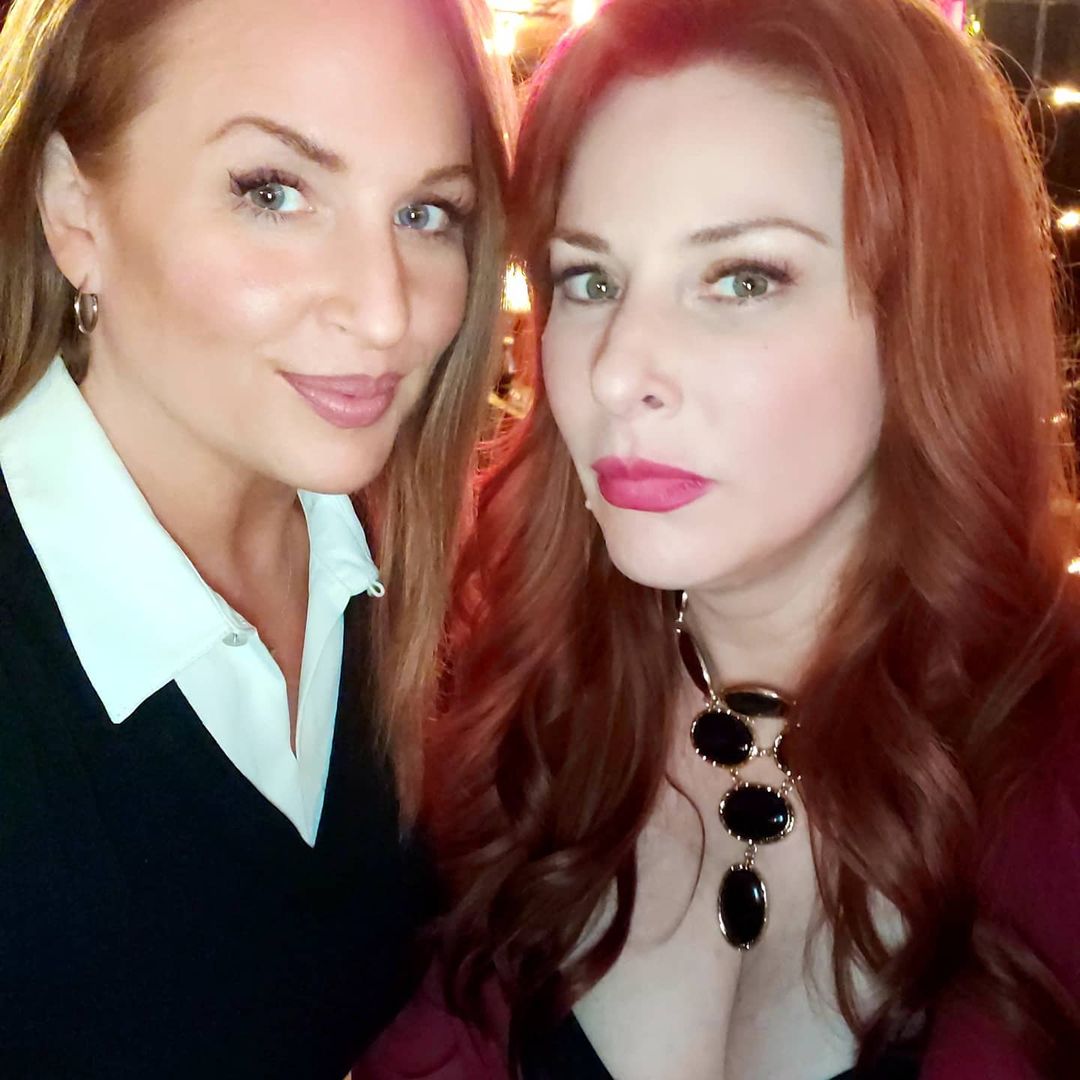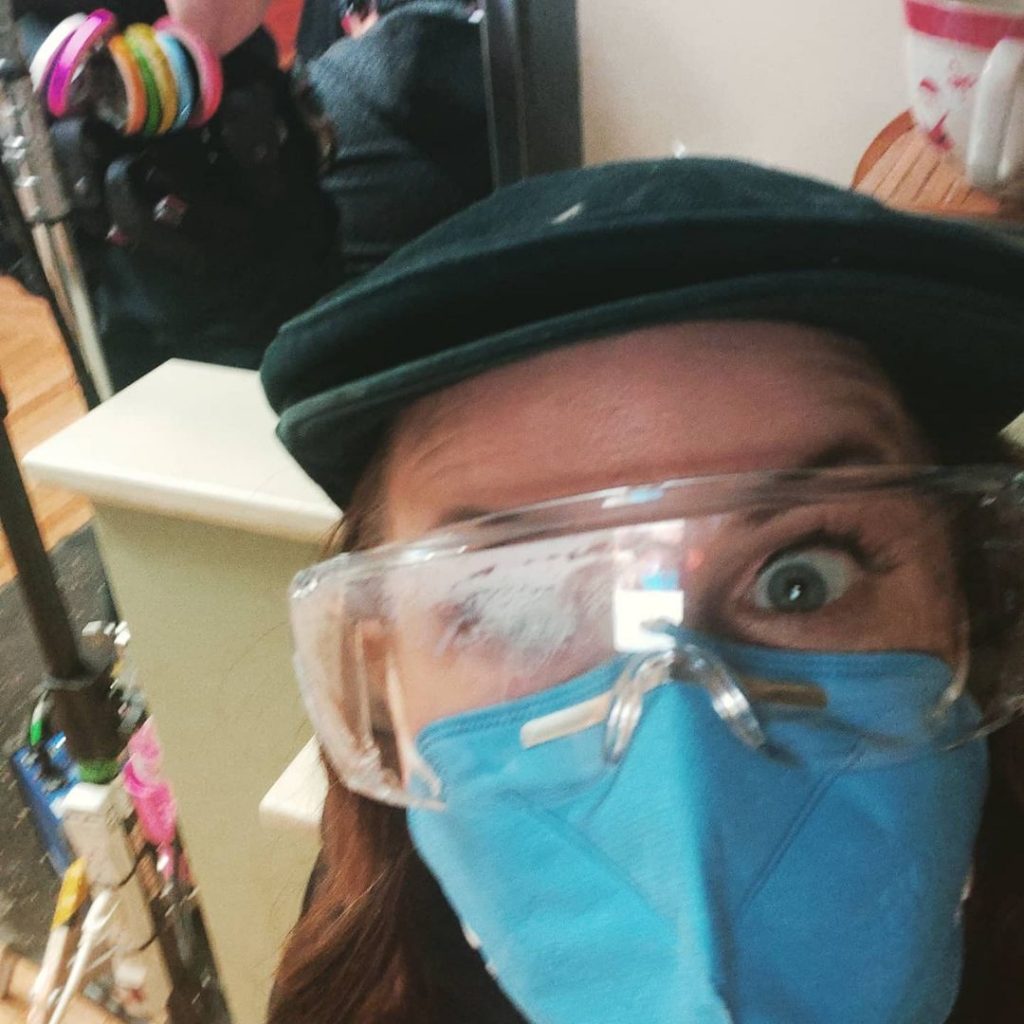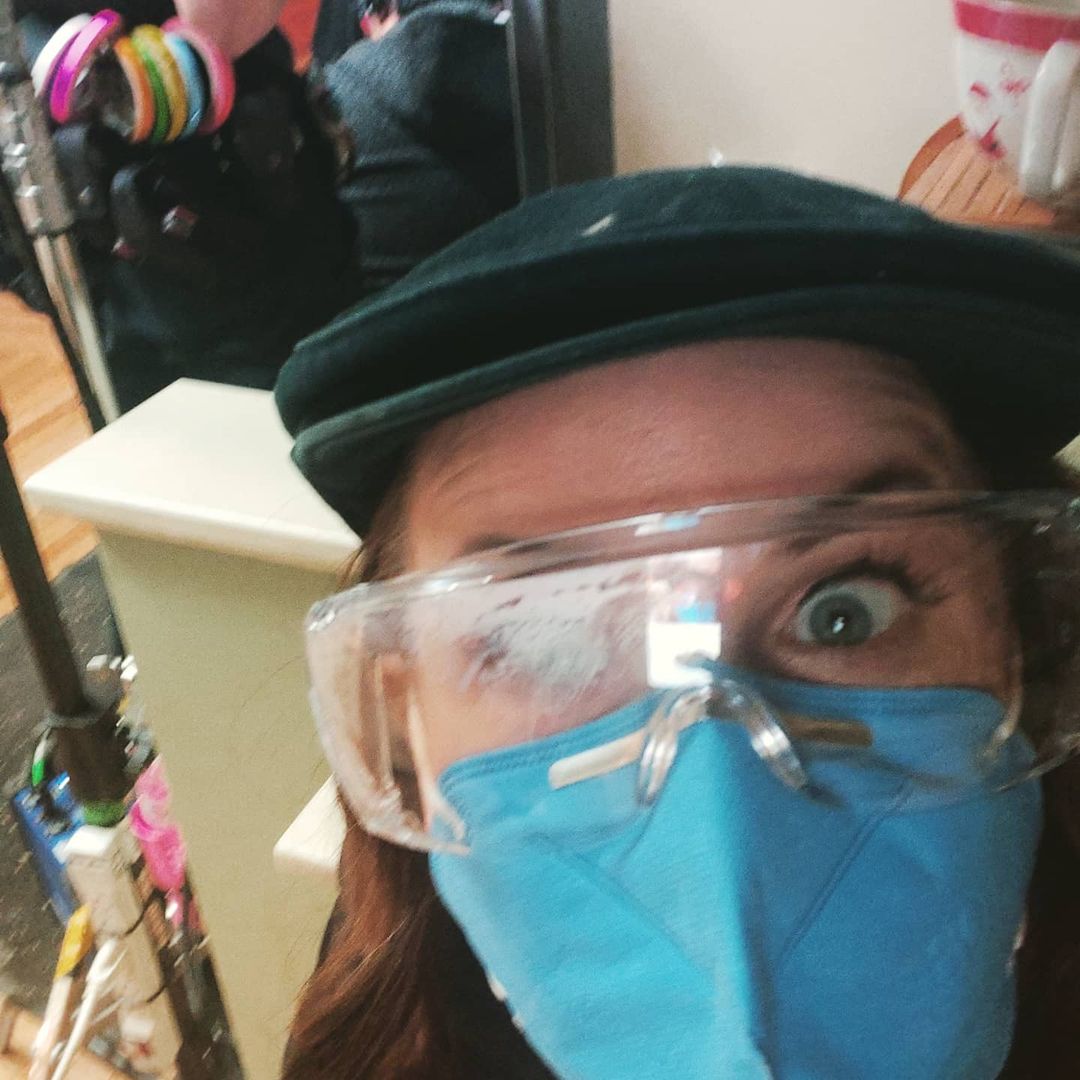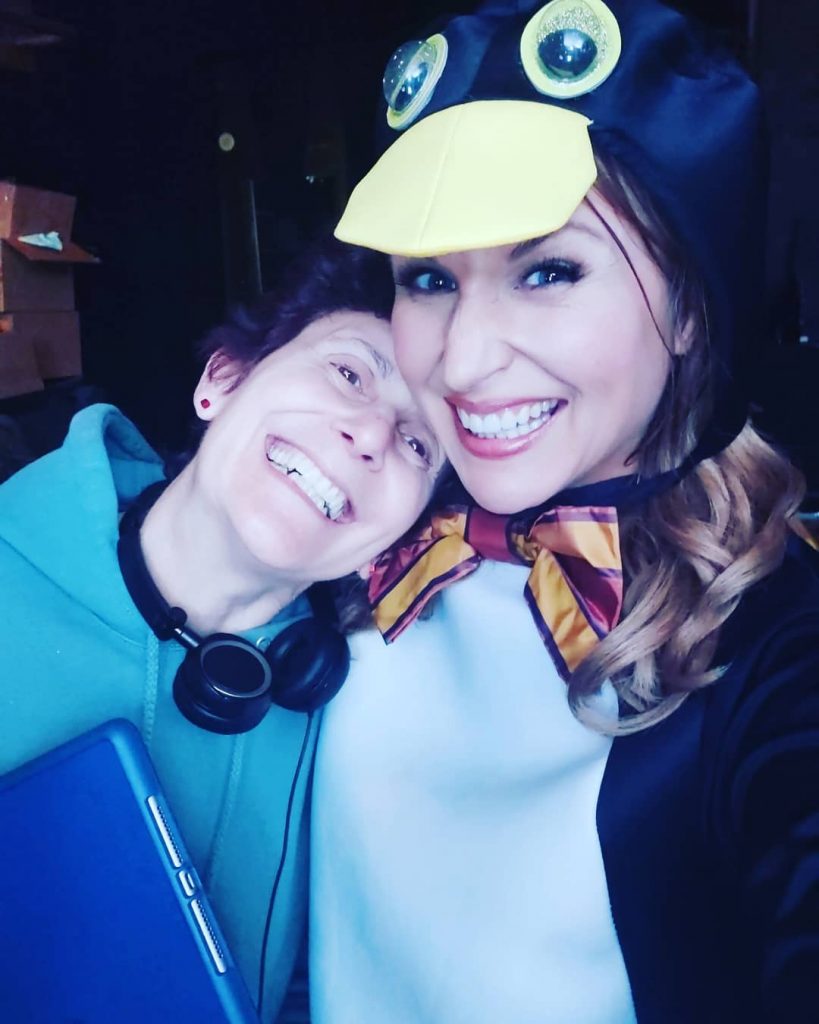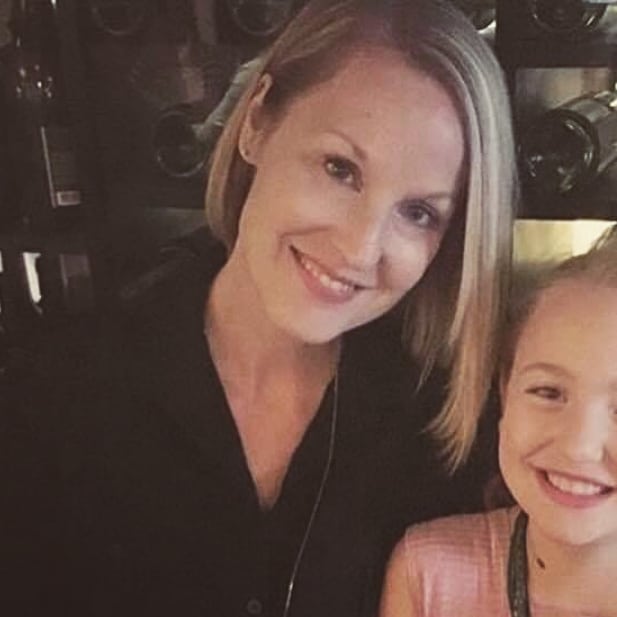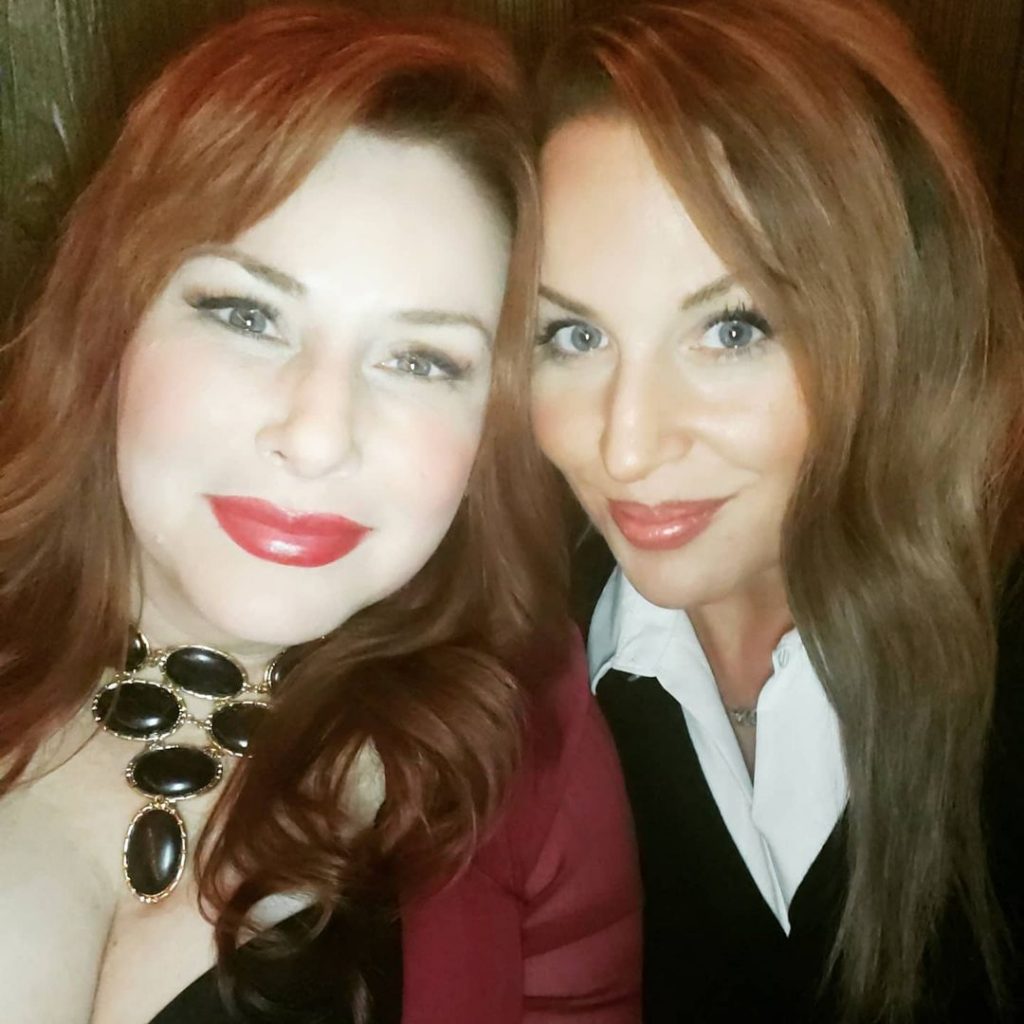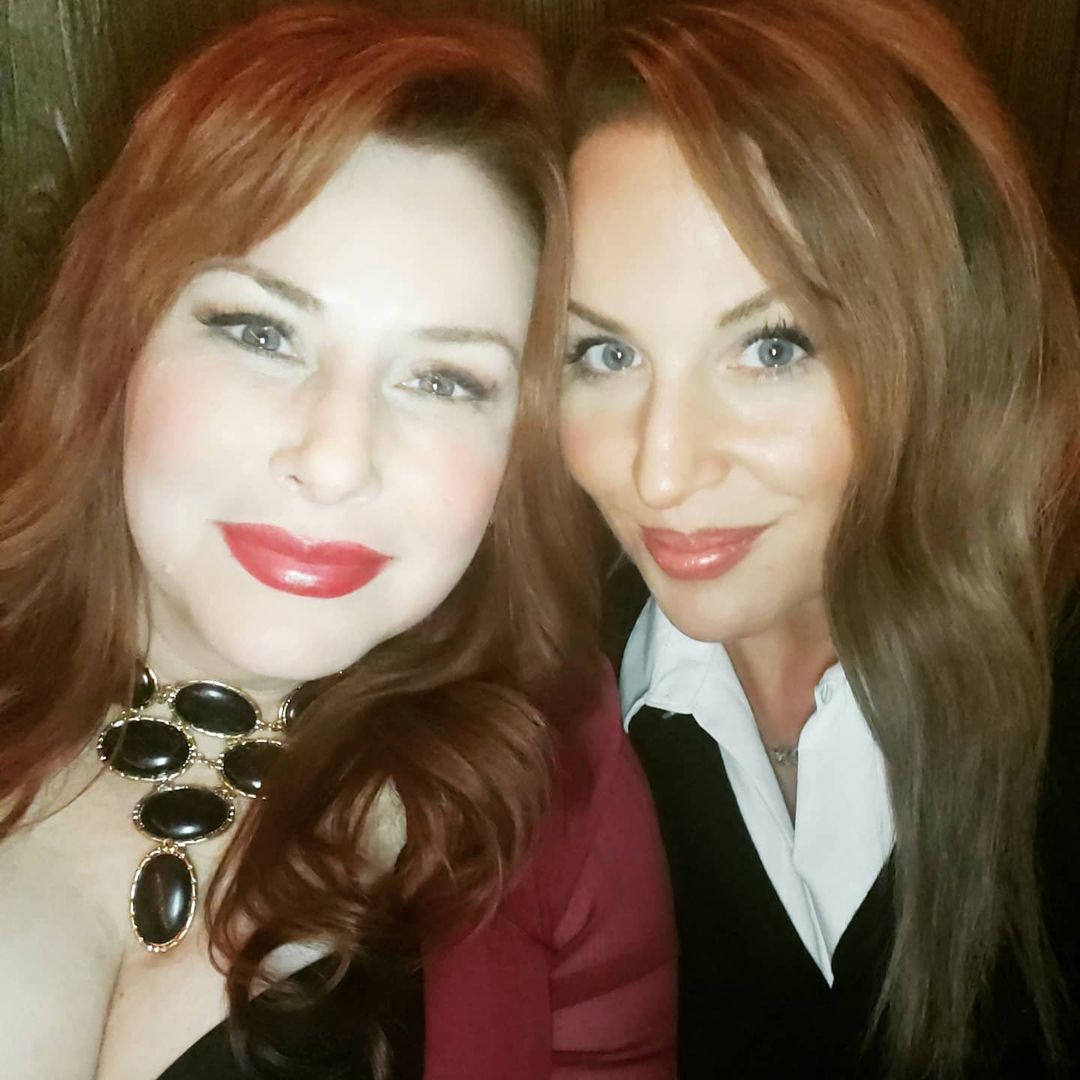 Casey Manderson
When you are famous everyone wishes to take a clear look at your life, yet some celebrities try their best to not to public their personal life. Casey Maderson is among those who got succeeded in keeping personal life under drapes. Casey Maderson is a producer and actor. He is popular for When Life Was Good, The Ennead, and Nutshell. He was born on August 20, 1975. He belongs to an established family. He is great animal lover and has got another name 'the animal magnet'. He is currently dating Cherlyn. They have a 10 year long dating.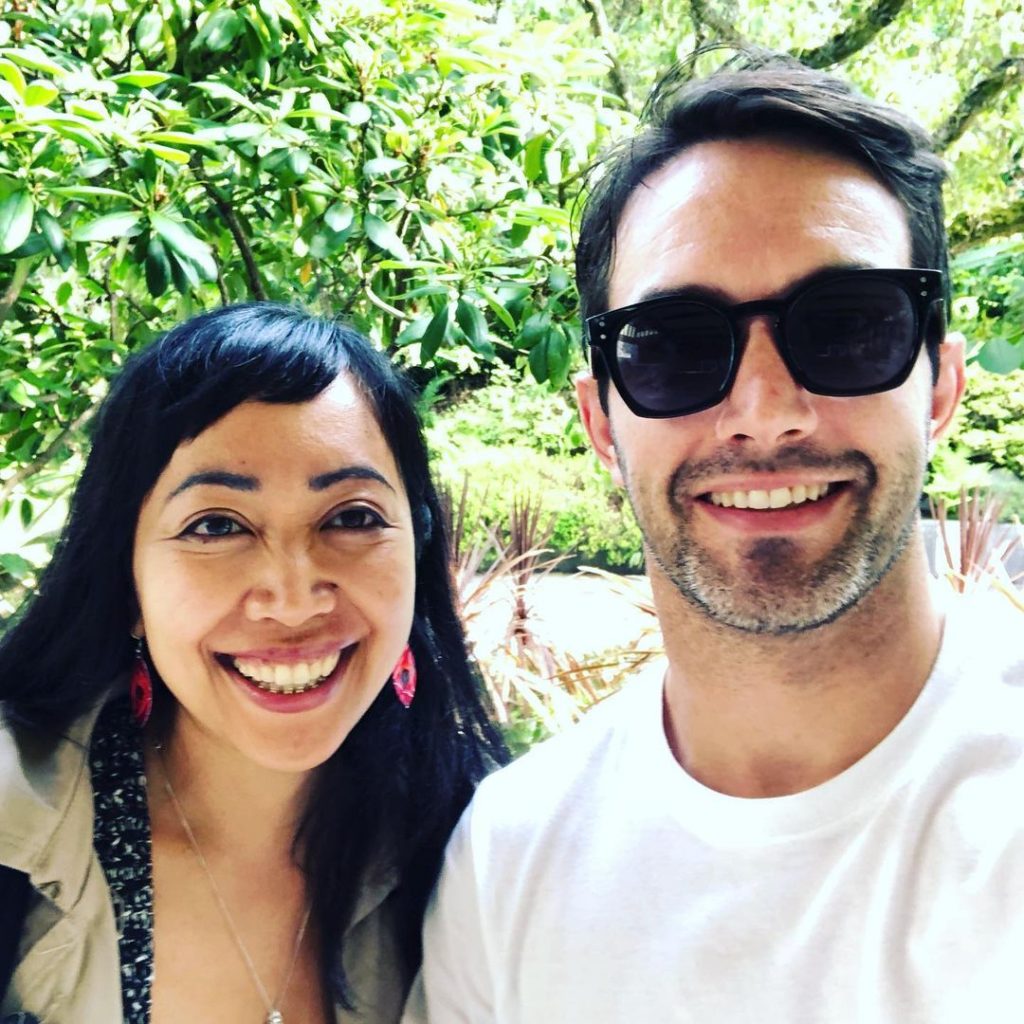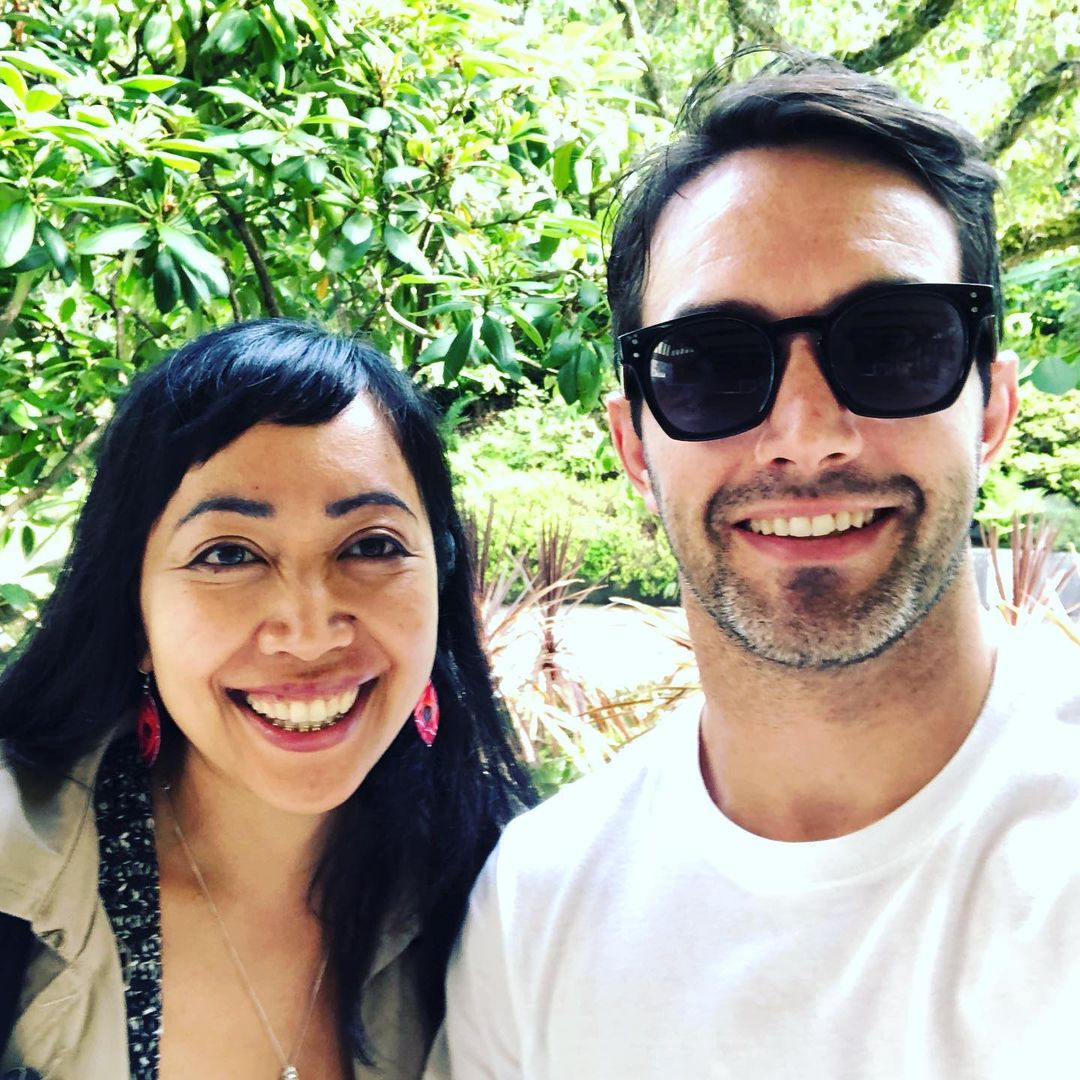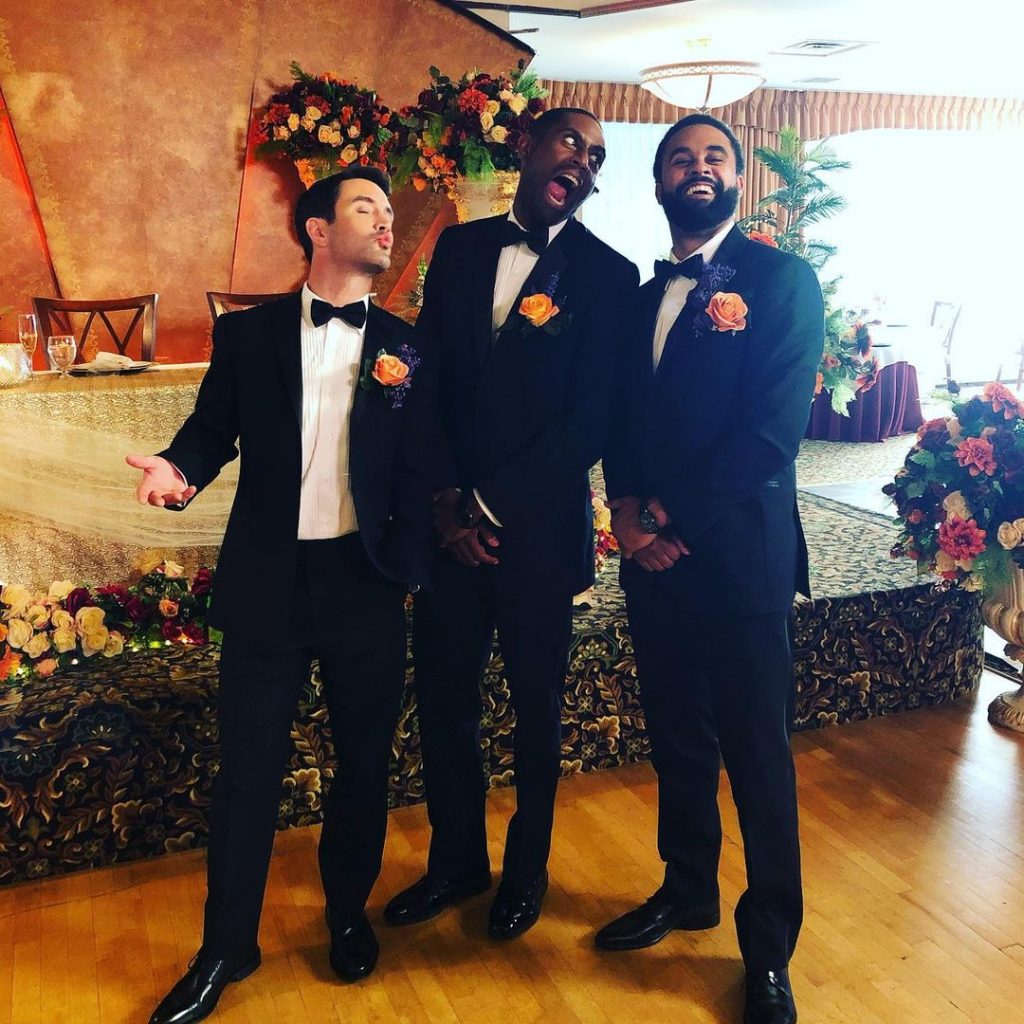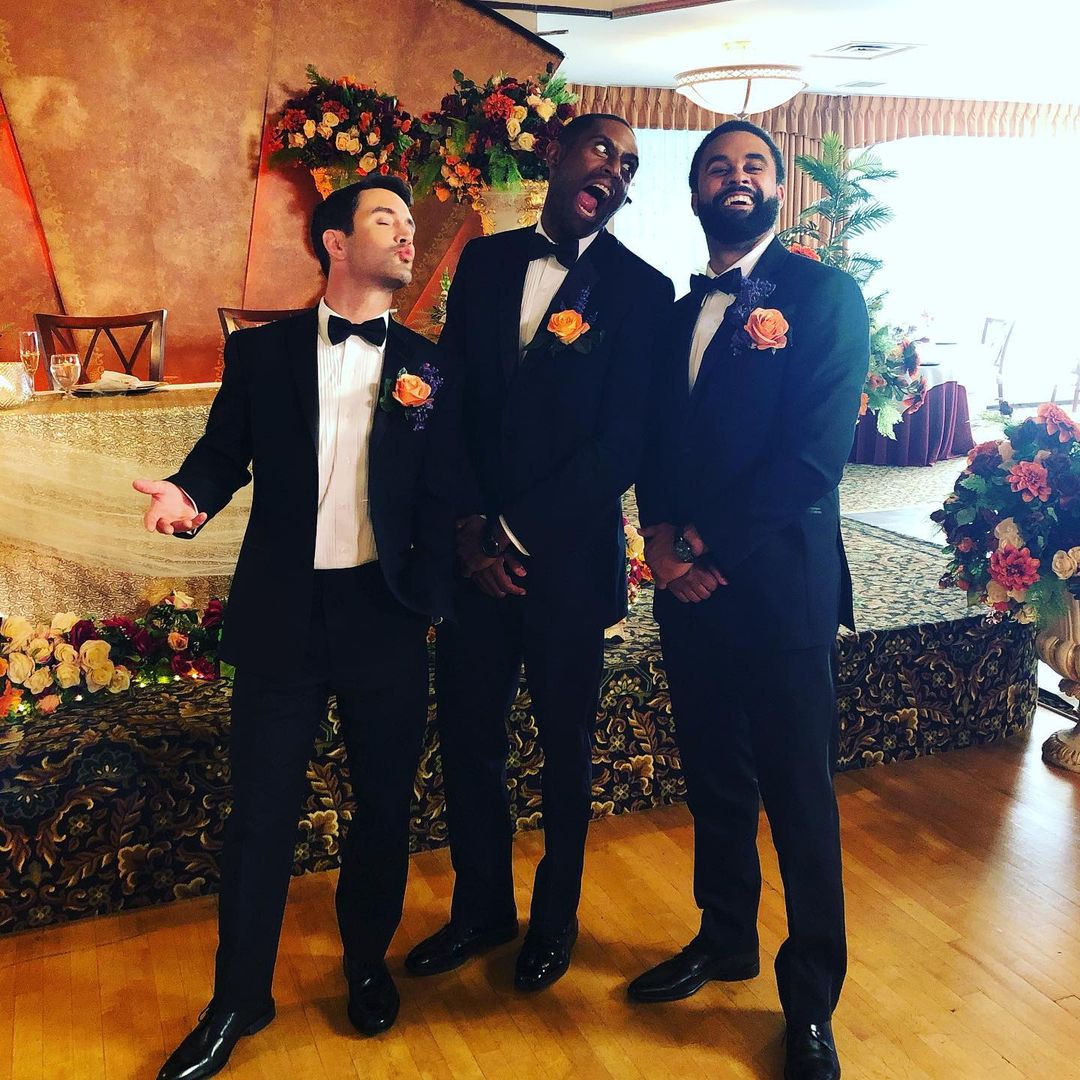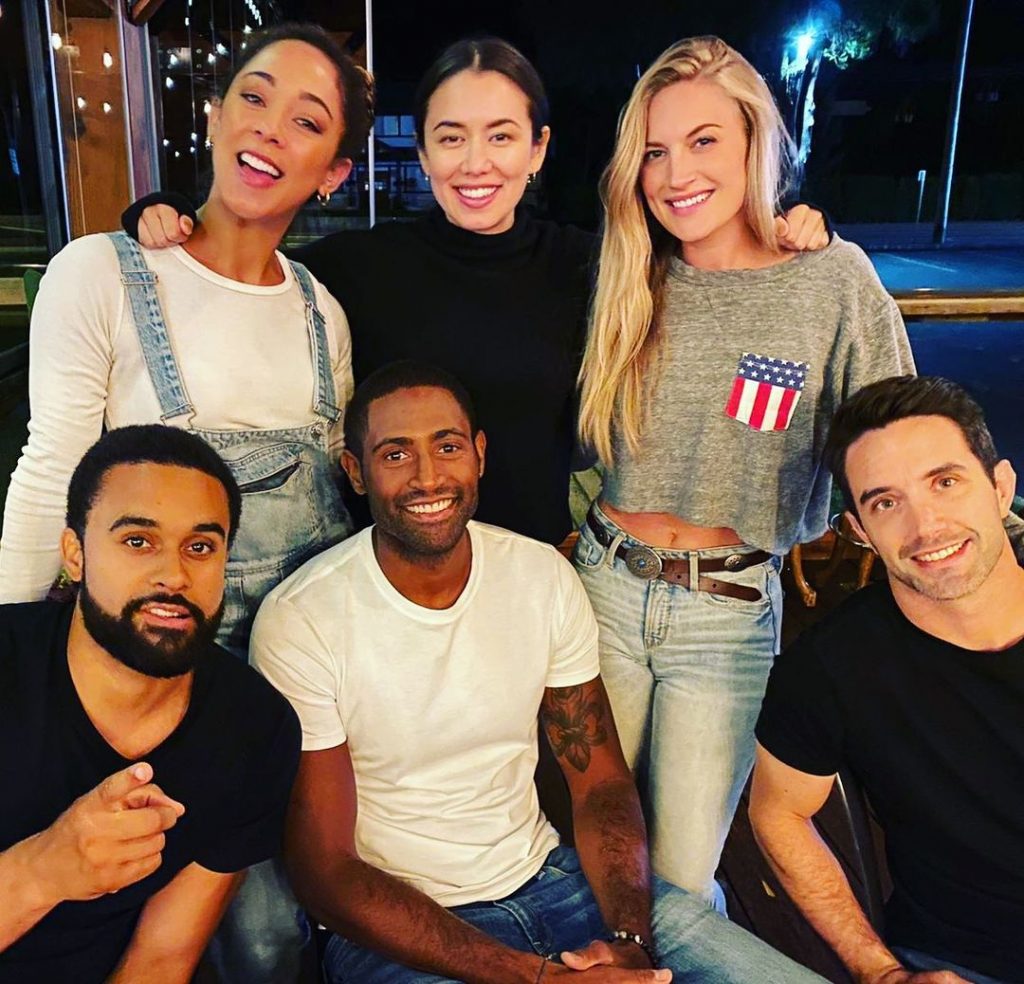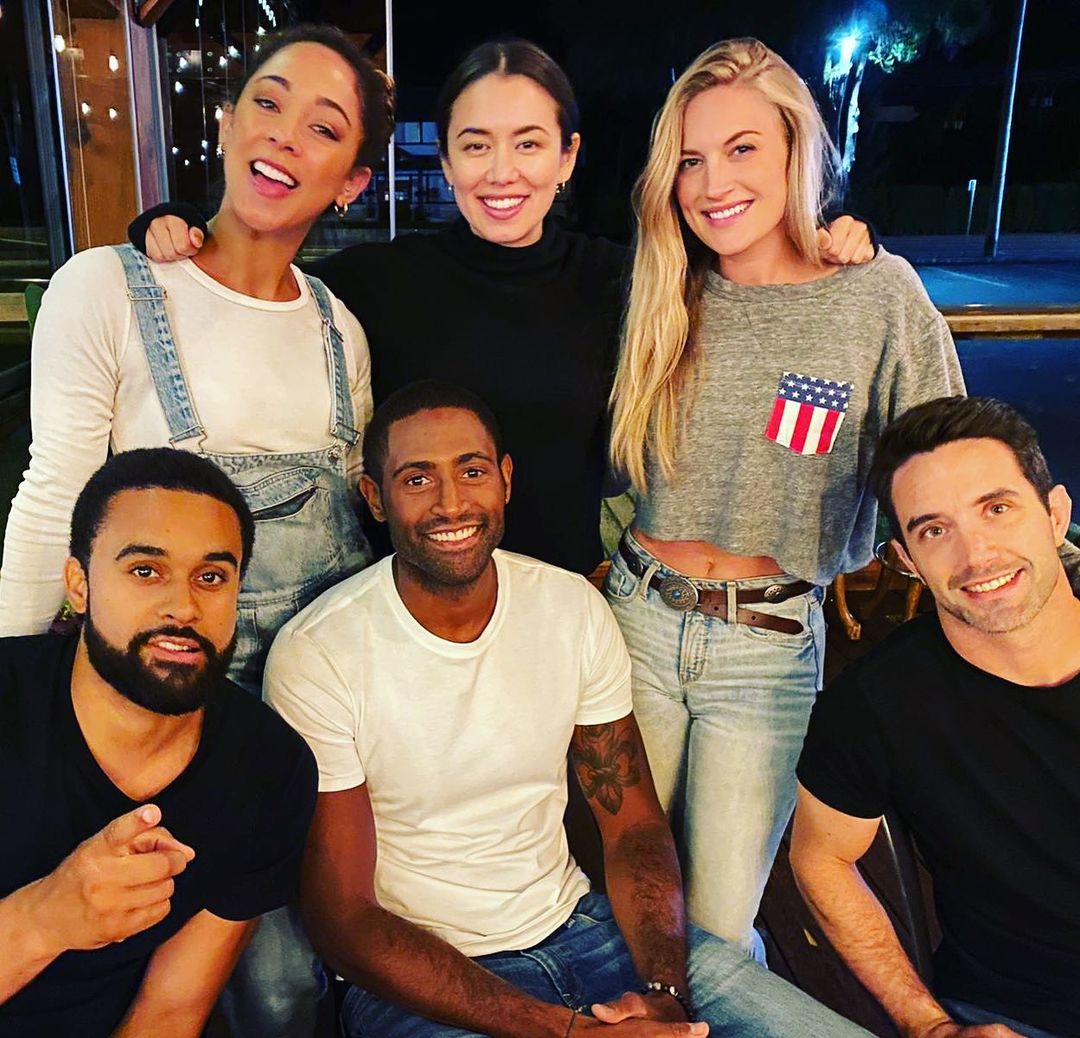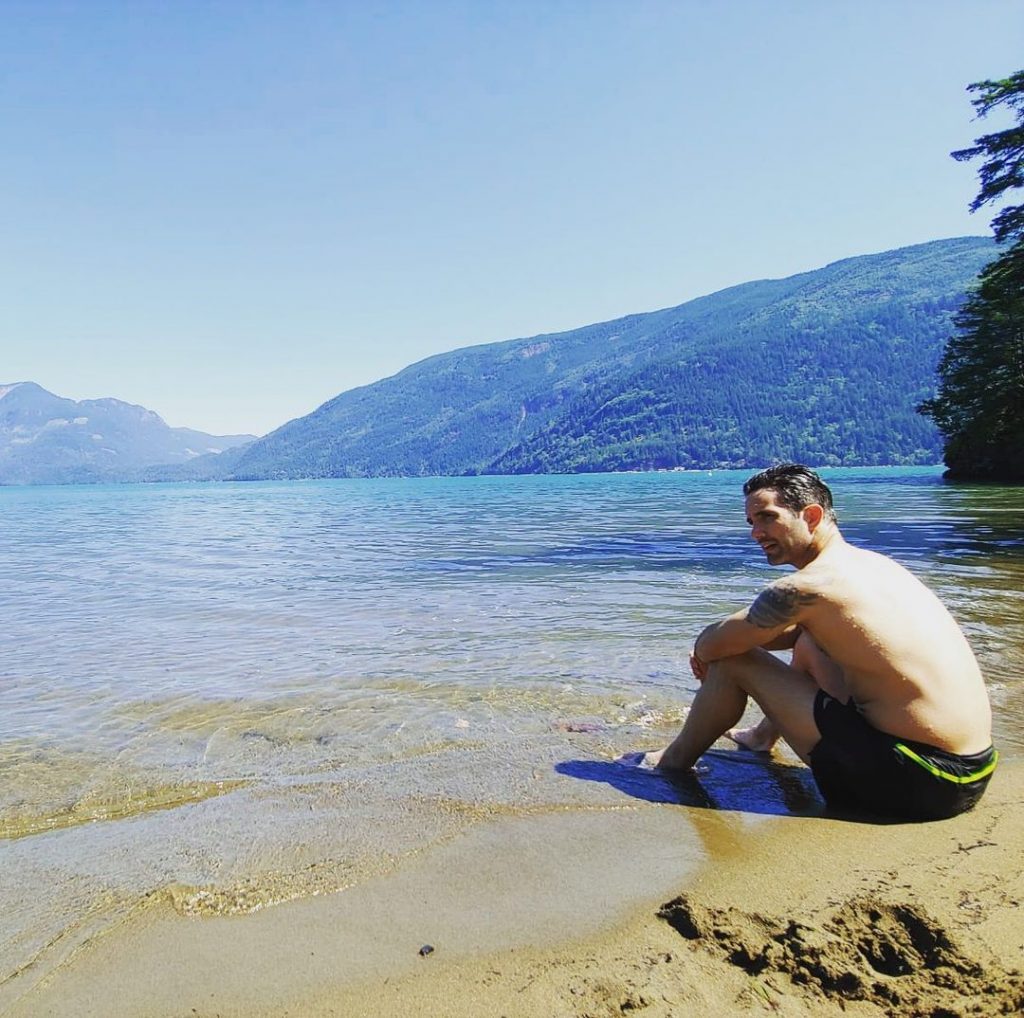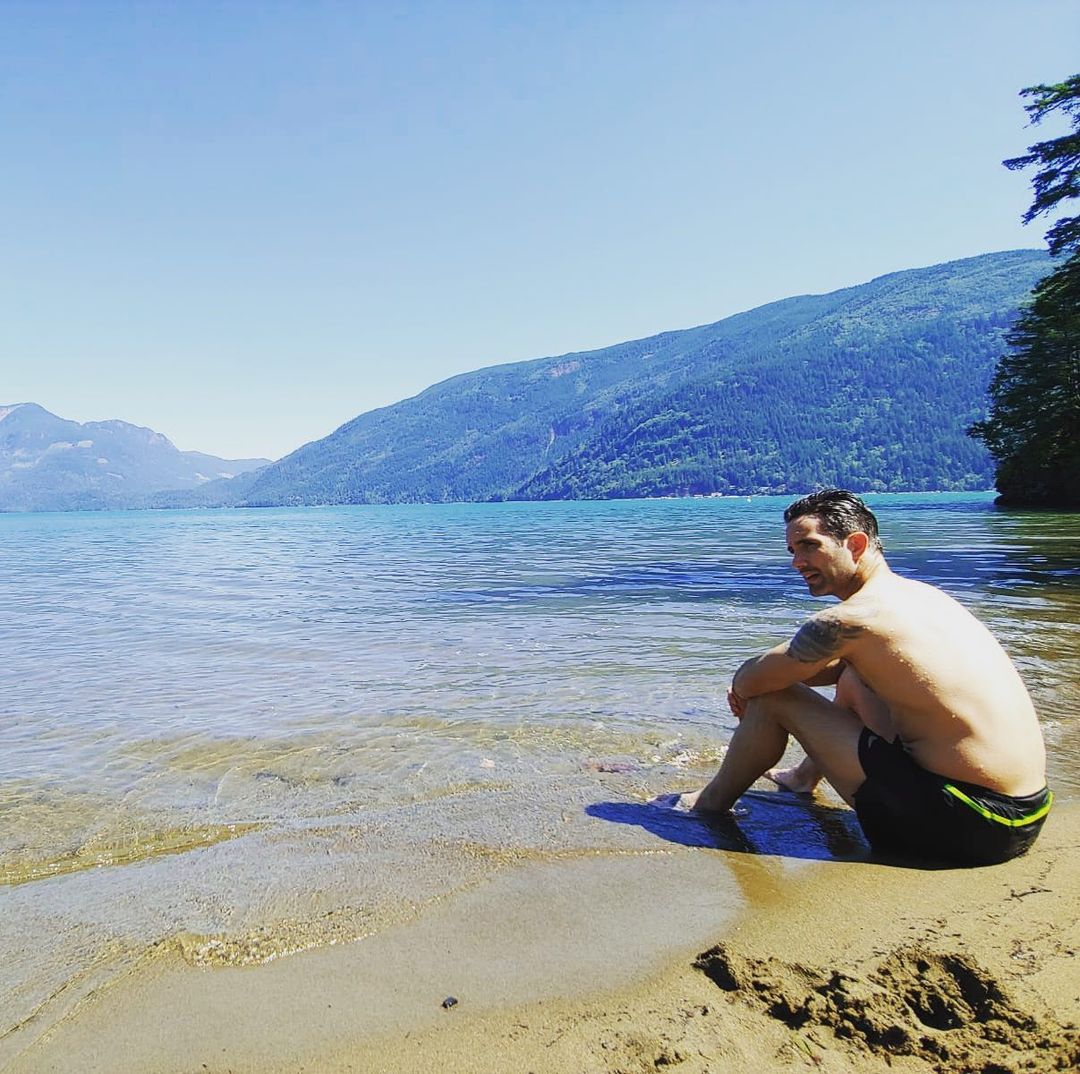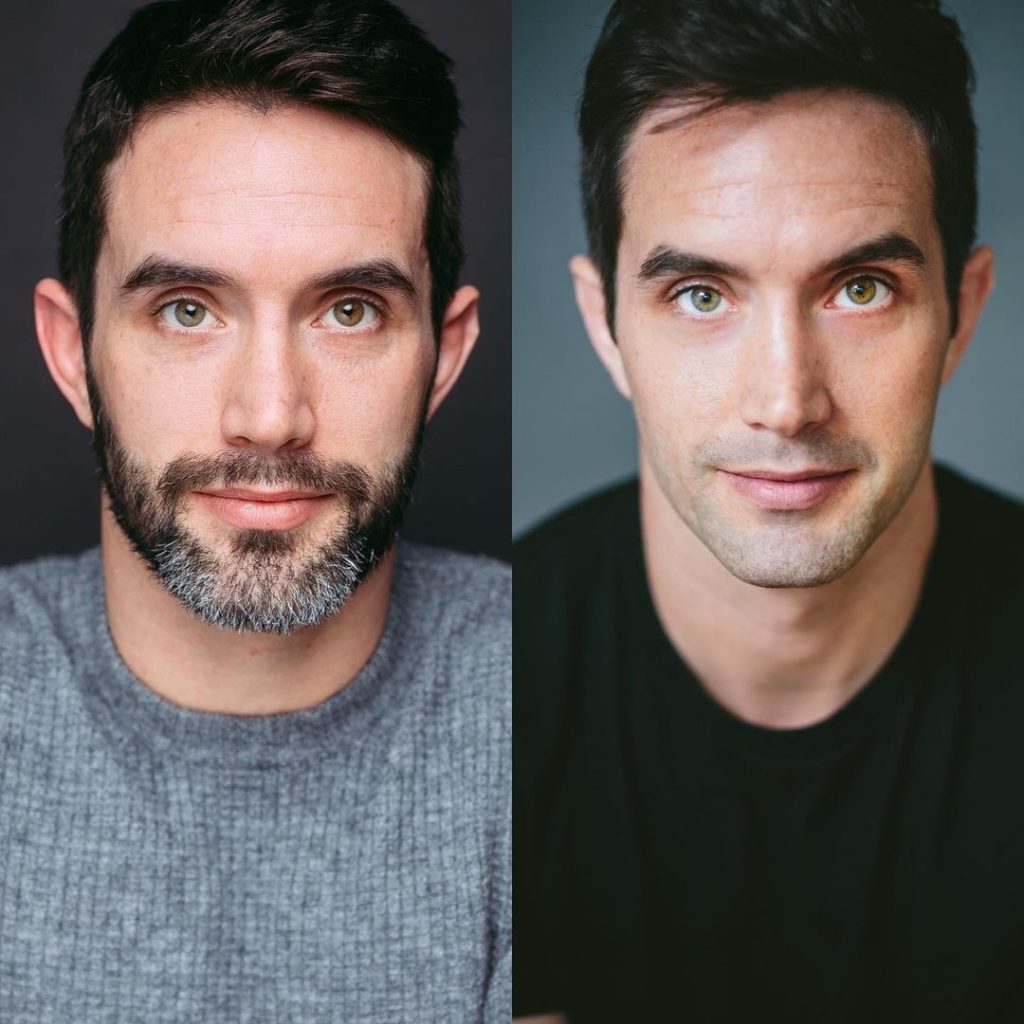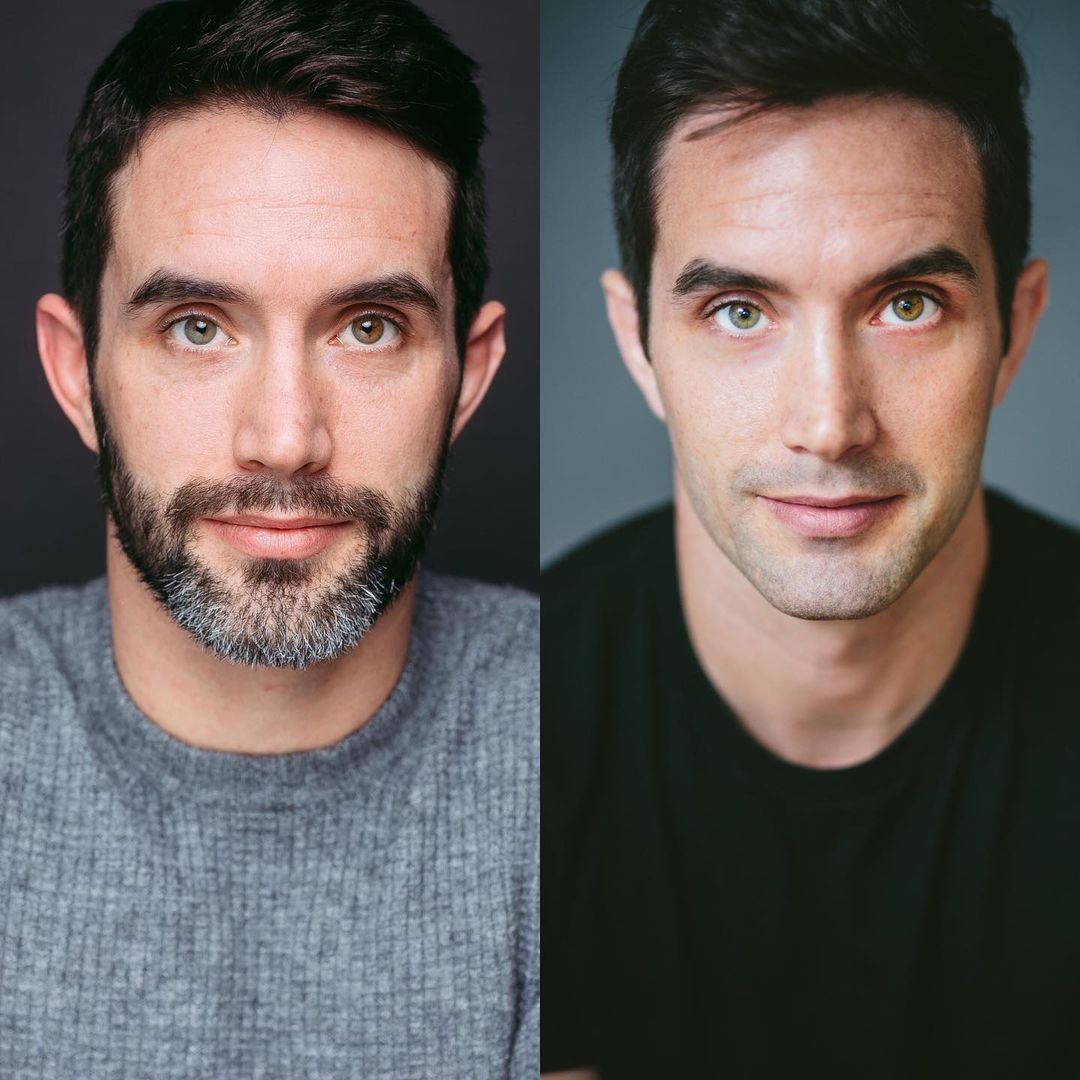 Karen Kruper
Karen Kruper was born on February 21 in California, United States. She is an actress, known for her works in Chesapeake Shores (2016), A Heavenly Christmas (2016), and Scary Movie (2000). She has portrayed the role of Sharon in A Timeless Christmas.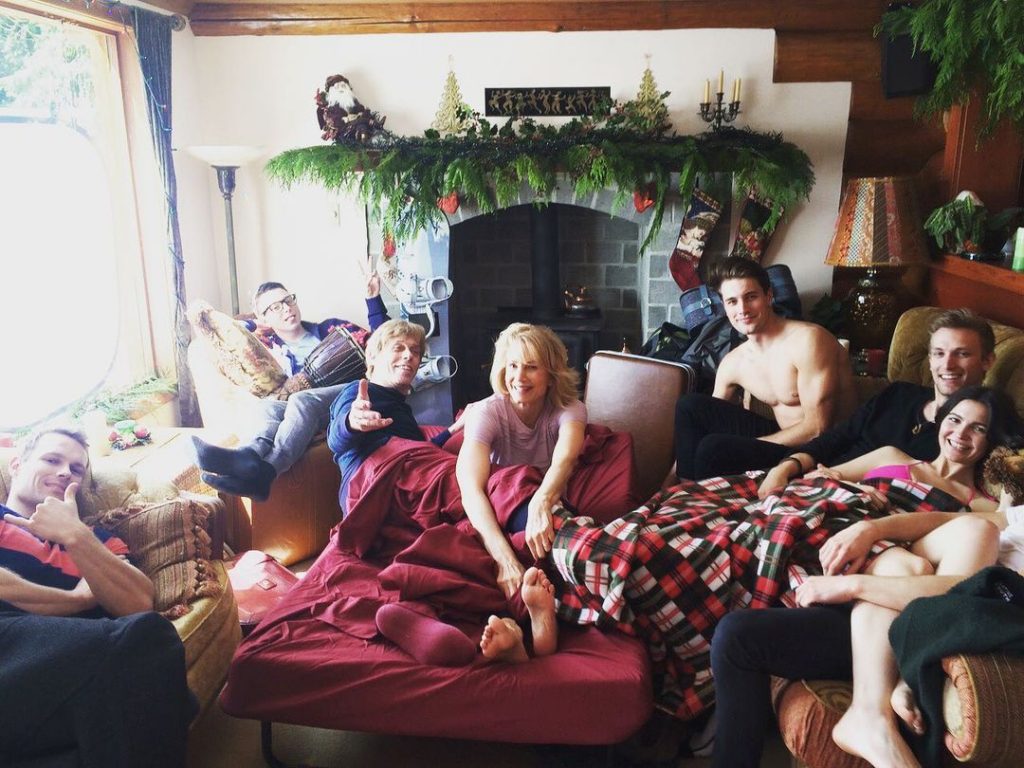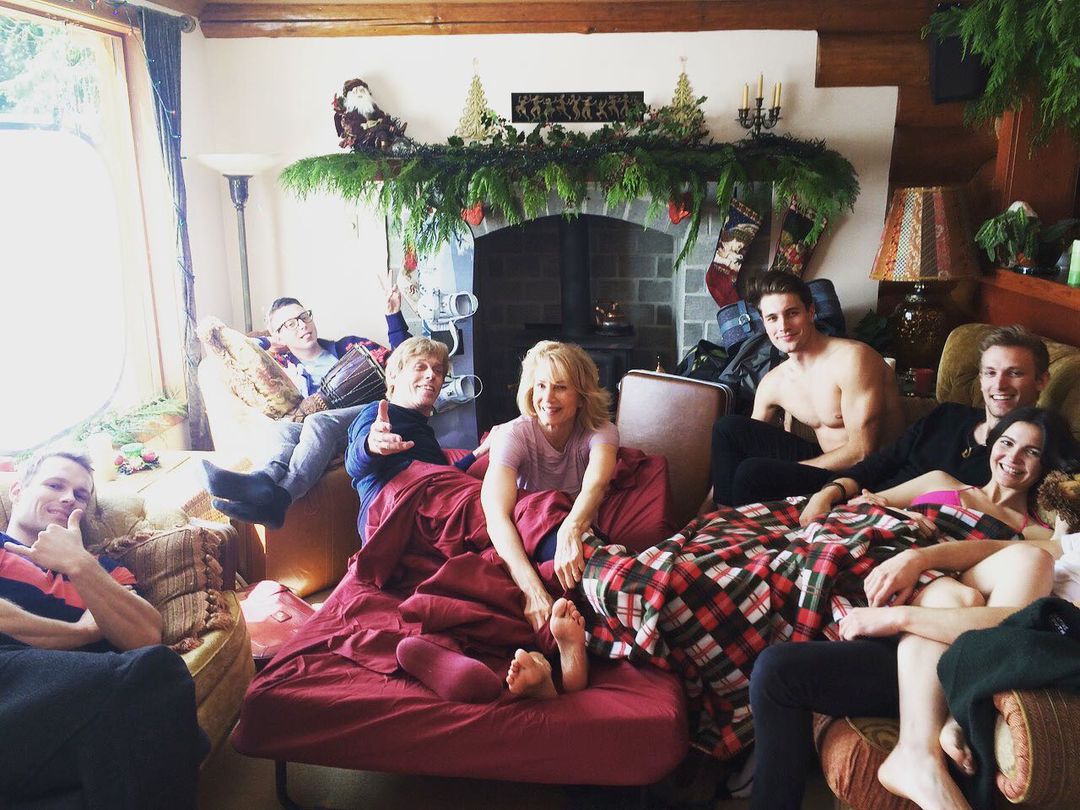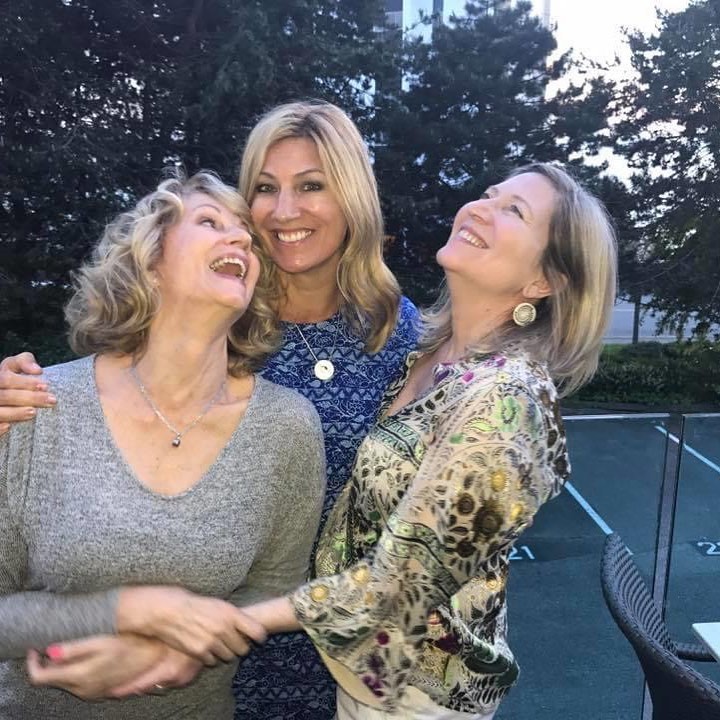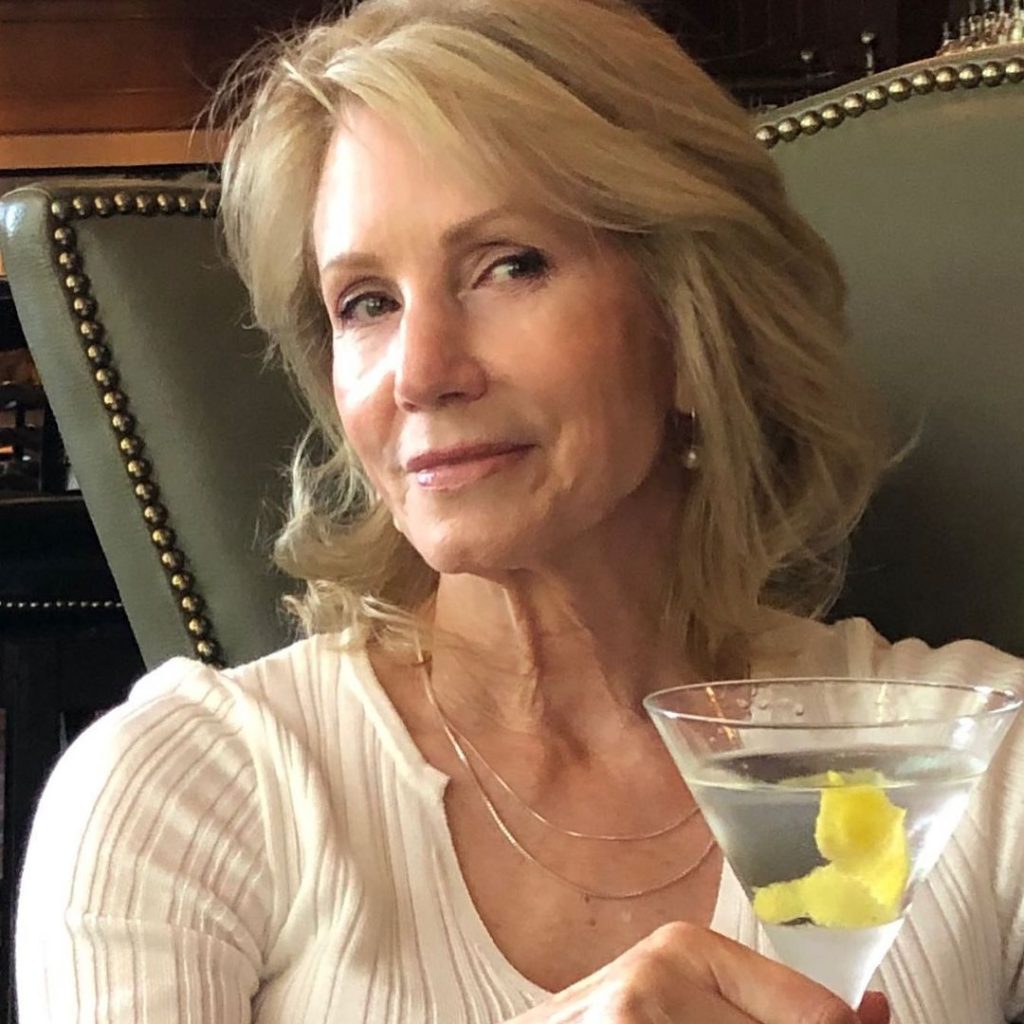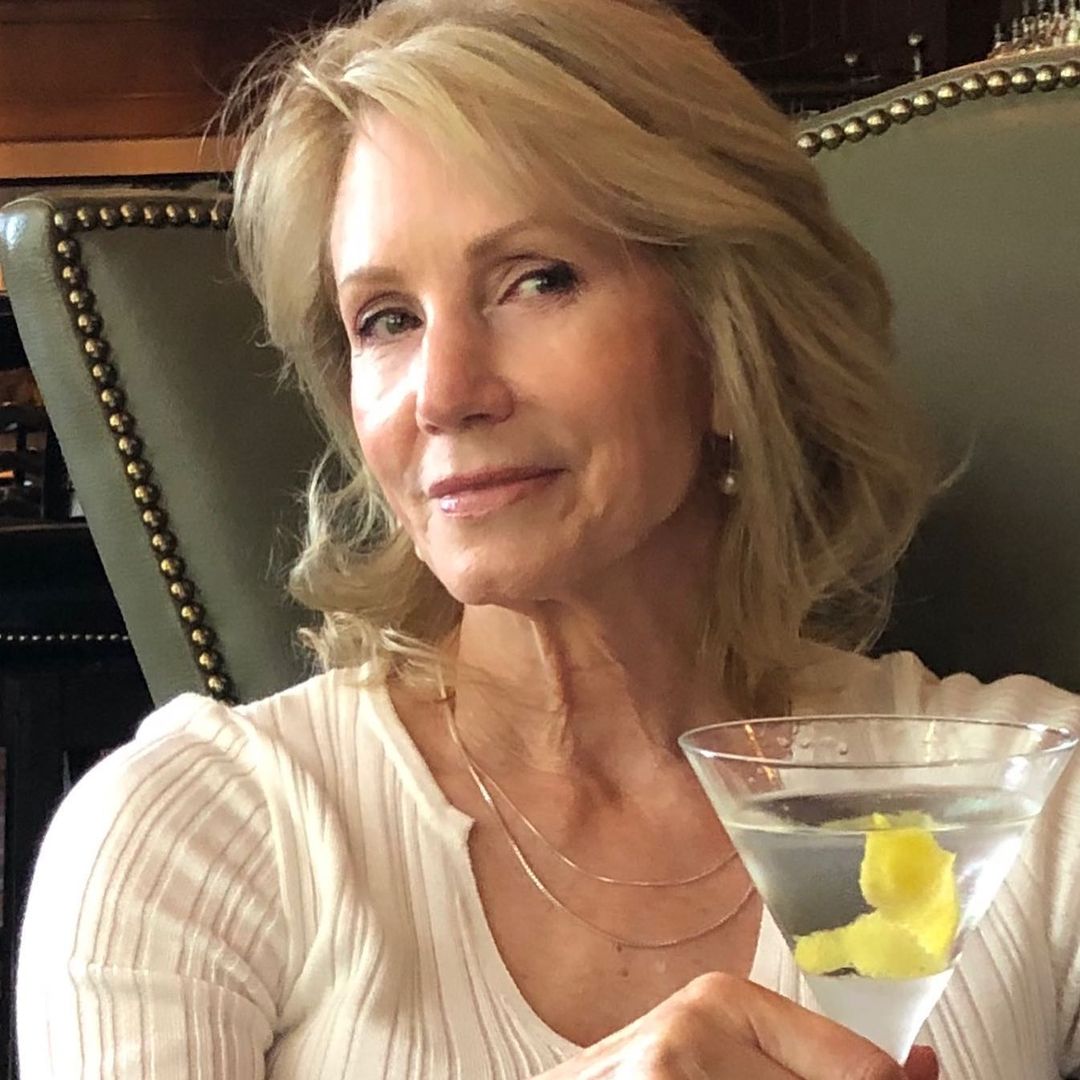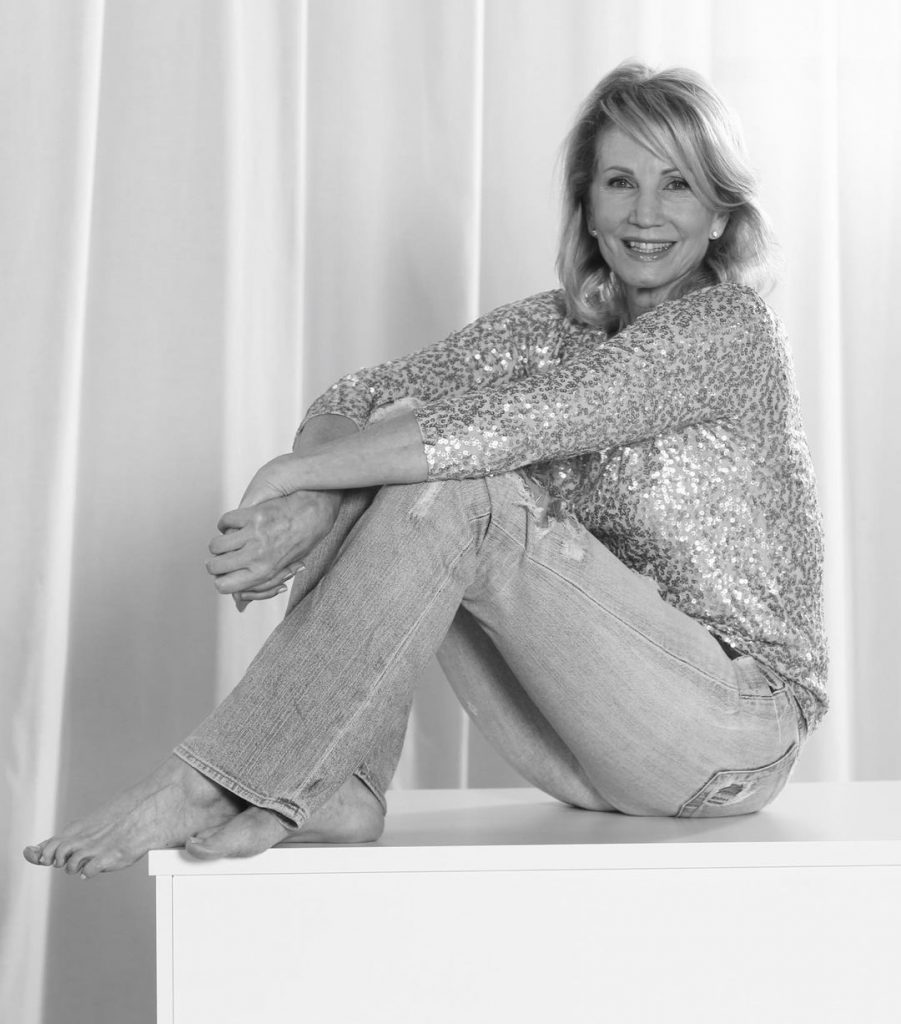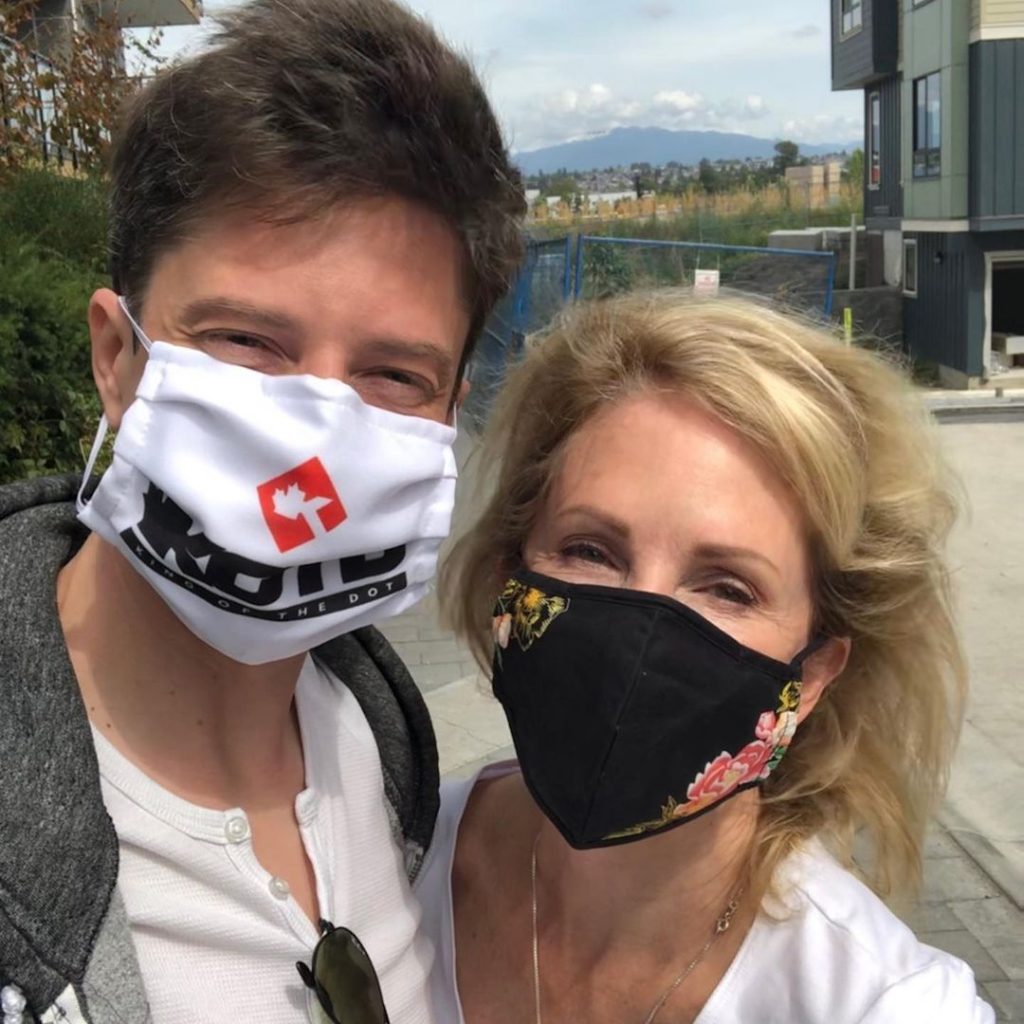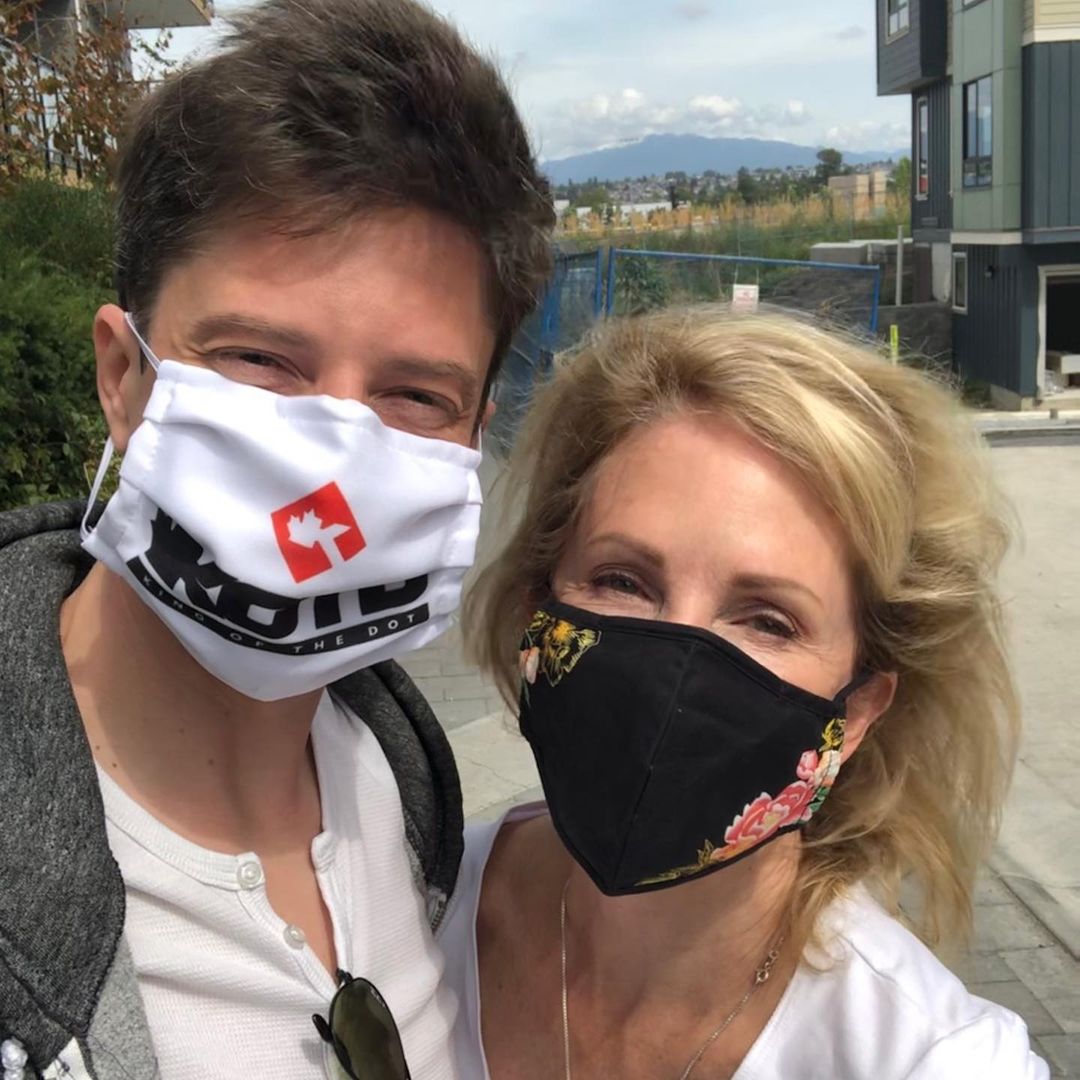 Keith Mackechine
Actor and producer keith Mackechine was born on May 31, 1955 in Brooklyn, New York, USA as Keith Eugene MacKechnie. He is known for Moonlight in Vermont (2017), Family for Christmas (2015) and National Lampoon's Winter Holiday (1989). MacKechnie began his acting career in 1986, appearing in the series You Again?. After that, he has appeared in shows like Delta, NYPD Blue, Buffy the Vampire Slayer, CSI: Crime Scene Investigation (with Patrick Fabian), The West Wing (with Michael O'Neill), and Desperate Housewives (with Ricardo Chavira and Doug Savant).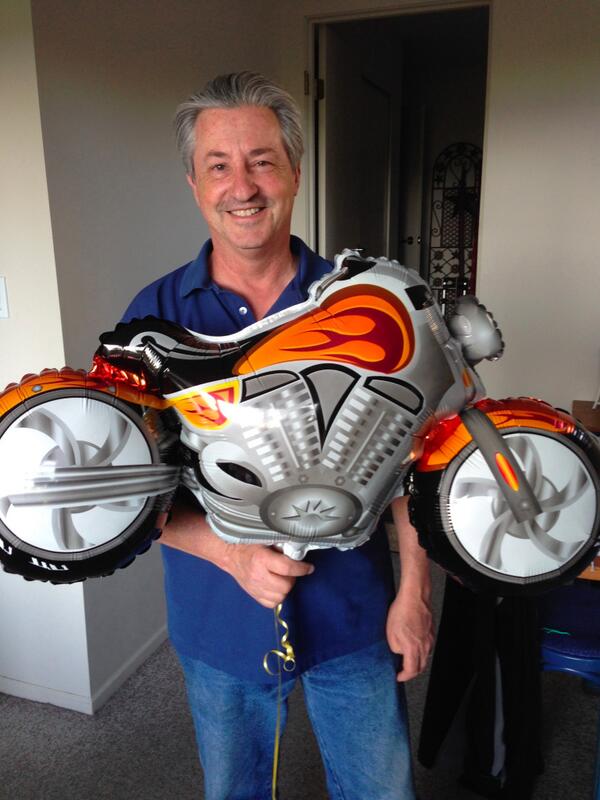 Brendon Zub
Brendon Zub is a Canadian actor. He portrayed Kyle in the first season of The Flash and Chuck Dodgson in the first season of Batwoman. Brandon's intense hard work and dedication have helped him to establish a unique career. Brendon is known for his numerous roles on TV such as ABC's The Good Doctor FOX's Fringe, The CW's Supernatural,  iZombie, Emily Owens The 100, The Flash and many more. He also appeared in The CW's re-imagination of Charmed and AE's highly anticipated series Blue Book. His pastime activities include scuba diving off BC's coast, playing hockey and reading books. He likes to roam about bookstores for the latest in high fantasy. He is a very private person and doesn't like to share his personal life. As far as his relationship is concerned, there have been no records of his girlfriend(s). He is unmarried.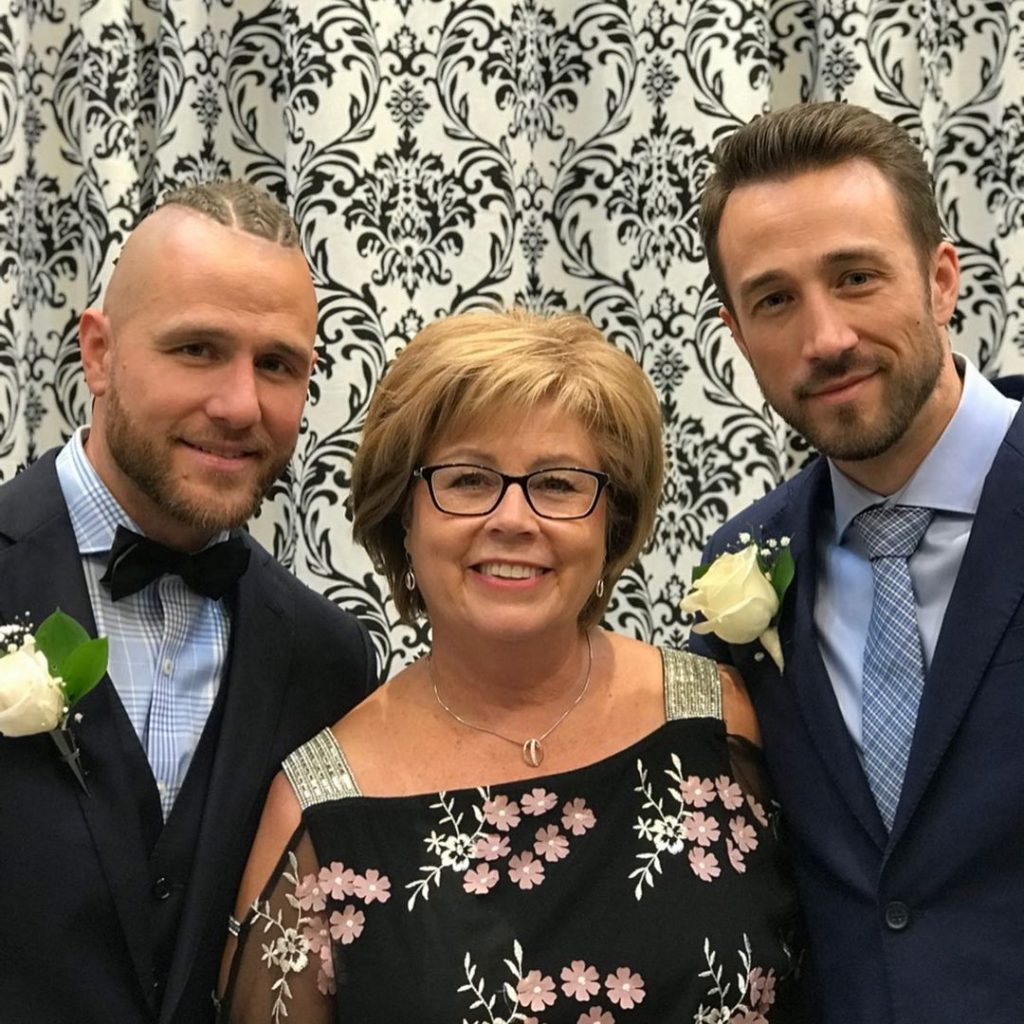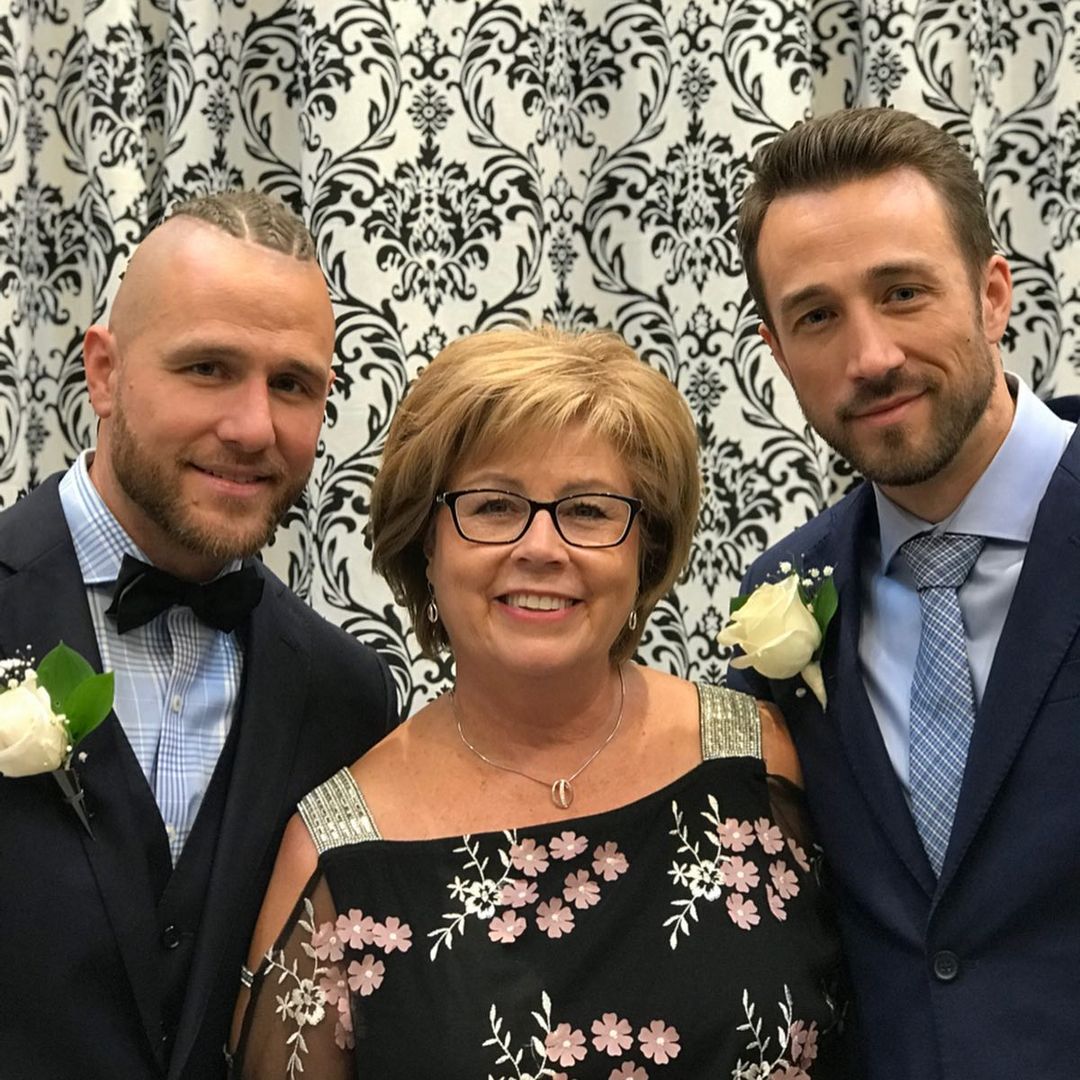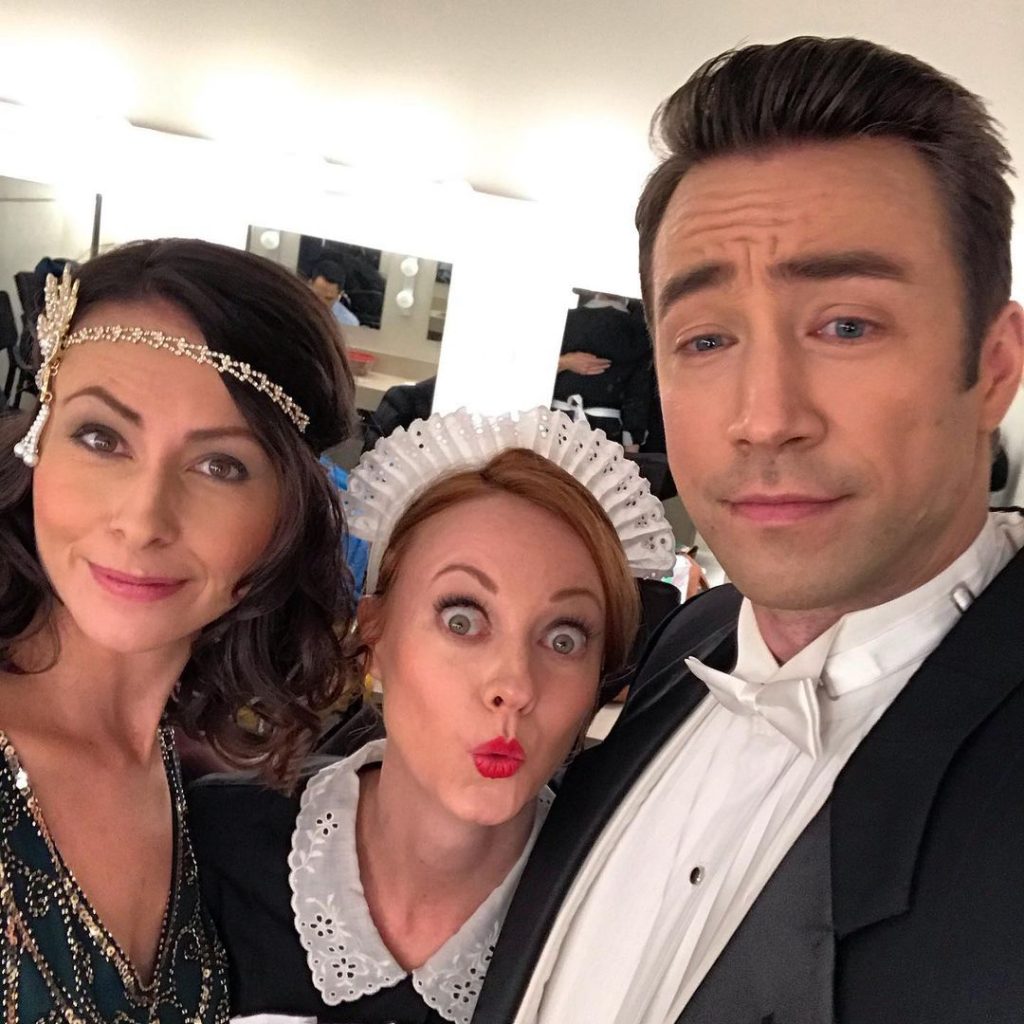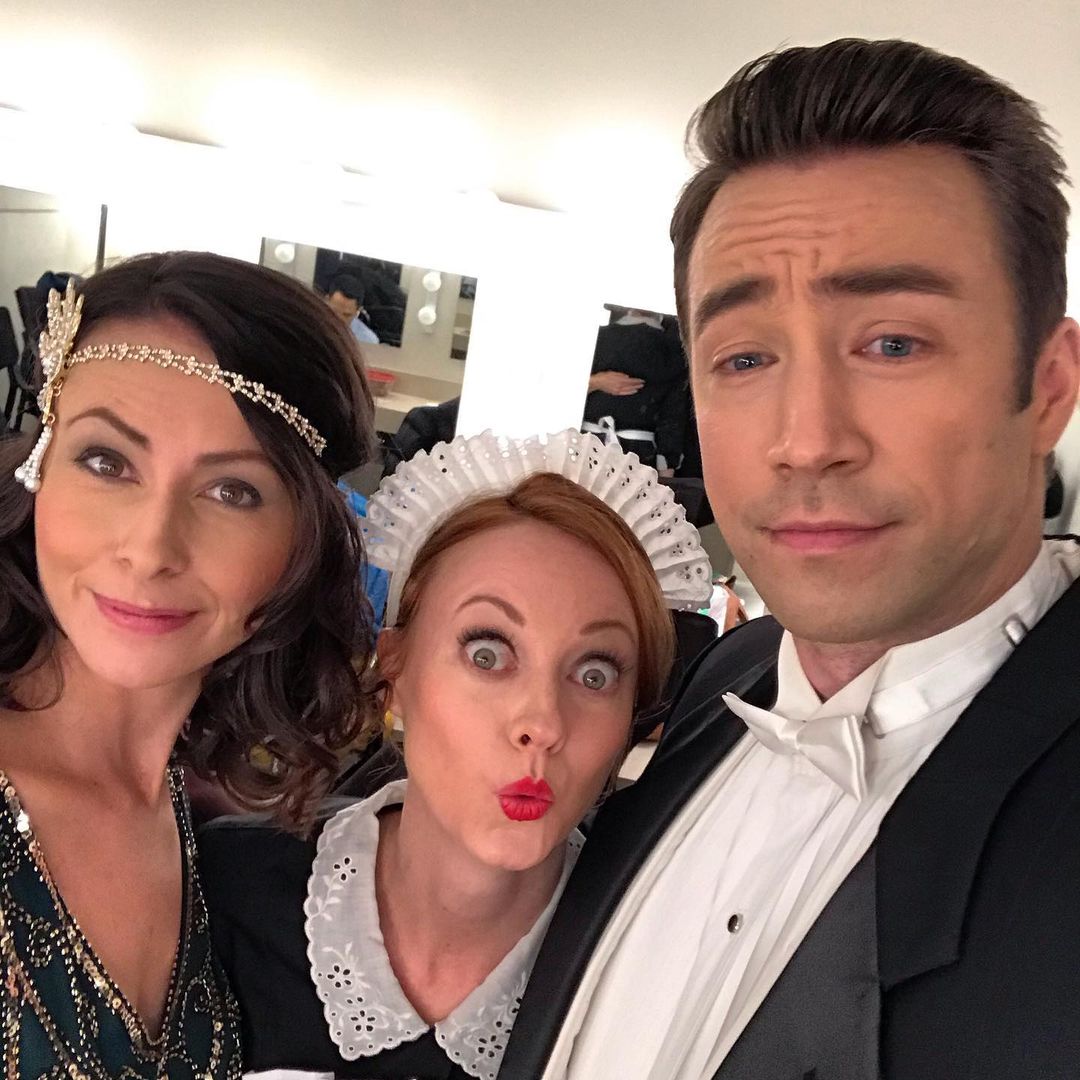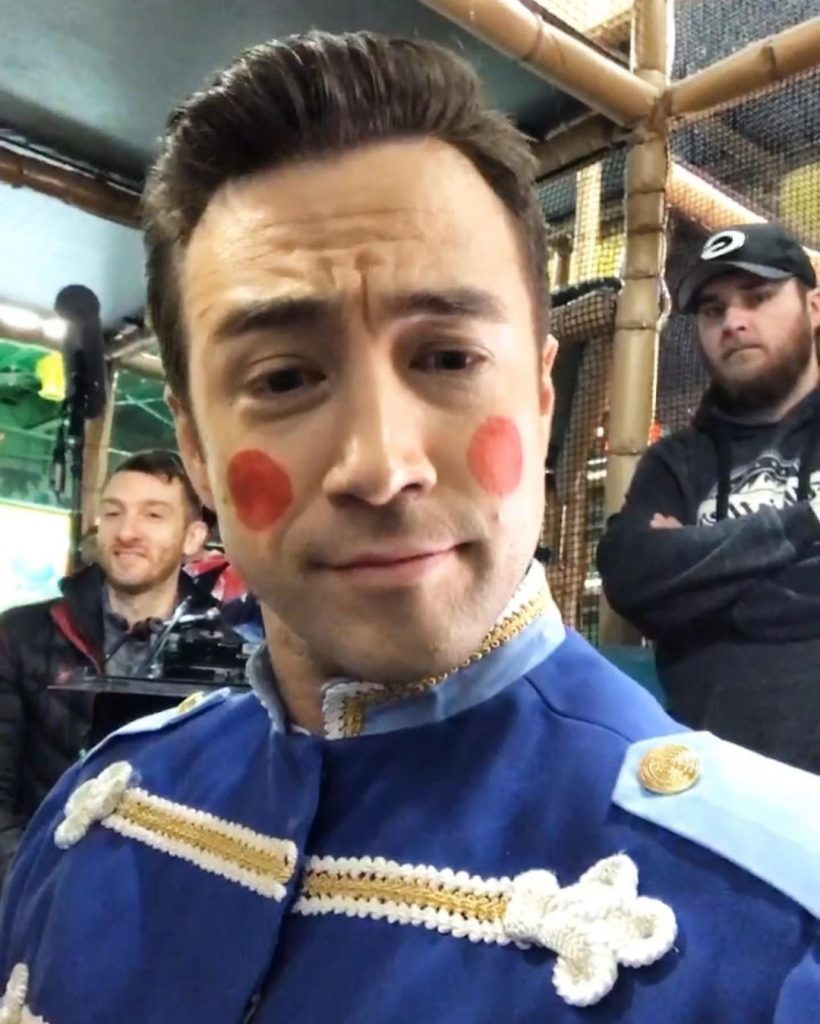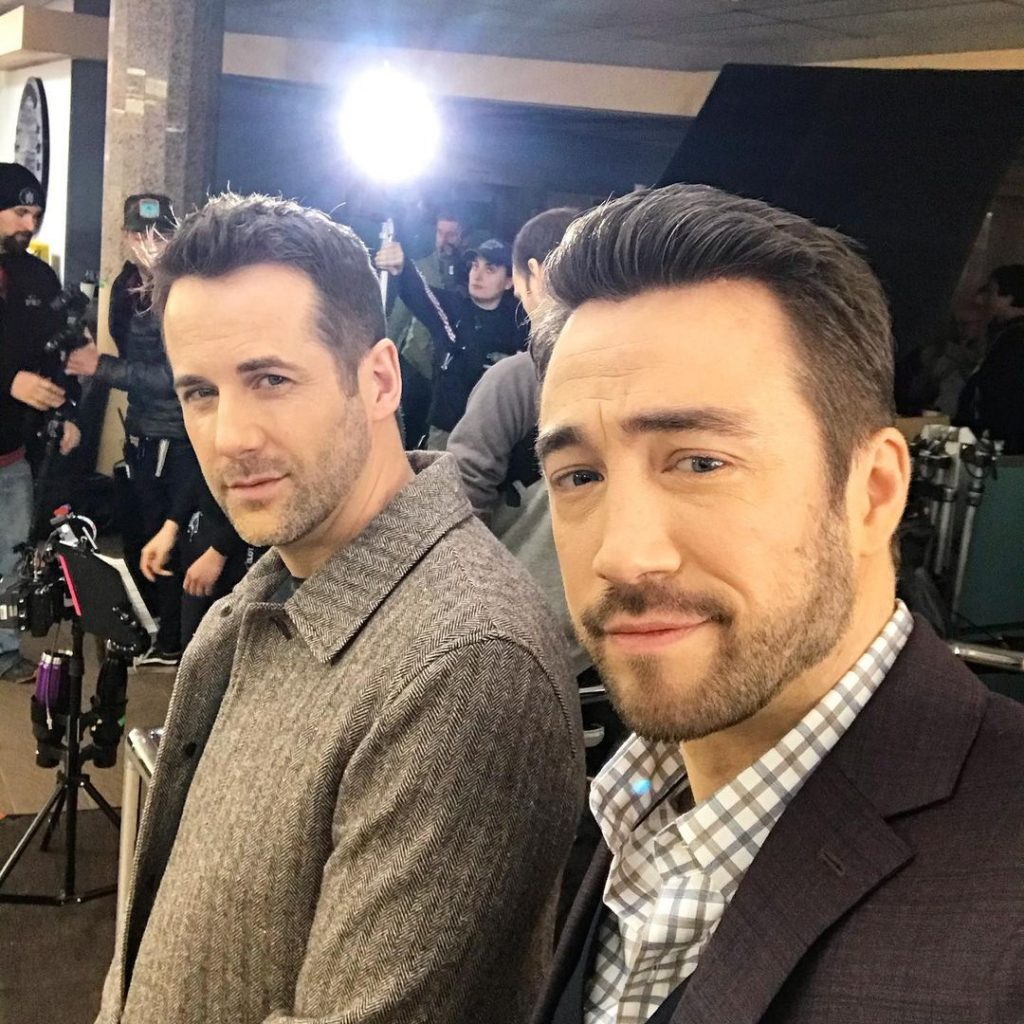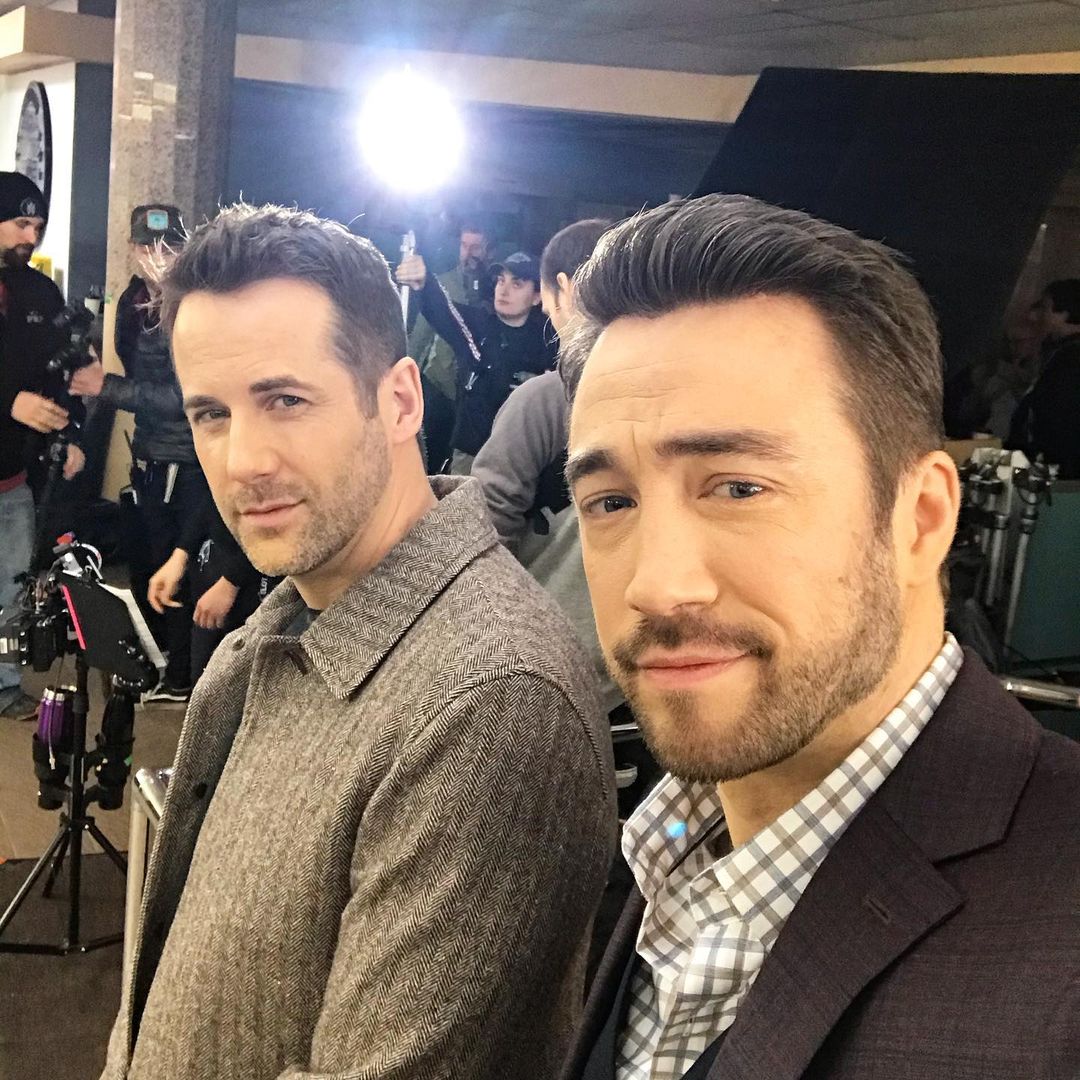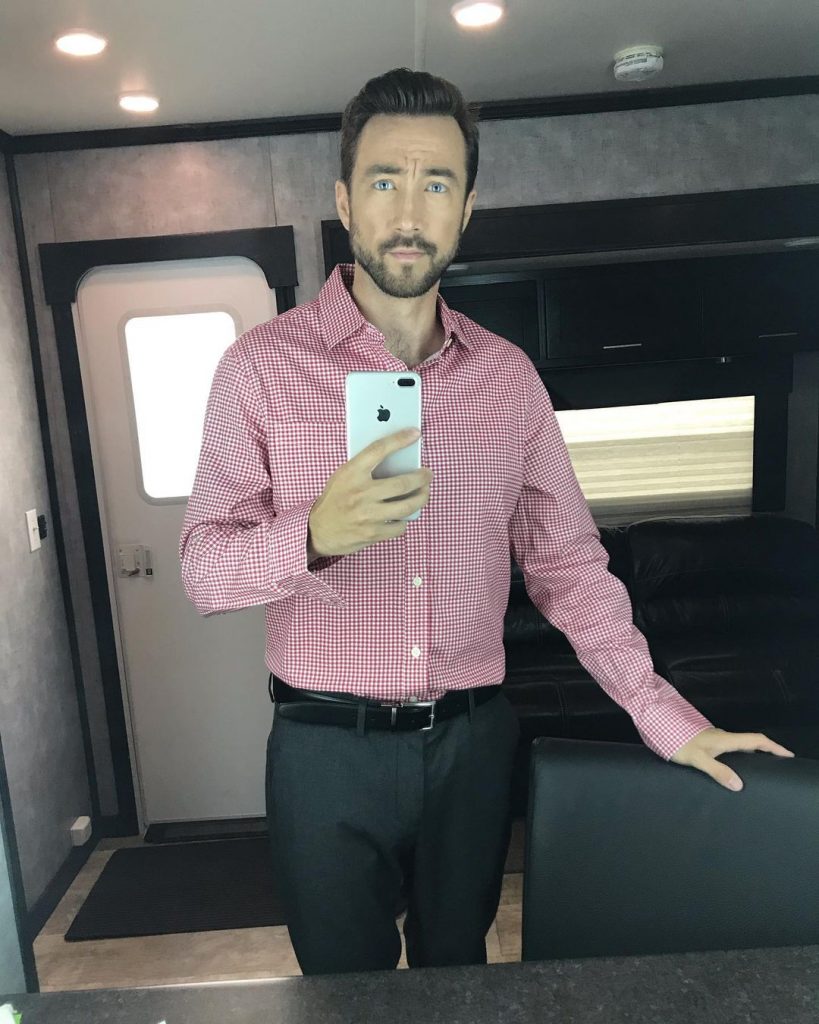 Beverley Breuer
Beverley Breuer was born in Regina, Saskatchewan, Canada as Beverley Nordquist. She is famous for her roles in Riverdale (2017), Firewall (2006) and Scary Movie 4 (2006). She has been married to Lee Binns since 2007. She was previously married to Jacob George Breuer.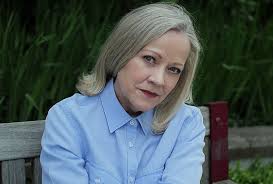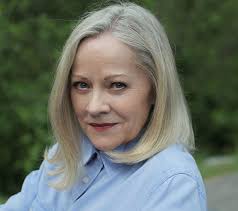 I hope you guys enjoyed reading this article. Do write to us and let us know about your favorite character from this film. Don't forget to share your views with us.