Mawra Hocane and Urwa Hocane are amazingly talented actresses. Both the actresses have a younger brother Ins E Yazdan who lives in Australia.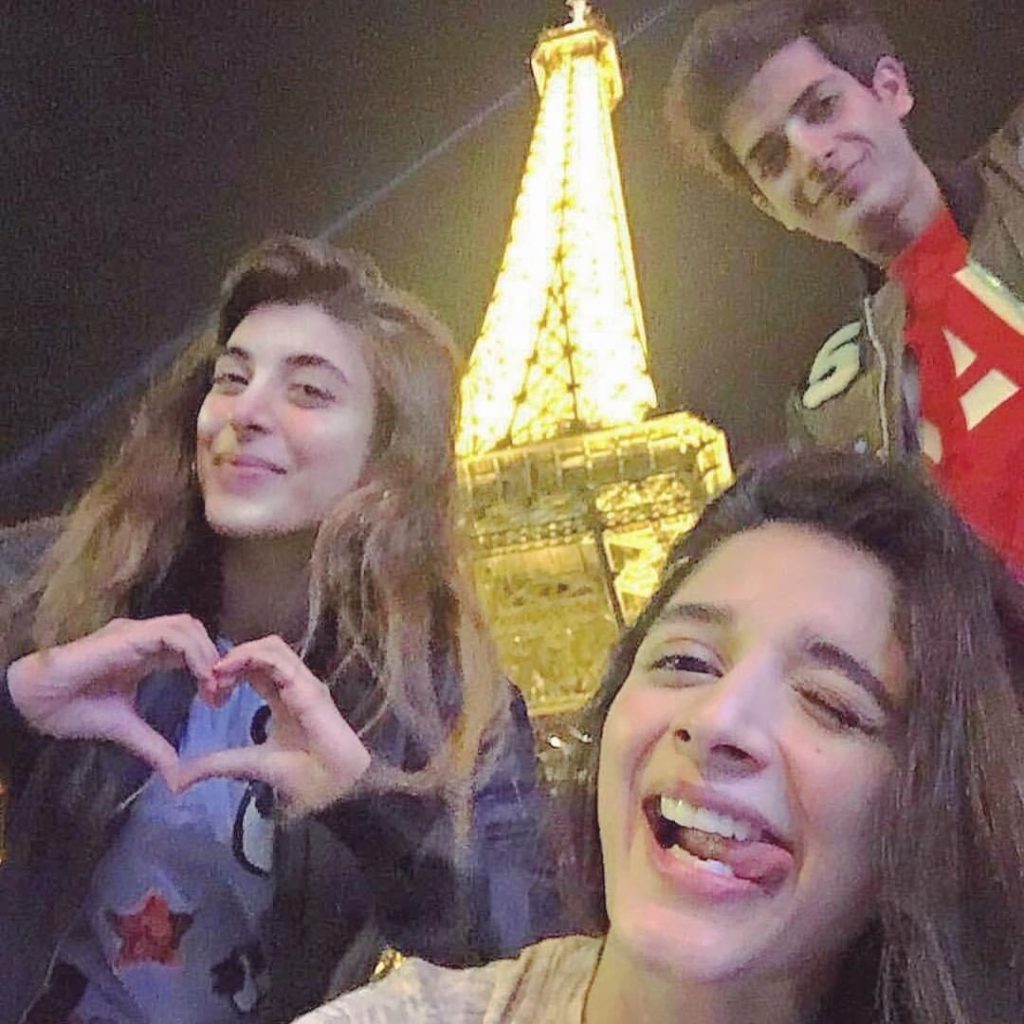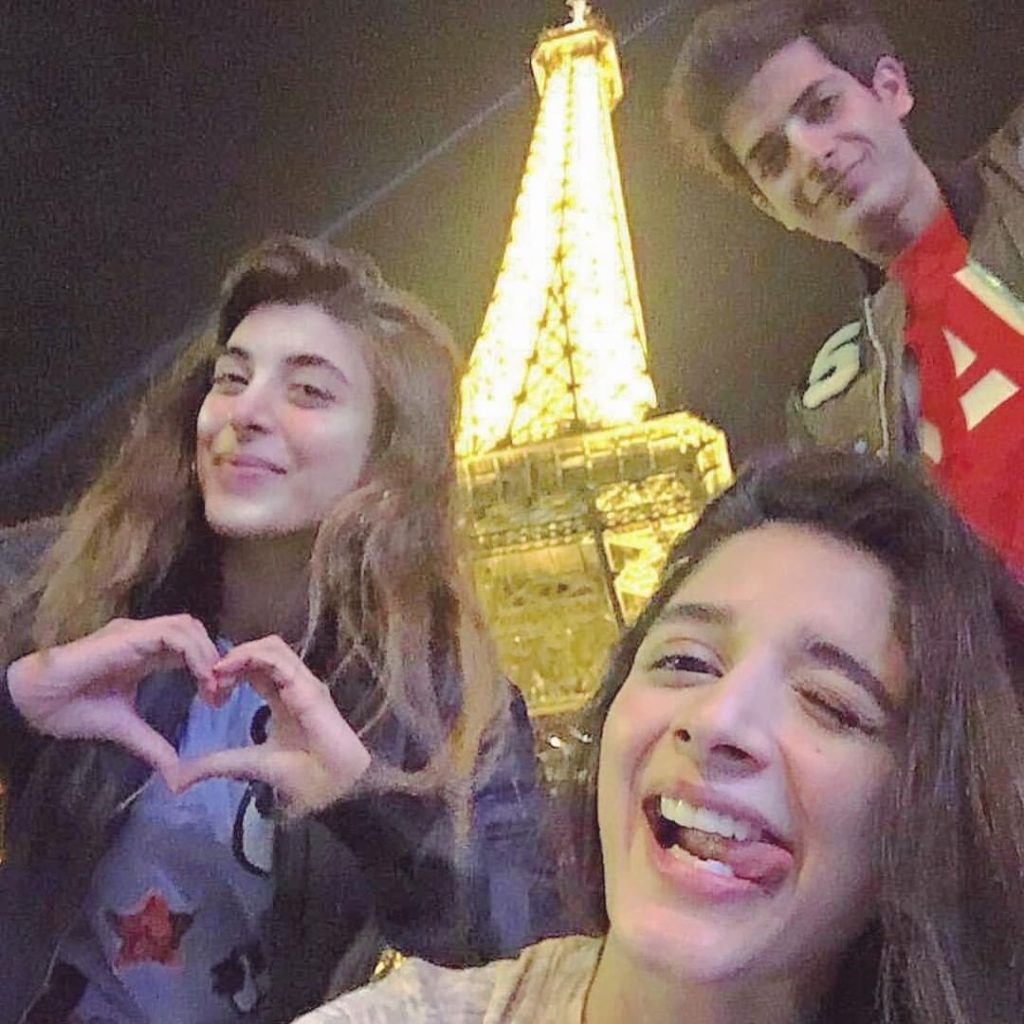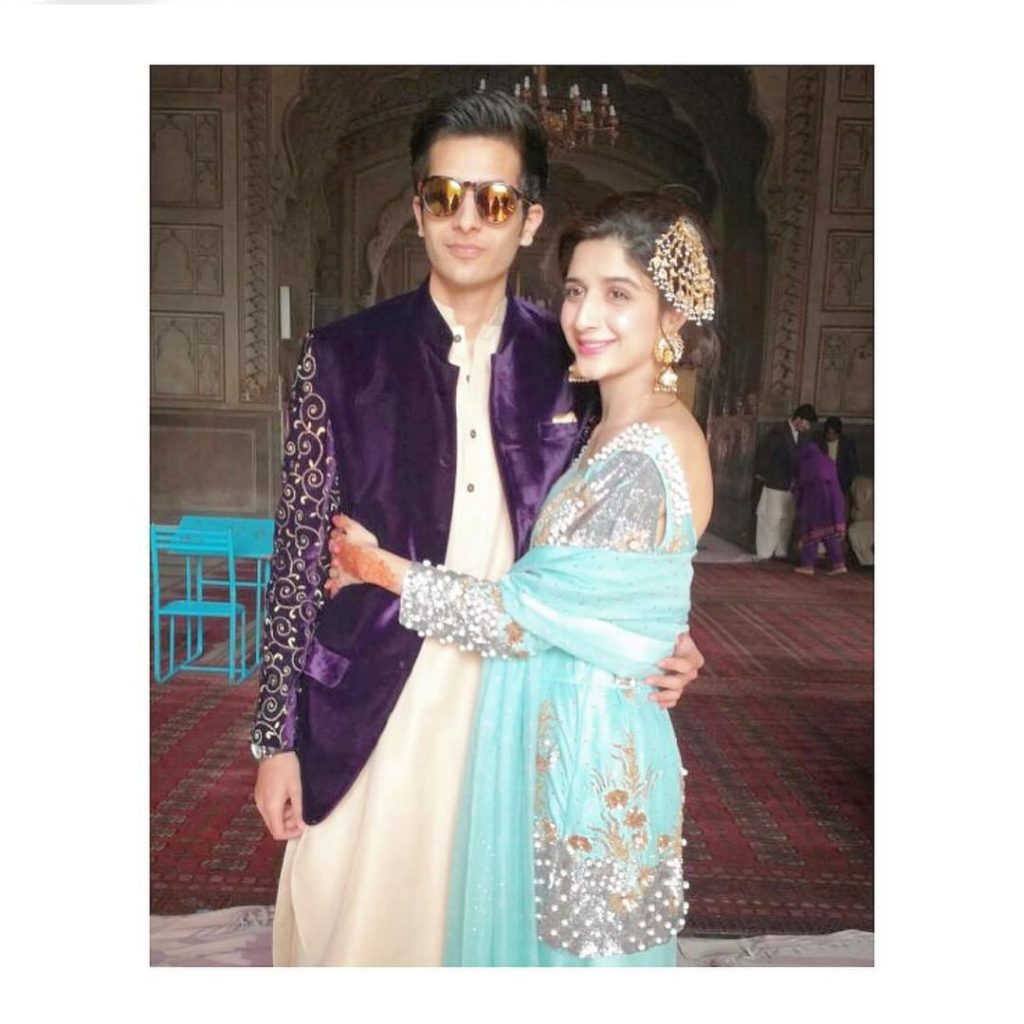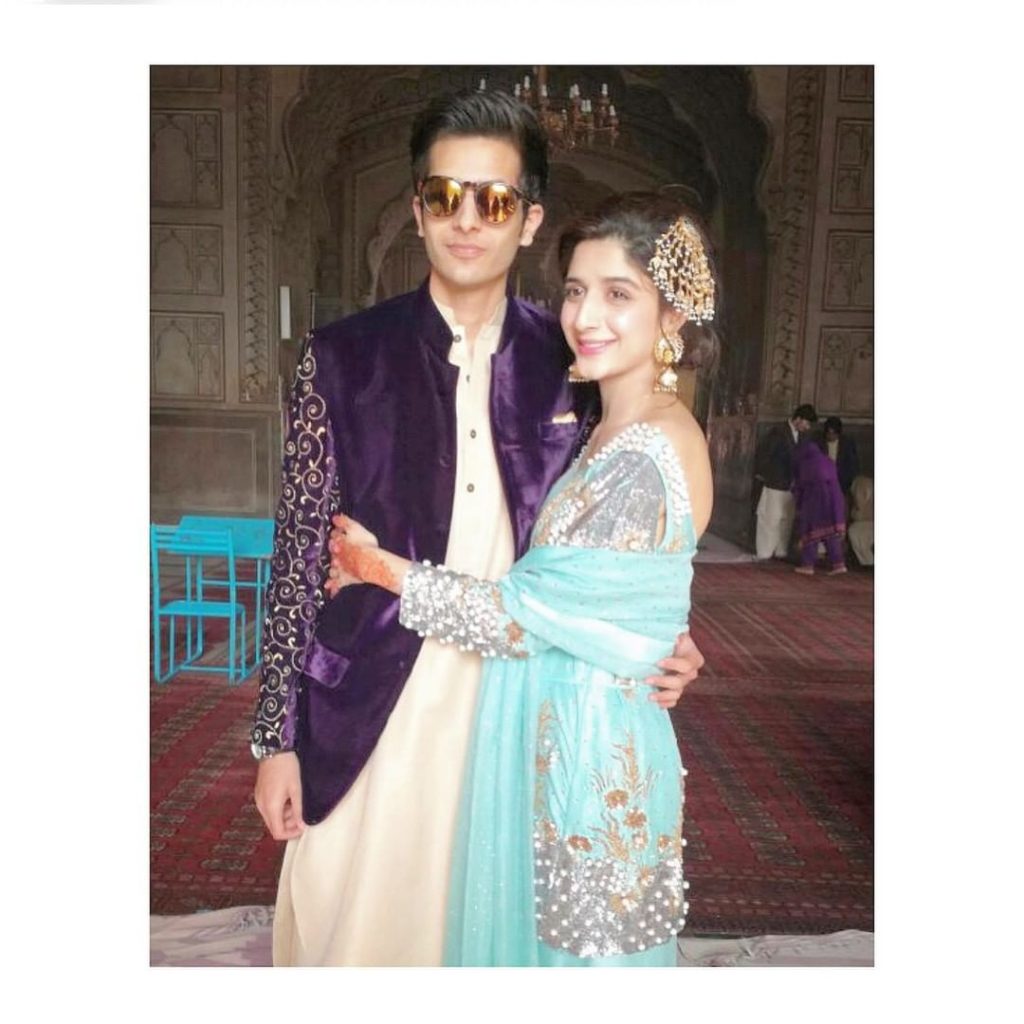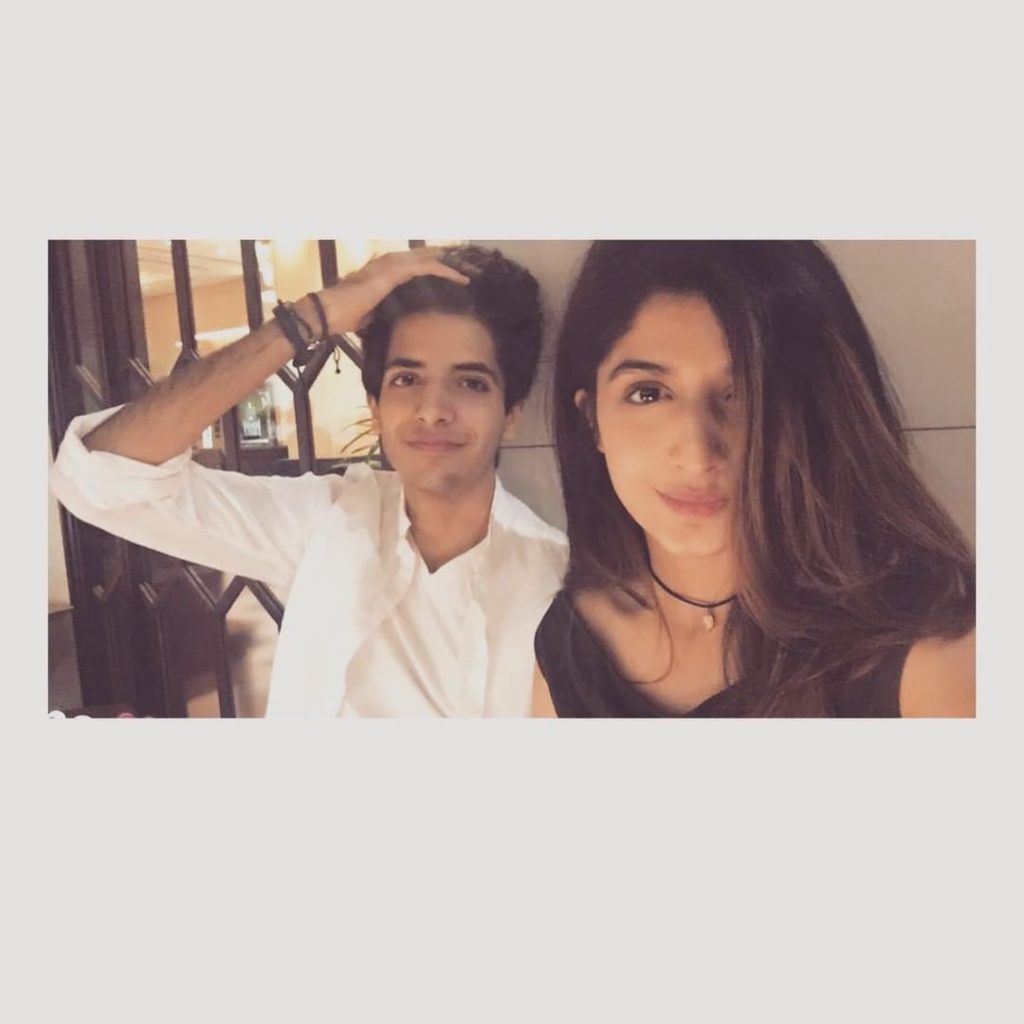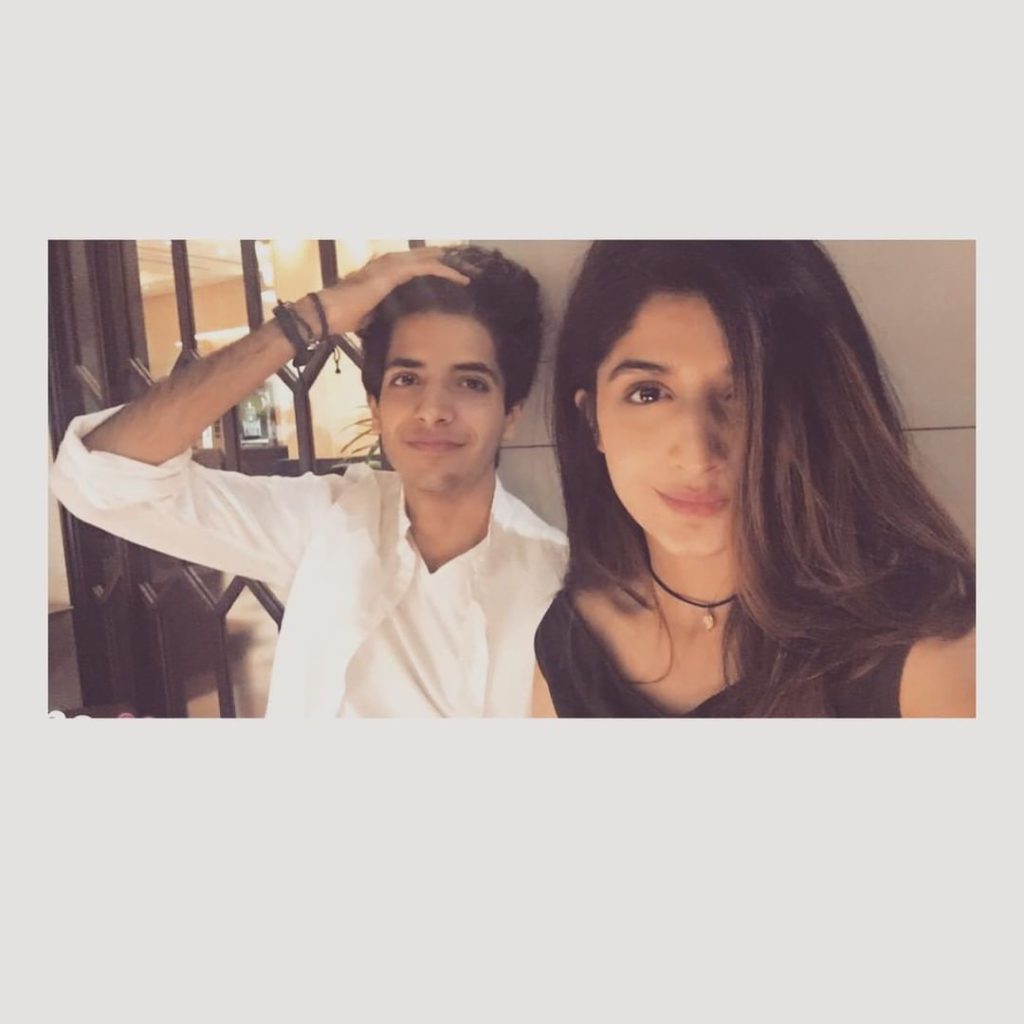 Mawra Hocane's brother Ins E Yazdan recently took to Instagram about Dr Aamir Liaquat Hussain. He wrote extremely hateful, obnoxious, disturbing and harsh comments for the departed soul. Ins E Yazdan called him 'Satan'. He wrote, "Almost 2 months without this shaytaan. Yes, his death was shocking but that doesn't mean shit. He was shaytaan for his first wife, for his second wife and especially BIG shaytaan for his third wife"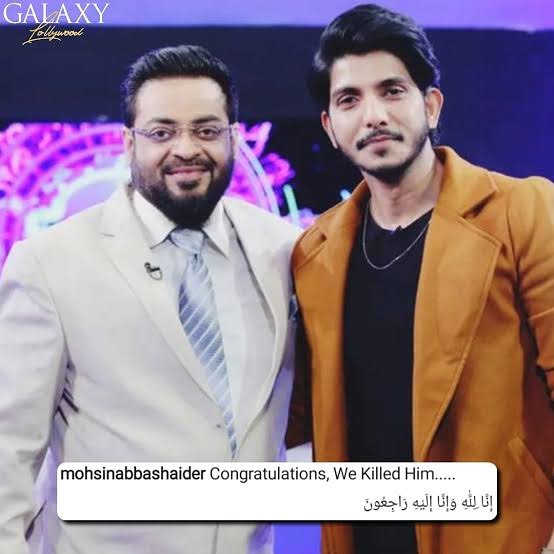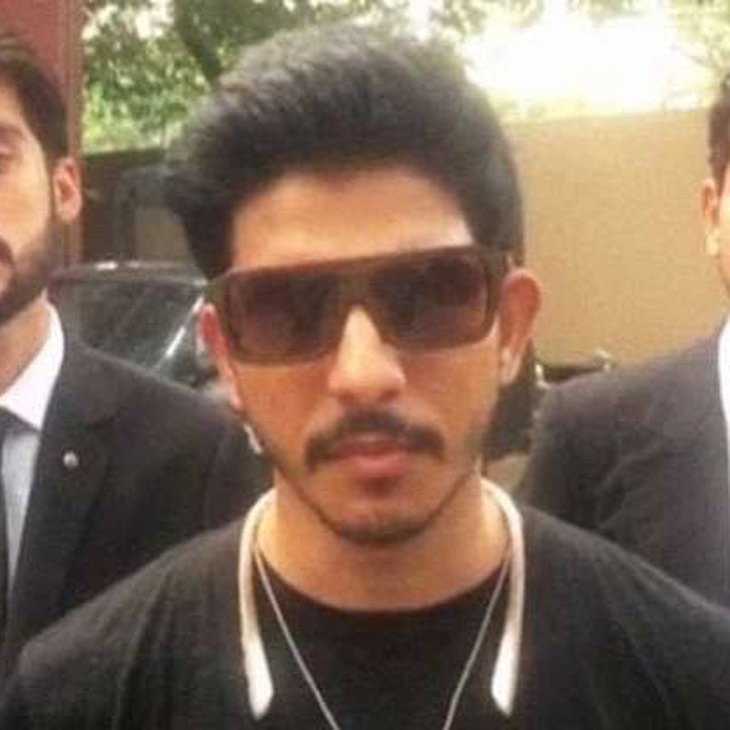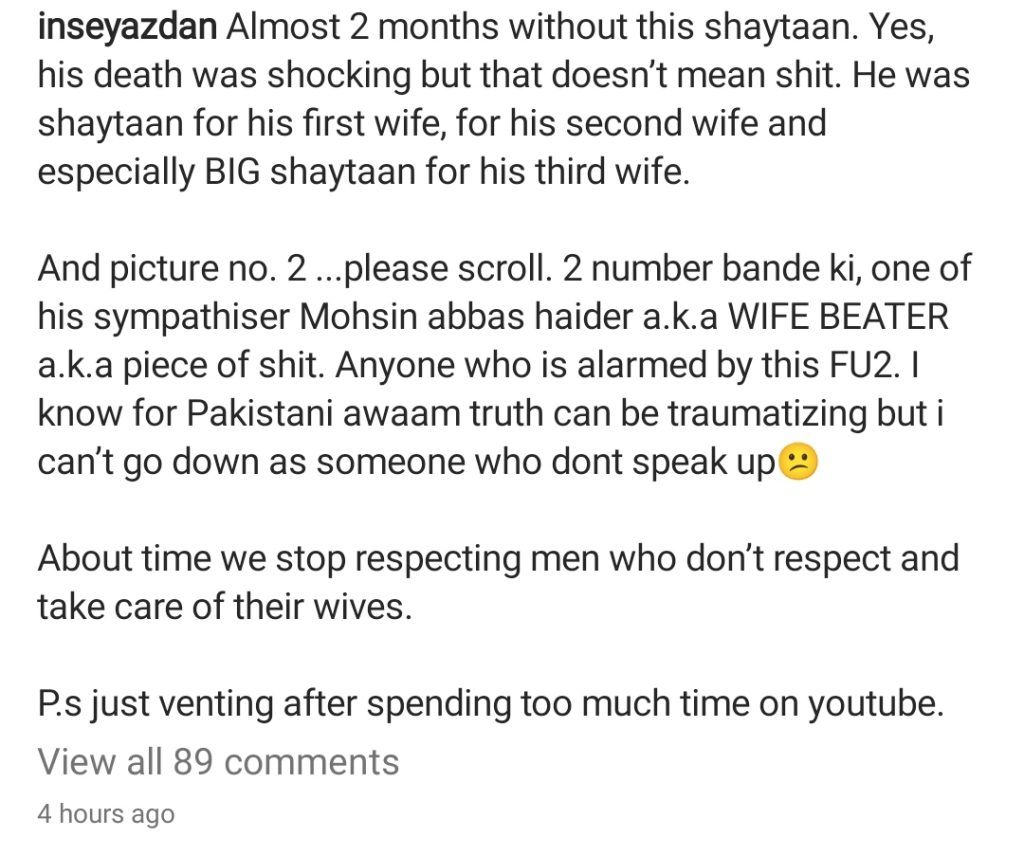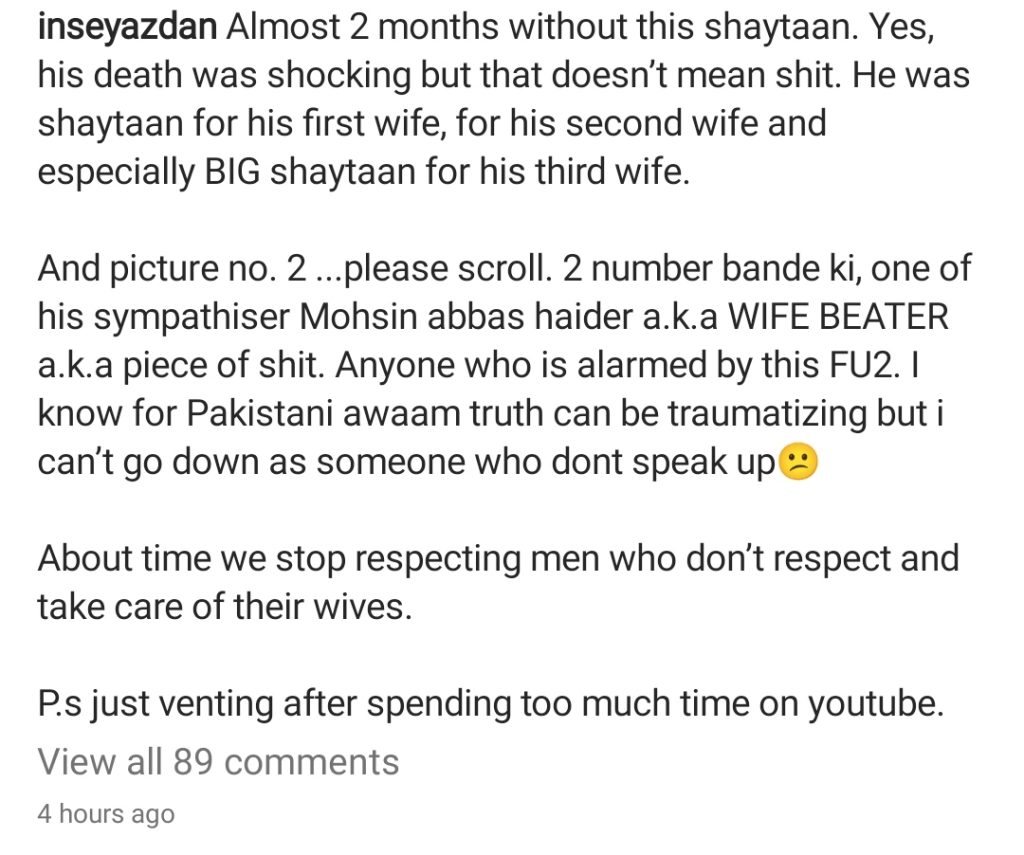 After saying a lot of things about Dr Aamir Liaquat, he said the same obnoxious things about Mohsin Abbas Haider, who was co-star of Urwa in Na Maloom Afrad, he said that the one who is supporting this 'Satan' himself is a wife beater, here is what he wrote, "And picture no. 2…please scroll. 2 number bande ki, one of his sympathiser Mohsin abbas haider a.k.a WIFE BEATER a.k.a piece of shit. Anyone who is alarmed by this FU2". He further wrote, "I know for Pakistani awaam truth can be traumatizing but I can't go down as someone who dont speak up. About time we stop respecting men who don't respect and take care of their wives".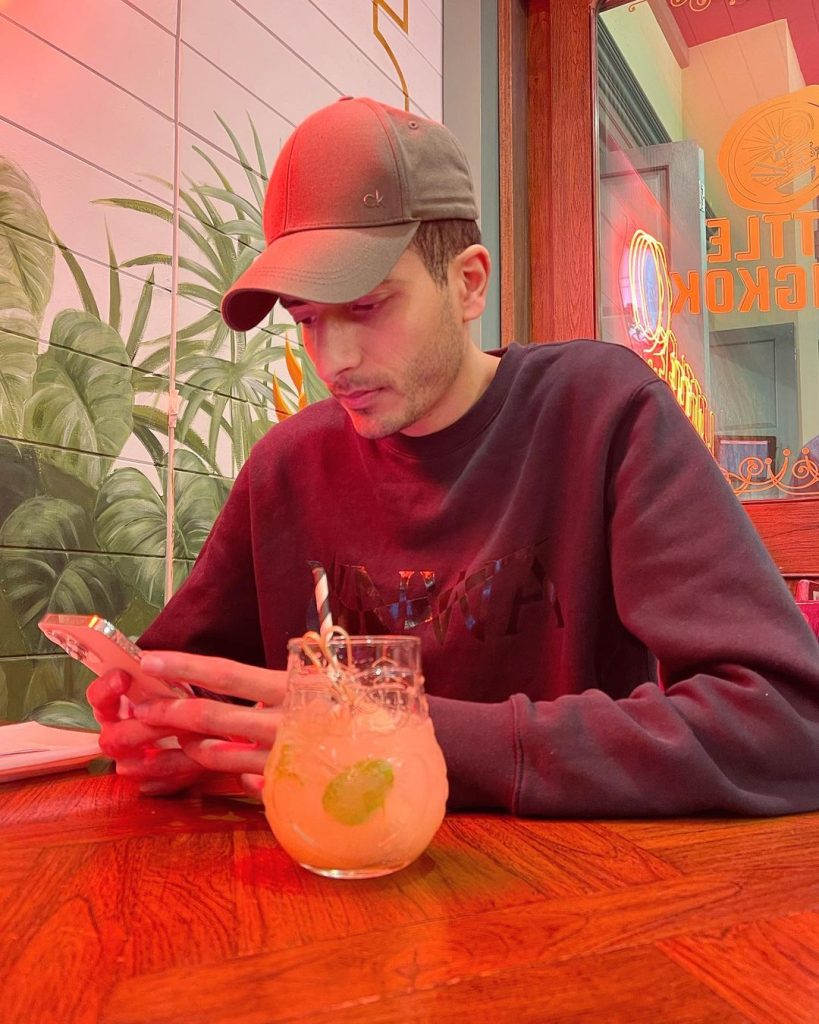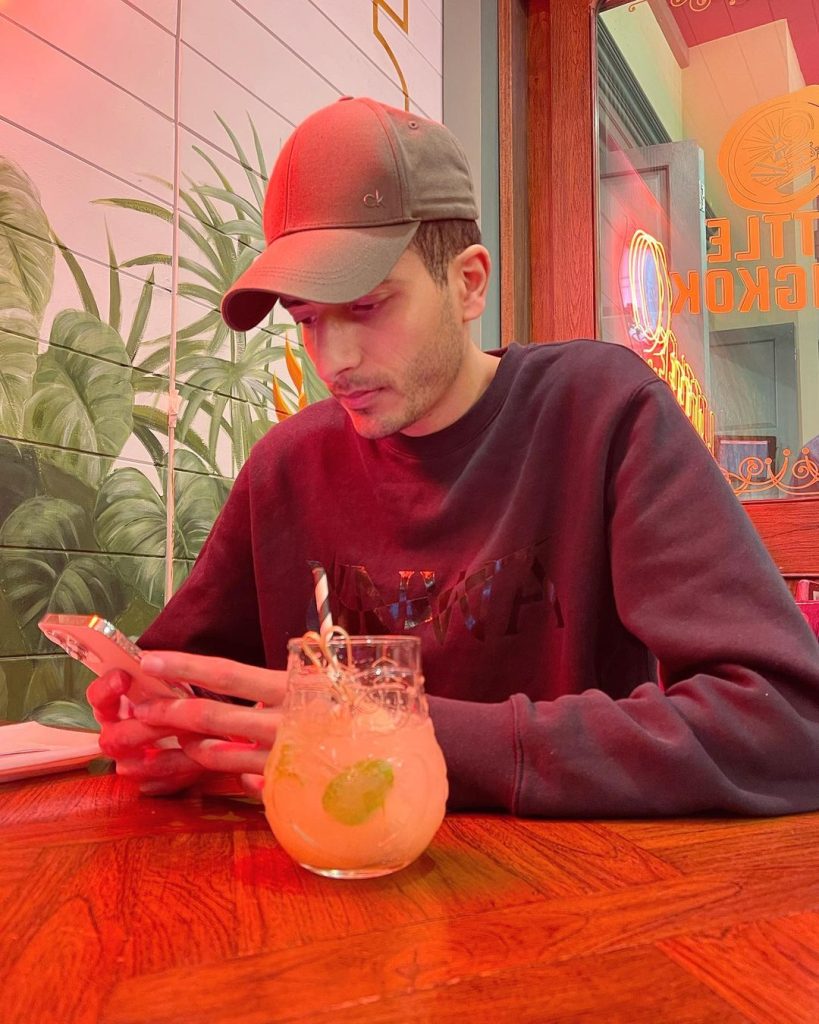 In the end he wrote that he is venting out, he added, "P.s just venting after spending too much time on YouTube".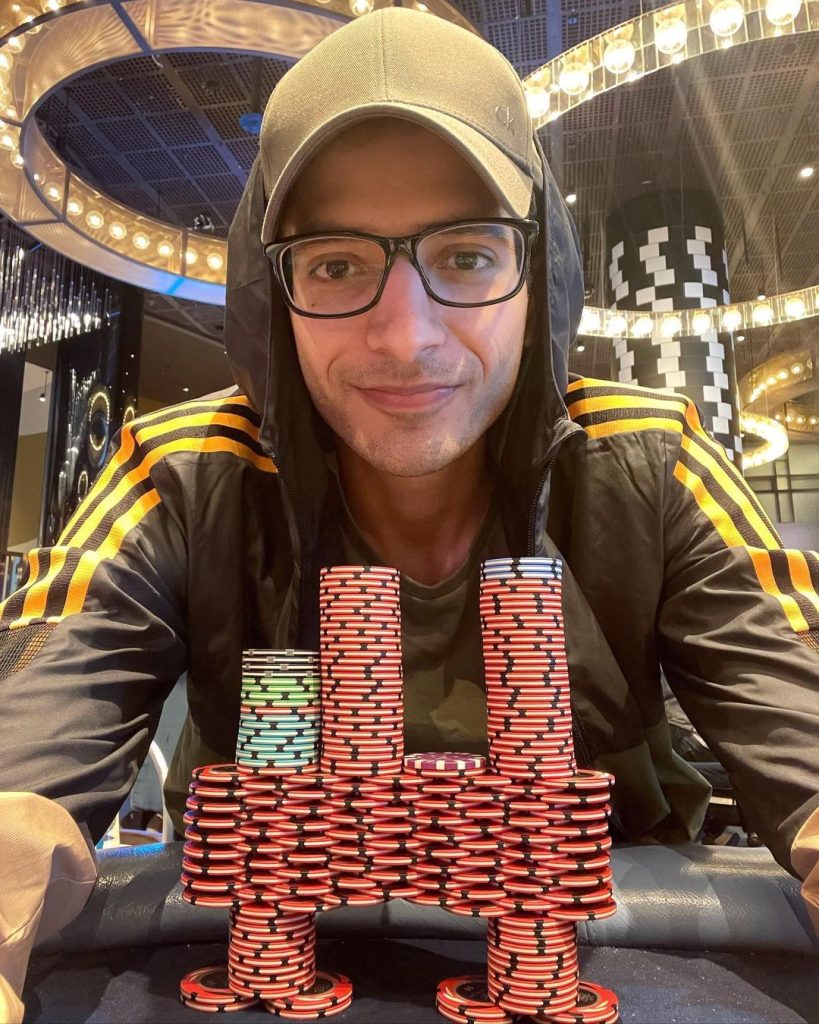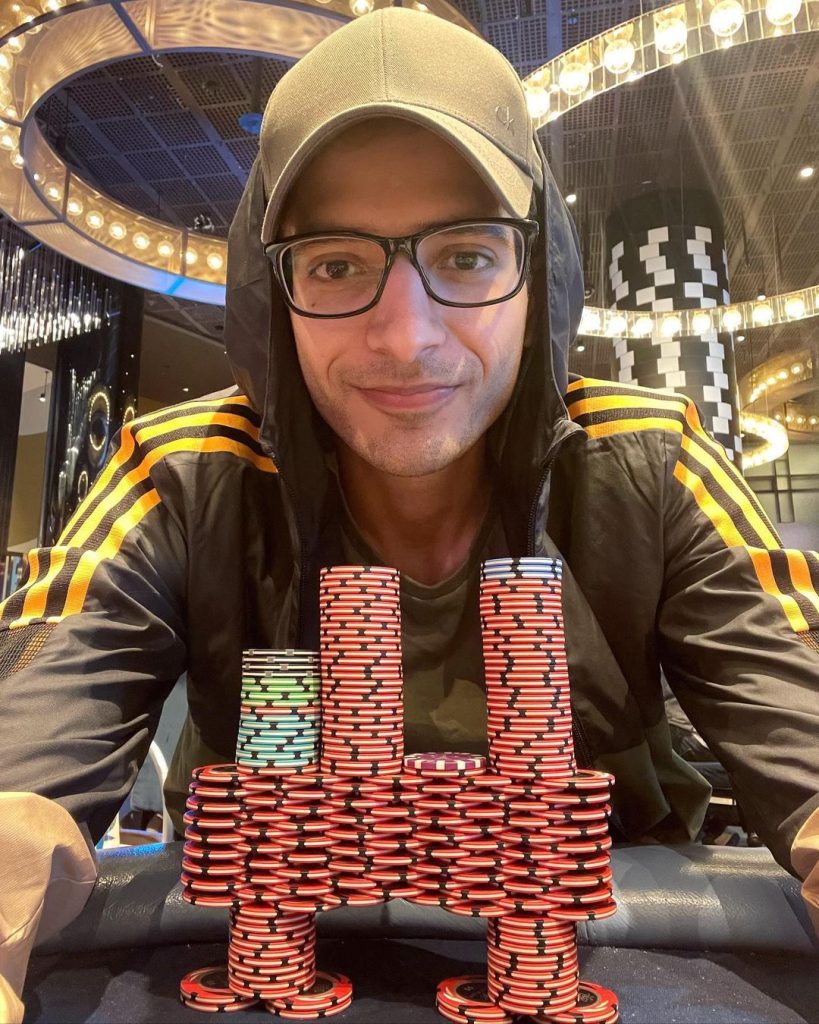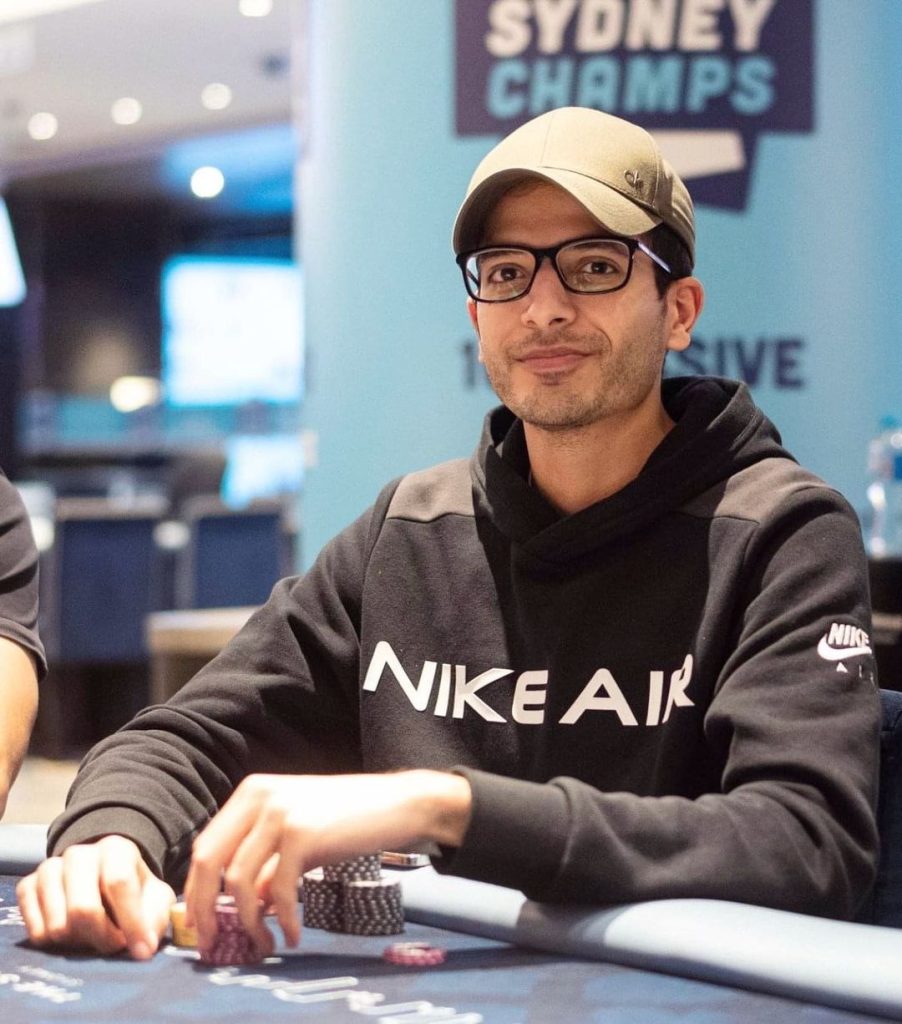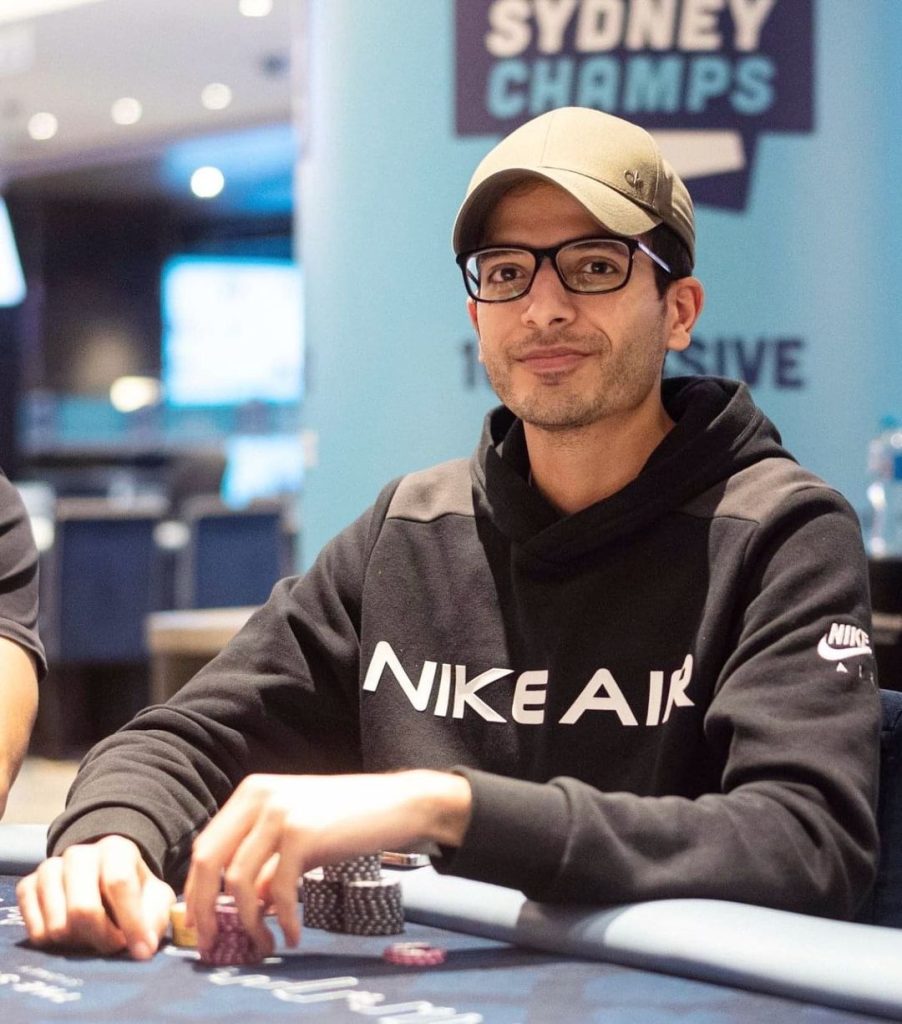 Public was disgusted by his venting and wrote that he has been extremely obnoxious about the one who passed away regardless of what he has gone through. To all the negative remarks, Ins E Yazdan said that he has no remorse on his rant and it's time to talk about these people. A few people supported him too but mostly condemned his act. Here are comments in reply to his obnoxious rant.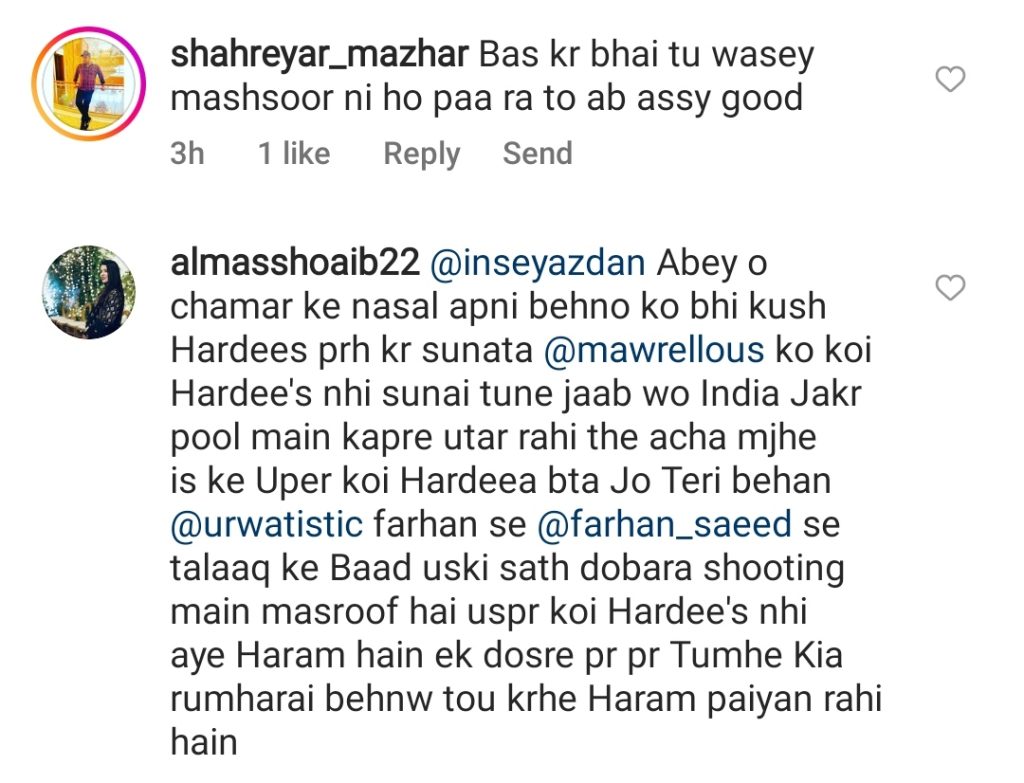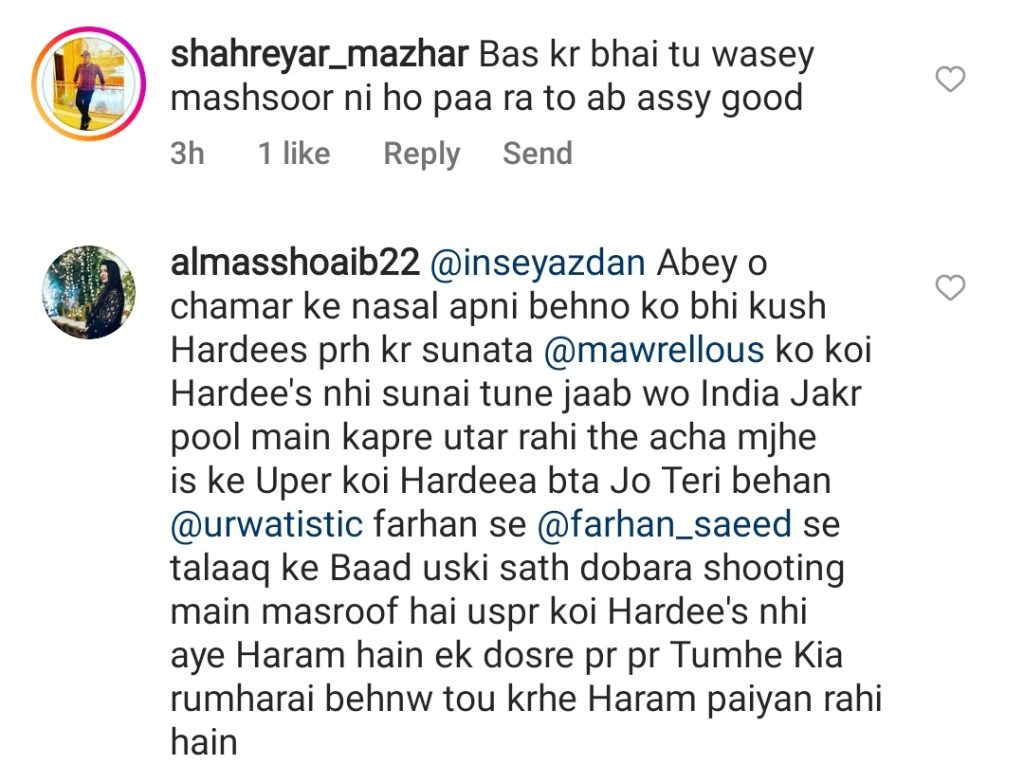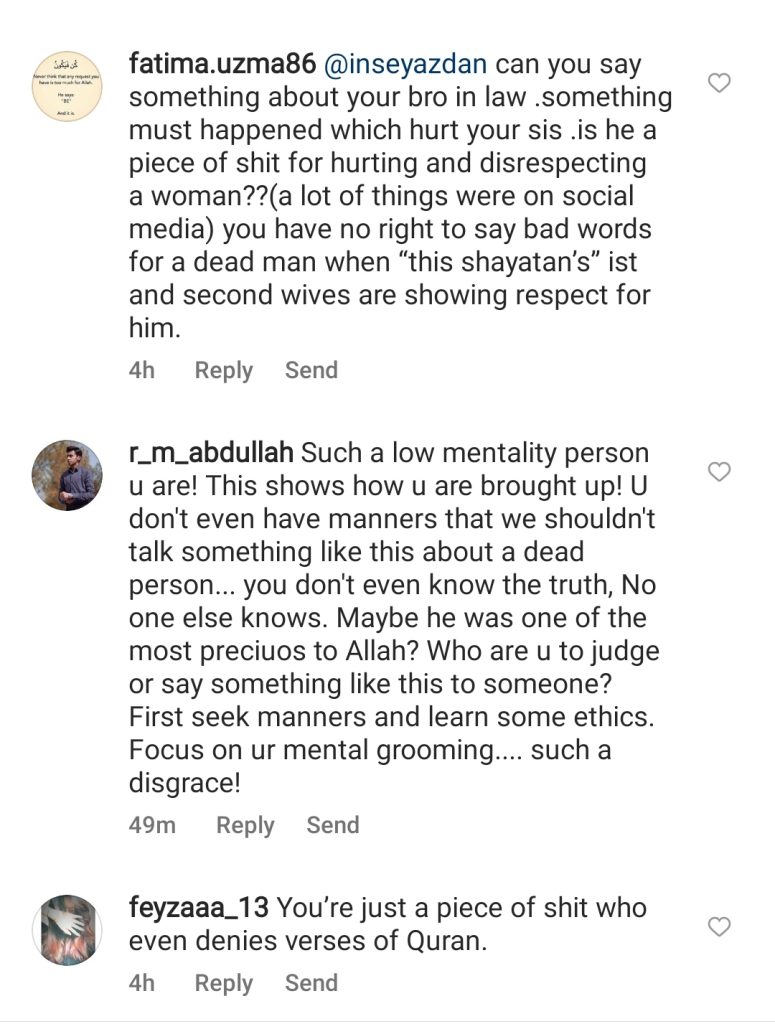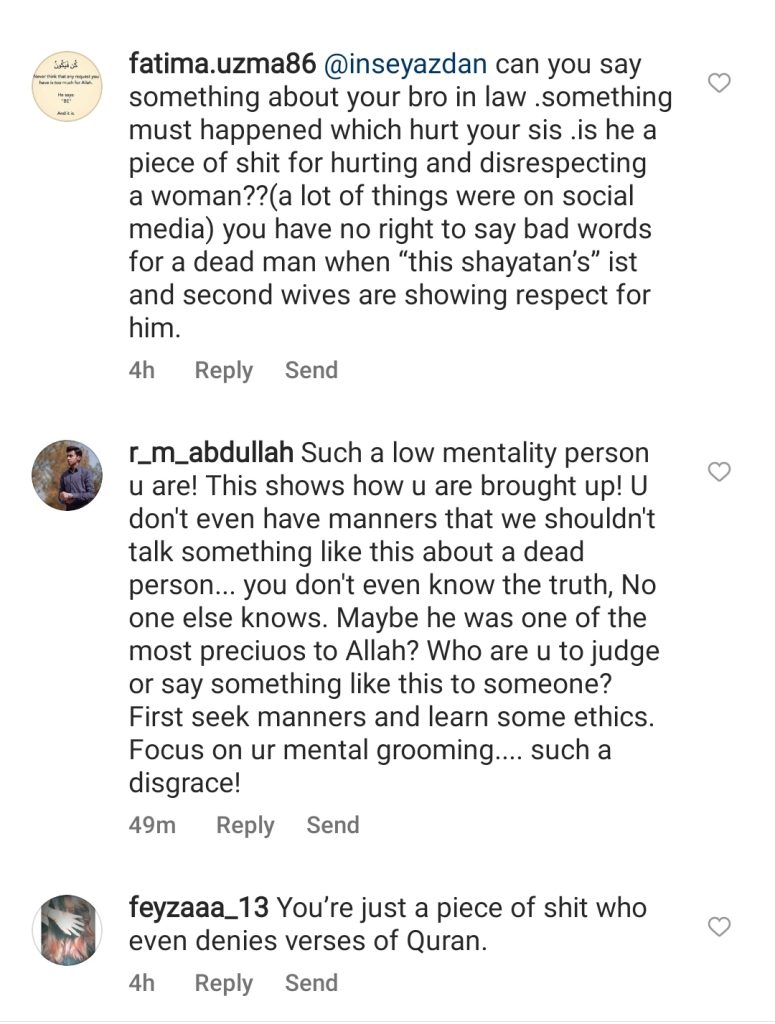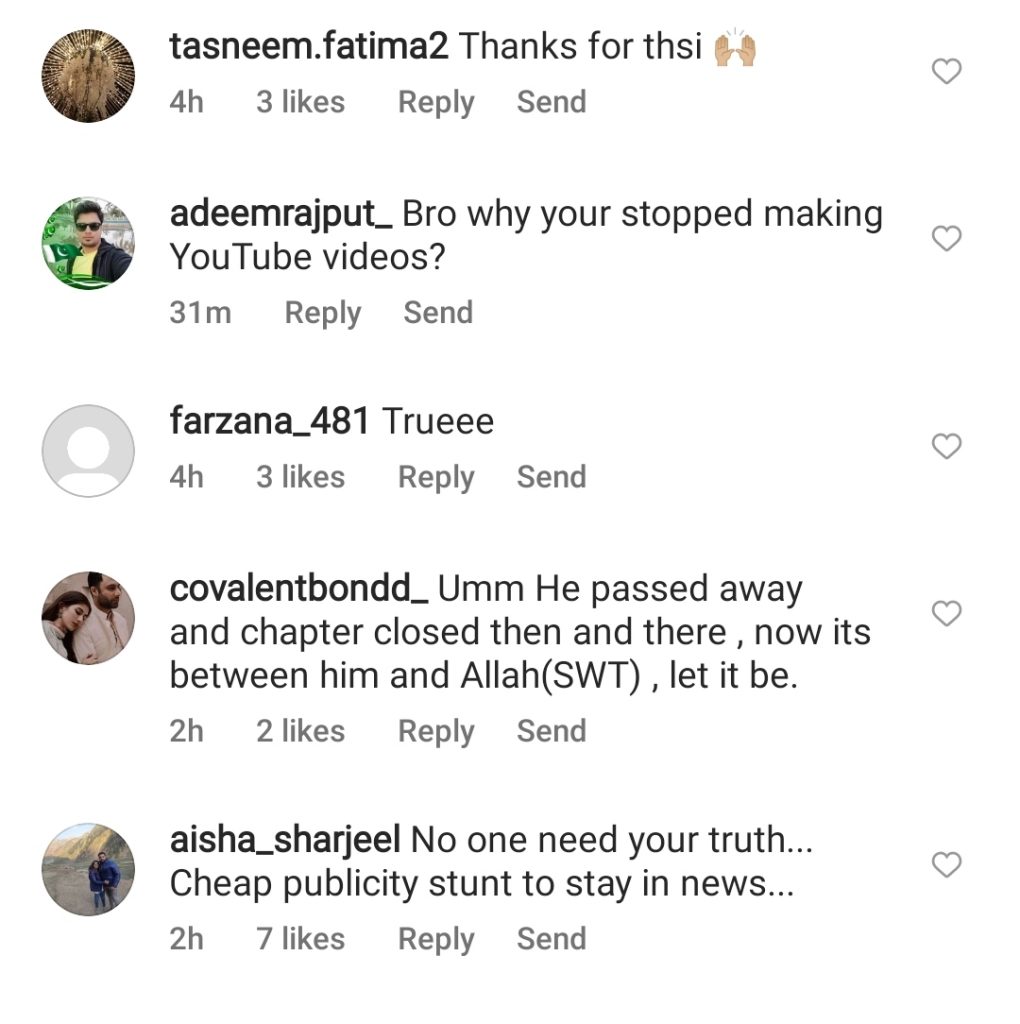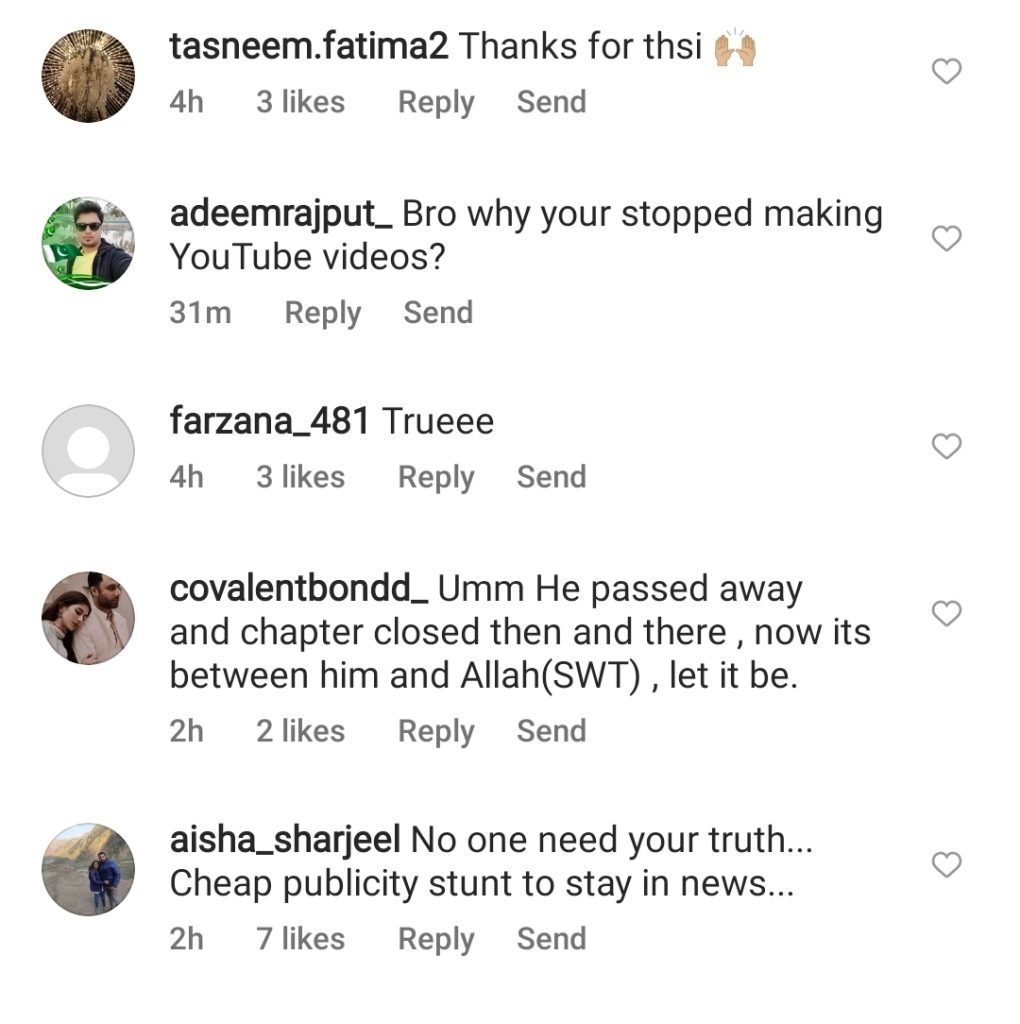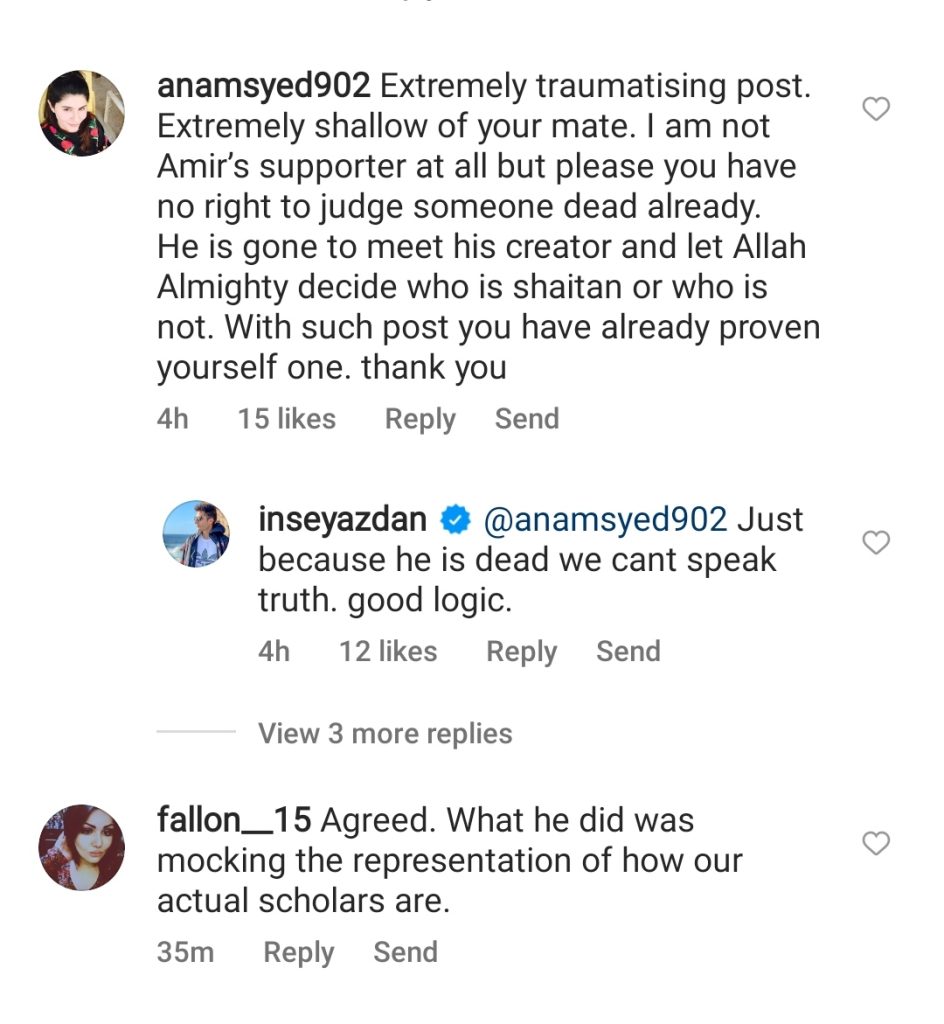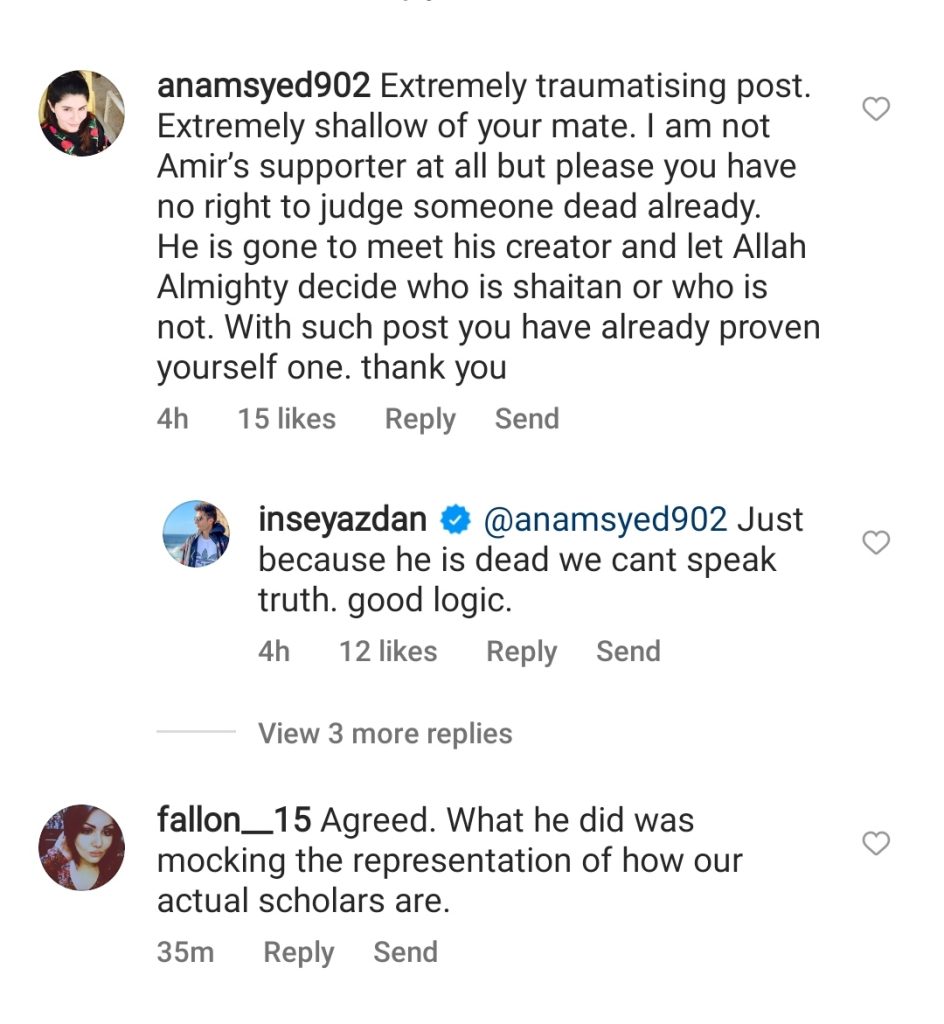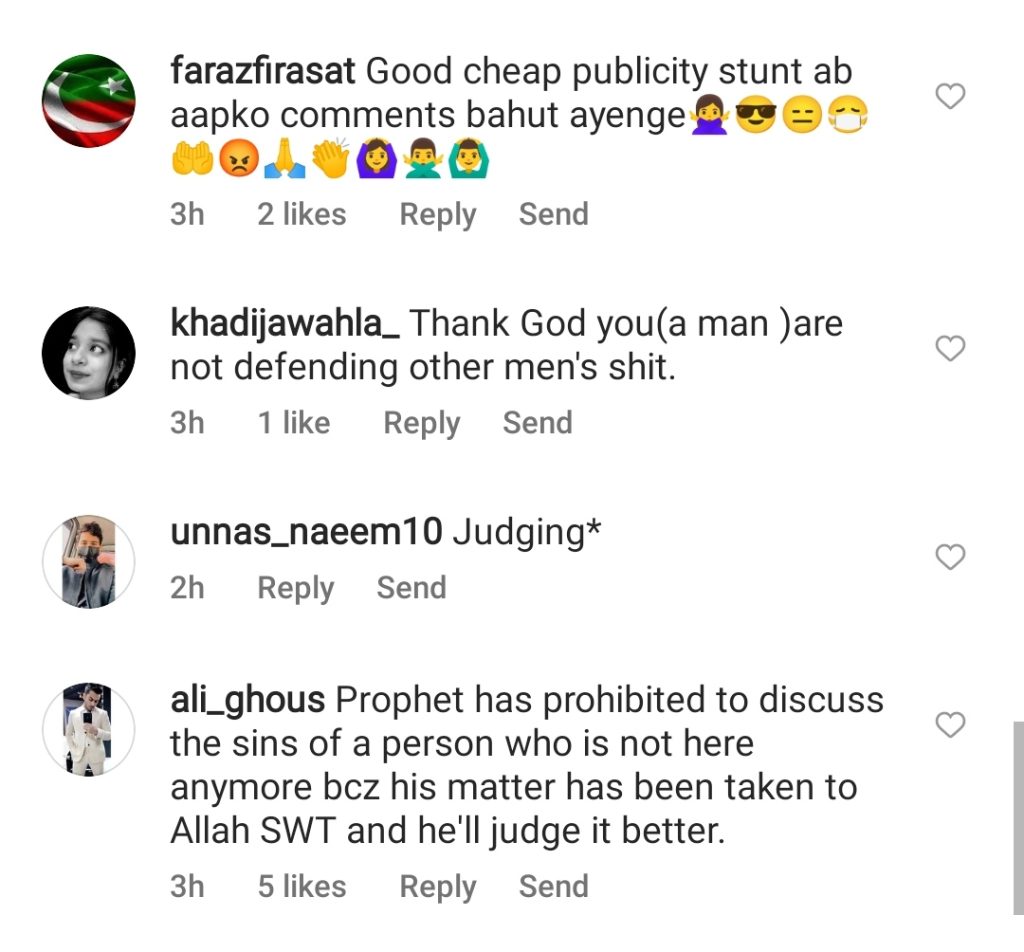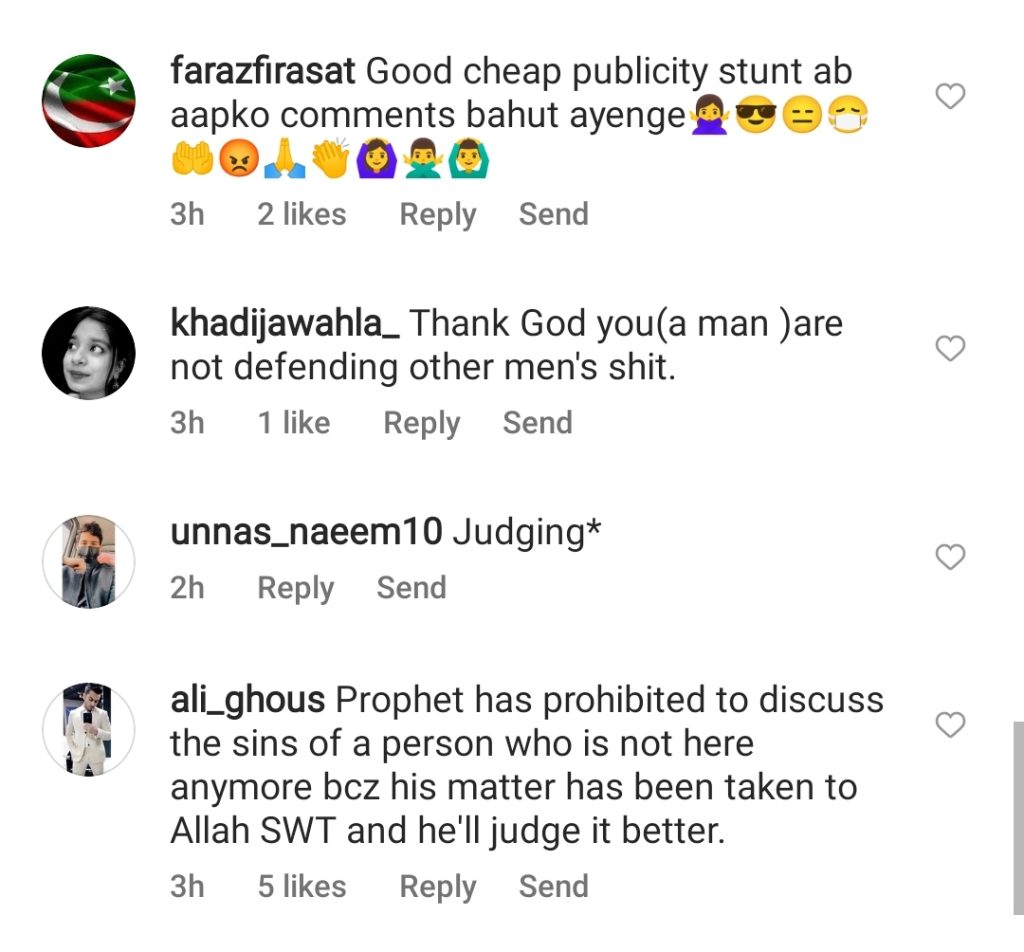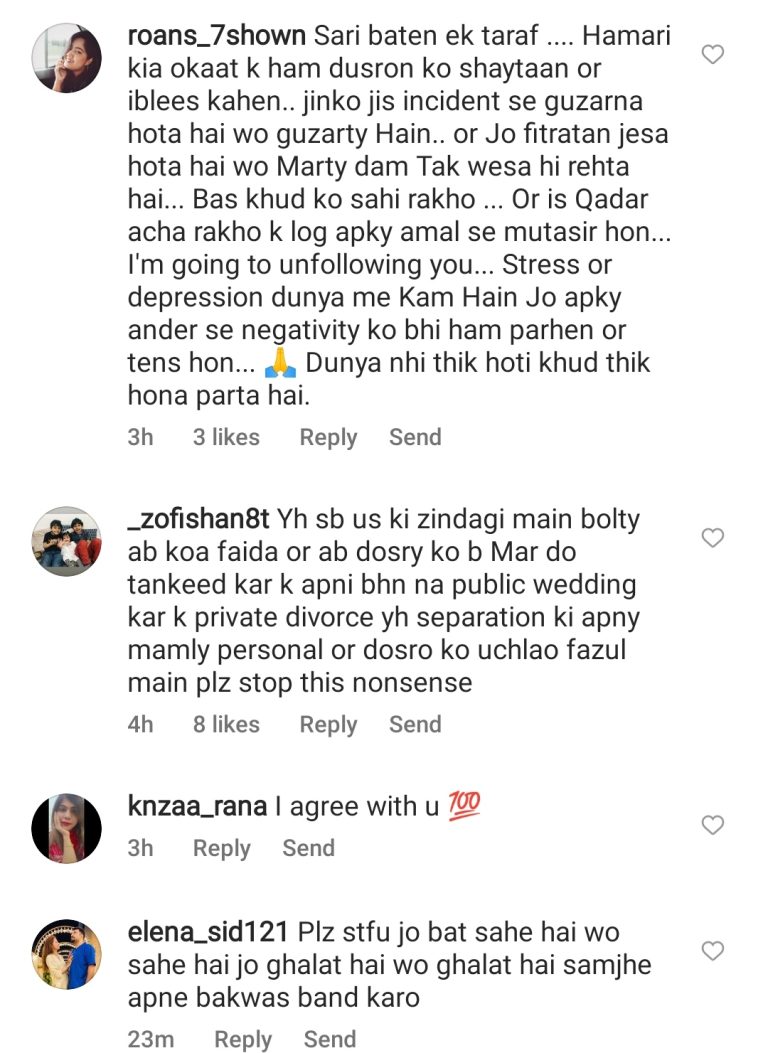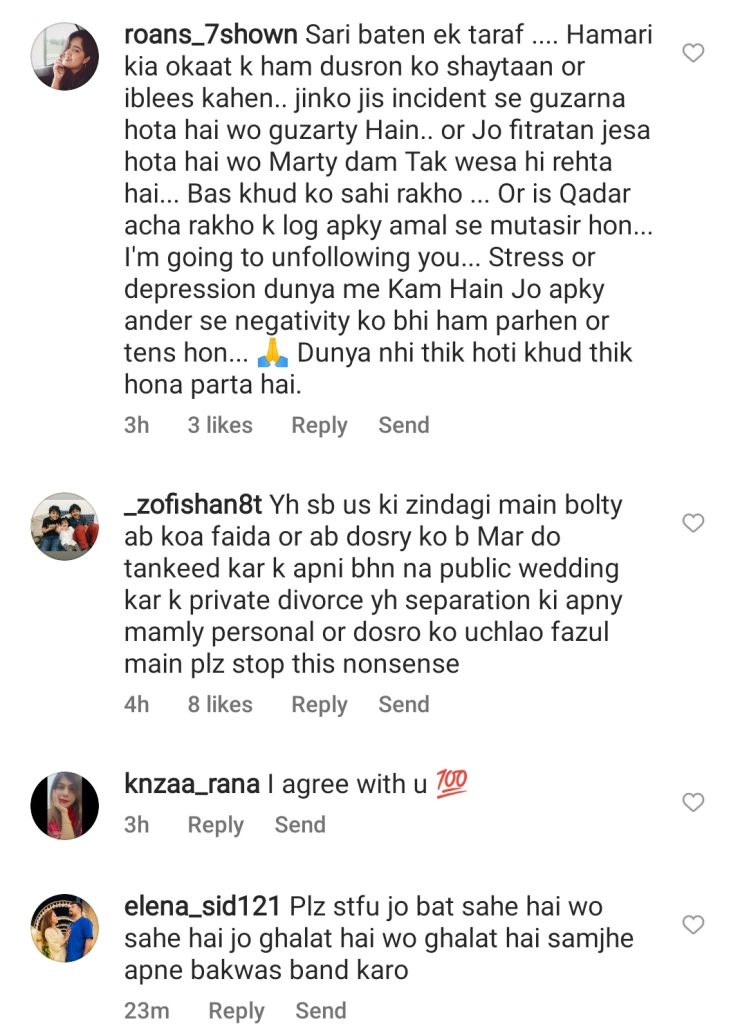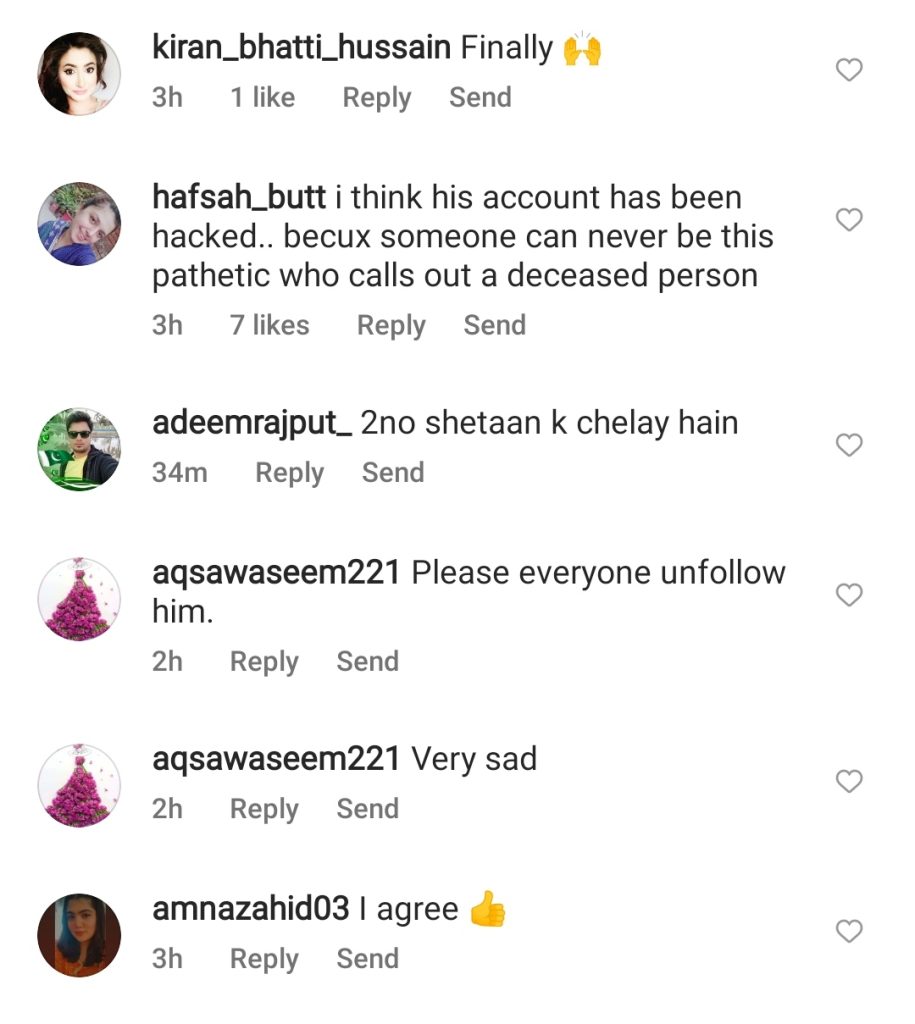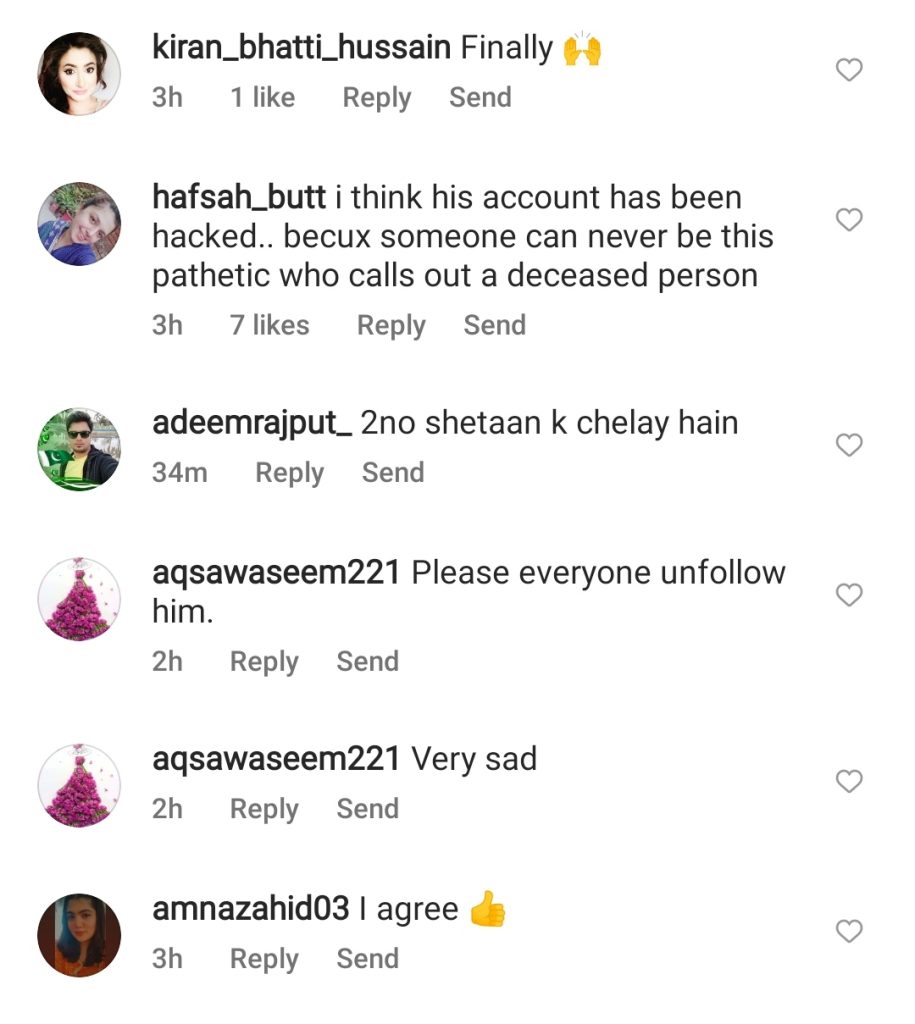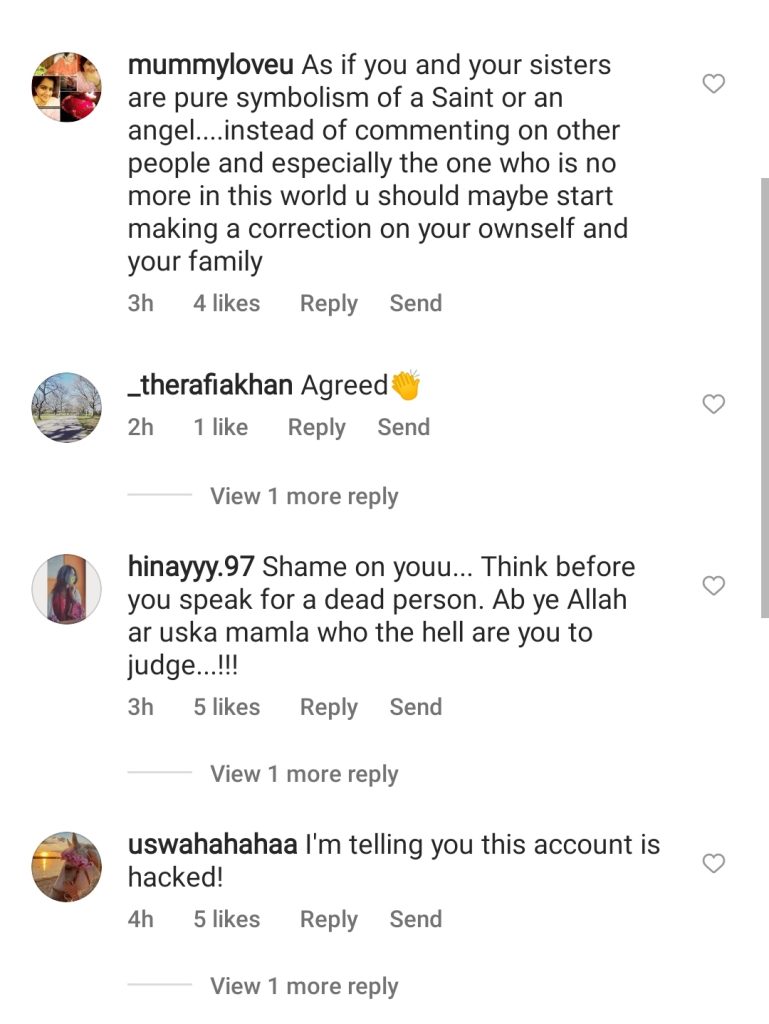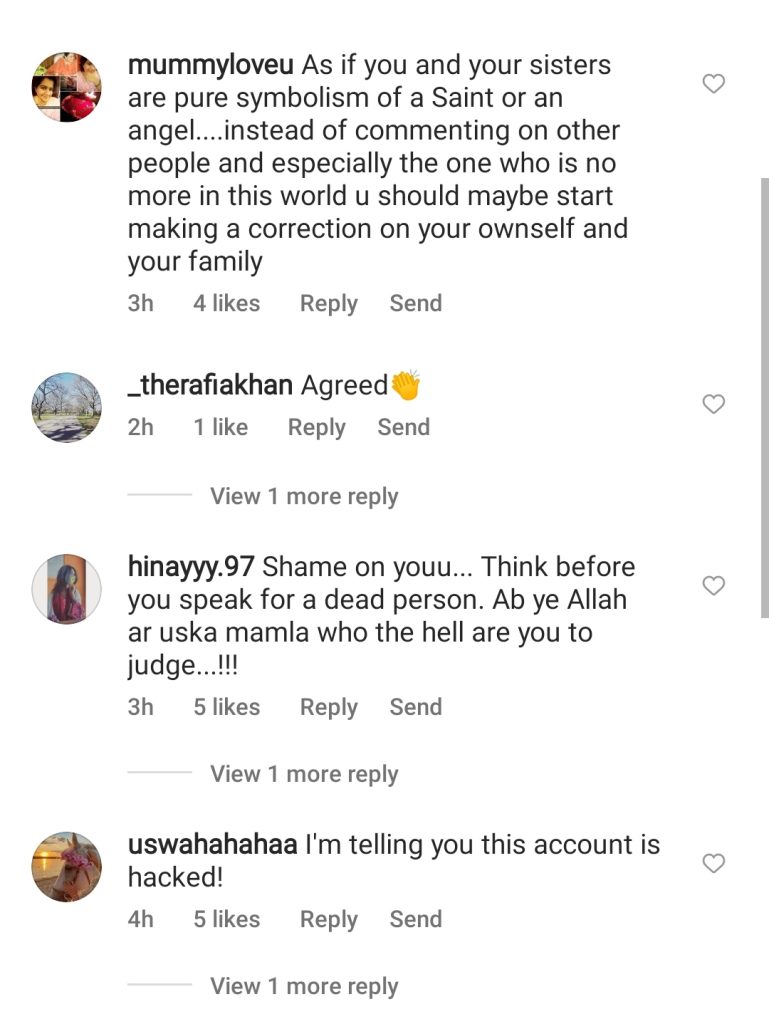 These are screenshots which we took from his profile.