Pakistani designers are undoubtedly the most talented designers who have made their name internationally, they have competed in the global markets with their unique & extraordinary designs and cuts. In the last two decades, Pakistani brands and designers have worked extremely hard to yank the international market. The brands and designers have now their stores in almost all the big countries like the United States, the United Kingdom, and the United Arab Emirates.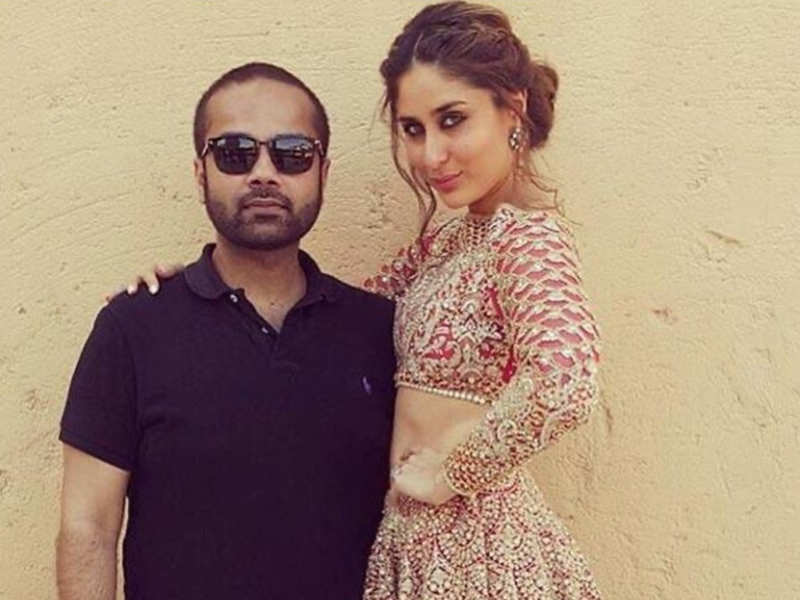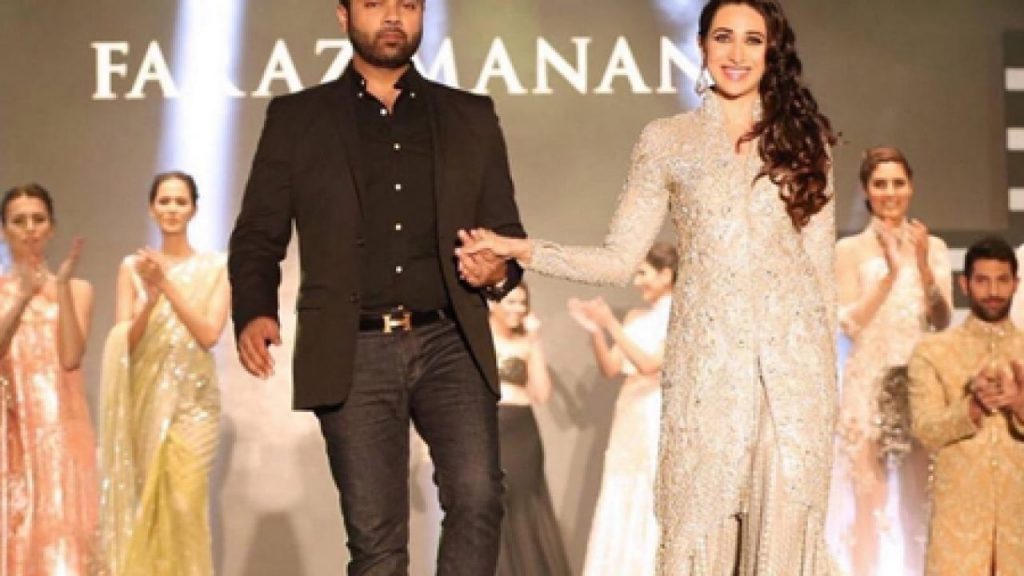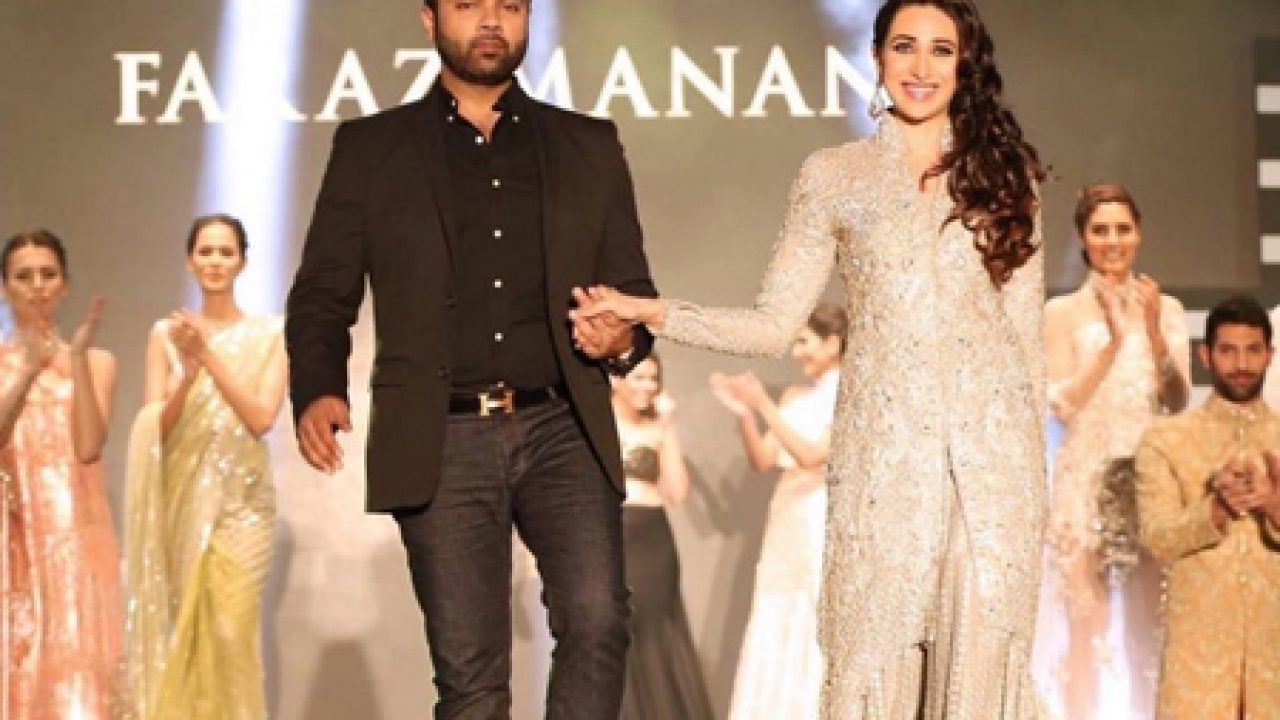 Faraz Manan is one of the most talented Pakistani designers who has worked with many popular Bollywood actresses including Kareena Kapoor, Karishma Kapoor and Deepika. Well, recently, Deepika donned a beautiful black Saree by Faraz Manan in an event, the beautiful Laced Black Saree was paired with a gorgeous Laced blouse. She was looking stunning in the Saree. Deepika kept her look traditional and minimal with tied hair. Have a look at her beautiful pictures.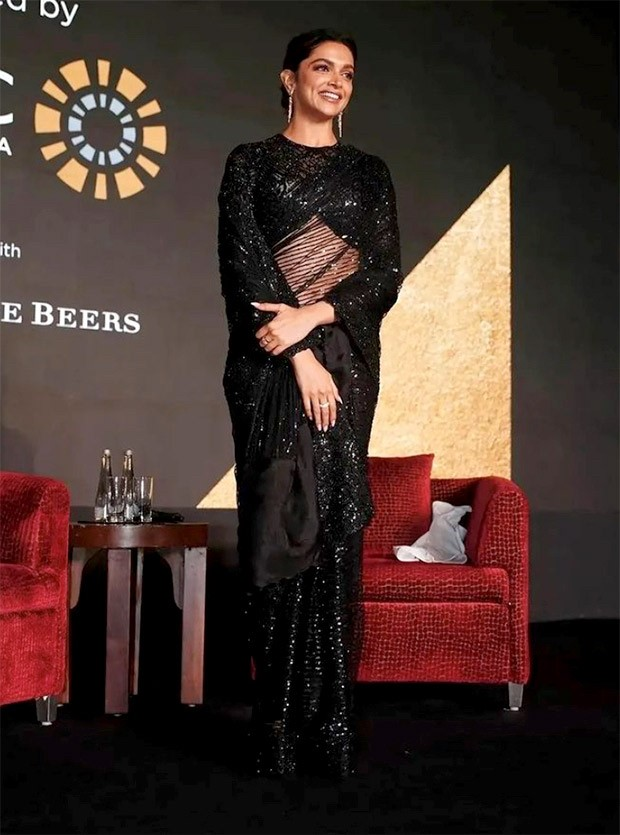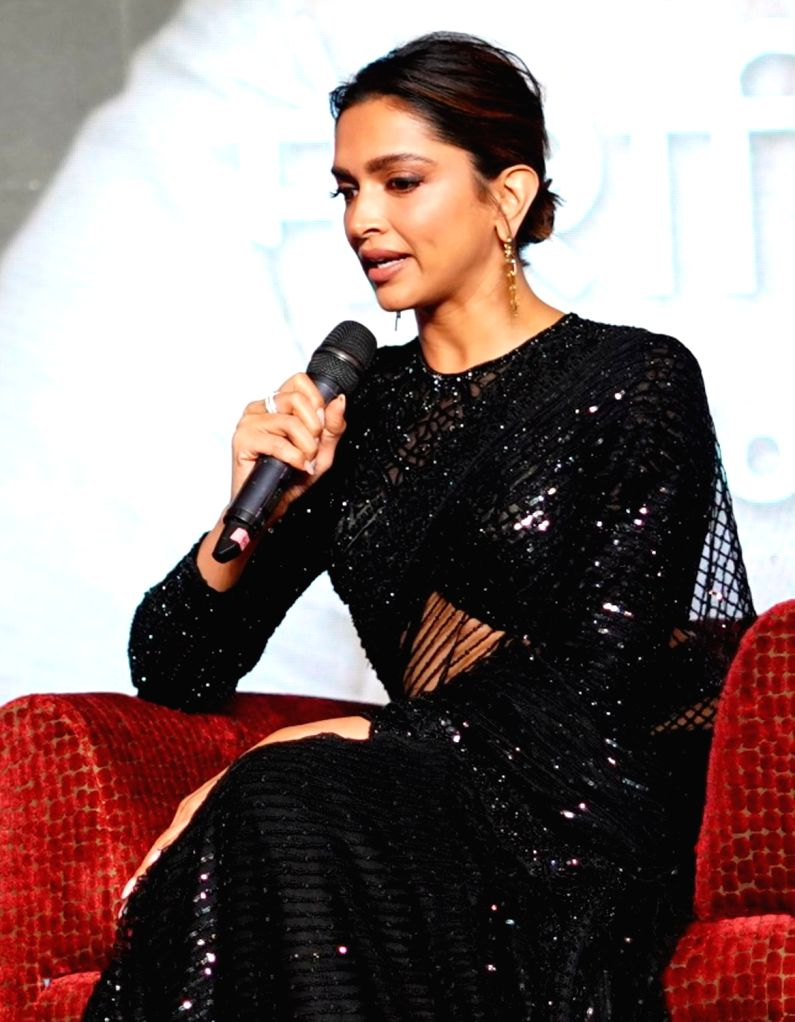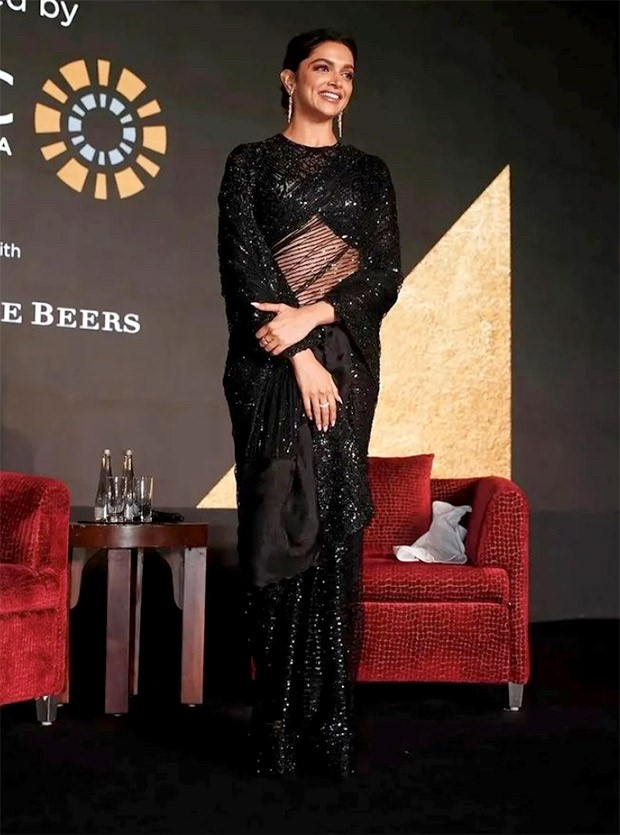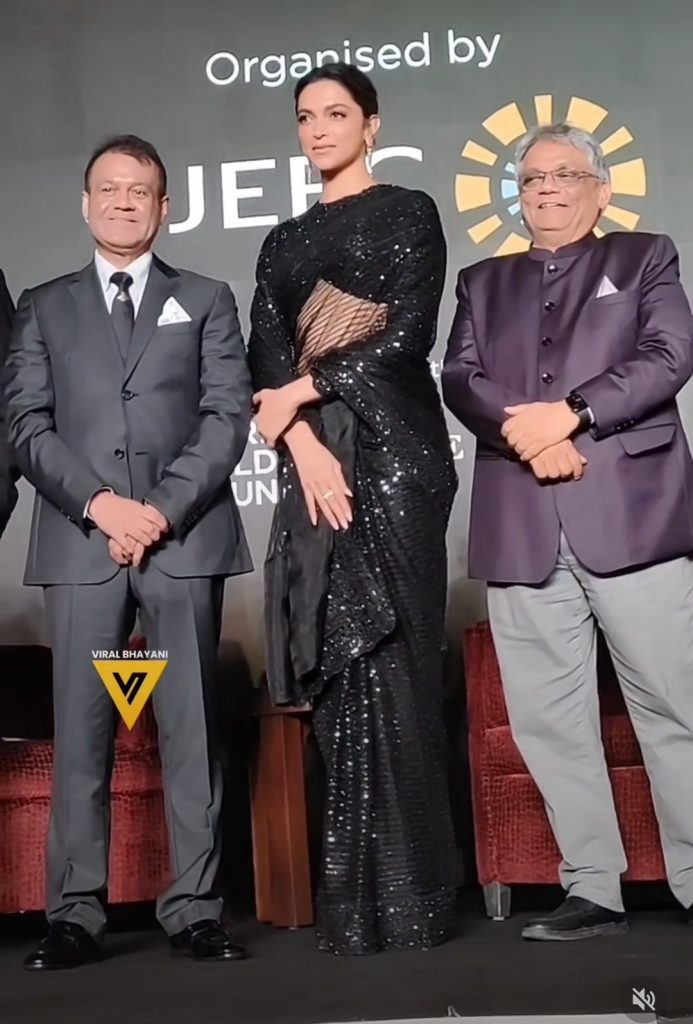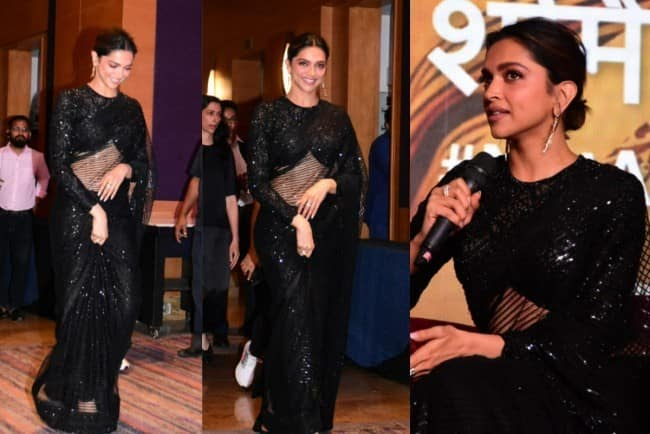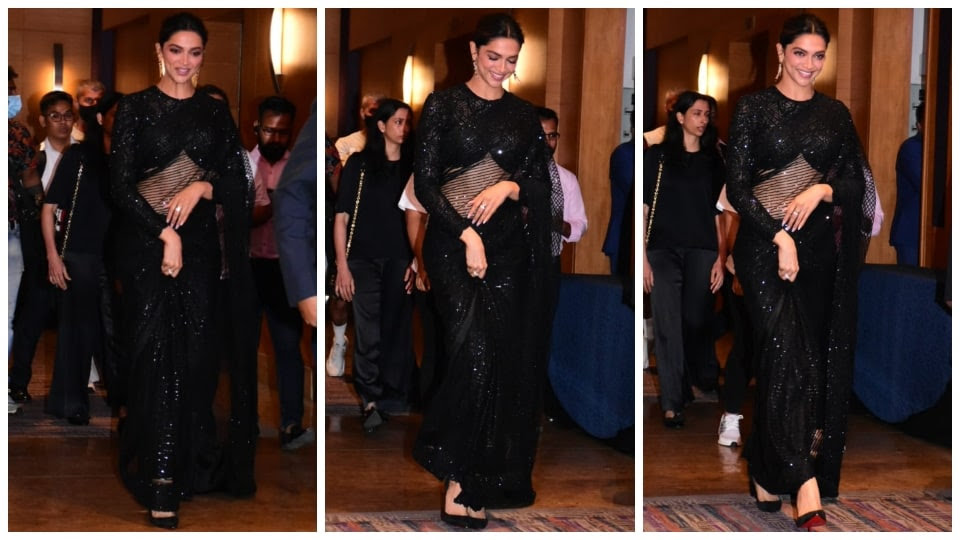 Mahira wore the same beautiful black Saree in the Lahore's premier of her film Quaid-e-Azam Zindabad. Mahira wore it with a fitted black choli which was paired with a bell-sleeved jacket. She kept her look minimal and simple along with the tied hair. Have a look at her pictures.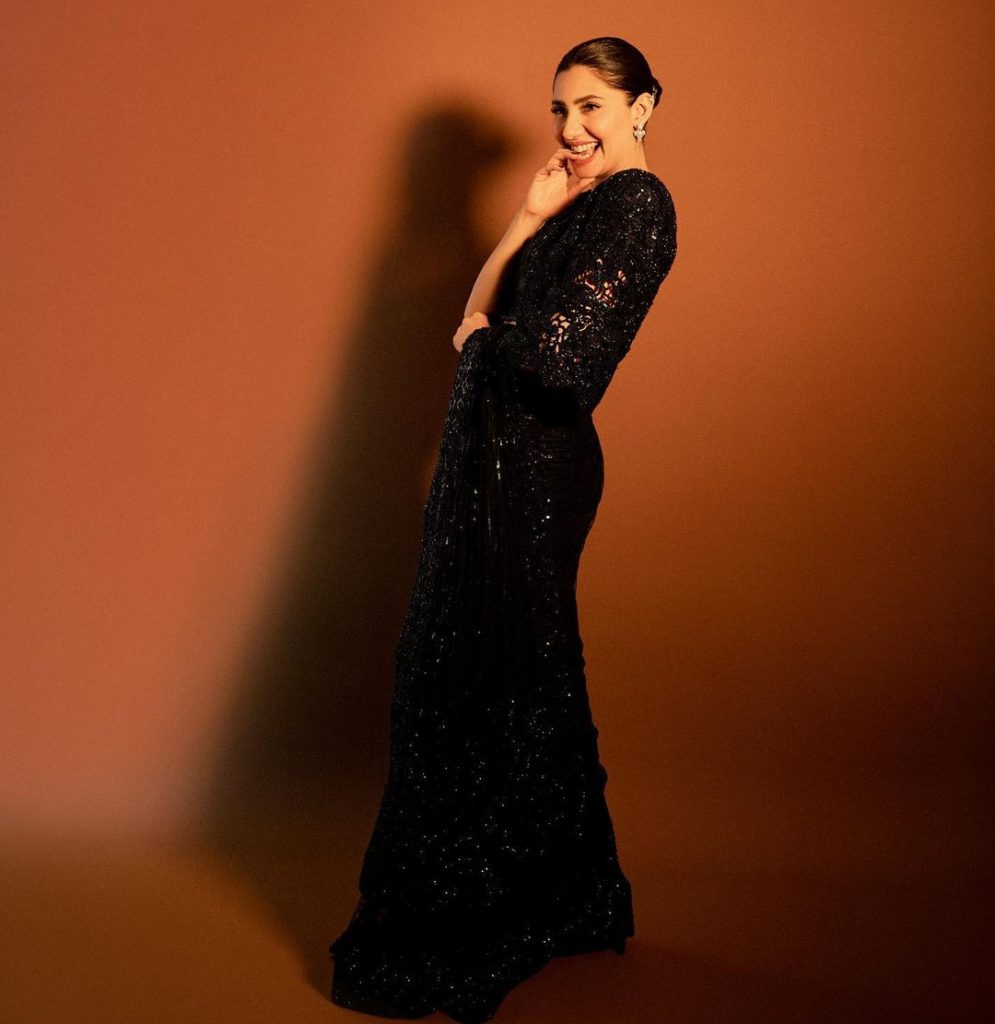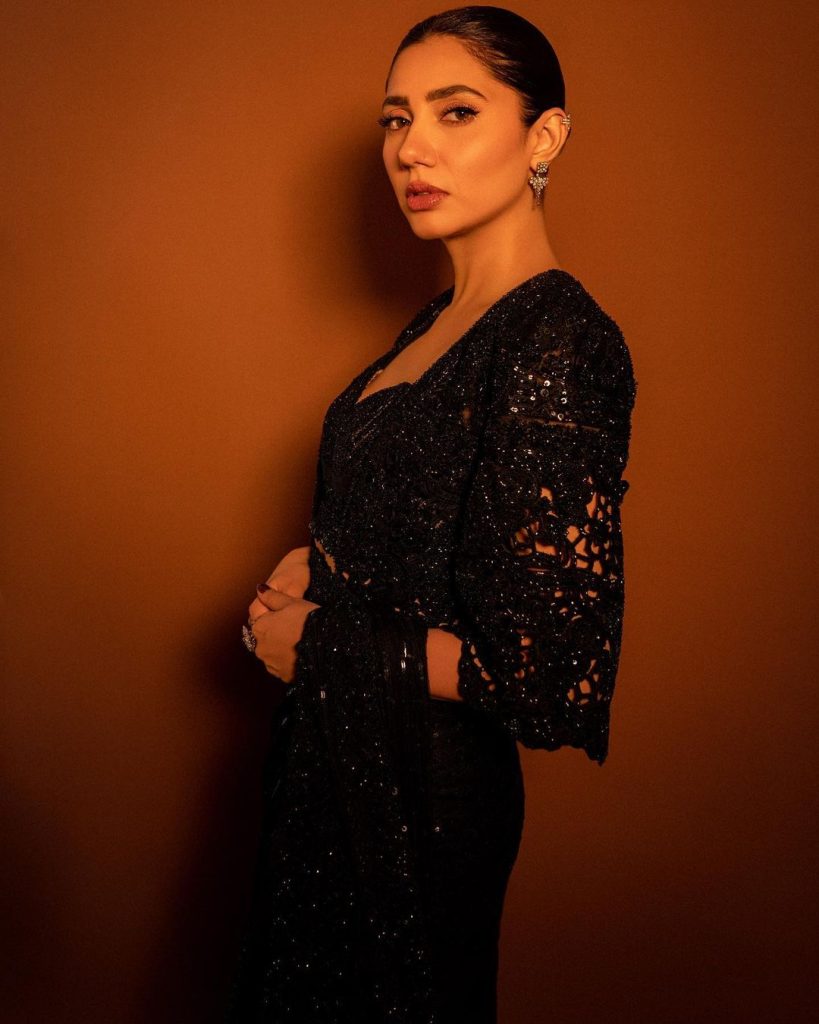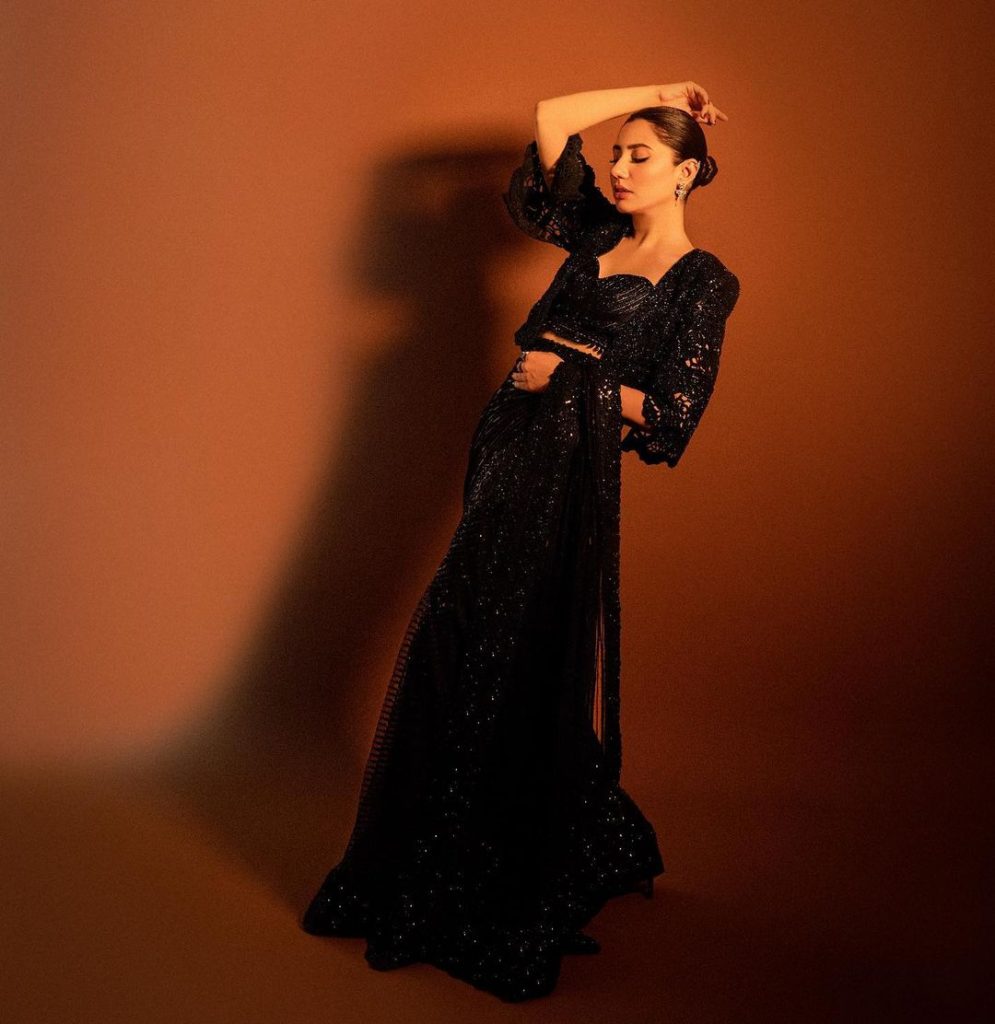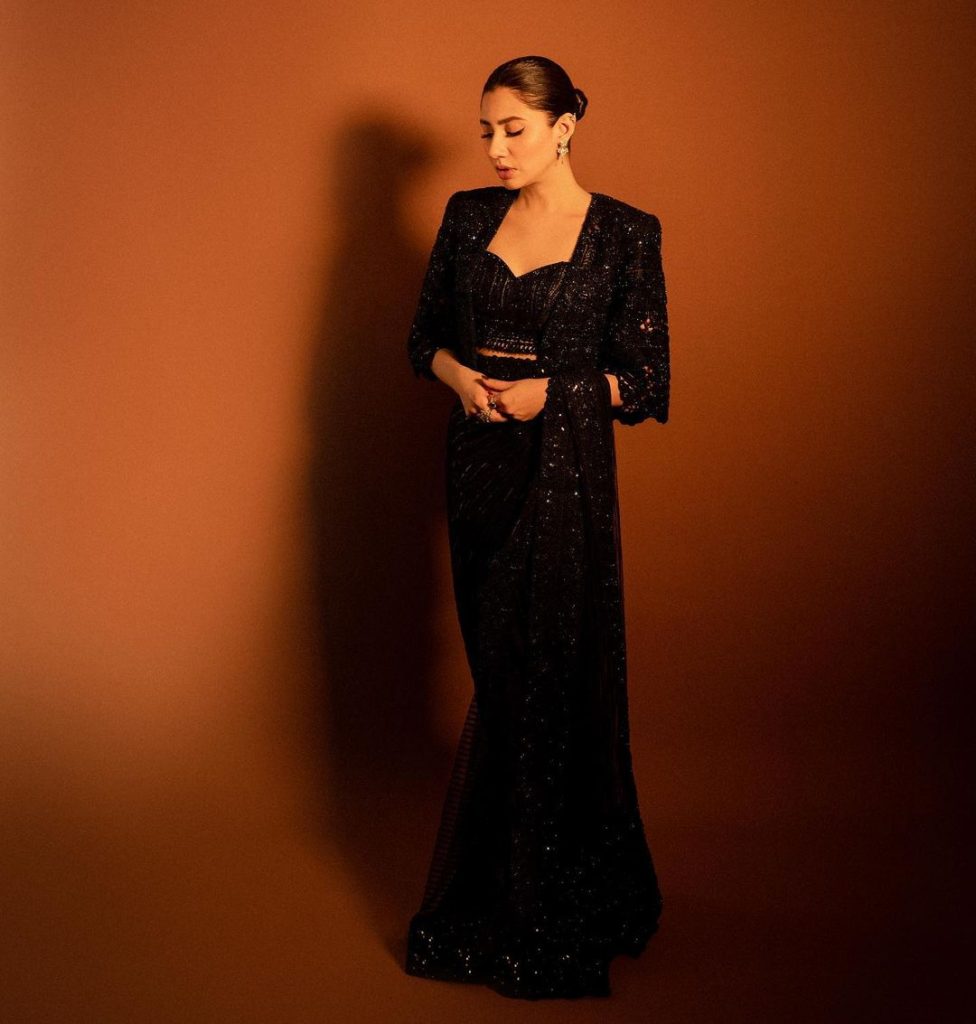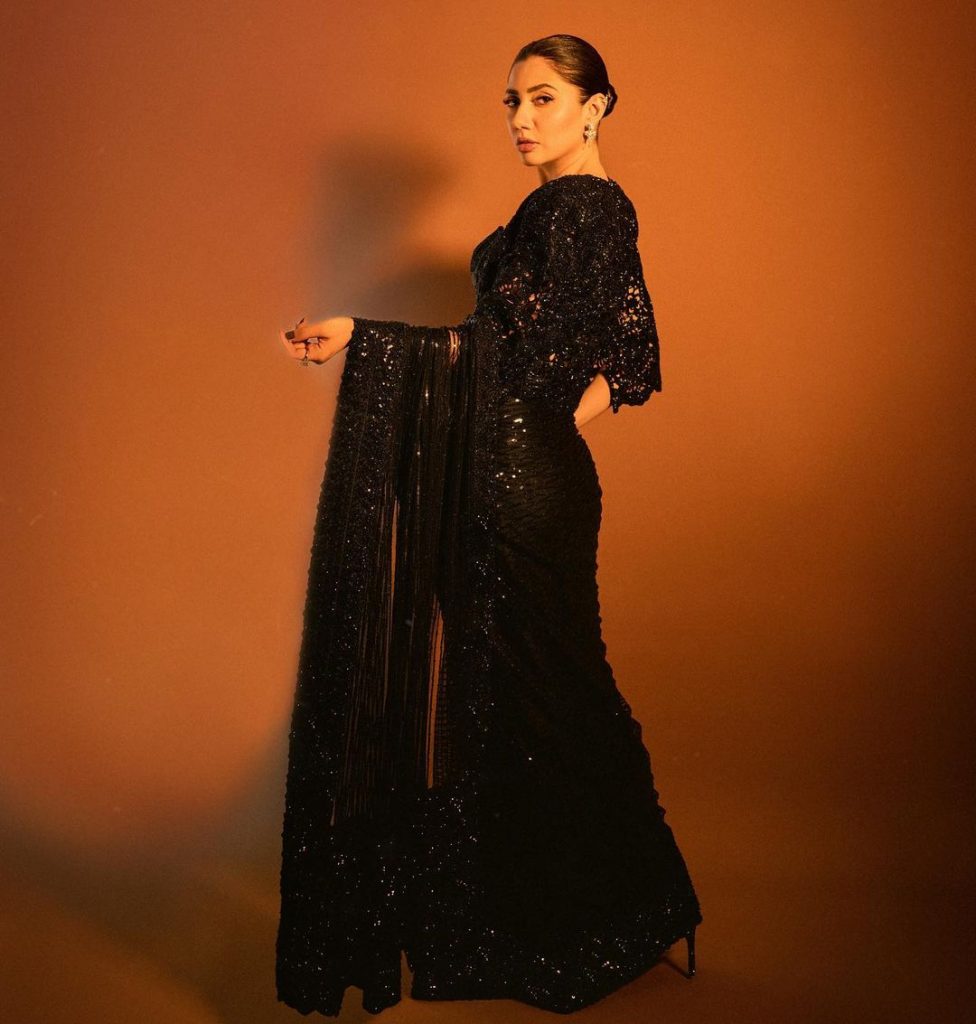 Here are a few comparison collages of both the gorgeous actresses. Have a look at the pictures and tell us who wore it better?