Anoushay Abbasi is a popular Pakistani television actress and model. She began her career from PTV as a child star. In her career, Anoushay has done countless hit serials including Mera Saain 2, Tootay Huway Per, Pyare Afzal, Mere Paas Tum Ho, Meri Saheli Meri Humjoli, Raqs E Bismil and Benaam.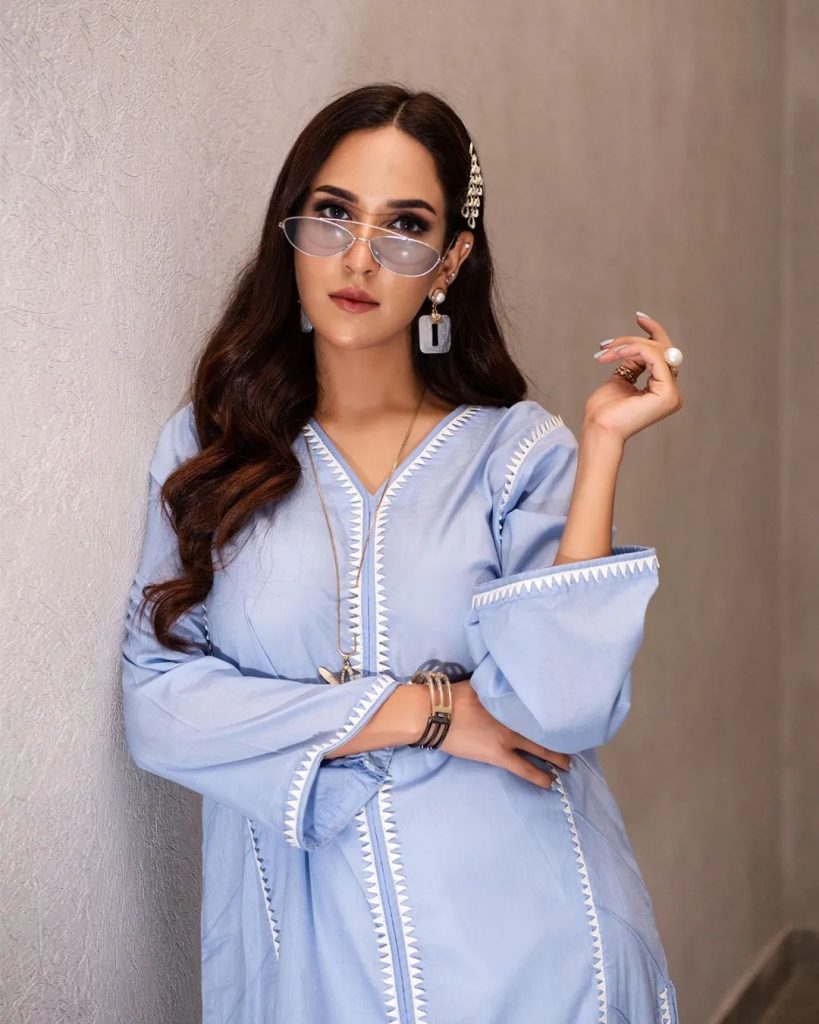 Anoushay Abbasi is also known for her extremely bold western dressing. She fearlessly dons western attire which ignites a lot of criticism. Anoushay is never apologetic about her attire and don't pay heed to criticism.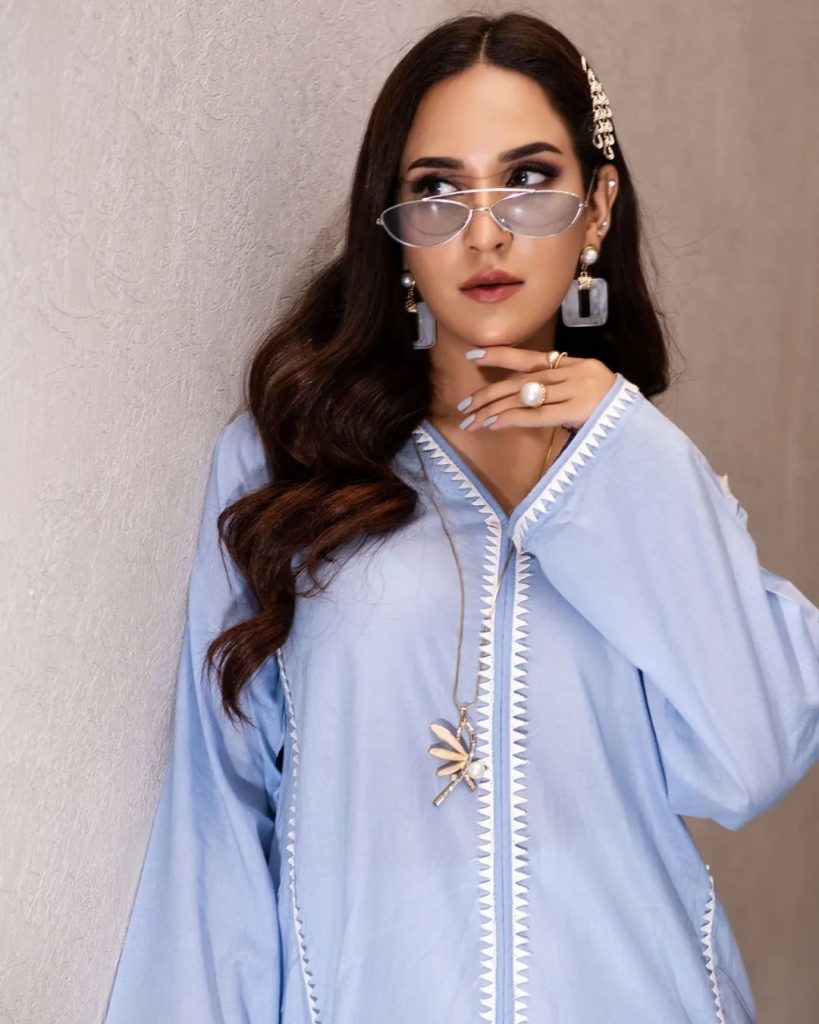 Lately, the actress has posted her pictures in which she is wearing Levi's clothes. She has posted pictures from different angles. Have a look at her latest pictures.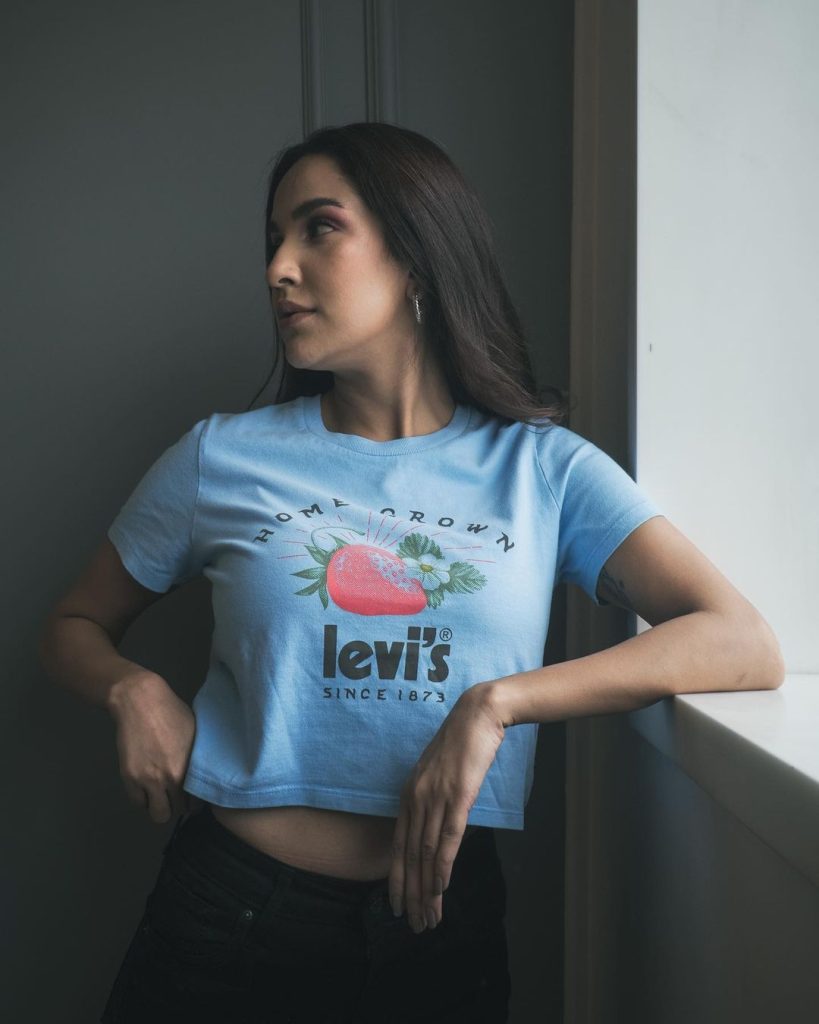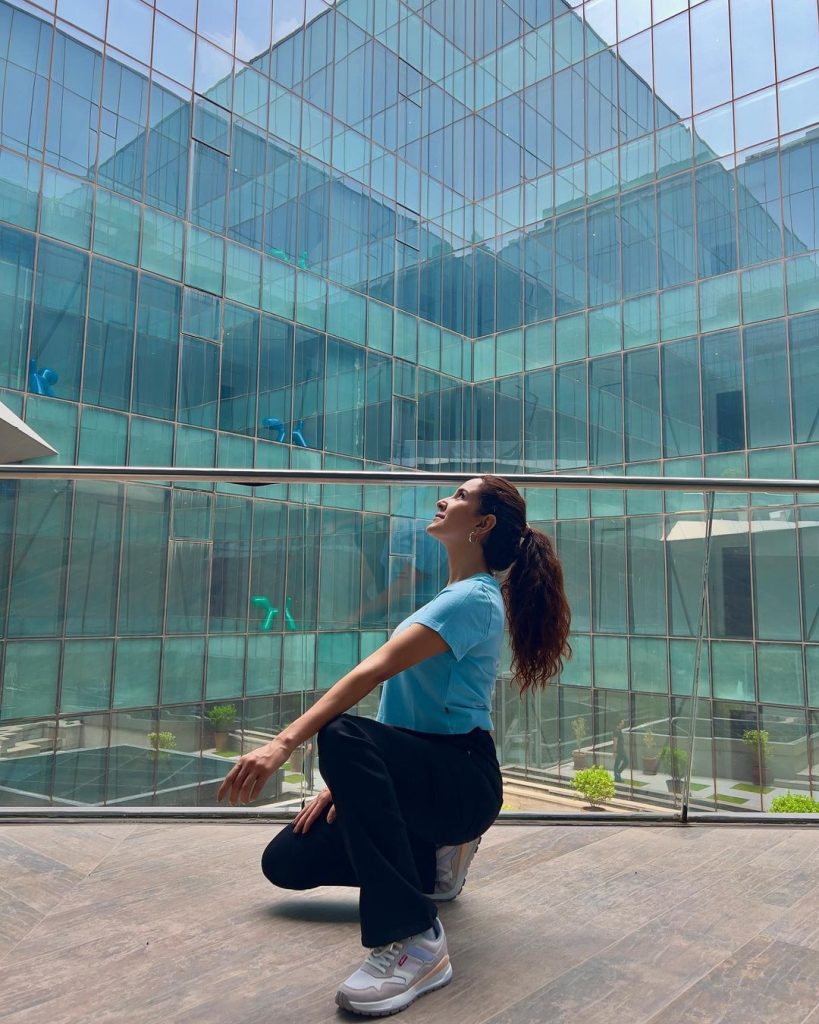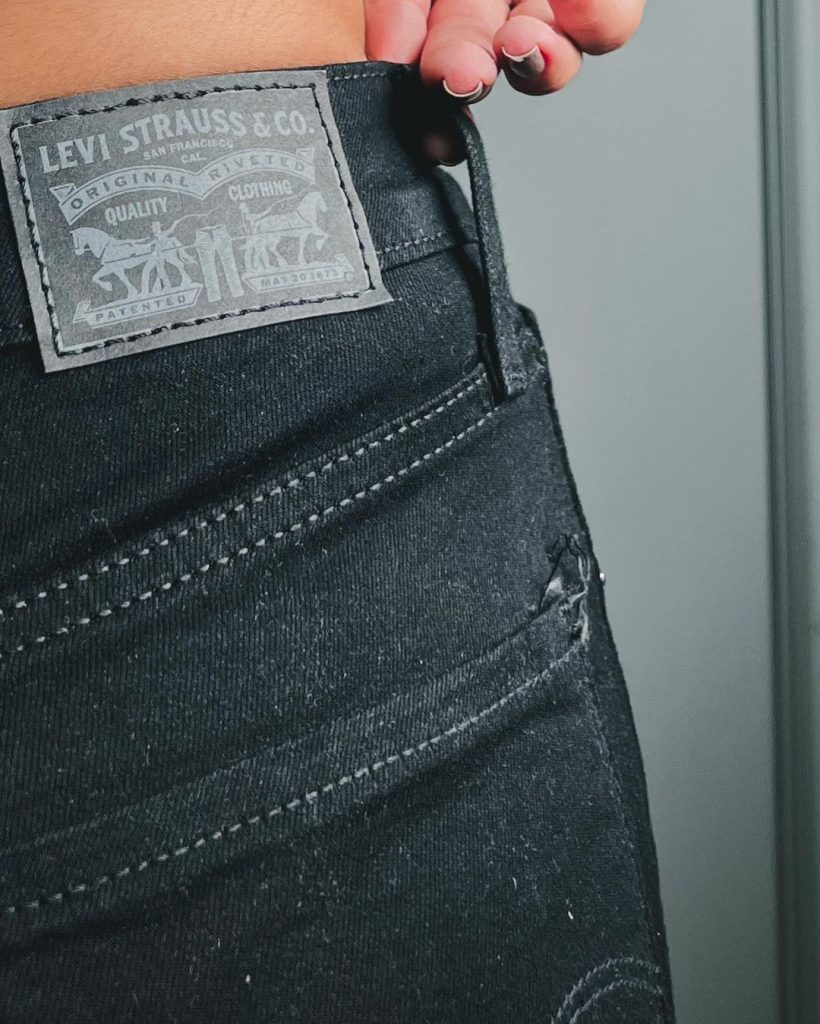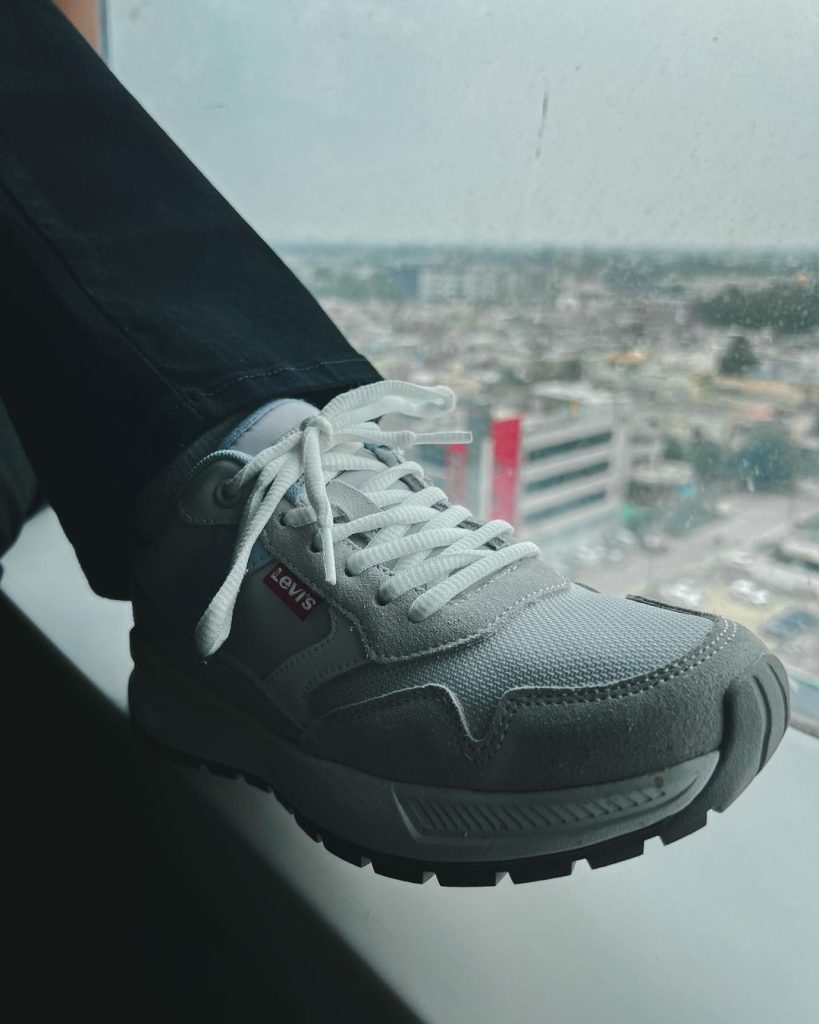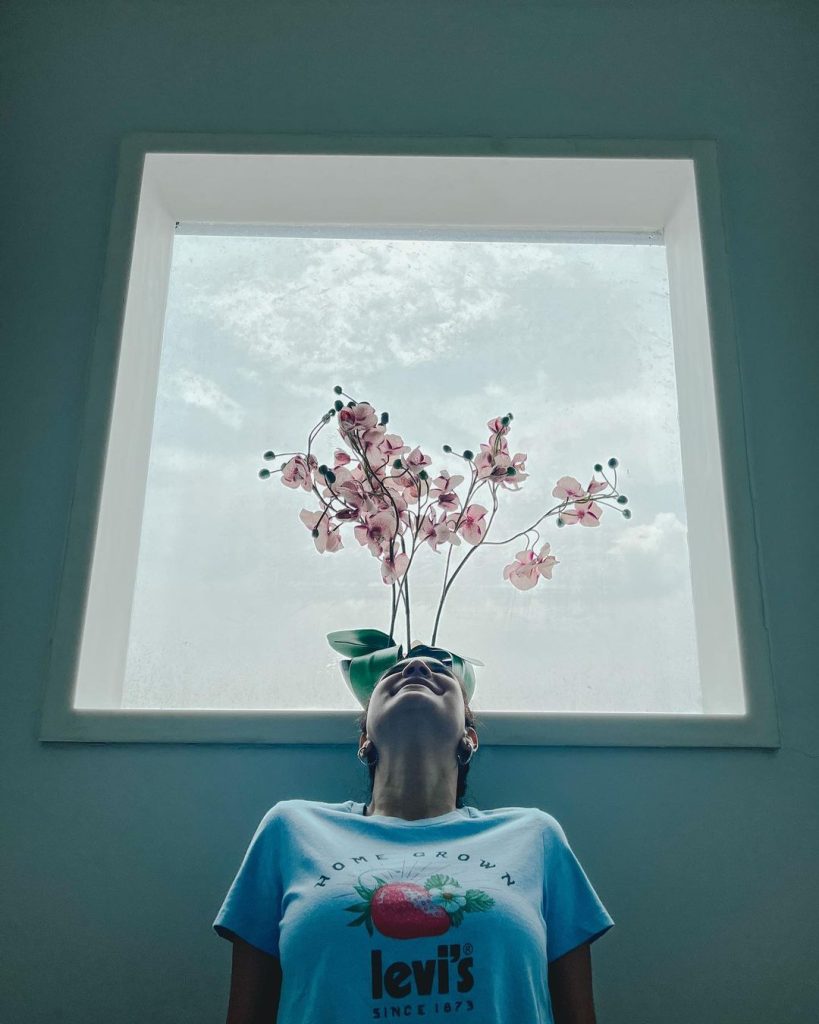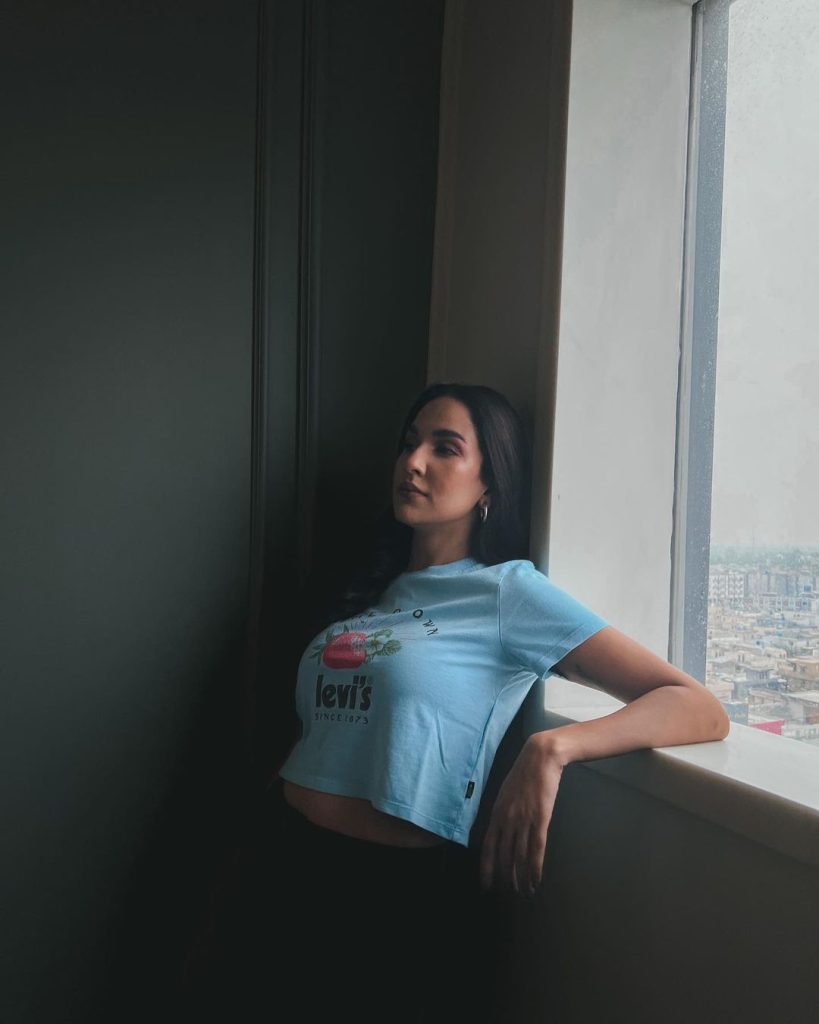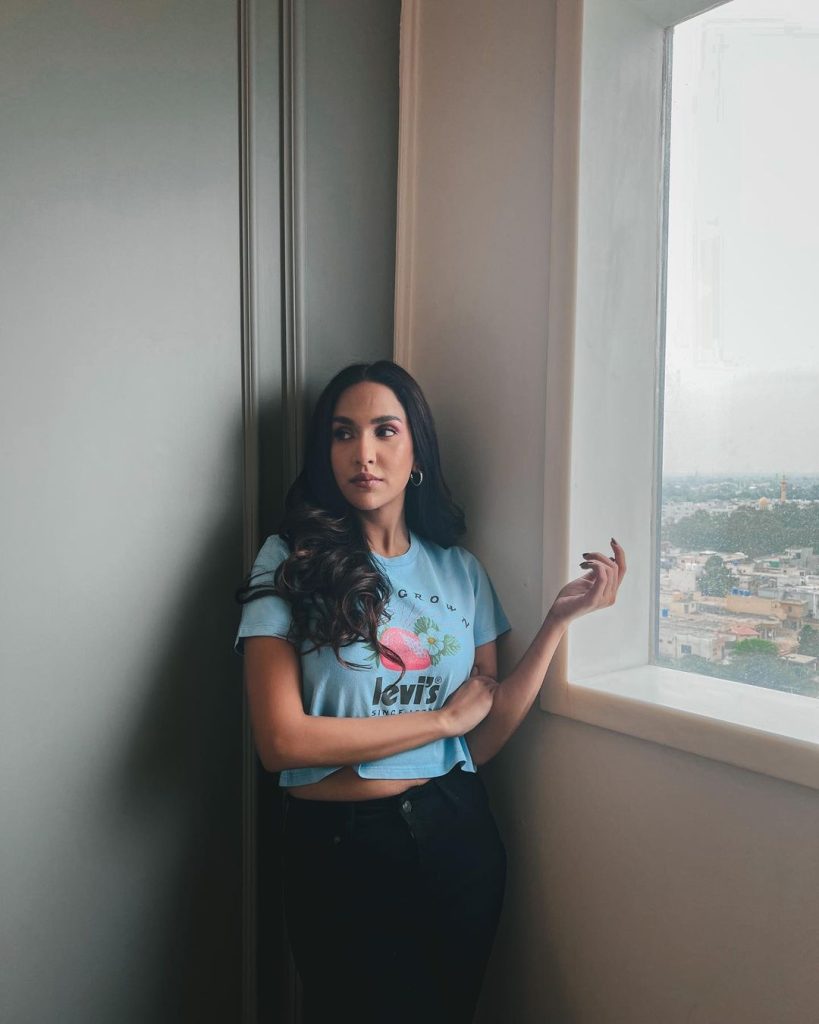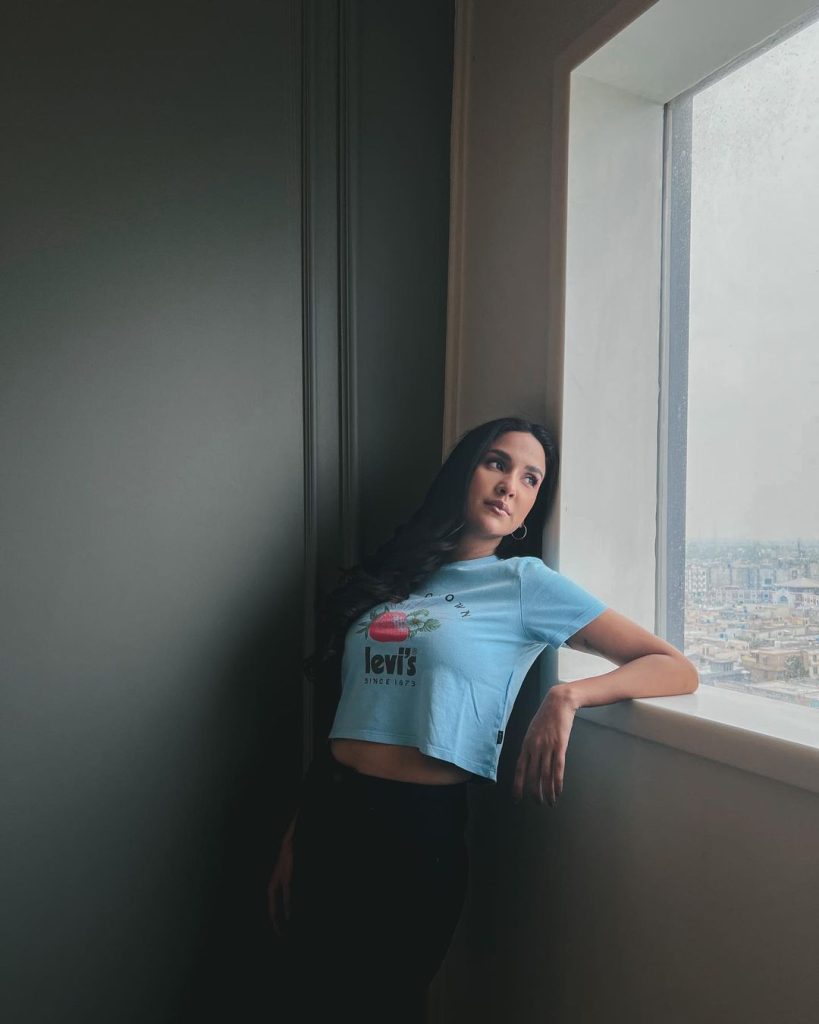 Well, the fans on her official Instagram account didn't like her photos in western attire. Her odd postures were heavily criticized by people and they said that they have no clue what she's trying to show in the pictures. They also said that all the actresses have chosen the path of obscenity and vulgarity and they feel pride in body show. Fans criticized and trolled her a lot and passed rude comments. Here is what fans commented under her pictures.