Maya Ali And Azfar Rehman Pair Up For A Photo Shoot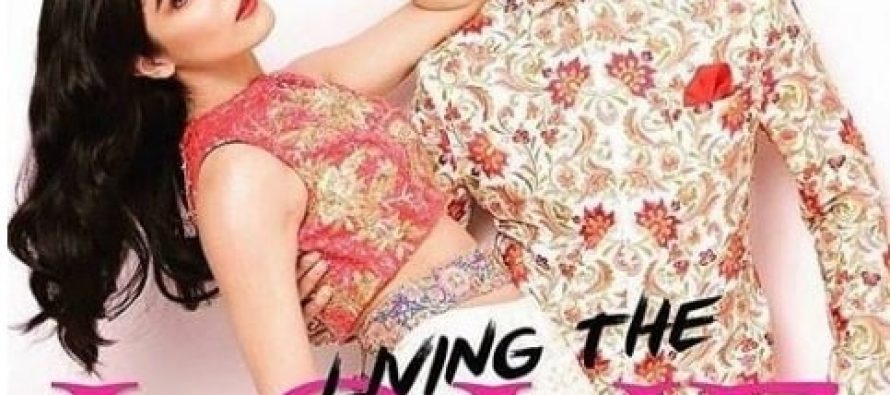 Maya Ali and Azfar Rehman both have been part of the showbiz industry for many years now. In this span of time they have made a good place for themselves in the industry. Maya Ali is seen playing the lead in dramas that are made by the biggest production houses in the country and Azfar Rehman is concentrating his efforts in films now. In a recent interview Azfar Rehman revealed that he had signed 3 or 4 films and this is what he will be busy with from now on.
The talented actors got together for a photo shoot which was for the magazine MAG Weekly. The styling and make up for this photo shoot has been done by none other than the very famous Akif Illyas. Akif Illyas is very well known among the showbiz circles. He has given new looks to many Pakistani celebrities. The clothes have been designed by the famous designer Nomi Ansari. The theme of the photo shoot was Valentines Day and what is this day without red roses. Maya Ali and Azfar Rehman are seen wearing formal wear.
Here are the pictures from the Photo Shoot:
---