Maya Ali and Shehryar Munawwar starrer Paray Hut Love is set to release on Eid ul Azha this year. Maya Ali has been giving teasers about the song Balma Bhagora on her Instagram account but now the video was released and people are not sure what to say. This video has been getting mixed responses. The song Balma Bhagora is sung by Aima Baig and it is only a promotional song of the movie. 
Balma Bhagora has garnered 400K plus views on Youtube ever since its release 3 days ago. Balma Bhagora did get the attention that the team of Paray Hut Love was looking for but people are underwhelmed with everything that they got to see. The editing and special effects of the video are also being heavily criticised. Maya Ali happens to be the main dancer of the song but surprisingly, Zara Noor Abbas is getting all the love and not Maya Ali. Maya Ali has worn a revealing dress; a skimpy backless blouse and a lehanga with a slit, which is paired with long boots? Maya Ali has put in a lot of effort but she still hasn't been able to wow the viewers because it is obvious that the entire focus was on her looks and dressing but not on the dance. Maya Ali has gone for grungy makeup look with wavy hair and the entire look is making her look like a hot mess. The song which is promoted as a dance number has so much going for it but the dance and choreography itself is the least impressive. A thing known as synchronization was unknown to all the dancers of this song and it is not an appeasing visual. Balma Bhagora seems like a cheap copy of any Bollywood song. Maya Ali clearly lacks that screen-presence, zest and energy.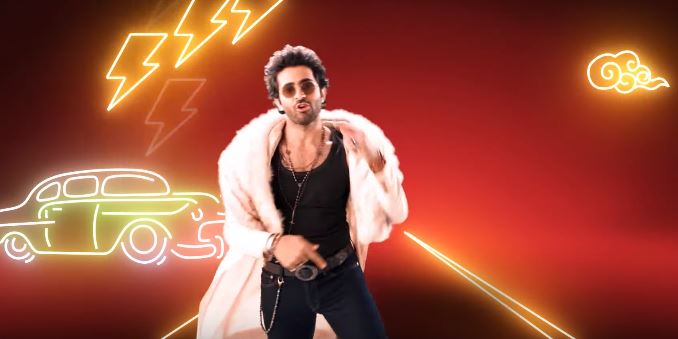 Shehryar Munawwar is trying to brag his swag but it is still unclear what he is trying to do. Ahmad Ali Butt and Zara Noor Abbas happen to be the saving grace of this song because their screen presence, expressions and energy is on-point. Rachel Viccaji along with other members of the cast are also briefly seen in the video and the impact they have made is just like their screen-time – brief.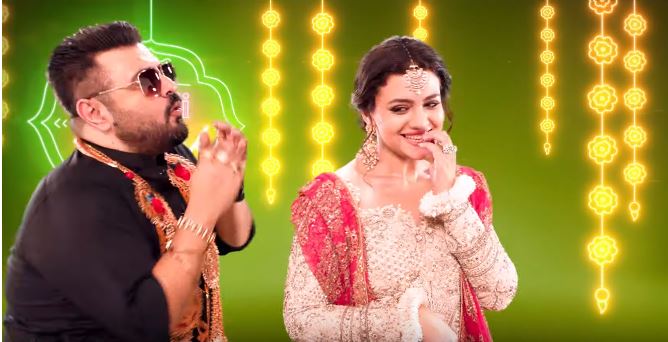 Maya Ali must not have thought that the song that she is going to be the face of, will get Zara Noor Abbas more love and appreciation for it. Viewers of the song can not stop comparing the two and unanimously, people are more pleased with the fact that Zara Noor Abbas is decently dressed and looks far more graceful than Maya Ali. People also can't stop commenting on Maya Ali's weight loss and the overall look. 
Shamoon Abbasi also took it to social media to share his disappointment with the song and the way it was created. Shamoon Abbasi has criticised it saying this was a joke in the name of creativity.