Maya Ali is a highly driven actress who has changed her style and transformed her looks altogether since she appeared in Durr-e-Shahwar back in 2012. While there are many other actresses in the industry whose styles have not changed a great deal, Maya Ali certainly is not one of them. She is obviously someone who knows that keeping up with the trends is an important part of being an actress. Most often when we talk about celebrity transformations massive weight loss is one of the major changes.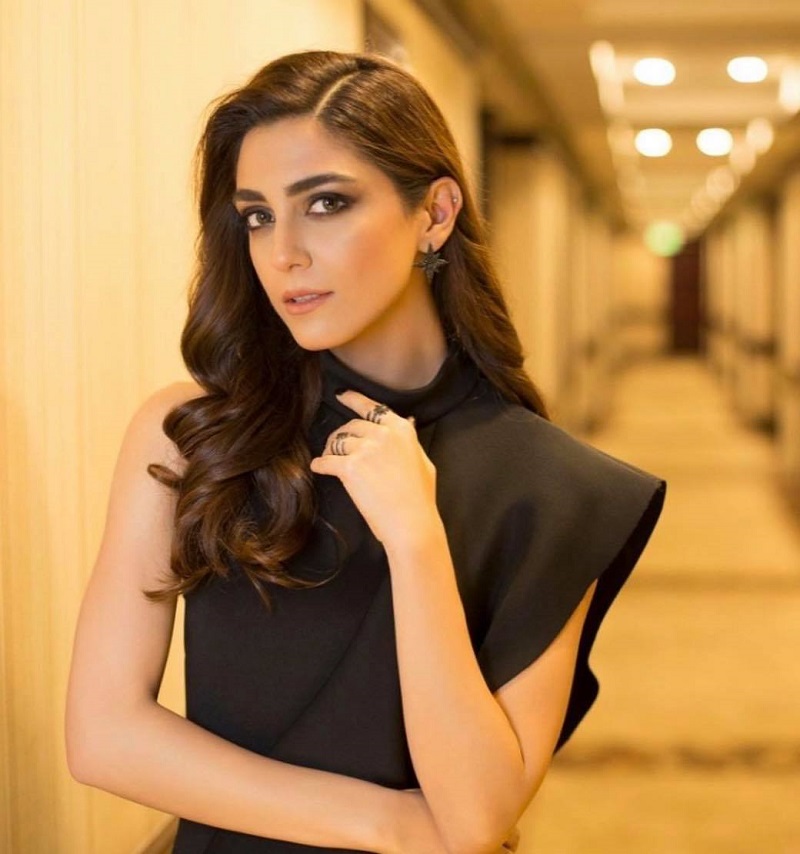 In Maya Ali's case, she was never too overweight but even then in order to look good on the big screen Maya Ali has transformed herself completely by losing weight. She has gone from being a simple and cute girl to an attractive style diva and a fashionista. She makes sure that she looks chic and stylish in all her latest pictures and she has been seen representing top designers in fashion shows and for the photo shoots.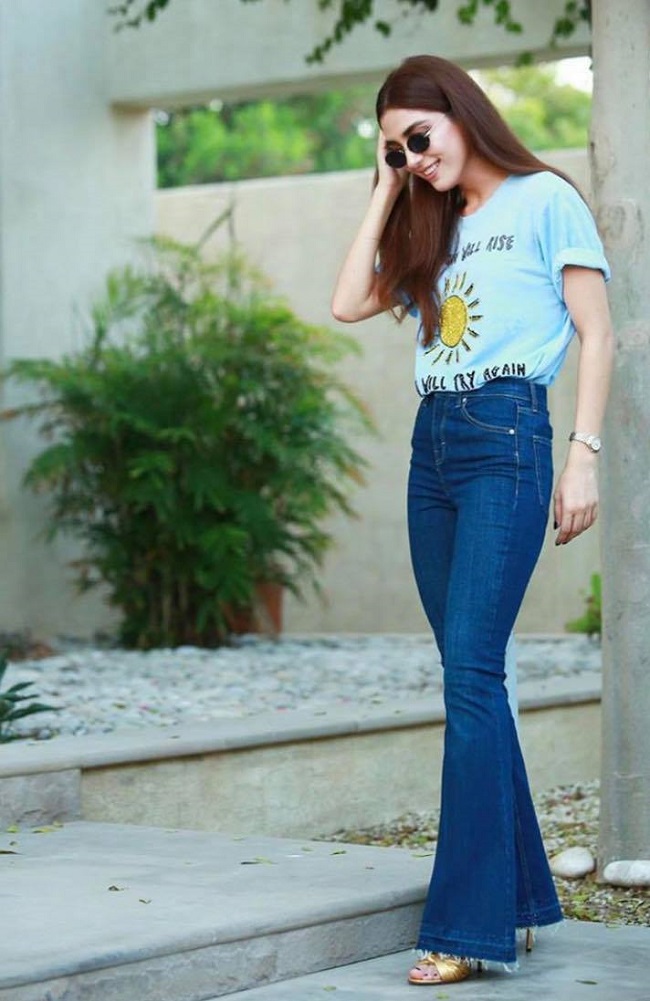 Maya Ali shared in few of her interviews how her father was never in favor of her choice to work in showbiz therefore when she decided to join this profession, he was so upset that he did not talk to her for years. Maya Ali was abroad shooting for Teefa In Trouble when her father passed away. Even now while talking about her father she always gets emotional but she is satisfied that towards the end, her father started having more faith in her and believed that she had made the right choice. When you have sacrificed so much to enter a profession, you obviously want to give it your all. This is the reason why Maya Ali made some major changes to her body and her overall style to be recognized as a film actress when she decided to step in the world of films.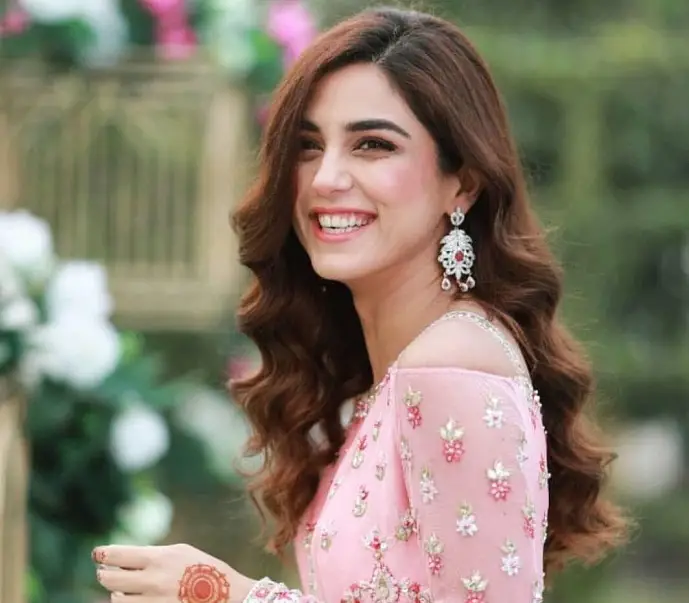 Everyone who has ever worked with Maya Ali praises her for her dedication and commitment. Recently she played the lead in super hit film Parey Hut Love and impressed everyone with the change in her style, dance moves and performance.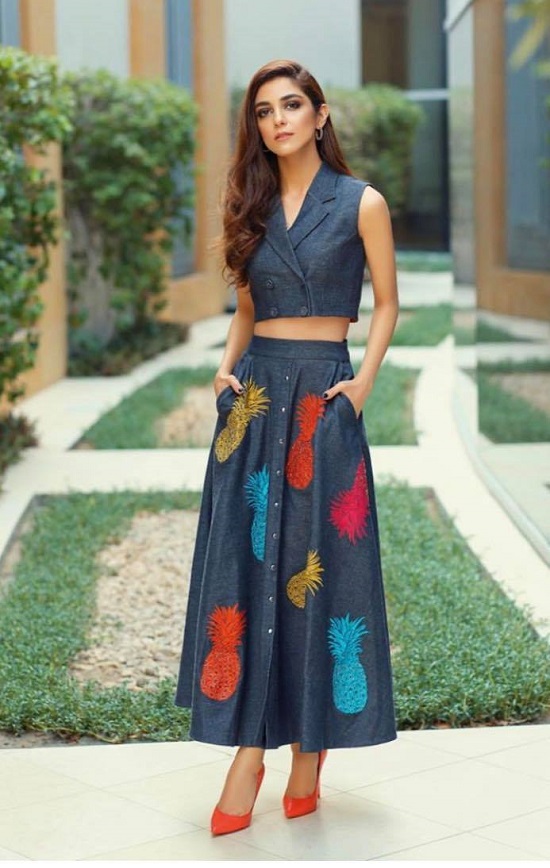 Maya Ali's Face and Teeth
Maya Ali used to have a relatively chubby face when she entered the industry even though at that time too she didn't have a lot of excessive weight on. Her smile too was very different from what it is right now. In order to lose that fat on her face Maya Ali turned to extreme dieting and workout too. In an interview she shared that she had stopped eating high calorie foods altogether because her trainer makes her work extra hard if she eats anything which isn't included in her diet plan.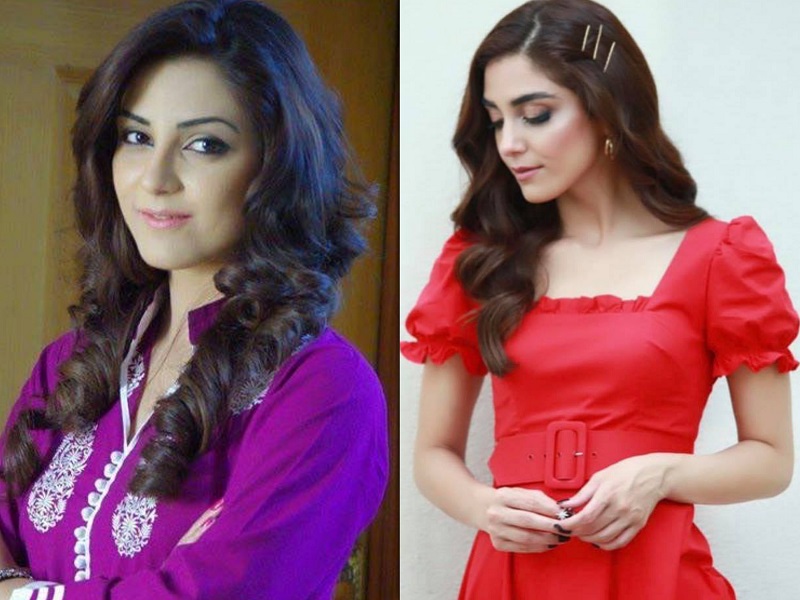 Other than that Maya Ali clearly got some dental procedures done to make her teeth look perfectly straight. This was done before she starred in Teefa In Trouble. This procedure also changed the shape of her face from the sides and the upper lips. Other than this, Maya Ali has not jumped on the bandwagon and has stayed away from plastic surgery procedures. Maya Ali has more prominent cheek bones now and the difference in her teeth is more obvious than ever. She looks great with these changes.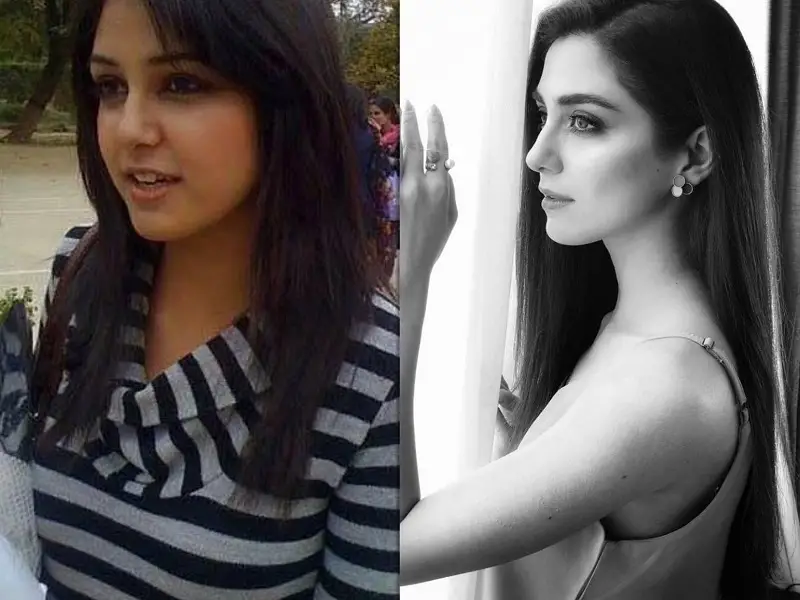 A beautiful and confident smile makes a big difference in the overall personality and looks of any individual. This is the reason why many celebrities are seen with the most vibrant smiles and a perfect set of teeth. Maya Ali's smile transformation is clear from these pictures.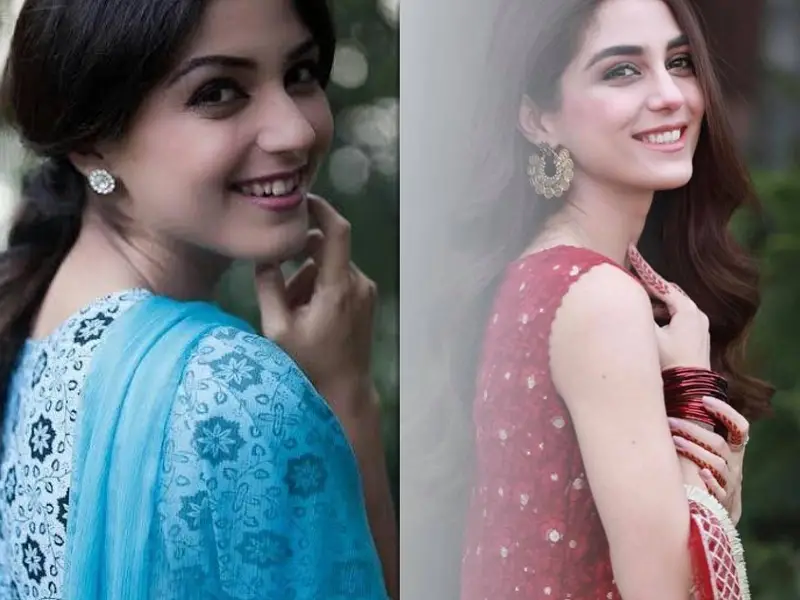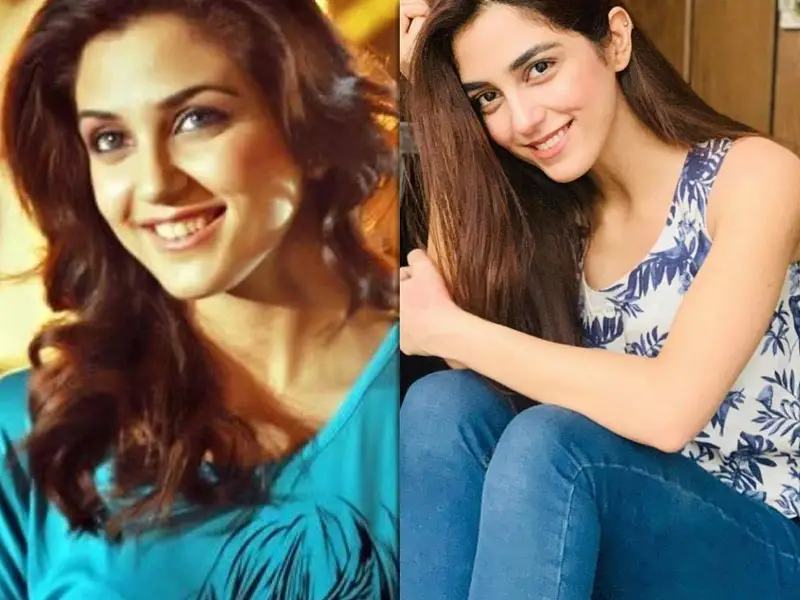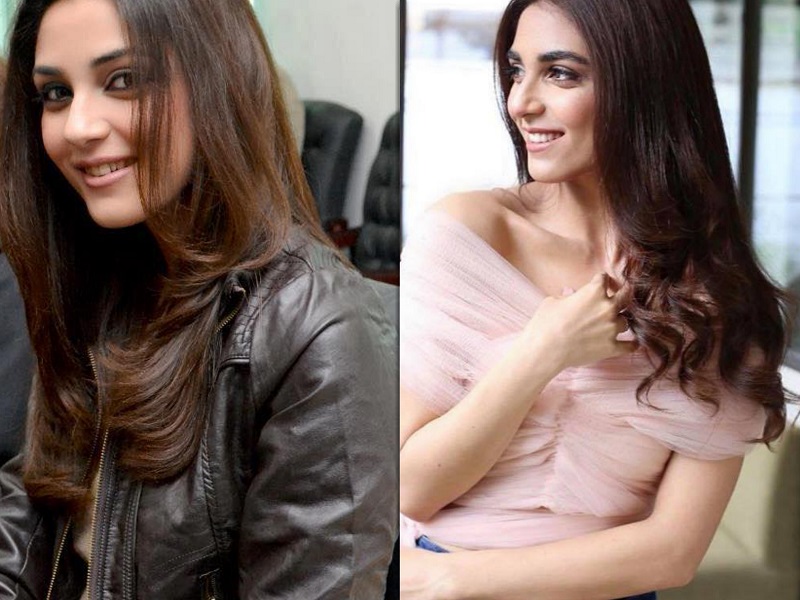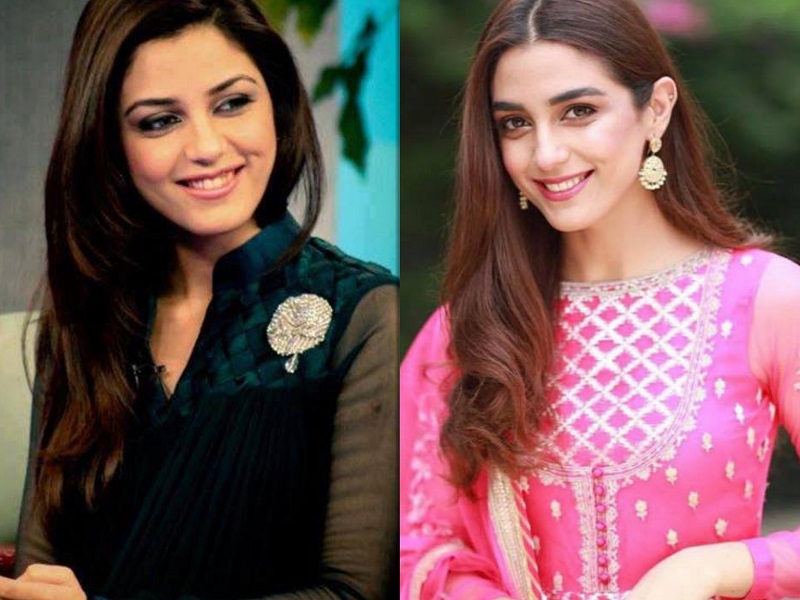 Maya Ali's Style and Weight
Maya Ali has lost weight from her shoulders, arms and face more than from any other part of her body. She has also grown muscle which shows that she has worked hard to get in shape. Maya Ali always had a fan following and was a talented actress but her style has changed incredibly in the past few years. Before she was seen in much simpler clothes because she did not have access to top designers the way she does right now.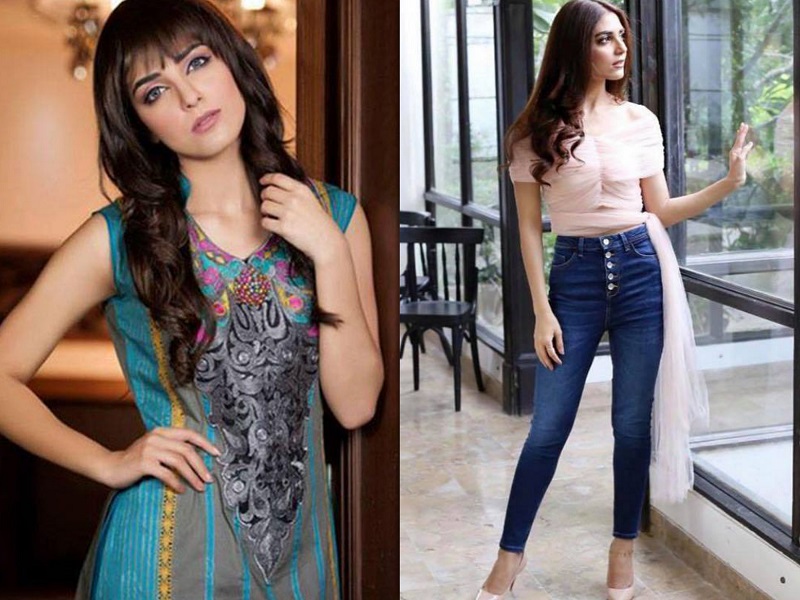 The make-up artists too have figured out which looks suit Maya Ali more and she is most often seen in soft yet glamorous make-up looks unlike before when her hair was most often seen in tight curls and a lot of back combing.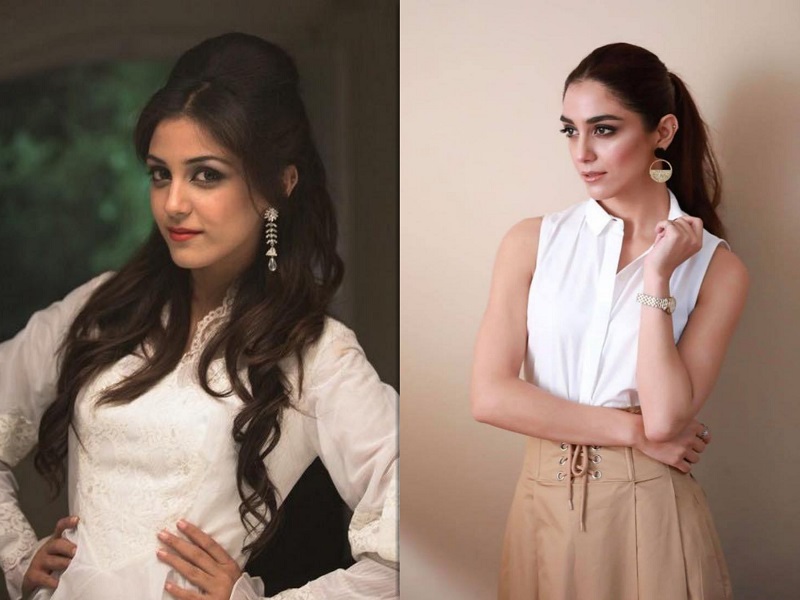 Maya Ali's looks transformed most when she starred in Teefa In Trouble and that transformation never stopped. Now, Maya Ali no longer sticks to plain looks like she did before but each of her looks shows how far she has come in all these years in terms of her overall transformation.Maya Ali has definitely made a conscious effort to bring about these changes in her looks.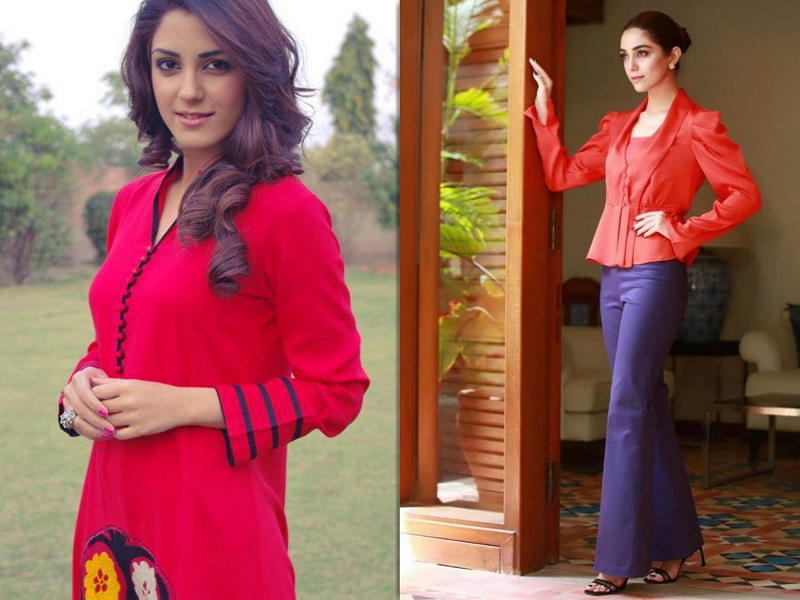 Maya Ali was always confident which is why she has come this far. She was never afraid to experiment and she embraced her transformation completely because of this reason. She knows that you can't stick to your old looks in order to make it big in the industry. Maya Ali's style transformation is definitely exemplary. There are very few actresses who have changed their style so much in such a short span of time.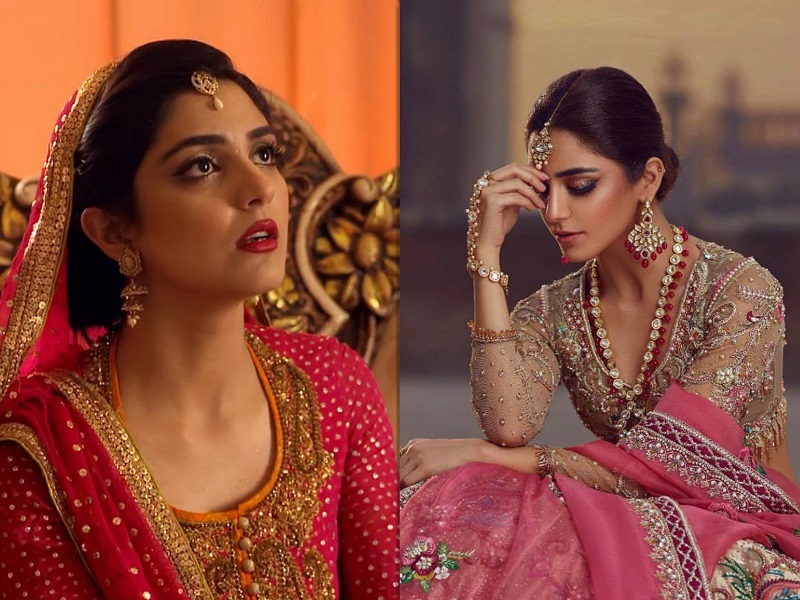 Maya Ali it seems is going to be another one of those actors who want to work in films alone which is why she has been working on her looks and style more than ever with the help of the best people in the business. She has big dreams and is willing to put in the hard work to make these dreams come true. Maya Ali is also very clear about what she wants from life. Having such an outlook and vision at this age is most certainly what it takes to make it big in any field of life. We have no doubt that even now we have not seen the best of Maya Ali since she never seizes to impress and surprise her on lookers.
What do you think about Maya Ali's transformation? Did you notice these changes in Maya Ali? Don't forget to share your views in the comments section.