Actor, anchor person and an avid PTI and Imran Khan supporter, there's nothing that can describe Hamza Ali Abbasi better. Currently Hamza is riding high on the success of his recently launched drama Alif that has managed to wow the audience with its first episode that has gone on air. The actor also awaits the release of his film The Legend of Maula Jatt where he stars as the antagonist Noori Nath opposite Fawad Khan's Maula Jatt.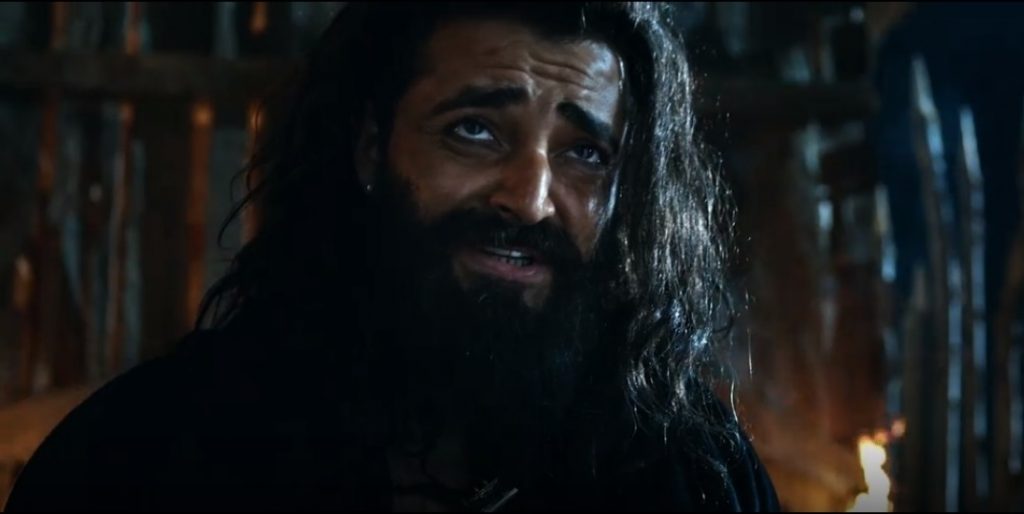 Hamza Ali Abbasi recently tied the knot with fellow actress Naimal Khawar Khan and the duo are currently the hottest and most loved couple in town. What the public loved about Hamza and Naimal's wedding was the fact that Hamza laid it all out in front of his fans on his social media and followed up with a simple wedding.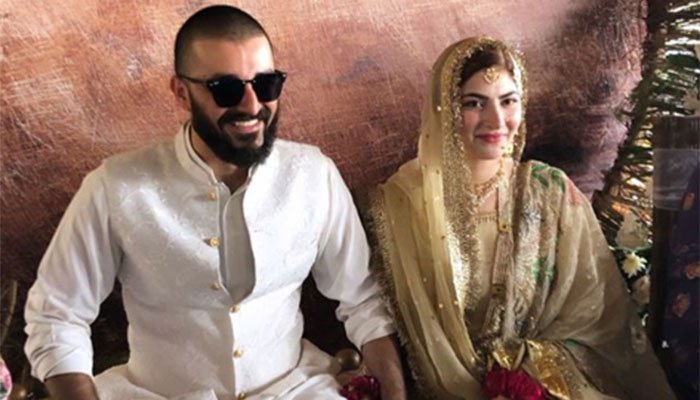 However, it seems, Hamza's upfront honesty and his activity on social media will be cut short for now. The actor recently announced that he would be off social media till the end of October and will make a very important announcement soon.
"A journey of more than a decade comes to an end. I have a very important announcement to make at the end of this month. Will hope my voice reaches many. Will be off social media till end of Oct," wrote Hamza on his social media. The tweet has left his fans and followers guessing what the announcement could be. Considering his better half Naimal recently announced how she had bid farewell to media last year, people are anticipating if Hamza could be doing the same and moving towards a complete political career.

Considering how active Hamza has always been on social media, stating facts, criticizing opposition and sharing what he believes to be true and his sentiments throughout, Twitterati will certainly miss Hamza Ali Abbasi's social media presence. And lets just hope, the actor comes back with a good announcement. Considering his latest stint in Alif and his screen presence, we're certainly not done watching Hamza Ali Abbasi on screen, if he chooses to quit.