The Mah-e-Mir starlet was invited in the recent Mazaaq Raat episode and it was hilarious and hilariousity made flesh. Right after she appears Iftikhar thakur says "Allah ne itna khubsurat banaya hai kuch khaya peeya kijiye" and Iman Ali effortlessly replied "Apne ap ko ye kyun nahi btatay ap." After that Iman talked about body shaming and how no matter how much you weigh people will always find a way to body shame you one way or another.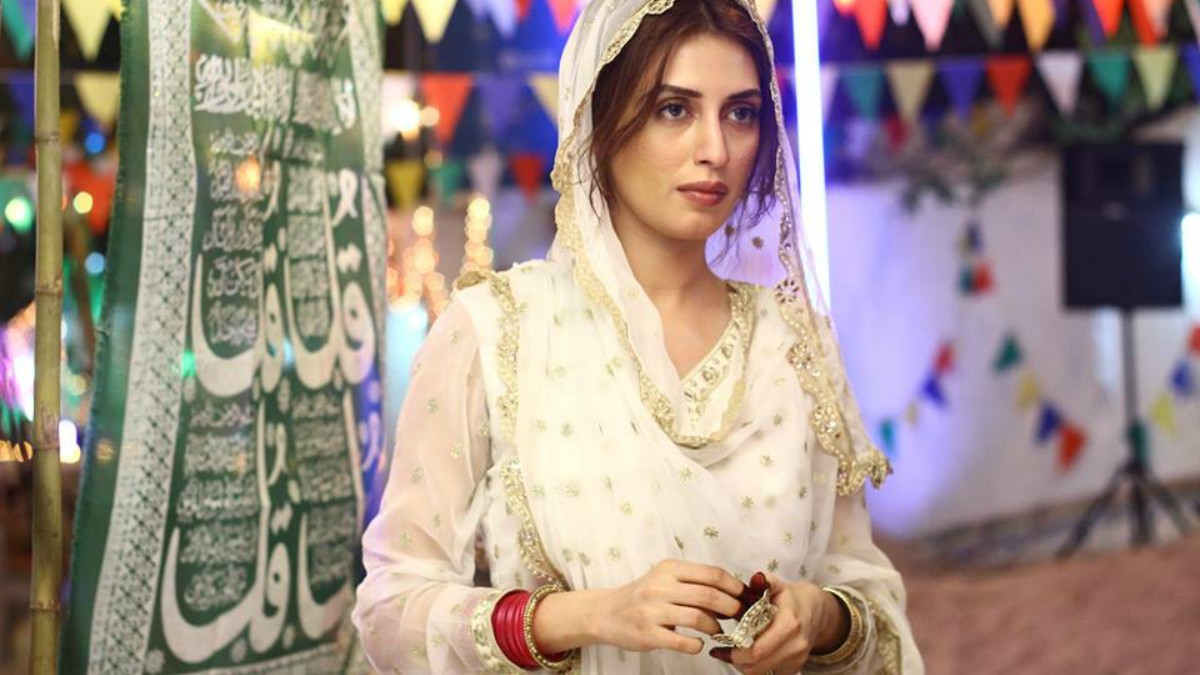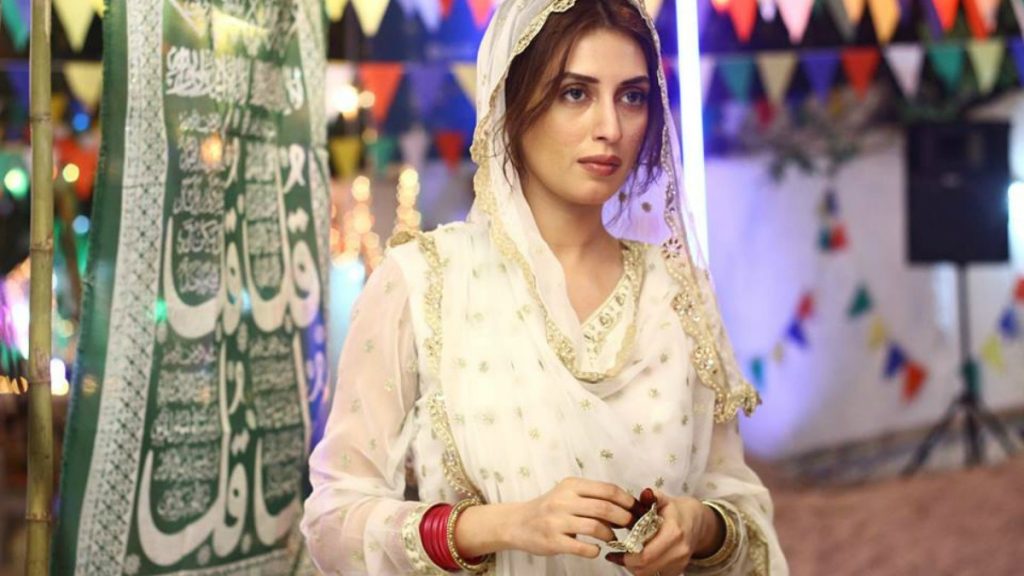 After which they talked about her film Mah e Mir. She said that though the movie looks abstract but basically it is about 'love' and 'art'. She further talked about how people act like urdu is a tough language to read and speak when we have spoken, read and written this language all our lives. She further added that tough words like 'Khilat e Fakhra' were hard to understand the first time she read the script but most of the time it was doable.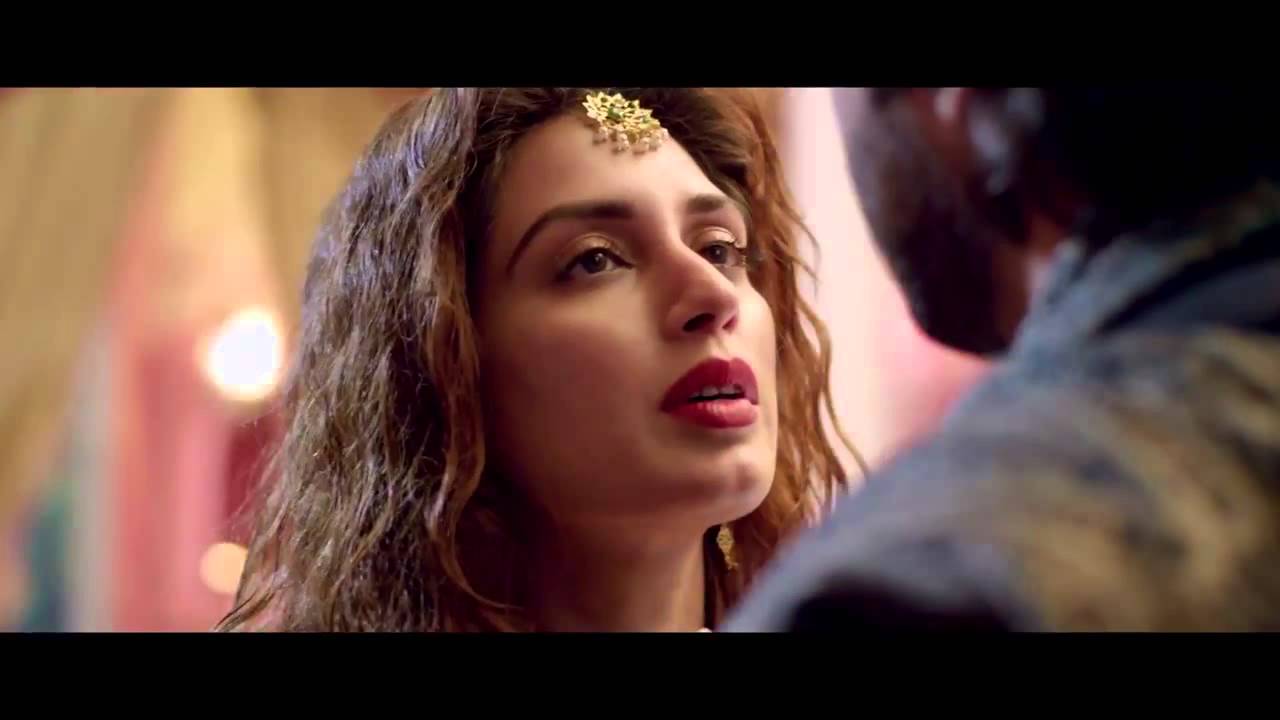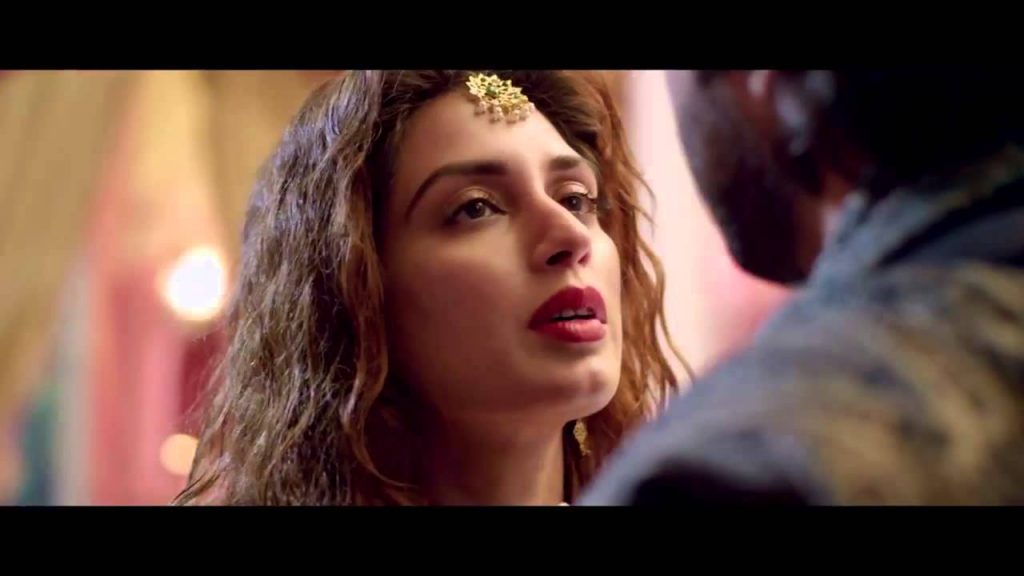 And then the forever green question that every actress gets asked why isn't she married yet to that Iman had a very abrupt response saying "KYUN MAI MAR GAE HOON? Ho jaye gi."
Afterwards there was a rapid fire round and one of the questions was if these people didn't do what they already do what'd their professions be according to you. Veena Malik and Iman replied she'd be the taweez karne wali. Humayun Saeed and Iman said girls college ka chokidar. Fahad Mustafa and Iman said he'd have created an energy drink about Shaan she said he'd have been an analyst. Meera would have taught english and Ali Zafar would have been a painter. Hamza Ali Abbasi would have been managing people's facebook accounts. Ayan Ali would have been an accountant.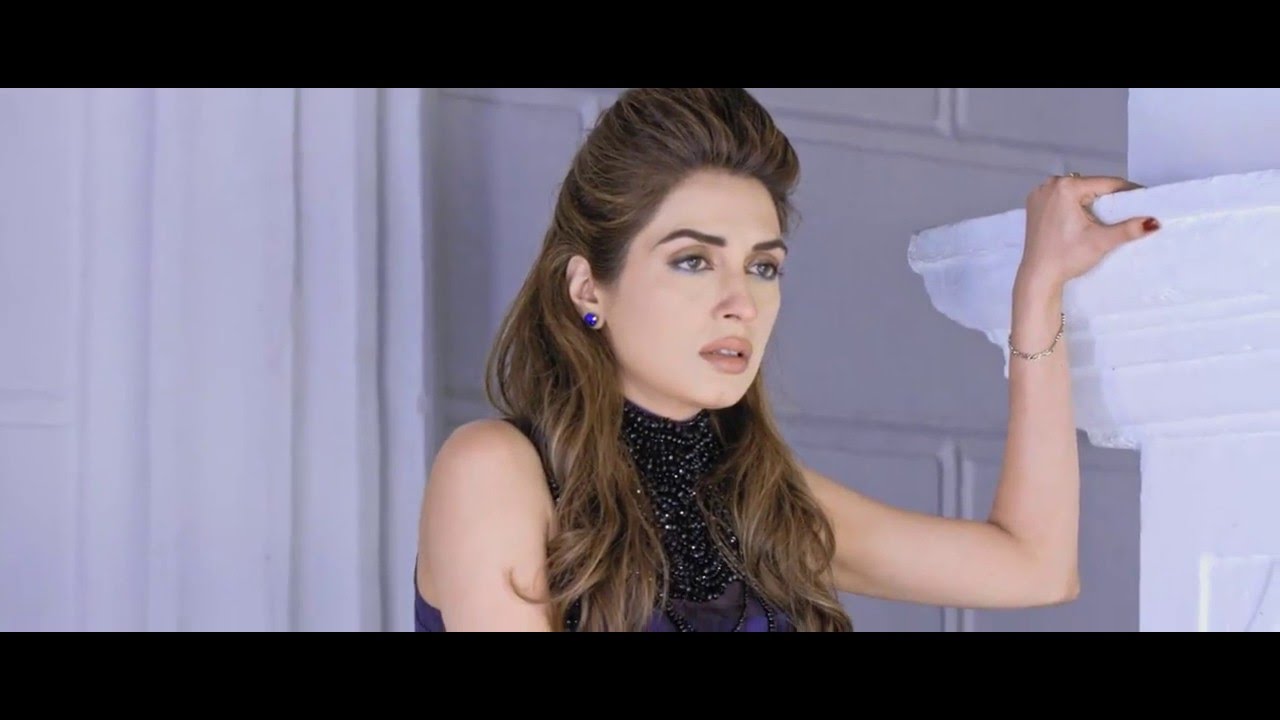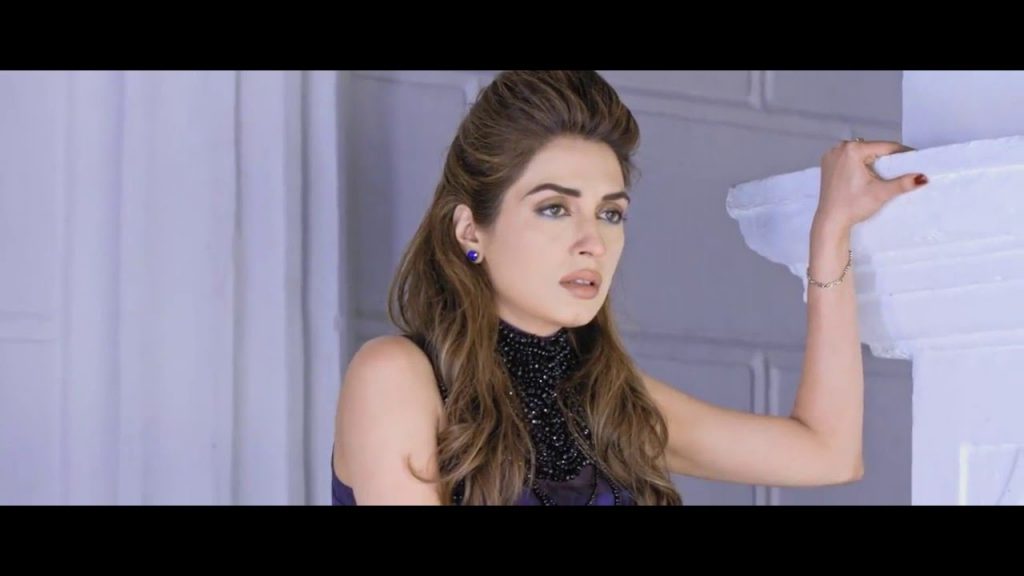 Overall Iman was charismatically hilarious at the show it's a shame that she doesn't give enough interviews. To be honest the amount of charisma she exudes none of us would be able to handle it if we saw her that often.
Have anything to add?