Meera is making the headlines yet again. This time it isn't because of her comments on any of her fellow actors or her marriage, but because of politics.
In a recent interview, Meera announced that she will not only be competing against Kaptaan Khan of PTI but also winning against him in the next elections.
In the interview the actress confidently said that she is more famous than Imran Khan hence she will win without a shred of doubt.
I am sure if I contest in next elections, people will vote me against Imran Khan.
Meera further said that she has started planning for her election campaign and will surprise the opponents.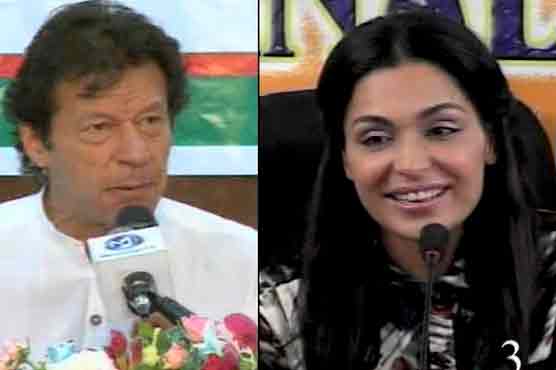 Do you think Meera can actually beat Imran Khan ?