Our Superstar Meera ji who recently got her power come back through a big hit Baaji is on her travel mode and she has shared her video in which she is praising Emirates services and telling about how long is she been traveling. She is saying it all in English it seems that Meera ji is reading through a paragraph and on that note she is being fun trolled by her fans who are saying to her that don't put yourself in trouble and feel free to say it in urdu. Most of the fans praised her confidence level as the way she never thinks about what others will say of her language and accent.
Many of her fans send their unprecedented love to her and most of the comments are either fun trolling or love there was no hate and rage in the comments.
Well it seems that Meera Ji's fans accept her the way she is as what ever she does gets appreciated in anyway by the fans and fraternity.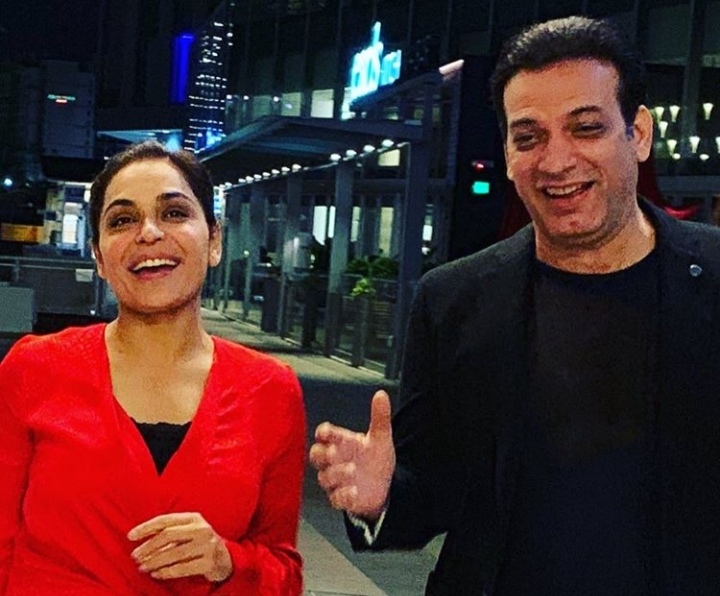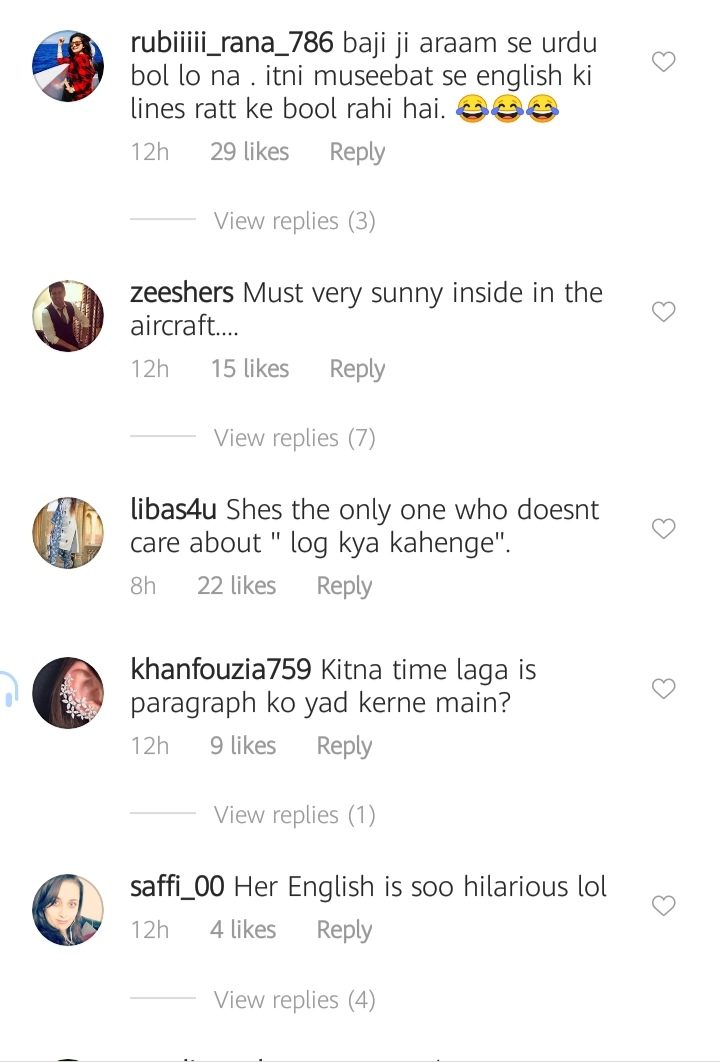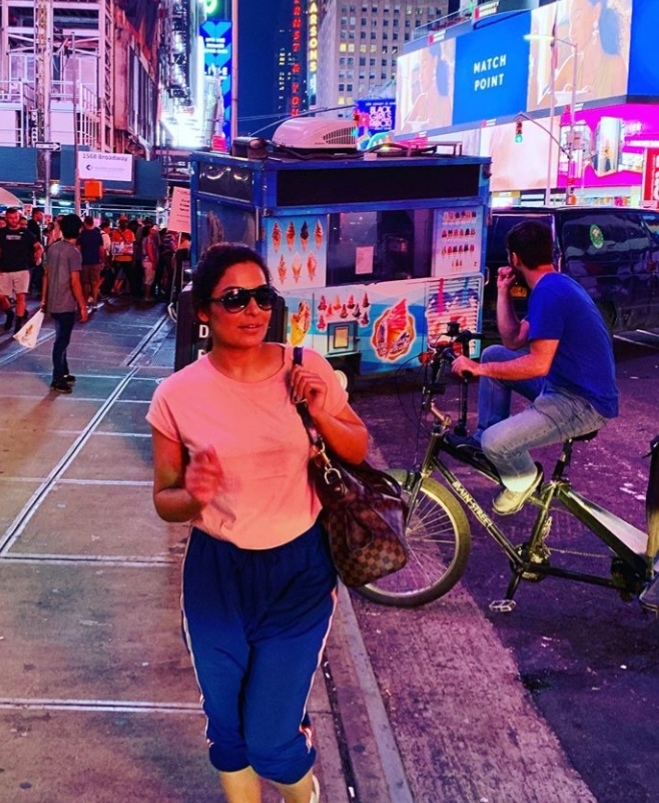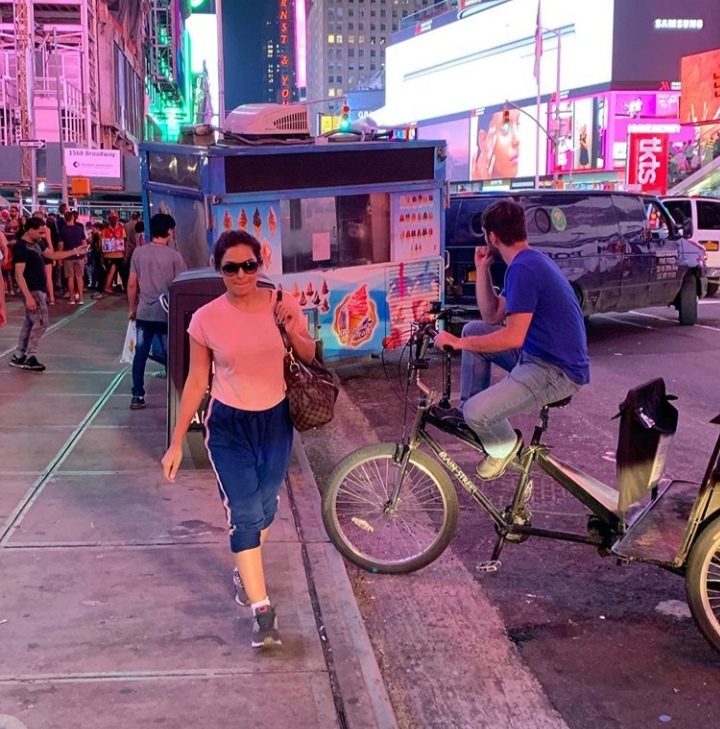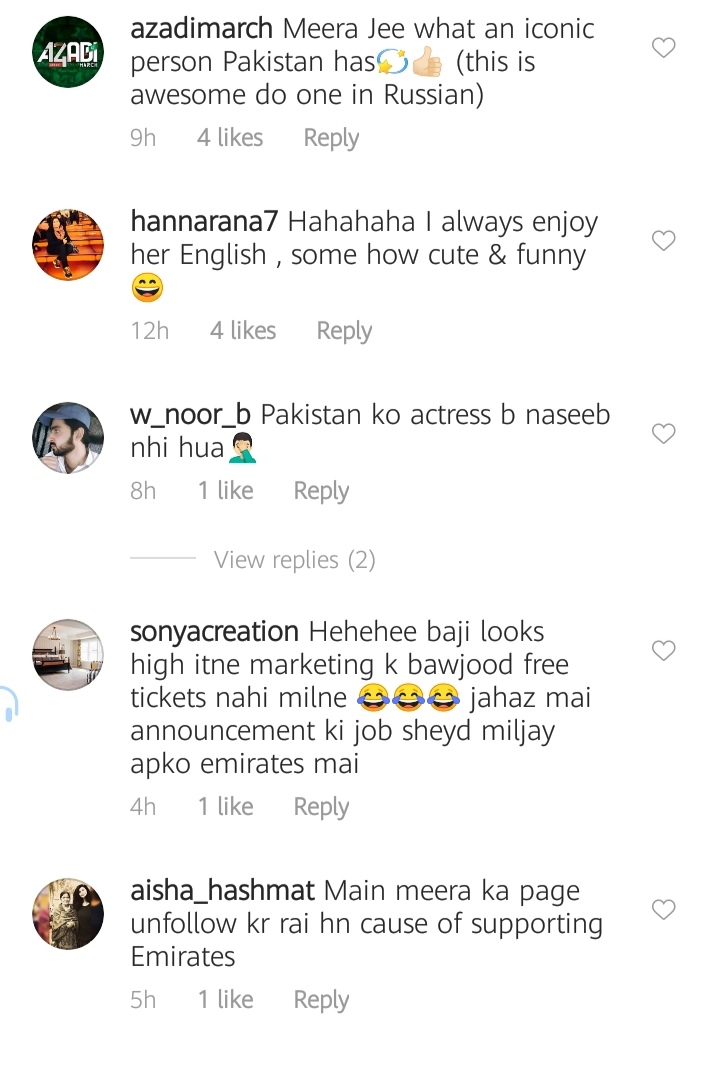 Here is the video of Meera Ji for all of you.