Javeria Saud rocking her no makeup look.
Our celebrities are always spotted in glamorous and amazing looks. Their makeup and style game has never failed to impress us. But, we hardly get a chance to see them without layers of makeup. The time is changing now and the actresses are going makeup free to flaunt their natural skin and embracing their natural beauty.
They are setting pretty amazing trend of posting their no makeup photos on their social media accounts. Javeria Saud in her recent Instagram post has shared her no makeup photos. She is a film actress, producer of TV shows and a well-known host of morning TV shows. She has hosted several famous shows. Her work includes, "Yeh Zindagi hai, Ramzan ki shaan and Satrangi." She is married to a Pakistani film actor, Saud. She has a daughter named, Jannat and a son, Ibrahim. Her major achievements include,'hit TV drama "Ana" and then a TV drama as a producer "Khuda aur muhabbat."
Have you ever got a chance to see her without makeup? No? Lets have a look at her makeup free face.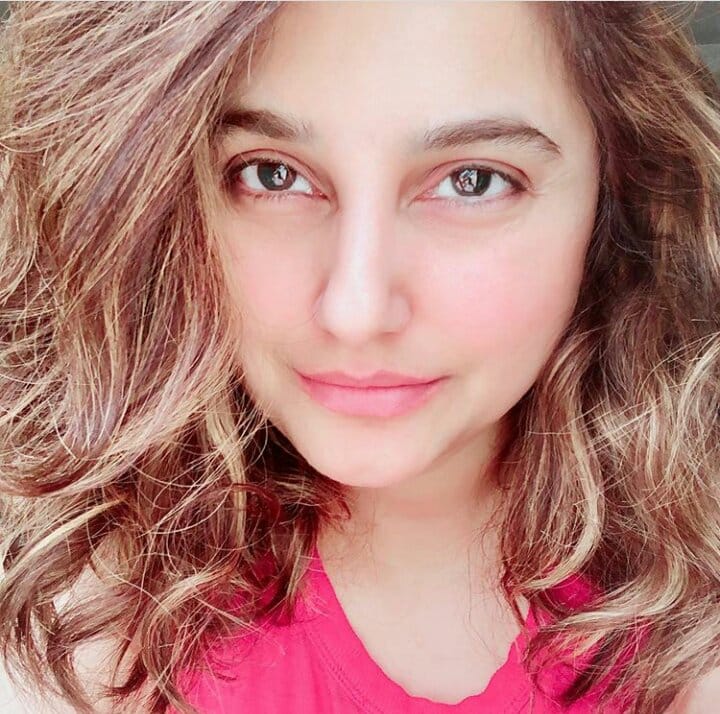 Javeria – is what you call a natural beauty.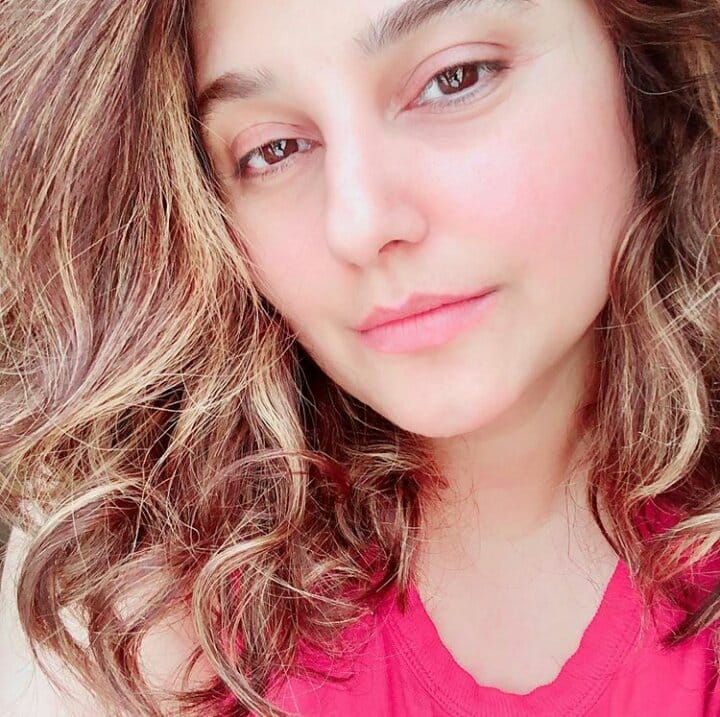 With or without makeup, she knows how to rock any look!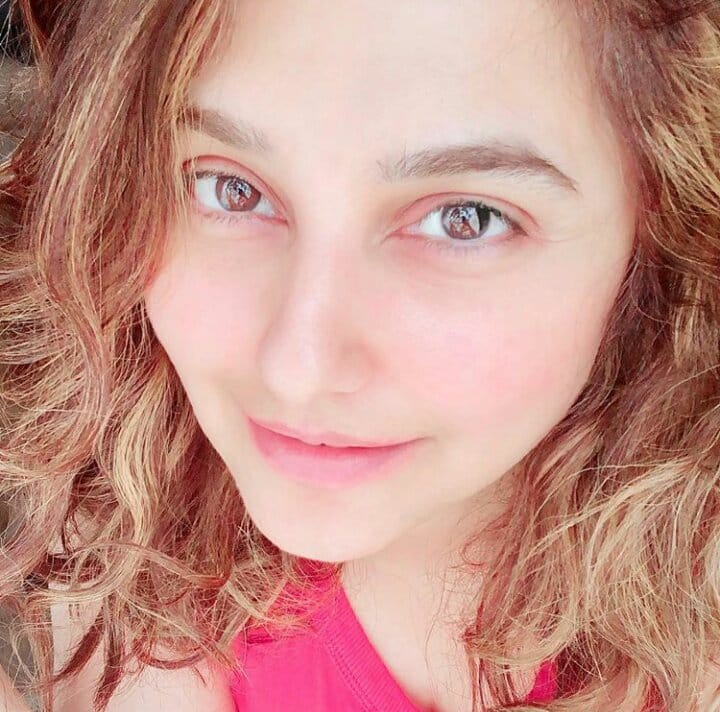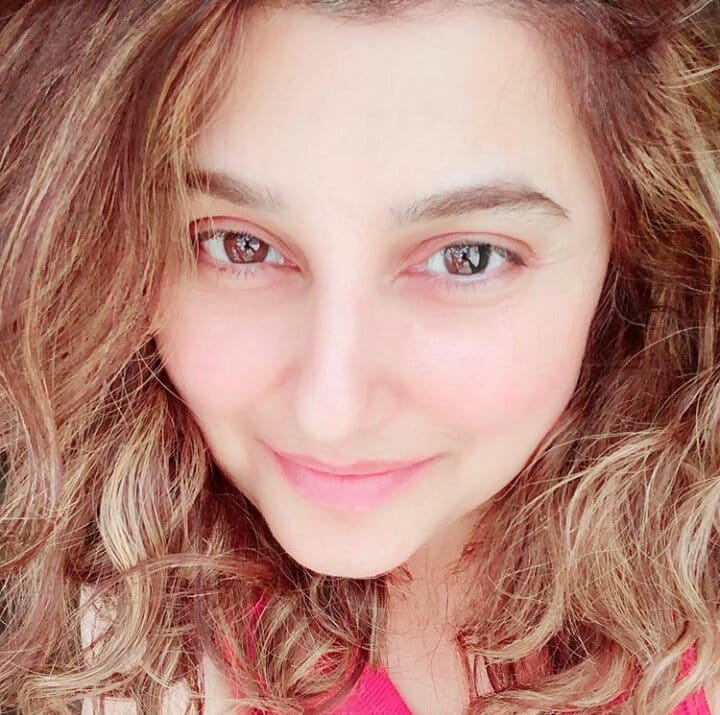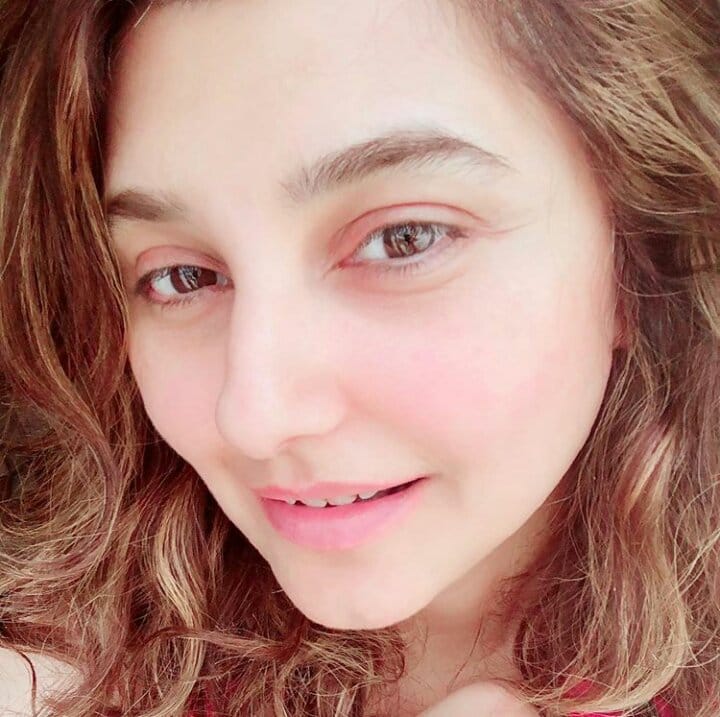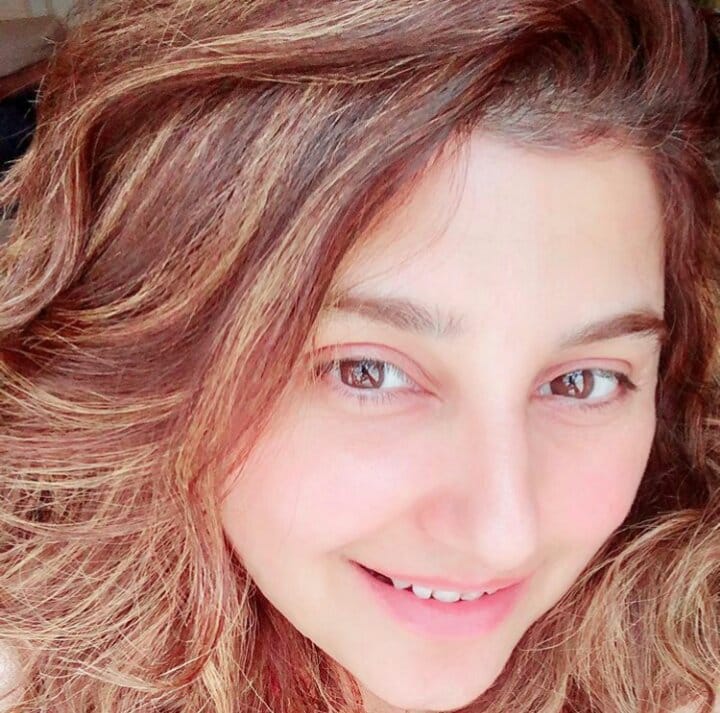 She is one of few actresses who dared to go makeup-free and won our hearts instantly. Javeria looks absolutely amazing with or without makeup.