Ahad Raza Mir comes from a family which has always been very supportive of the choices he made in life. Ahad Raza Mir's father and grandfather both contributed a great deal to the entertainment industry. Ahad Raza Mir's paternal grandfather was a film director. He was also the cinematographer for the first ever Pakistani film, Teri Yaad which was made way back in 1948. Ahad Raza Mir has one brother, who is younger than him.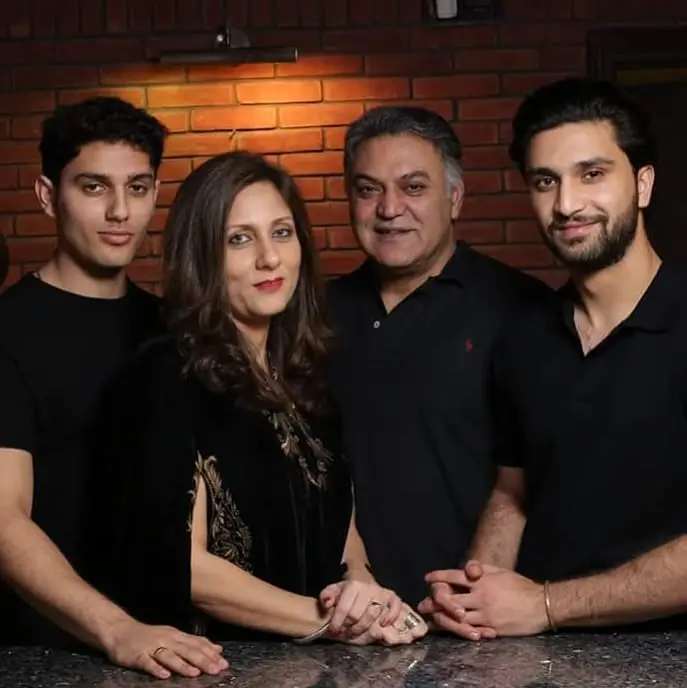 Ahad decided he wanted to perform from a very young age. Since his parents wanted him to get proper education before stepping into the world of entertainment, he decide to do BBA but after a while he realized that this was not something he was passionate about and as a result he switched to BFA (Bachelors of Fine Arts).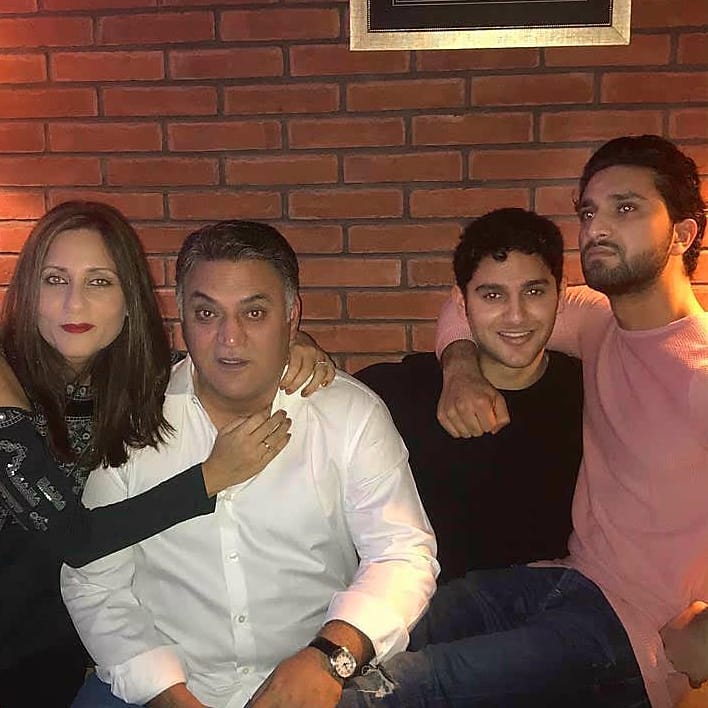 Ahad Raza Mir has spent most of his life in Canada and that is where he got his education from. He has also worked in theatre in Canada and was even awarded for his performance in a musical. Therefore, Ahad Raza Mir worked hard on his craft before making his debut.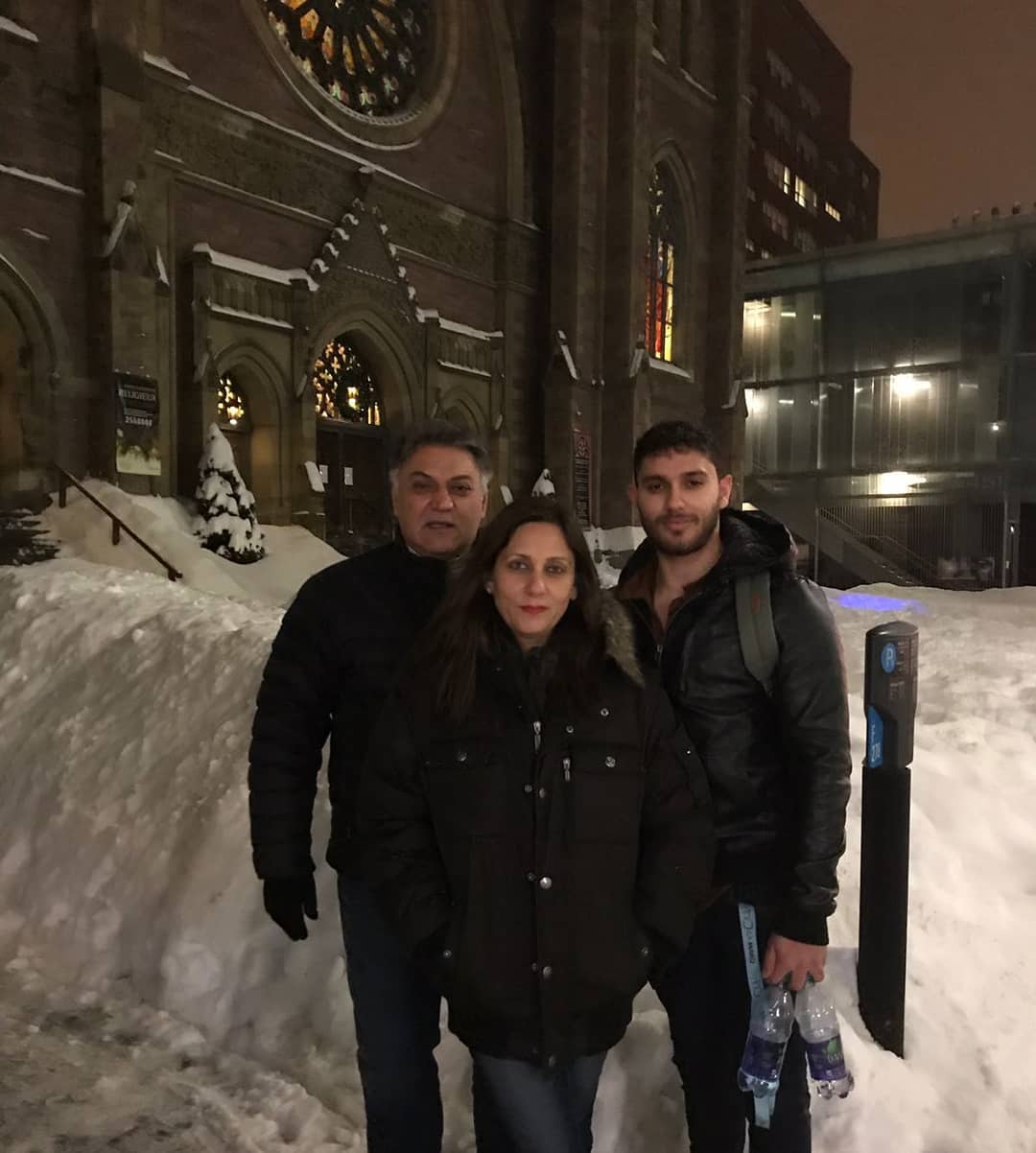 Apart from performing arts, Ahad Raza Mir also loves to cook. Ahad shares a strong bond with his parents and brother. Here is an old clip in which Ahad Raza Mir's mother tells the host that Ahad will ultimately work in the Pakistani showbiz industry once he is done with his studies and he is old enough to make a debut which leaves an impact.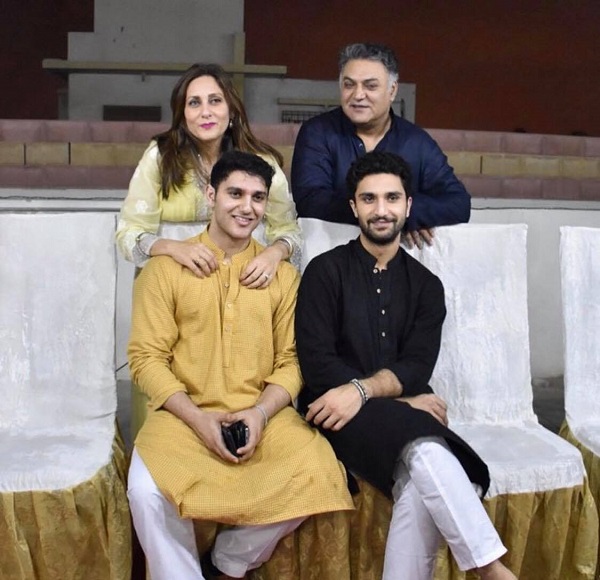 In many interviews, Ahad Raza Mir made it quite clear that he was not in this profession because his father and grandfather were associated with it but because this was something he felt passionately about.
Here is everything you need to know about Ahad Raza Mir's family.
Ahad Raza Mir's Father
Ahad Raza Mir's father is Asif Raza Mir – an iconic actor and producer who has given 40 years of his life to the drama and film industry. Asif Raza Mir stepped into the world of acting when he was only 17 years old. Even though his father was also a film director but he did not want Asif Raza Mir to be an actor. Since this was something he really wanted to do, Asif Raza Mir went against his father's will and started working in dramas.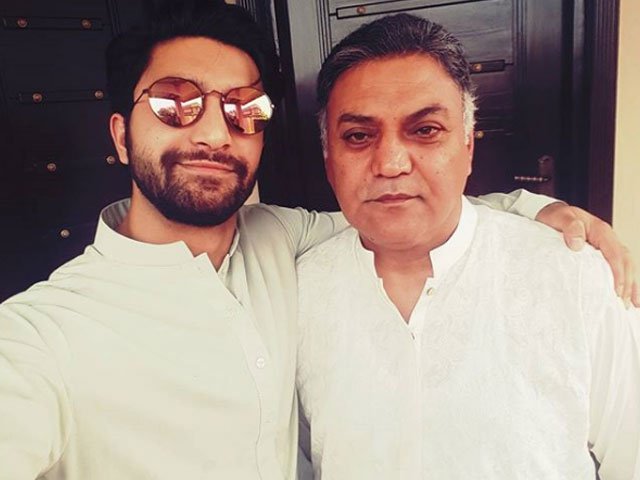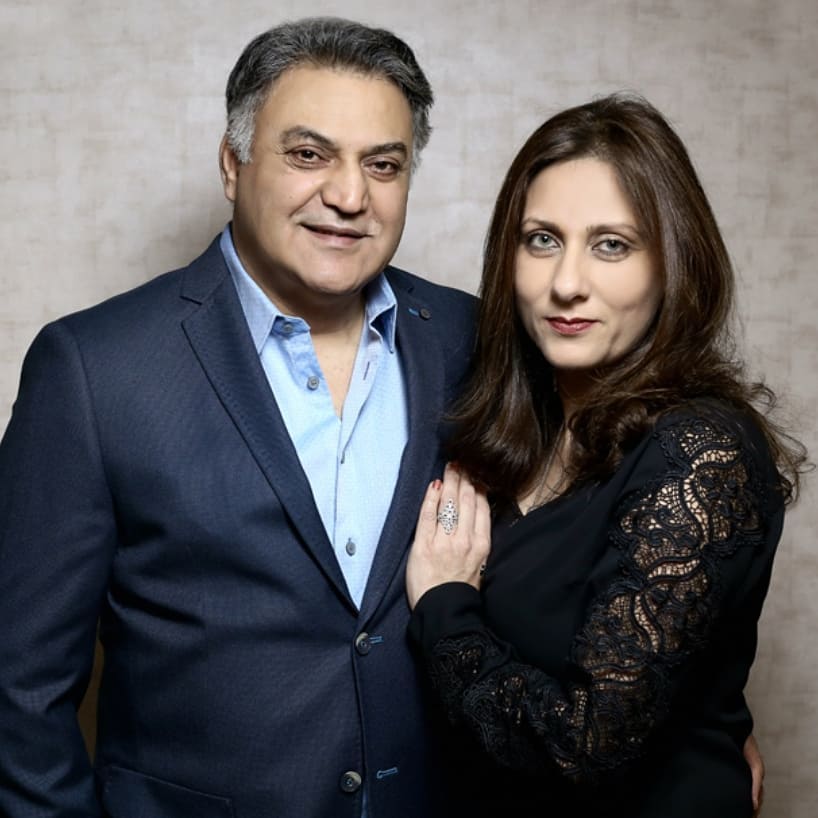 Asif Raza Mir started working in films soon after getting popularity as a drama actor. Ultimately he settled for acting in dramas and there was no stopping him after that.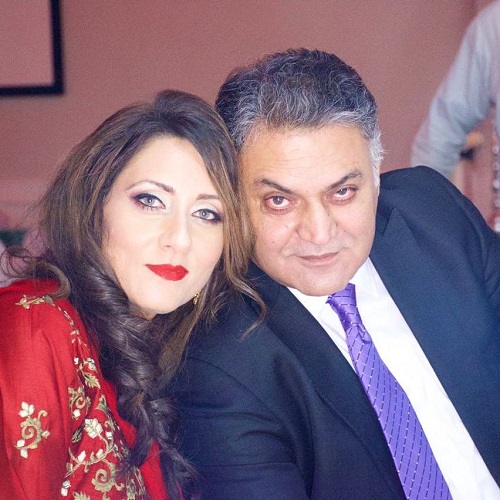 Asif Raza Mir also owns A & B Productions, which is one of the biggest production houses in Pakistan. He runs a business and keeps on dividing his time between Pakistan and Canada.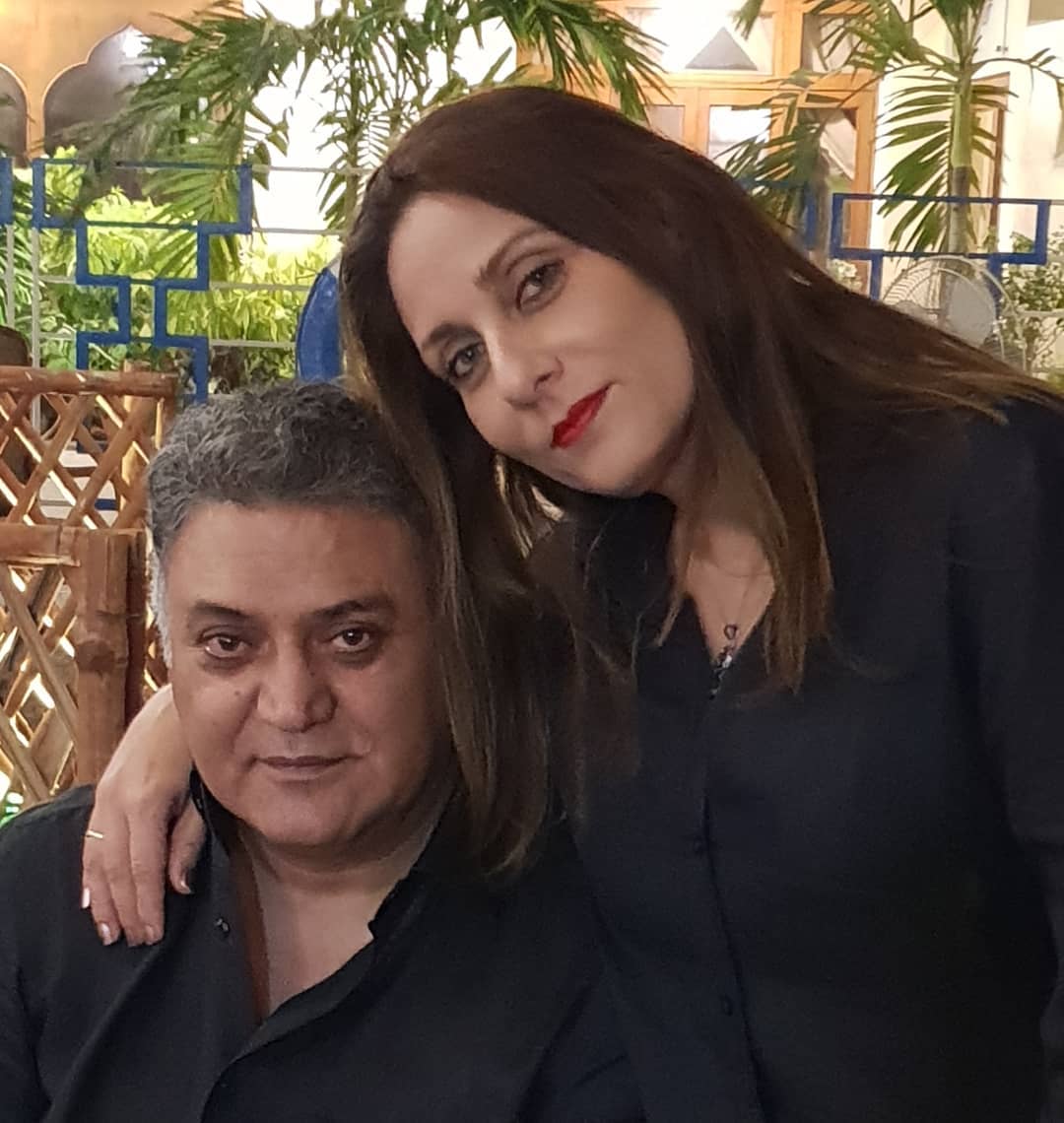 Ahad Raza Mir's Mother
Ahad Raza Mir's mother's name is Samra Raza Mir, she is a working woman who also is a home maker. She has a strong personality and is also liked by the viewers because of her sense of humor.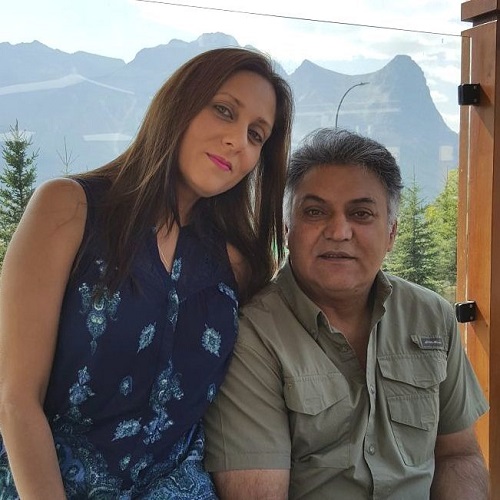 Samra Raza Mir has often been seen alongside her husband and children, giving candid interviews.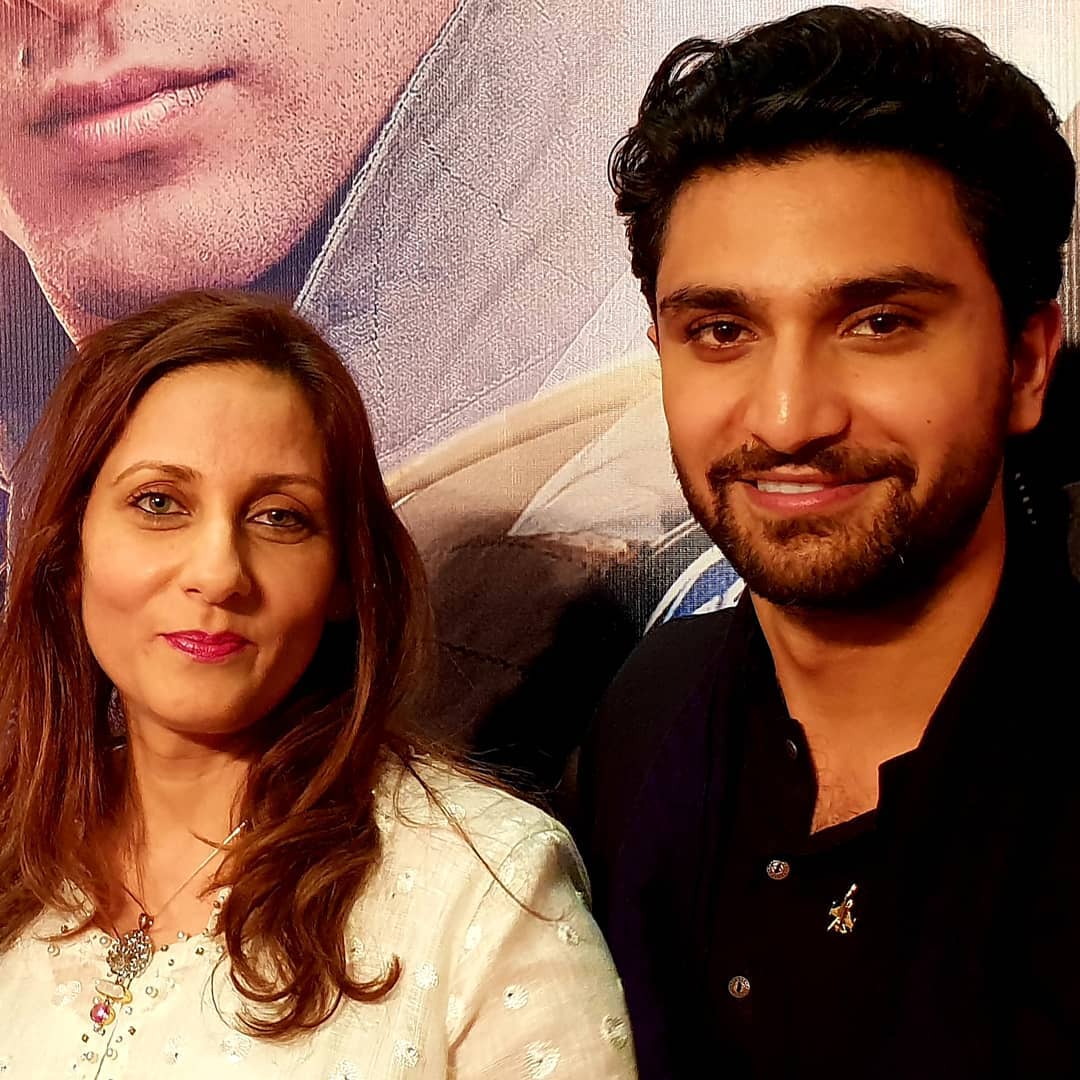 Ahad Raza Mir's mother shared in an interview that she had worked hard to keep her children grounded. For her it is really important that her children should respect people they associate with or come in contact with on daily basis.
She also revealed that apart from studying, she was not a strict mother but Ahad Raza Mir thinks that her mother is constantly guiding him and telling him how to do things.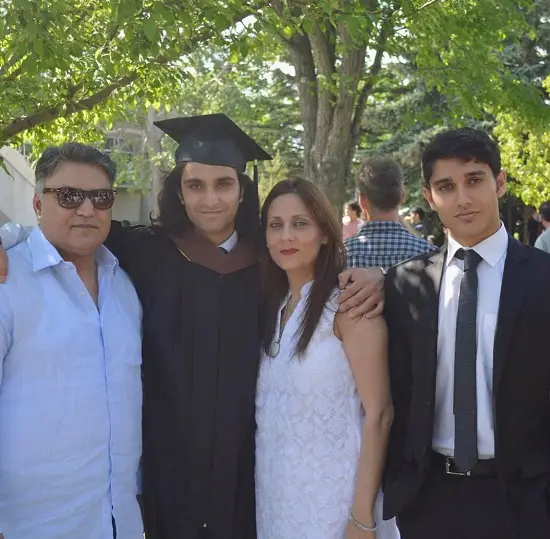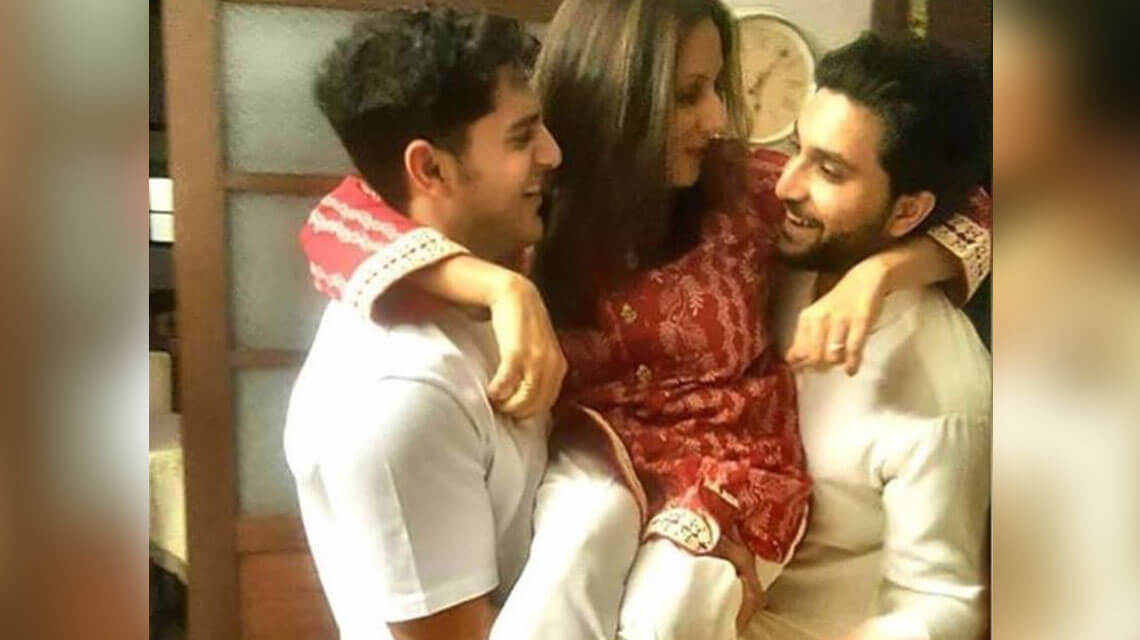 Ahad Raza Mir's mother really wants him to get married soon too and that is why she was ecstatic when Sajal and Ahad decided that they should get engaged.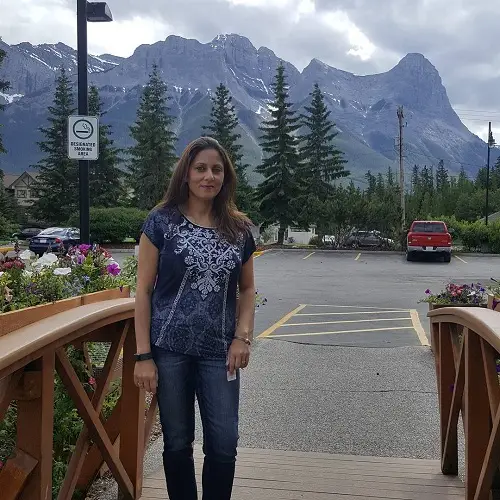 Samra Raza Mir and Asif Raza Mir's marriage was an arranged one but right from the beginning Samra was the one who was pretty sure that Asif Raza Mir was the man she wanted to spend the rest of her life with.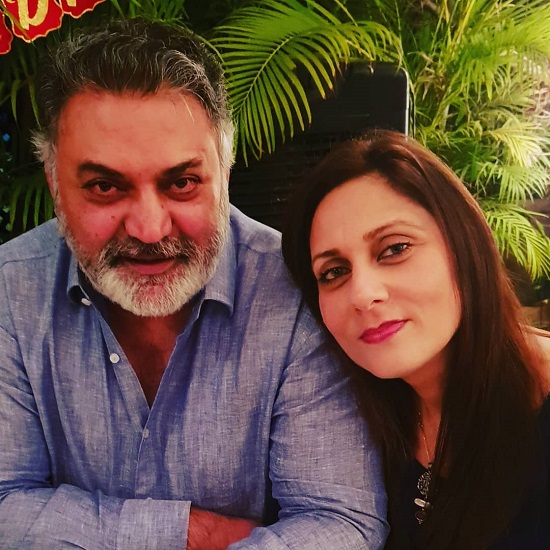 In an interview she also shared that if she had the option she would have been in Asif Raza Mir's life much earlier. The love between Ahad Raza Mir's parents clearly shows in all the interviews they have given till now.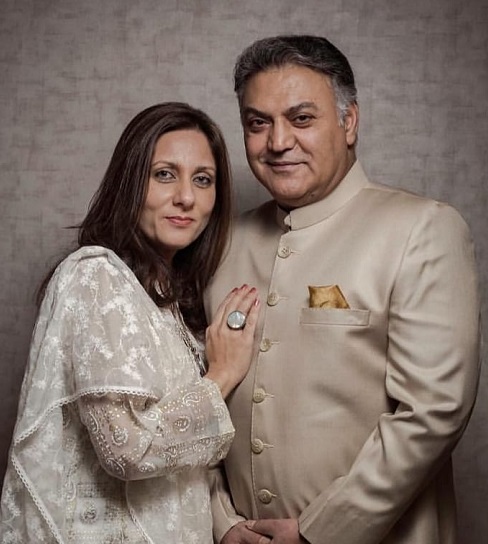 Ahad Raza Mir's Brother
Ahad Raza Mir's brother's name is Adnan Raza Mir. When Ahad gained popularity, many people saw his brother's pictures as well and there were quite a few who thought he was even more good looking than Ahad Raza Mir. He is 19 years old and he is very different from his brother.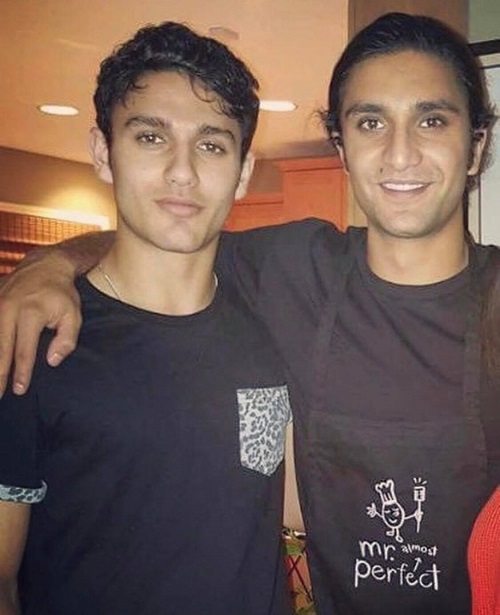 In one of the interviews, Ahad's mother shared that Adnan was more serious and they constantly had to watch out for his moods. Adnan however is also interested in photography.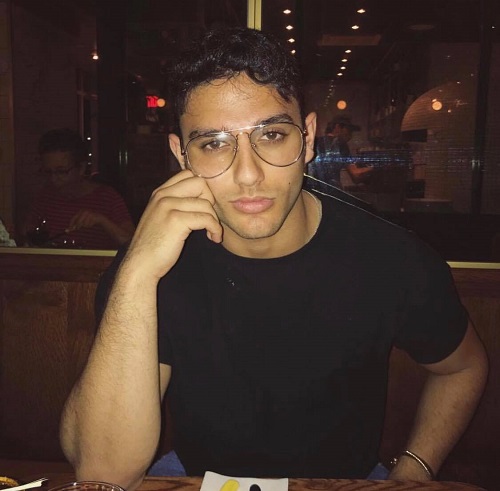 Adnan's instagram account is run by the name azyteam. He is quite active on instagram and the strong bond he shares with his brother is evident from the pictures he shares.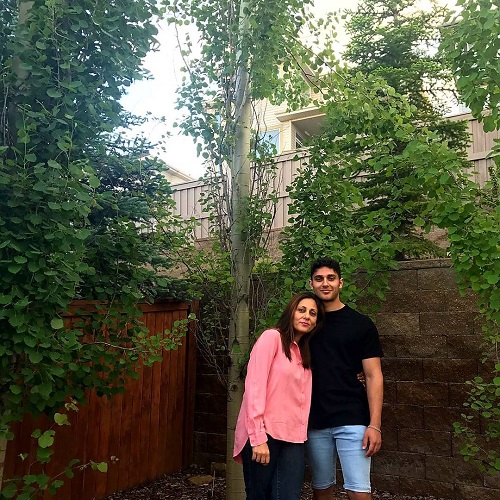 One thing is for sure, Ahad Raza Mir comes from a close-knit family. Ahad Raza Mir's have been married for 27 years and time has only strengthened their bond.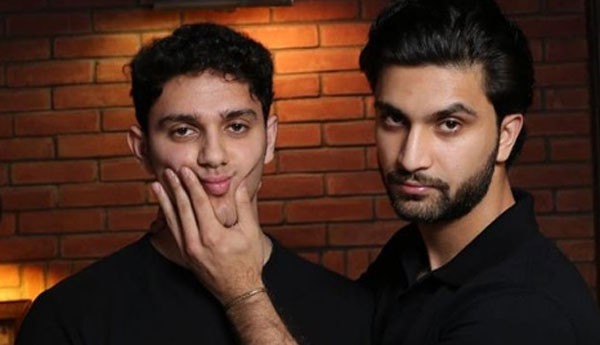 Ahad Raza Mir and his brother often spend quality time together and their pictures show just how much fun they have with each other.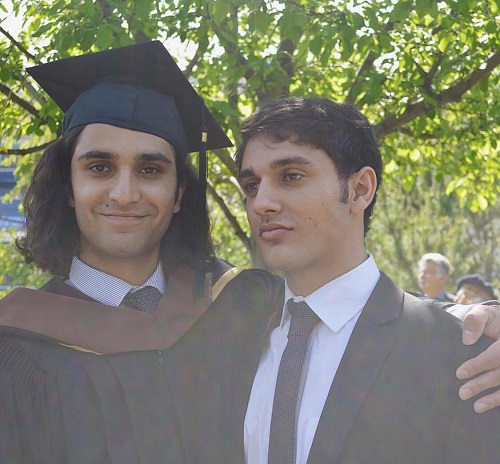 Ahad Raza Mir has big plans for the future, he wants to start his own theater company and he feels that the education he got will help him build up his career in acting.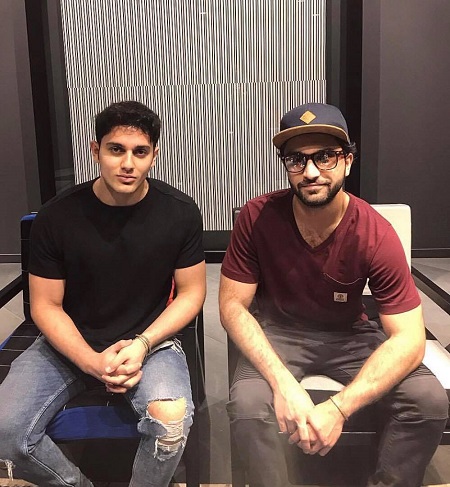 Ahad Raza Mir fist job was in a coffee shop which basically shows that his parents have raised him well. He had to work hard to get where he is today even though his father had his own production house and could have easily introduced him by taking him as a lead in one of his own dramas.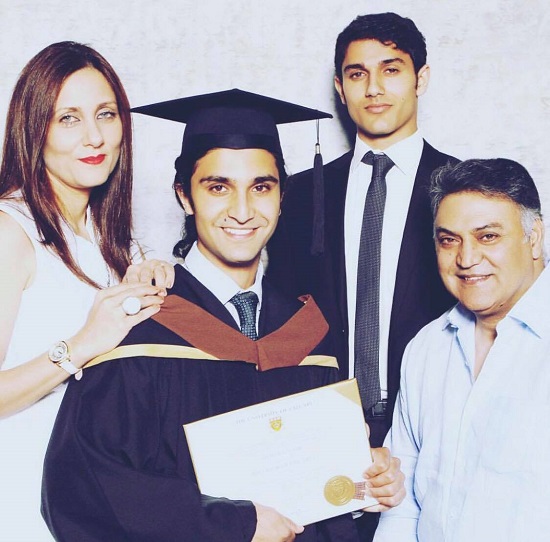 According to Ahad Raza Mir, his mother is his biggest support and also his biggest fan. Ahad Raza Mir describes himself as a friendly person who gets really angry when he comes across someone with bad manners. Ahad Raza Mir really enjoyed playing Tony's role in the play West Side Story.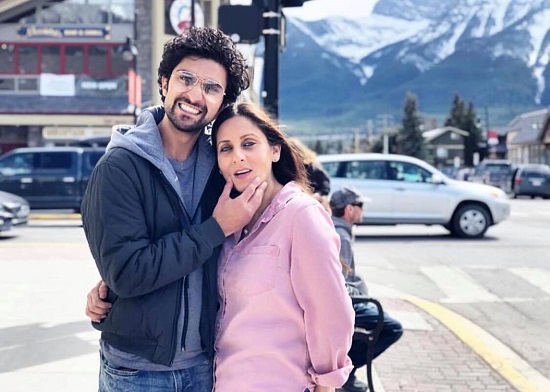 Ahad Raza Mir truly believes that each individual in the industry shouldn't only focus on making themselves better but the final goal should be doing whatever they can do to make the industry grow.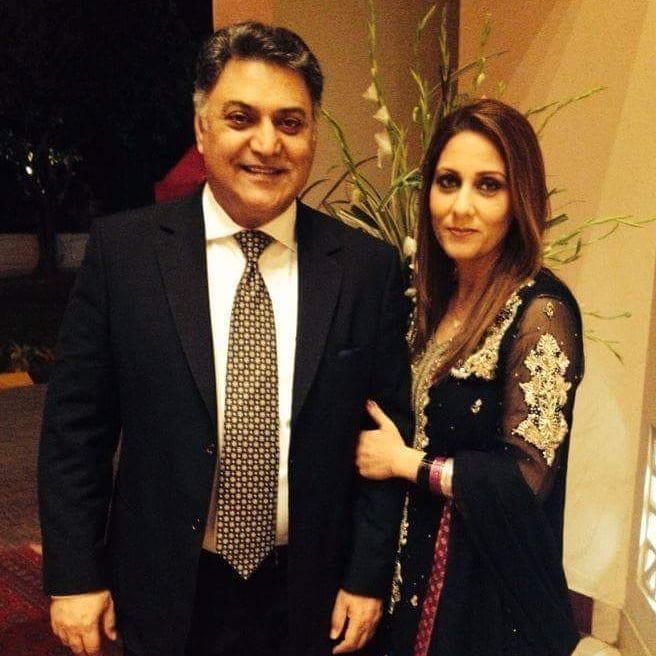 Here are some more beautiful pictures of Ahad Raza Mir and his family.