Meera Jee is one of the most famous names of our Industry. Meera Jee is also known for her controversies and her English speaking skills. Meera Jee knows very well that how to stay a part of the news by hook or by crook.
Meera started her career in 1995 with the movie Kanta. It was an instant hit then one after another Meera starred in a number of movies both in Pakistani and in India including Kanta, Nazar, Khilona, Dunya Hai Dil Walon Ki, and plenty of others.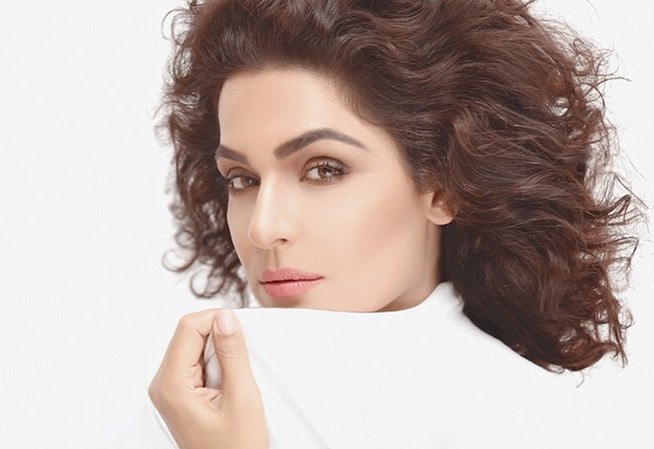 Meera likes to create an impact, she doesn't care about others. Meera doesn't believe in being politically correct she rather delivers punchlines and creates controversies, she doesn't mind becoming a part of jokes.
Recently, Meera in a show replied to a few mean and thirsty comments. Meera's legit replies actually made us think that people can love Meera, people can hate Meera but no one can ignore her.
Let's have a look at the video: