Meera Jee Replies To Shehryar Munawar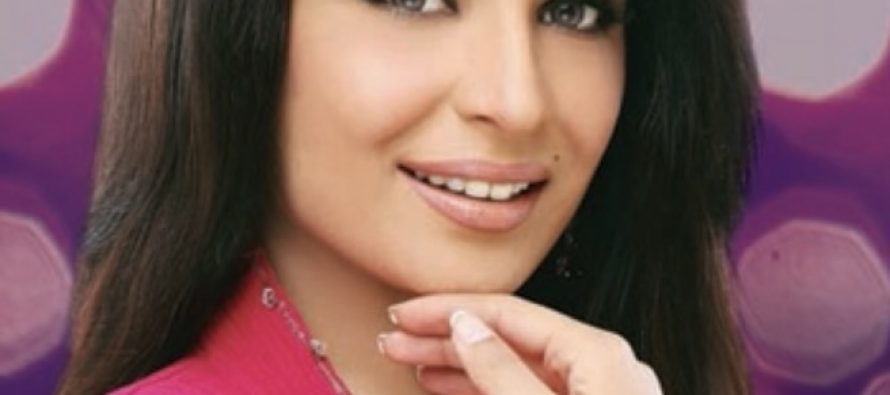 Shehryar Munawwar is a ladies' man, that for sure. His good looks and charm sweeps away co stars and fans alike. After an amazingly emotional performance in Ho Mann Jahan, he is acting in first Pakistani superhero film, and has become very popular in its anticipation.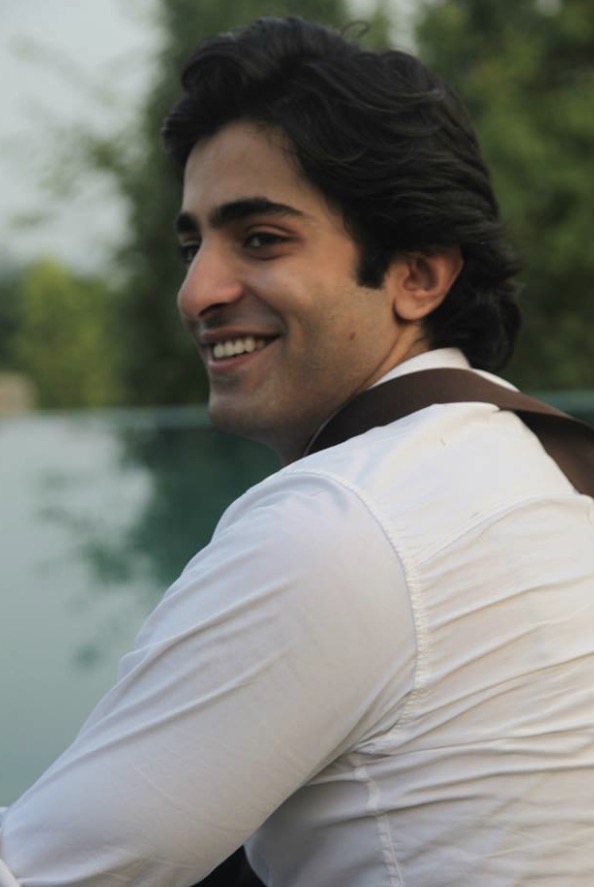 He recently appreciated Meera in a promotional event for Project Ghazi, declaring his admiration for her and his keenness to work with her, even if she is not willing to.
Meera jee, as active she is on twitter, has tweeted a very sweet reply to Shehryar, and she is not one to reject a friendly hand;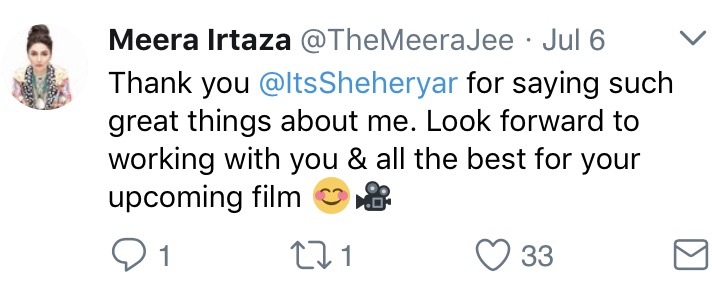 ...
---