Meera Jee is a very talented artist. Be it acting, dancing or being an influencer, Meera knows how to entertain the audience and she is probably one of the biggest entertainers in Pakistan. She has been an actress who has worked in Pakistani and Indian films and she has appeared in Pakistani dramas as well as reality shows. People follow her and many are always looking forward to what next Meera will do but that is not all of her talents.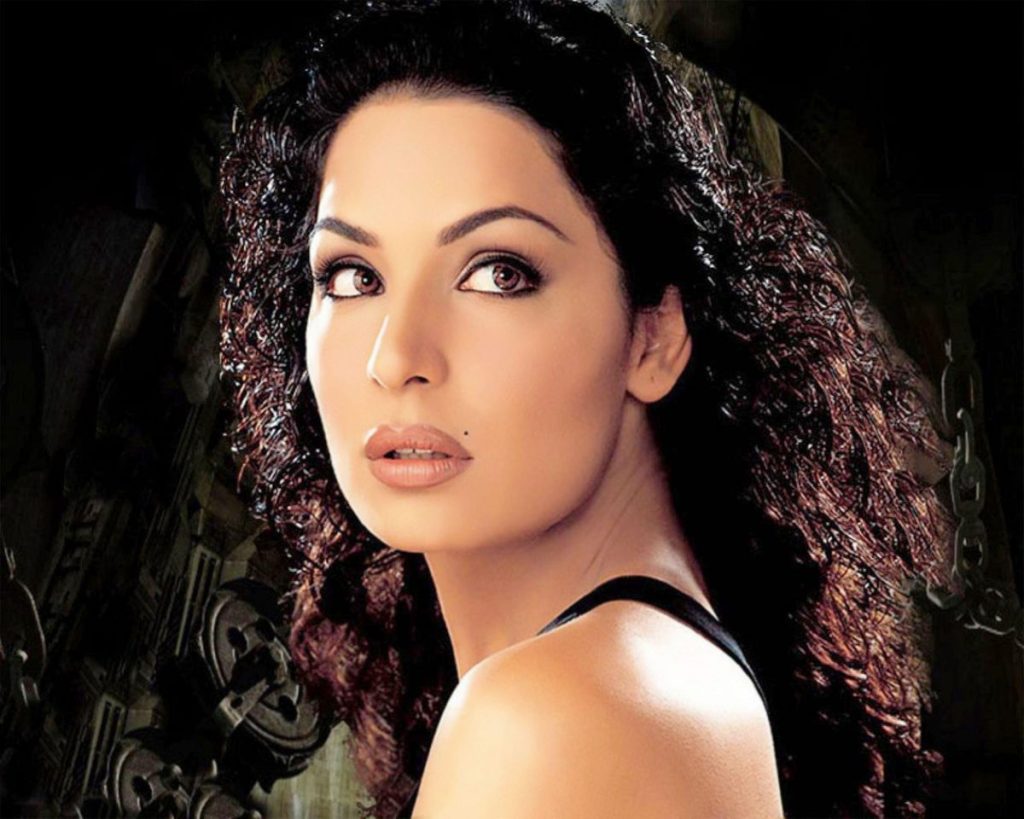 Meera was a guest on Tabish Hashmi's Hasna Mana Hai and she talked about her family and how religious they were. She also shared that her grandfather used to be a Hakeem and a very religious person. He had the power to control "Muakkals". She also revealed that people came to him for their prayers and his prayers always came true.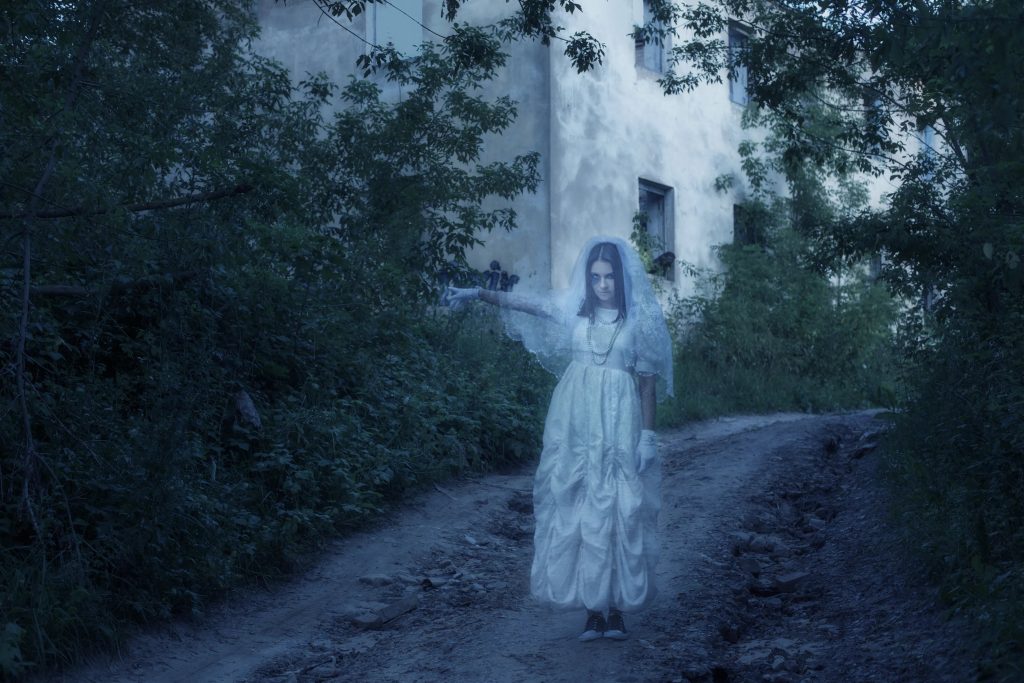 She further shared that she used to live around her grandma and grandpa and she also had a power like her grandpa. She said that she could see fairies or Mukkals as people can understand as a child, the ones controlled by her grandfather.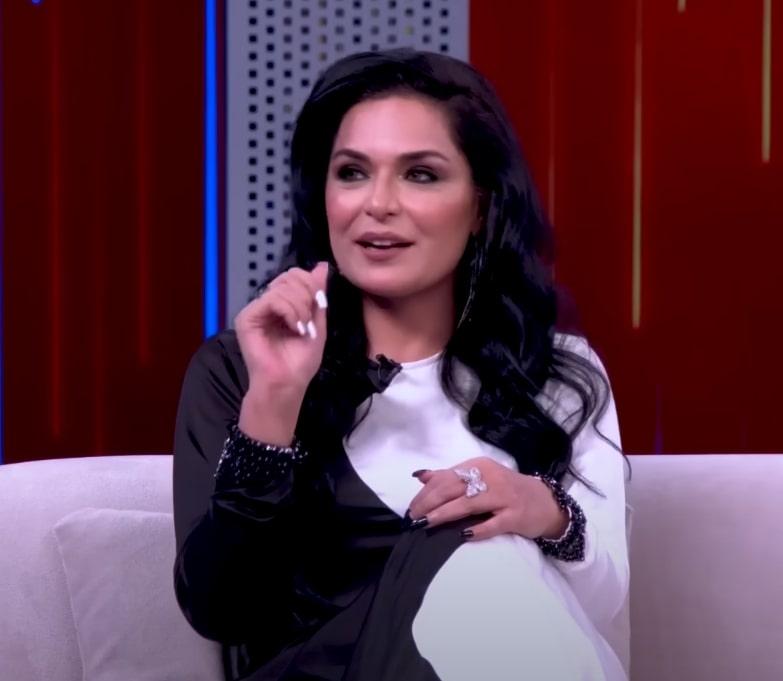 Here is what she shared: