Meera Jee is a veteran actress in the Pkaistani film industry. She started working at a very young age and became a huge name within days of her debut. She has many hit films in her filmography. She has also worked in dramas as well as in Indian films. Meera Jee is mostly known for many controversies that are attached to her name and she knows how to stay in the news.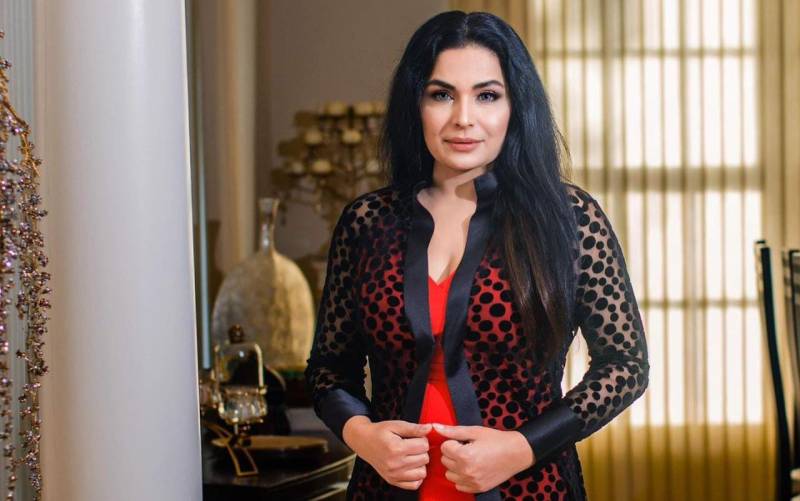 Meera Jee shocked everyone a few months ago when she declared that Italian actor Michele Morrone who was the lead in Netflix's explicit film 365 Days has messaged her on Instagram as he wants to date her. People could not understand how Meera just made that claim out of the blue.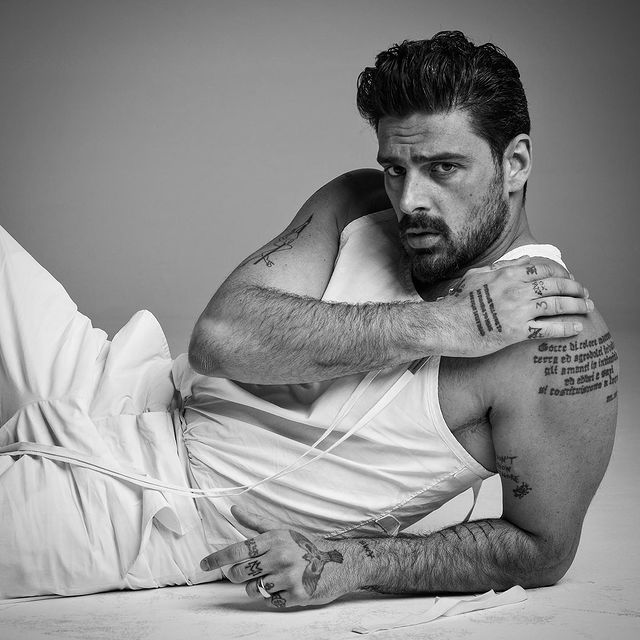 This is what she had said:
Now, Meera was a guest on Hasna Mana Hai where she was asked about if Michele actually messaged her or not. She said that yes, she had gotten a message from him and he wanted to work with her but she could not at that point. But in the future why not.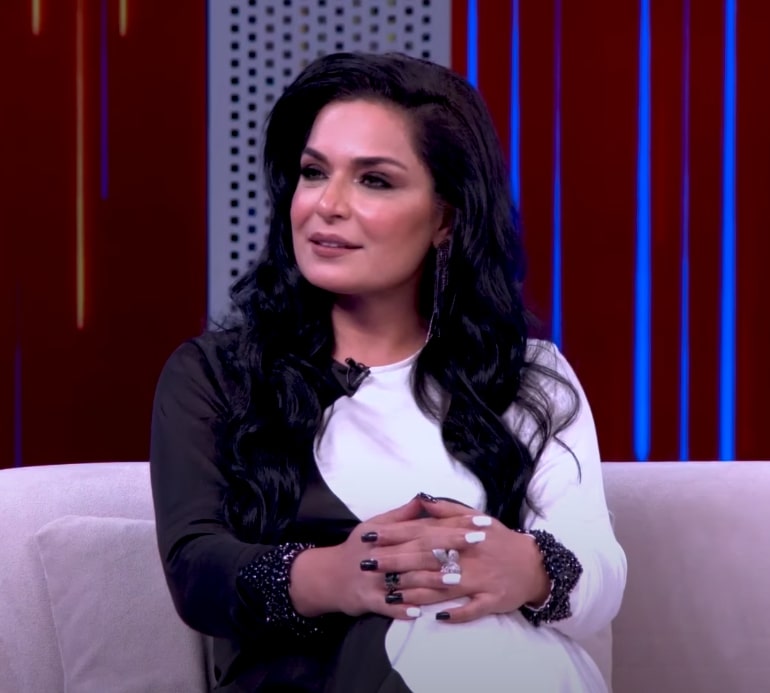 This is what Meera said: