Pakistani film star Meera is receiving threatening phone calls. She is demanding security from the government because her life is in danger.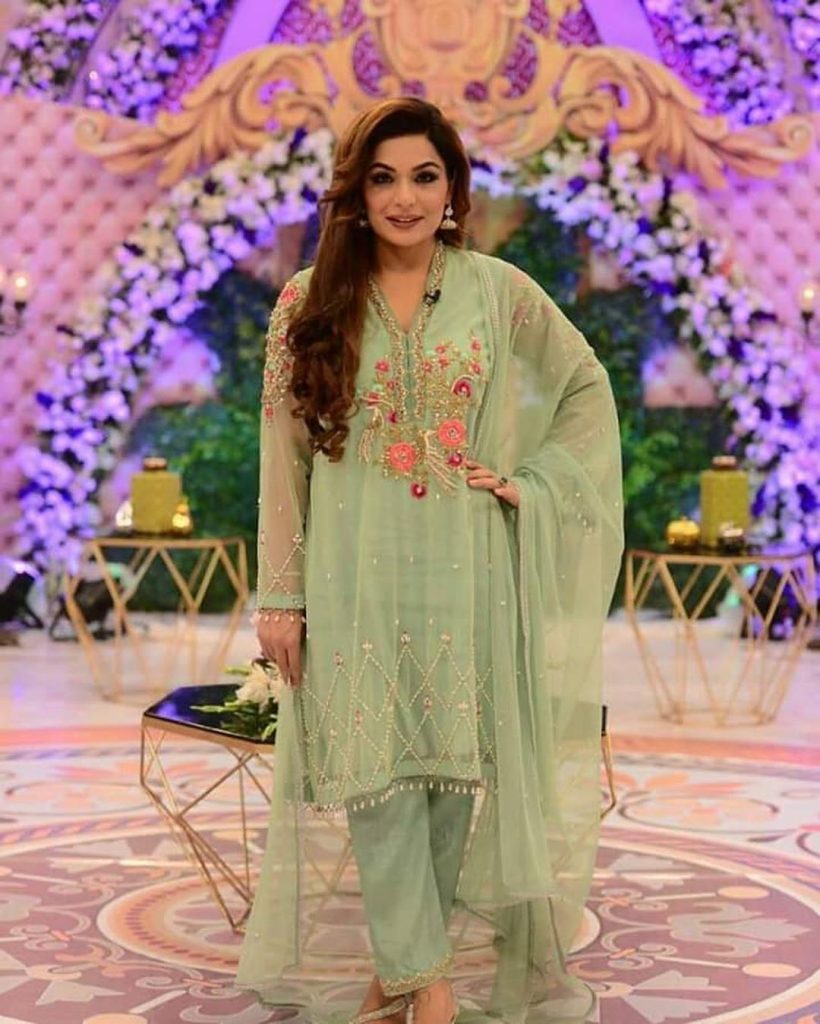 Meera said in a video, "I am receiving threatening phone calls. I want the government of Pakistan to give me protection." She further added, "My life is at risk."
The actor said she wanted to promote her film Baaji, which is due to be released again in Pakistan, but was unable to travel to the country due to threats to her life.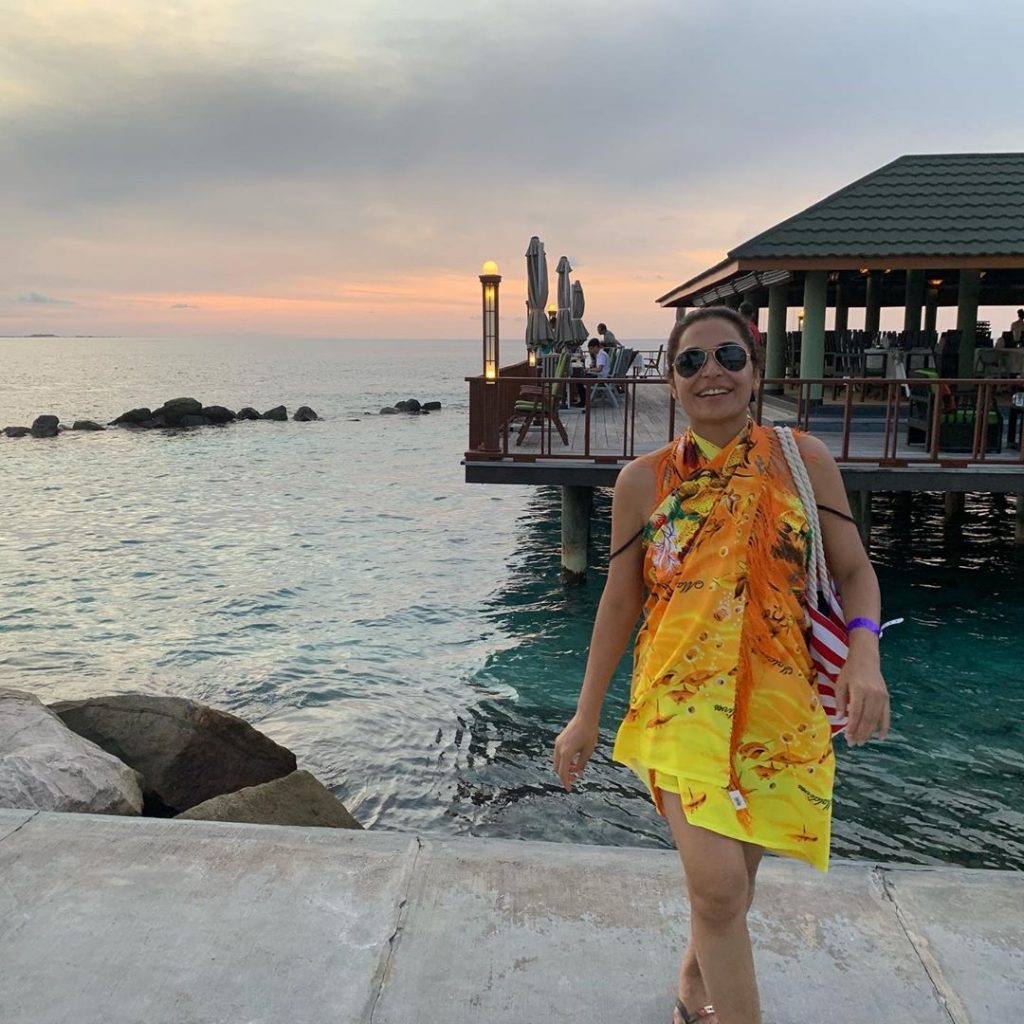 Further, she did not reveal any details about the threatening calls.