Meera has been in the limelight a lot lately. This time she is trying her best to give people something good to talk about her. She is working in TVOne's serial "Mein Sitara" and she has been a part of almost all the Morning Shows in which she talked about her film Hotal and also about her future projects without giving the viewers much to talk about in a negative connotation.
This time Meera was invited as a guest to Dawn News' Morning Show "Yeh Zindagi Hai". In this show she revealed that she wanted to take a break from acting especially in the films but if a good role is offered to her she won't say no!! Meera in a previous interview also said that she had done glamorous roles all through her career and now she wanted to do character-driven roles. Talking about different kind of experiences she had in the film industry she said,
"I met many people who were a good influence, from whom I learned a great deal but there were many who tried to cause me harm and hurt me. There are many people who did not fulfill their commitments and lied to me. My heart has been broken many times but in a way it was good for me."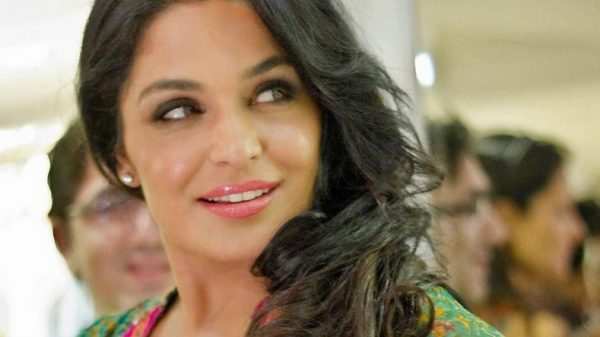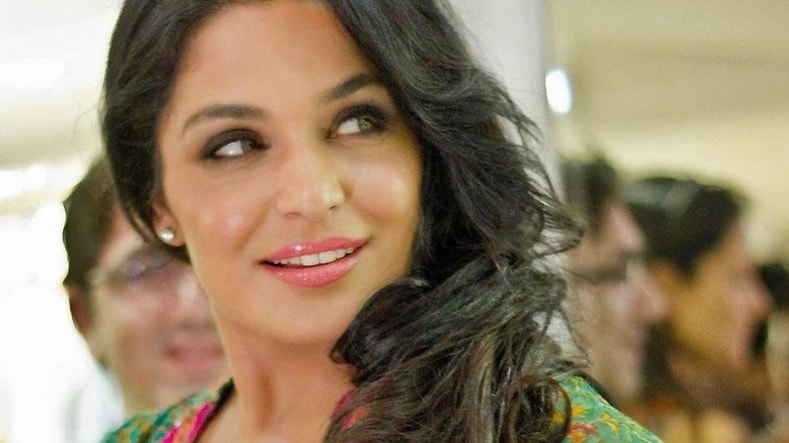 Meera said that she had also met good people on the way and the biggest news is,
"I am going to write a book in which I will talk about everyone who is close to my heart and every incident which is close to me. I will talk about people who changed me, damaged me. People who were good to me, who were bad, the way I judged (perceived) people. All of that will be part of that book."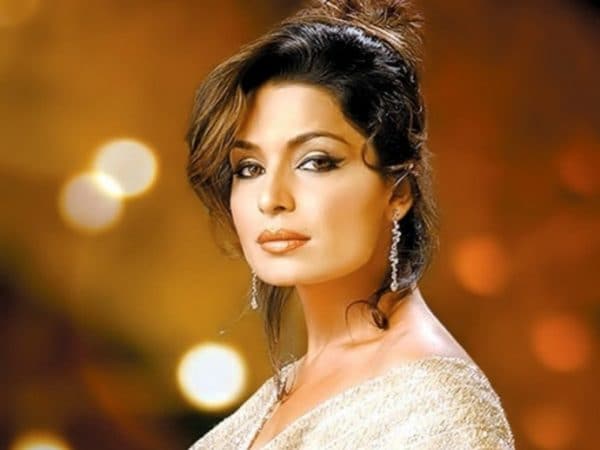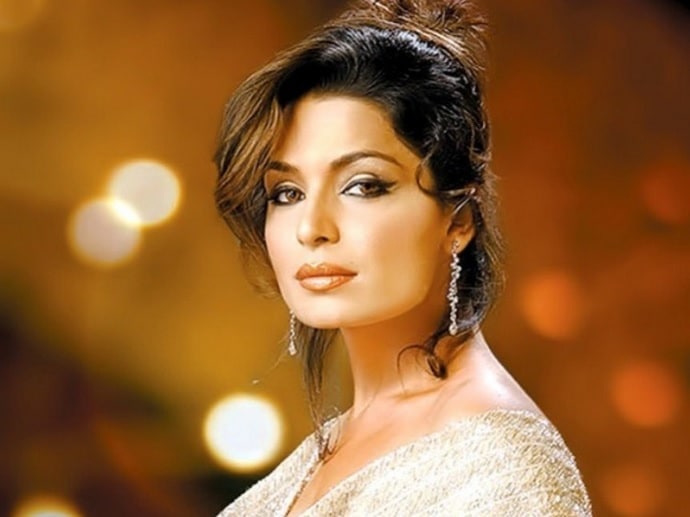 She also shared that even after all these experiences she still believed there were good people in this world. She tried to trust people even now. Meera also believes that consistency is very important in life. Meera also announced on twitter last month that she was doing a film with Taher Shah but now there is no news about that!