Meera Talks About ICC World Twenty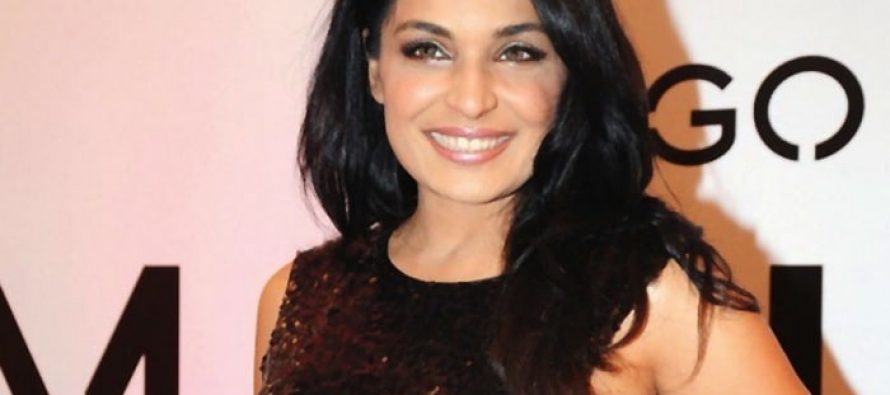 Meera always manages to be in the news for some reason or the other. This time she talked to the media before the ICC World Twenty and shared her views about the cricket team. She said that she supported the Pakistan cricket team whole heartedly and even her family members were continuously praying for the success of the Pakistani team. Meera also gave an invitation to the team to watch her film Hotal.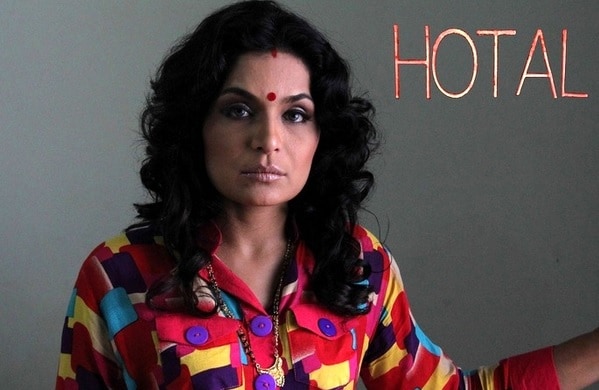 The media persons also asked her how she felt about Shahid Afridi's statement that he received more love in India than he did in Pakistan. Meera answered this question in a very diplomatic way. She did not want to say anything that will offend the Pakistani team of Shahid Afridi in any way.
Watch the video clip here:
---