Nida Yasir And Yasir Nawaz Celebrate Their Daughter's Birthday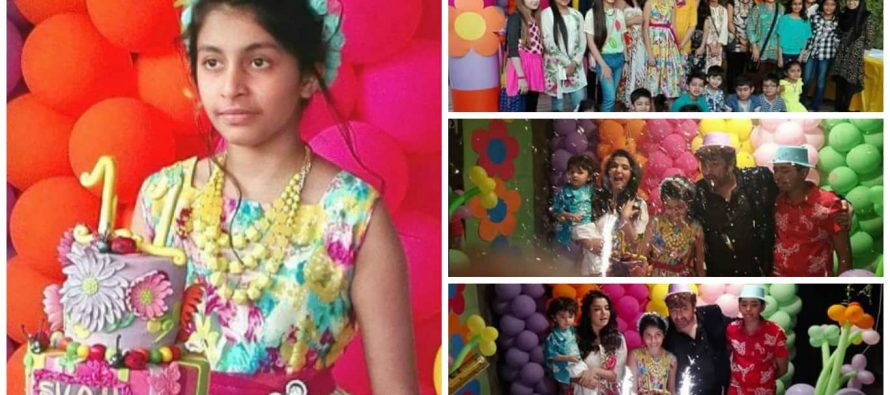 Nida Yasir and Yasir Nawaz both have made a good name for themselves in their respective fields. Although both these celebrities have a very busy schedule but they always find time to spend with their families. Nida and Yasir have 3 beautiful kids who are very often seen with them in different pictures posted by Nida Yasir on her facebook page. Nida and Yasir's daughter Silah recently celebrated her birthday with friends and family. Silah looked adorable in a flowery dress and her parents look very happy celebrating with her.
Here are some pictures of the birthday party.
---