The oh-so-controversial Pakistani actress Meera who is known for grabbing headlines will be back on television soon to host a TV show and believe it or not the actress will be hosting a Ramazan show this year.
According to reports, Meera will host a show which will air on News 7 throughout the holy month of Ramazan. However, let's see what Meera brings this upcoming Ramadan transmission.
The report also states that Mufti Qavi who gained fame by posing with late Qandeel Baloch will be joining Meera to host the transmission.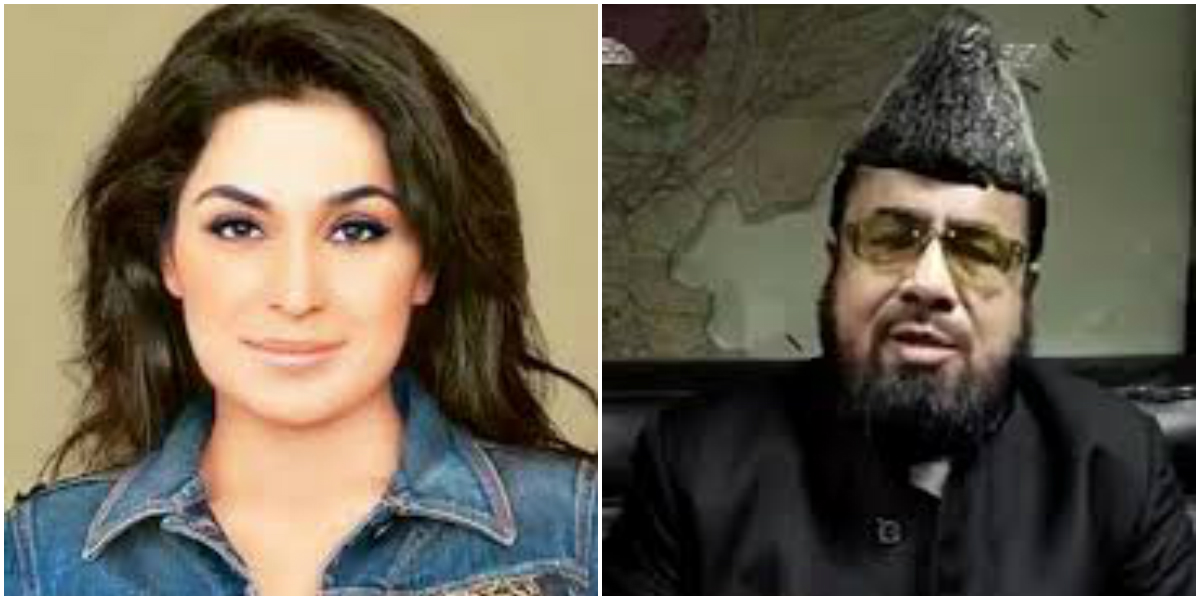 The show is definitely going to grab some attention.