Meera Jee recently hinted on getting married next month in a show and now if the reports are to be believed she will be getting hitched in August to her dream man from USA. Meera didn't tell the media who her man is because she thinks previously over exposure to media has led to failed attempts of marriage. But the groom is none other than Captain Naveed if reports are to be believed and his family is in Pakistan for the final preparations of the big day.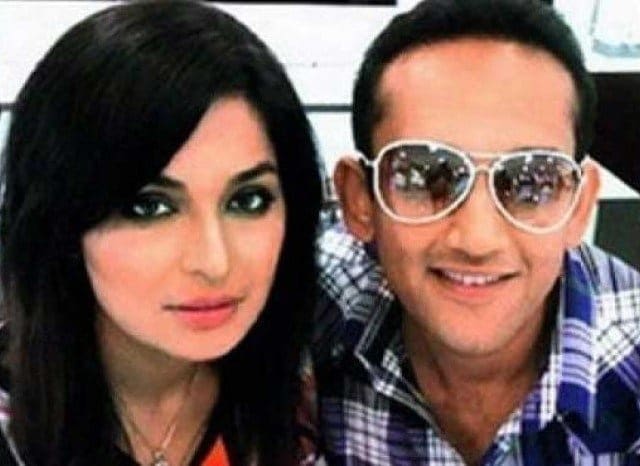 According to Meera's father she was nikkahfied to years ago. Whats new is Meera wants to opt for surrogacy to have children. She said in an interview: "I want my fiance's name to remain a mystery until I'm married. I can assure you is that I will maintain my figure after getting married. I'll opt for surrogacy just like Shahrukh Khan did."
What do you think about Meera's statement? Share your opinion!