Our controversial Queen,Meera seems so angry on Indian producers because according to her, they are casting Pakistani actresses in their movies that are not even familiar with acting skills. Recently, Meera came up with a statement that she dont know what has happened to Indian producers;they are casting actresses like Humaima Malick who has no strong acting background here in Pakistan and simply went to India to get a role in any Indian movie and she got it just like that.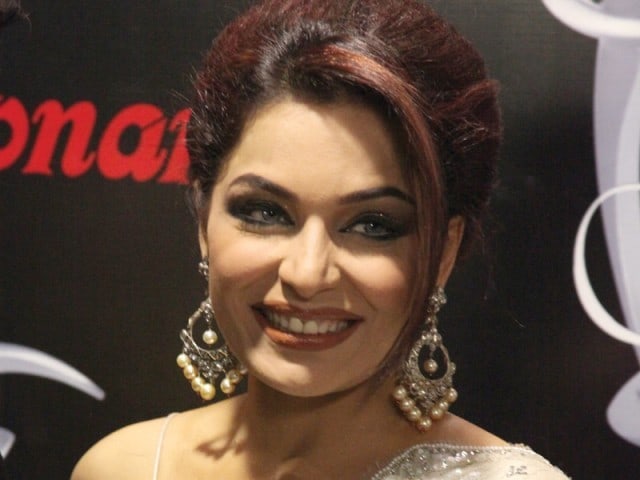 She further added that she is the one who gets all movies on basis of merit ; even Veena, according to her had no work in Pakistan so she went to India and after that everyone knows about her career.
She said that if she will get any offer for any role in any of Indian movies, she will first go through its script and then will decide to do the role or not as she cant do anything against the respect of her country.
According to me, Humaima is a well-packaged actress with charismatic looks, great acting skills and is a brilliant dancer too.Thats all what is required to get a role in Indian Movies.
Whats your say on Meera's statement.. :p ?
Rabia Basharat.