Pakistani Actress,VJ and host Mahira Khan is happy working in her own country. She said that its not an actor that makes a drama successful; Its story of drama and drama itself that makes an artist famous and successful. People still recognize me with the roles I performed.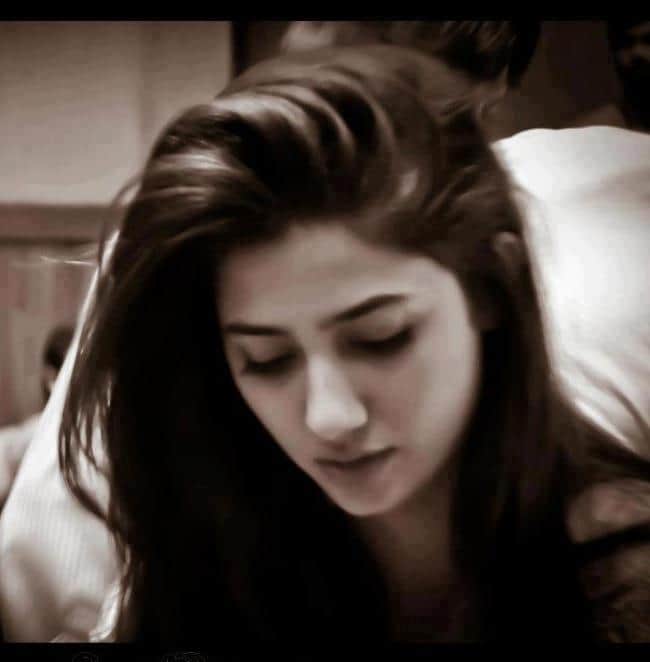 I love it when people praise me for my work and suggest me which roles I should perform in future.She further declared that neither did I get any offer for any drama or movie from neighboring country nor am I interested in working there as I already have so many work to do in my country. She said my talent is property of my country so I would want it be used here rather than for other countries.
Mahira's graph seemed to increasing with every role she performed. We have so many expectations from her upcoming drama Bin Roye Ansu too.
We wish Mahira best of luck for all her upcoming projects.
Do share your thoughts whether it is a wise decision by her or not ?
Rabia Basharat.