Kaun banega Meerapati is a question as complex as the chicken came first or the egg? By now, married has married more times than any other celebrity in Pakistan but what's wrong with her marriage is that she never admits about it. Maybe, that is her secret of staying under 30 in even during her 40s. Salman in Bollywood claimed in Koffee With Karan a few years ago that he was virgin and that made us raise our eyebrows. I mean a 50 year old virgin? But atleast he never gets married secretly and then denies ever doing it. But Meera isn't Salman Khan, so she can do it. That's just a part of her being awesome and being Meera.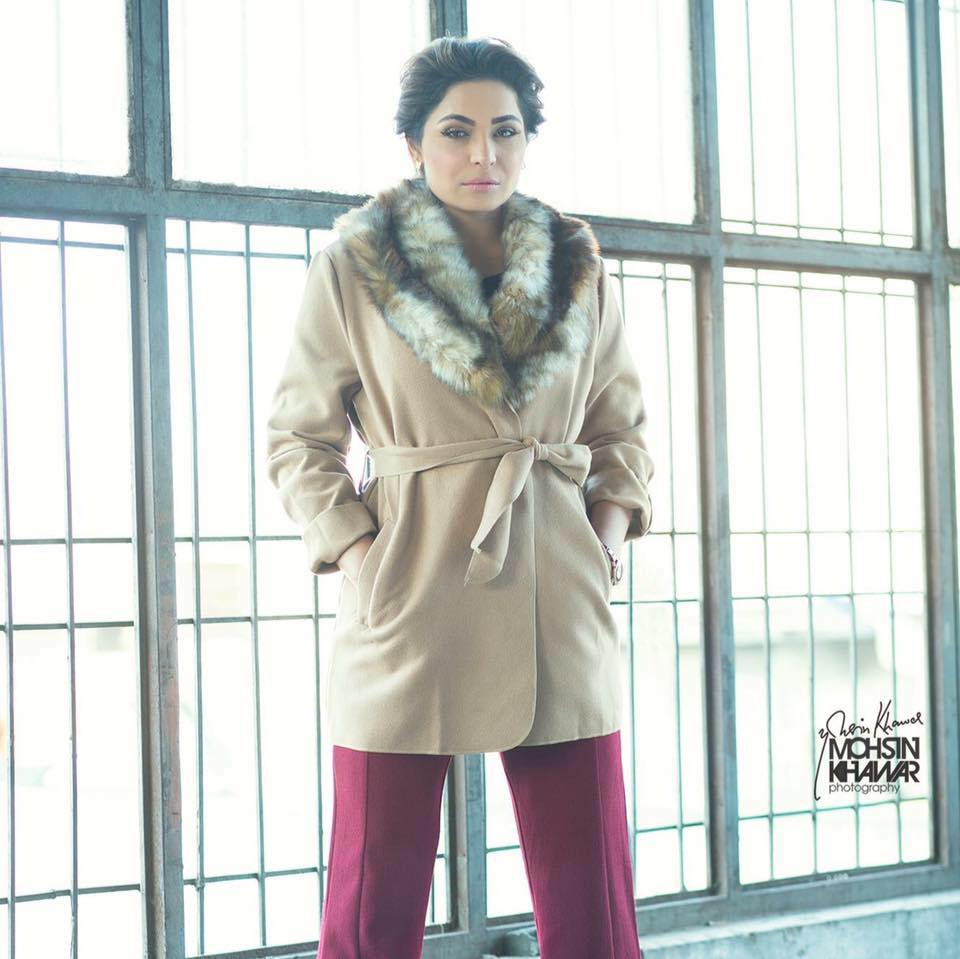 It was after very long that Meera was in news because of her work. Yes, she is headlining Saqib Malik's first film Baaji with Amna Ilyas, Osman Khalid Butt and Mohsin Abbas Haider supporting her with significant roles. But being in news for her job is boring for her. So, here she is in news again for her marriage with Attiq ur Rehman.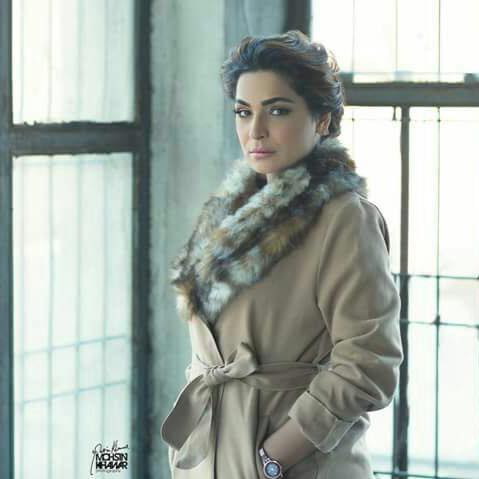 She filed an appeal at a Lahore session court earlier this month. It challenged the family's court decision which had  taken place in May of this year stating that she was  Attique ur Rehmans wife and the nikahnama was genuine despite her claiming it to be fake . Apparently, court has rejected her appeal as her lawyer did not show up and Attique's lawyer claimed that it only proves that Meera is his client's wife and she has no evidence to prove it otherwise.