Shaan Shahid is a superstar, there is no doubt. He was doing films when no one else was. He is still doing films when everyone else is making them. His last venture Arth unfortunately could not do well at the box office despite some wonderful performances by the actors. Another film of his Yalghaar, a multi starrer action drama, had not impressed the audience, either. Now he is back with another film which has long been in works. Titled Zarrar, it will star new comer Kiran Malik opposite Shaan Shahid.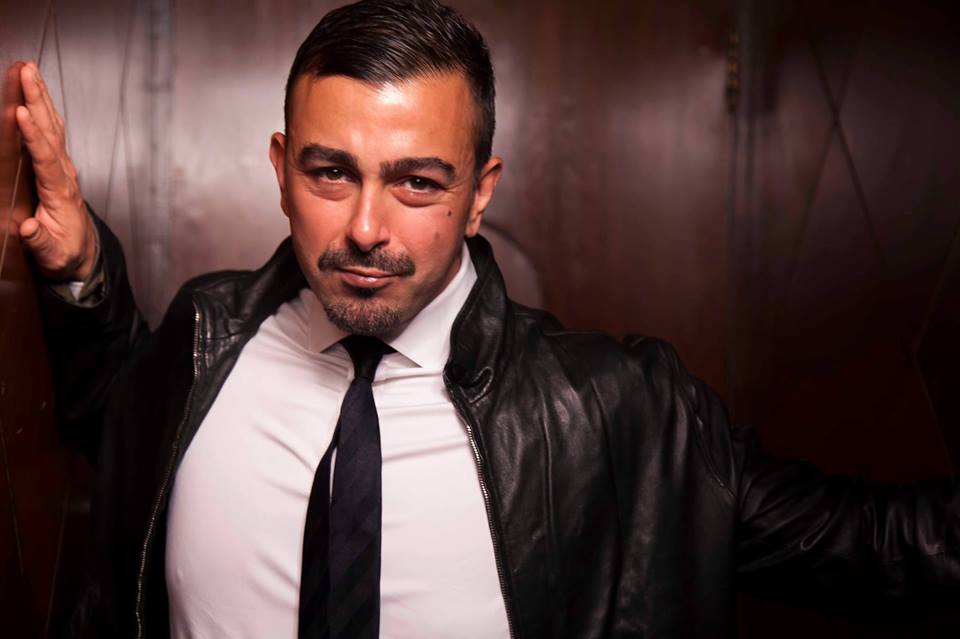 Shaan took to his twitter to share the news of his new film Zarrar. He tweeted, "This Independence Day we take an oath to protect and to serve the land of the pure #zarrar." Well, it is quite a clear hint that the film will release coming independence day. The film is said to be a very fine action thriller with never seen before VFX. While Shaan has done some substandard films in the past, his recent films are made on big budgets with lavish production design.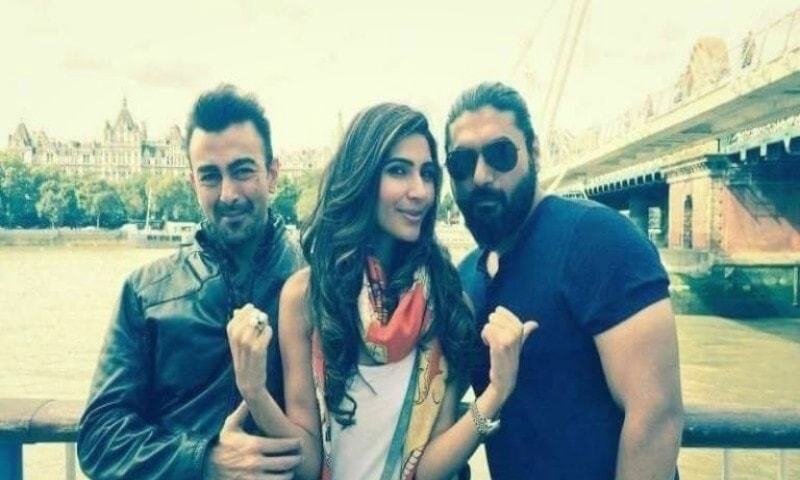 As it is releasing on the August 14, one can guess it will have Shaan's favorite subject which is patriotism. Although, there have been enough films on the subject, it would be exciting to see what Shaan has in store for the audiences this time.