With the increased number of cases of women assault and murders with not a single felon getting the punishment, people have now lost trust in the judicial system of Pakistan and people have now become more scared as well as frustrated. All the horrific incidents that took place on Independence Day, also affirmed our belief, that women are safe nowhere in Pakistan. Whether she is alone or with the family she is unsafe.
Everyone is raising their voice in this grimmy situation, especially our celebrities are using media platforms to raise their voice. Filmstar Meera, who is known for her controversies and efforts to stay a part of the news, this time again came up with an incomprehensible statement. According to Meera women should be given as much respect in Pakistan that in the end they get compelled to assault men.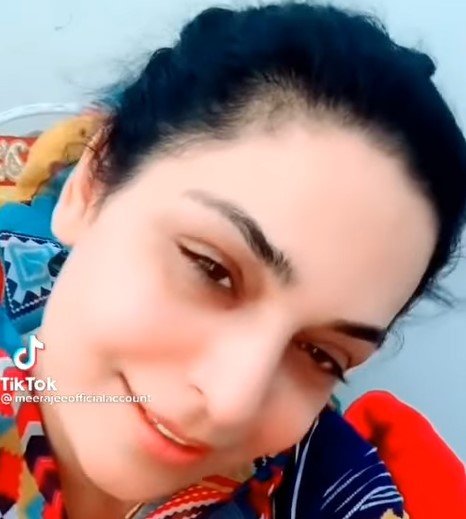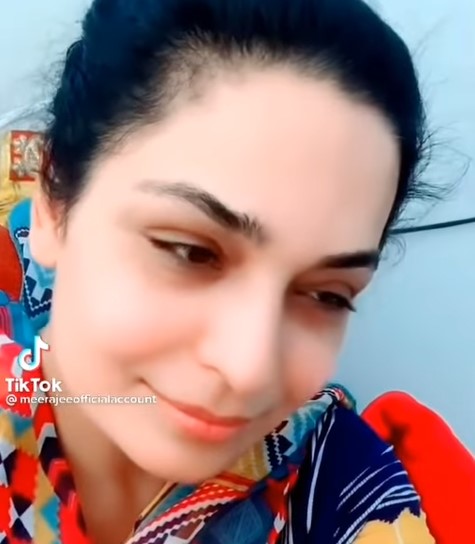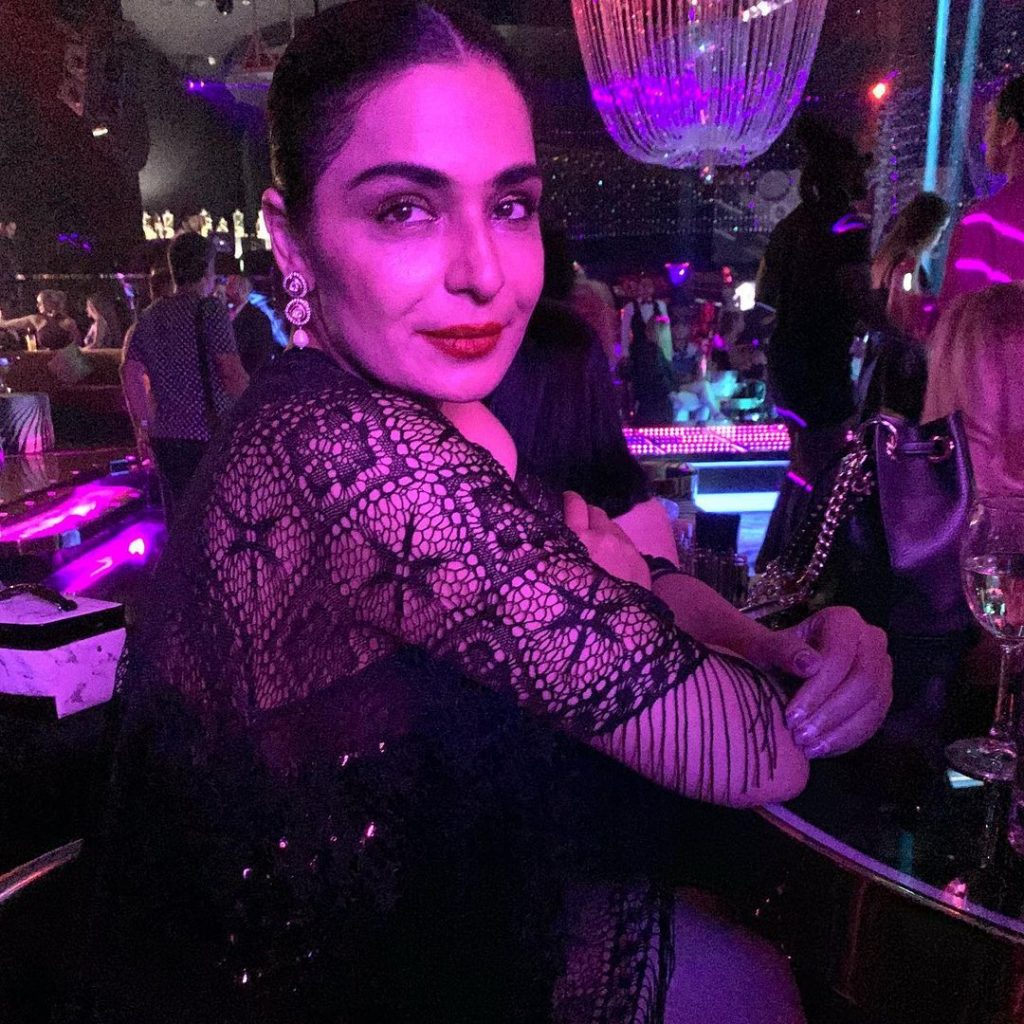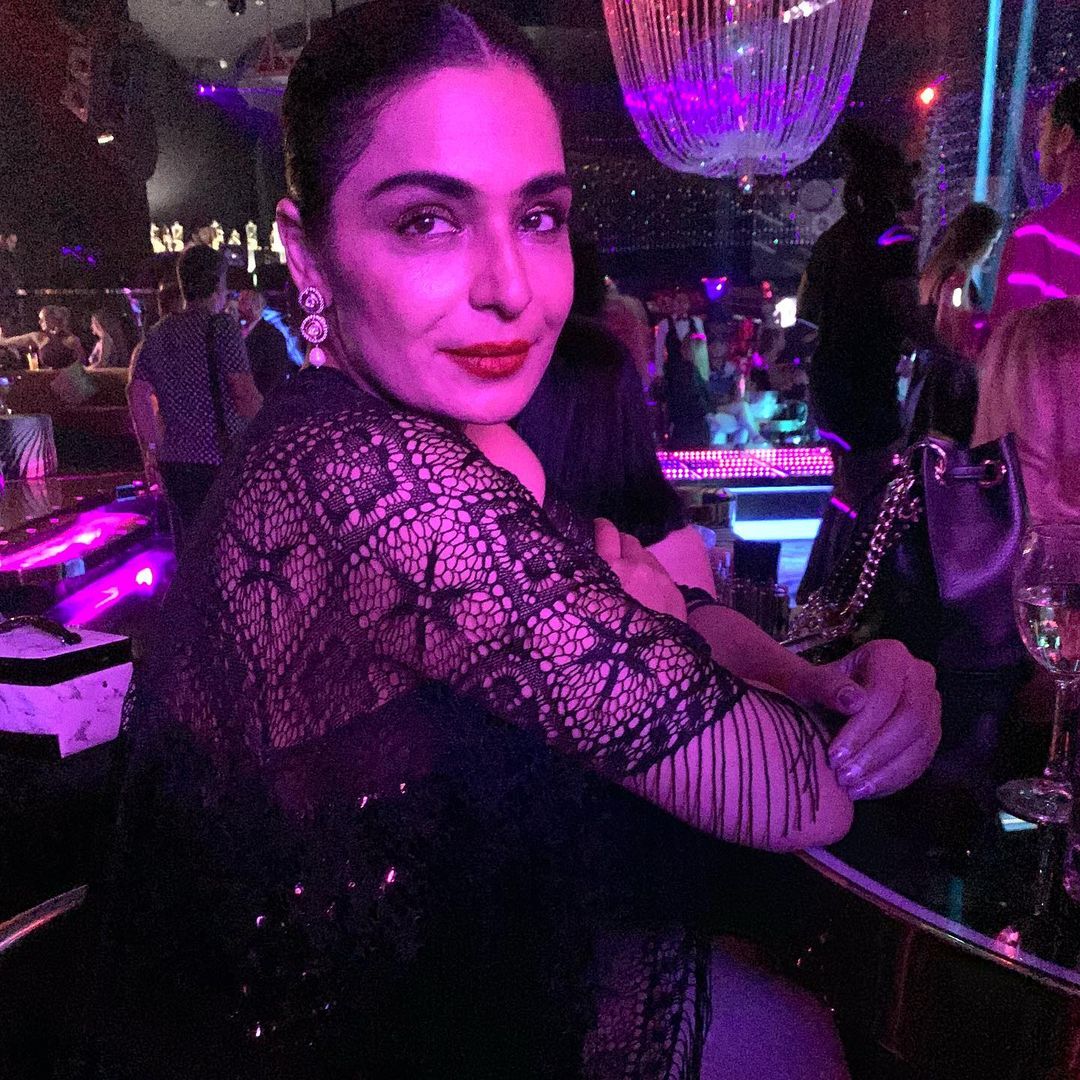 People are unable to understand the context of Meera's statement. Joking about such a serious matter is the most insensitive thing one can do hence people are calling out Meera for her insensitive remarks.