After the Minar-e-Pakistan incident created a huge uproar and higher authorities took instant action looking at the outrage of the nation, a group of people came forward and started blaming the victim. They started accusing Ayesha the victim for her Tik Tok videos, her dressing, and whatnot. Ayesha has now finally come forward to answer all the allegations.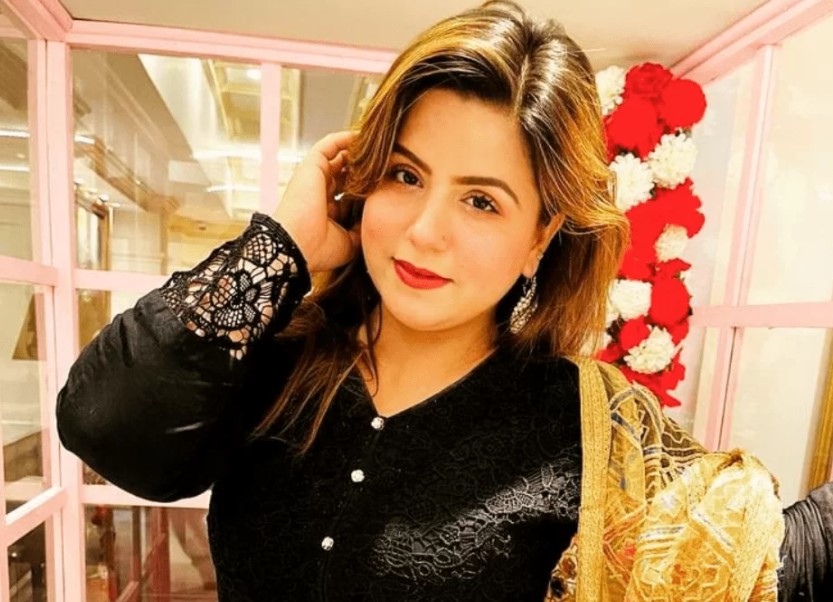 Ayesha has shunned all the baseless rumors and allegations one by one. About the allegation that she was wagging an Indian flag Ayesha claimed that she wasn't holding the flag of any country, even of Pakistan.

She answered the most commonly said accusation that she asked her fans to come for a meet and greet at Minar-e-Pakistan, Ayesha said that she didn't ask anyone to come and also challenged to show that message in which she invited people. She said that she wanted to reveal her identity in the first interview.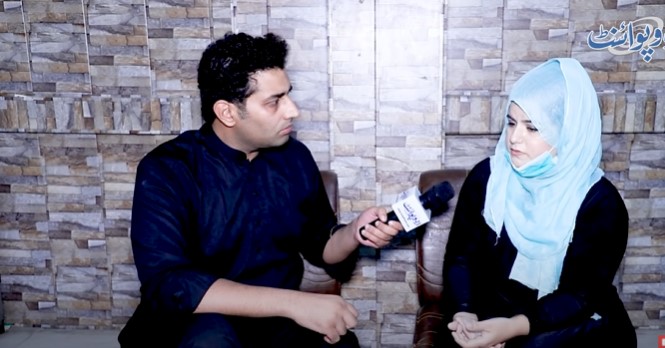 Talking about the picture she uploaded on the 15th of August she said that after the incident she started her life once again, and she uploaded that old picture for her family just to show them that she has returned to a normal life. She said that the security guard should have called the security but he didn't come to us at all. Talking about Rambo she said that he belongs to a needy family and she supports him financially, she said that Rambo is like her younger brother.