Actress Meera whose real name is Irtiza Rubab has been in the news for many reasons. Her controversial marriage to Atiq-ur-Rehman being one of them. Atiq-ur-Rehman and Meera have been at odds for about a decade now about their alleged marriage.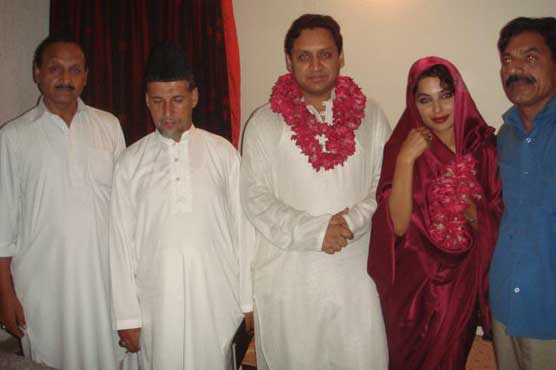 In 2013, Atiq-ur-Rehman filed a suit against Meera for entering into marriage with Captain Naveed while still legally married to him. Meera, on the other hand, has always denied any relationship with him. A session court has no come out with ruling in favour of Atiq-ur-rehman.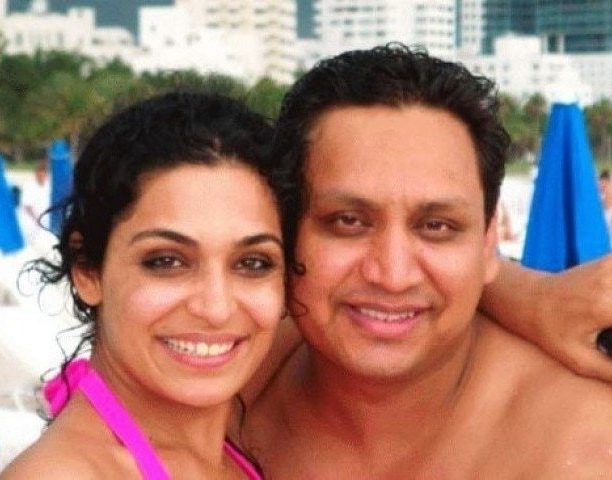 The court has declared that nikkahnama (marriage certificate) is original and Meera is still legally Atiq-ur-Rehman's wife. Meera however, has denied the accusation and has stated that :"I am not Atiq-ur-Rehman's wife. He has made a fake marriage contract." Her denial has now been rejected by the session court.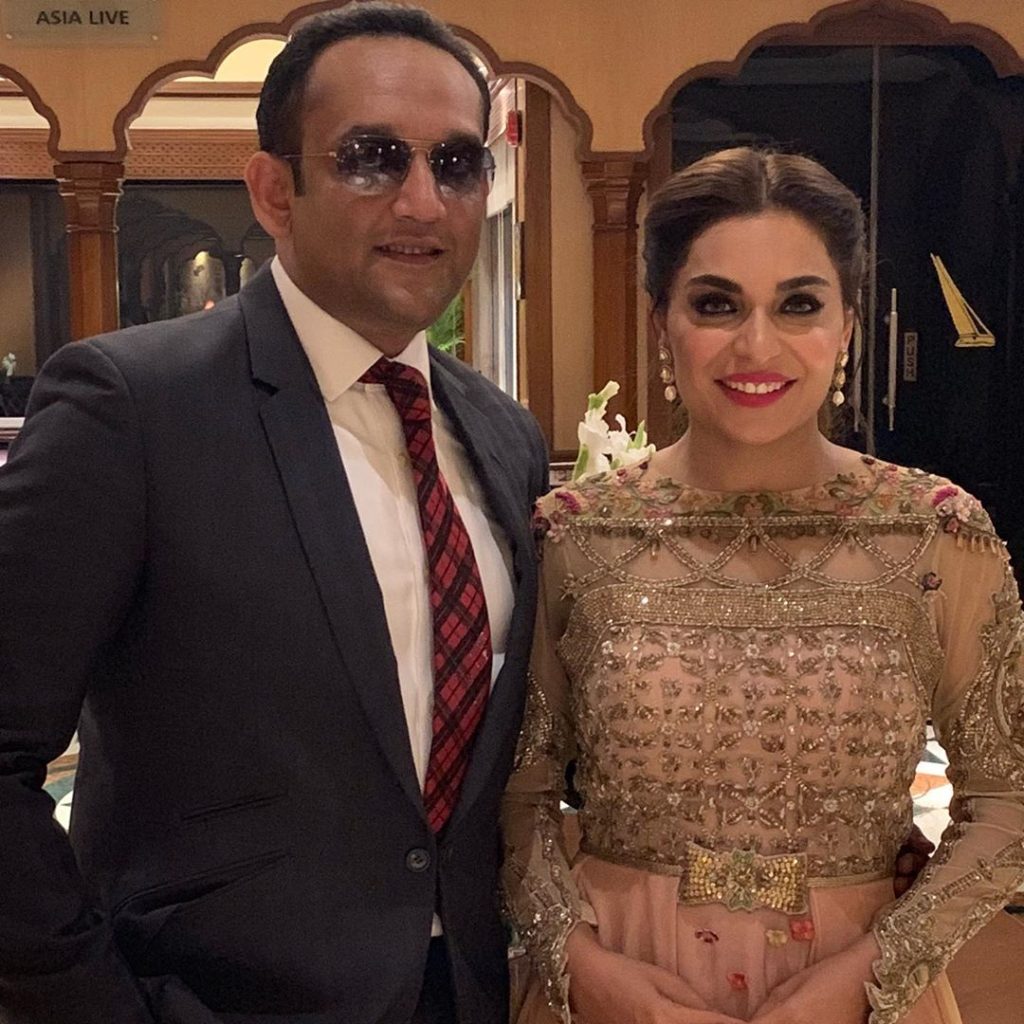 Well, we hope Meera gets out of this crunch soon and the problem gets solved after so many years!