Meera is a very popular Pakistani film and television actress. Meera has been part of the industry since Ninetees. Fans love the acting and the confidence of Meera. Fans express that they love her bold and blunt personality as well. Meera is also called the queen of hearts and she has also aced the art of grabbing news. Meera always makes a place on public events due to her unique statements.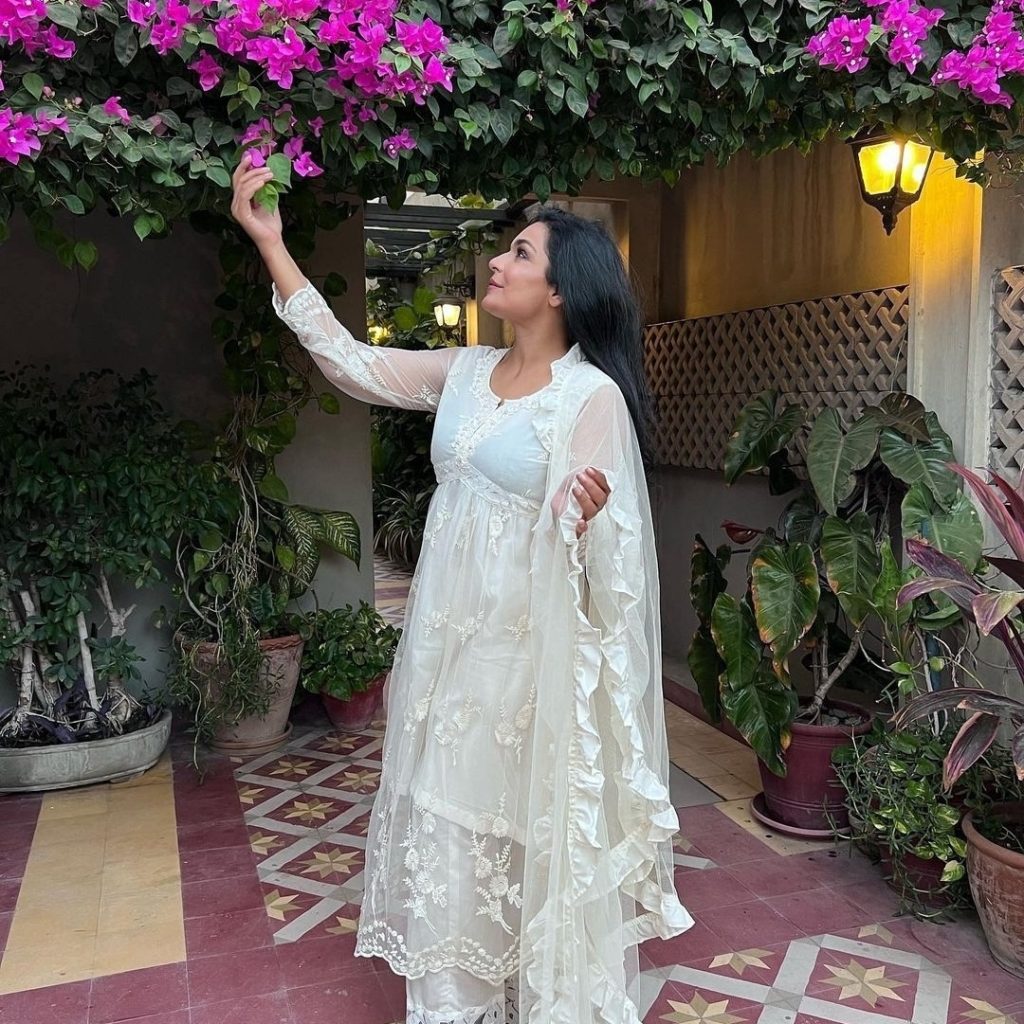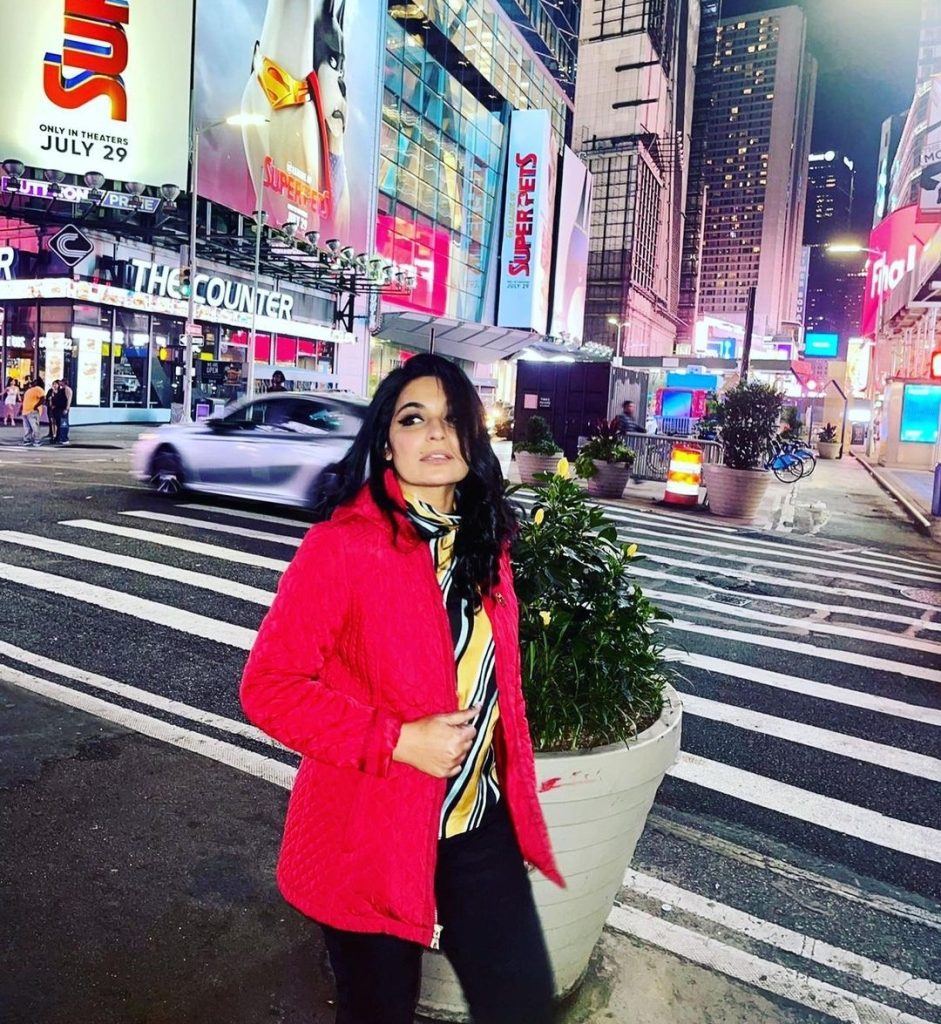 Recently, a TikTok video of the actress is going viral in which she says that she can't bear three things in life 'lies, deciets and cheating'. She said it in quite a melodramatic way with the complete facial expressions. Have a look at the video.
Fans watched her video which cracked them up, they were of the view that deceiving and cheating are the same and all these qualities are in her. One fan said, "what should we do if we come across deceit as you just uttered the words and didn't give opinion". All fans laughed at her melodramatic and over style and said that she has all the qualities in her. One fan said, "look who is giving lessons about ethics who herself remain in news for fake marriages and scandals". Here are all the comments for you .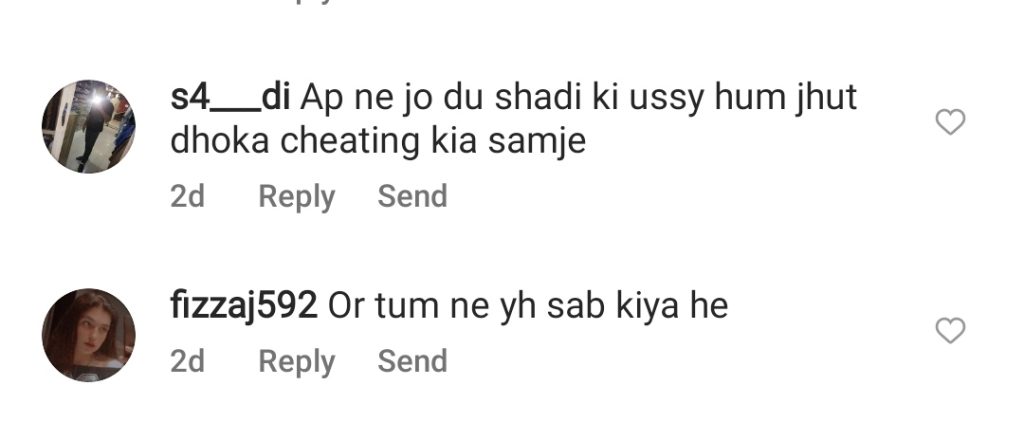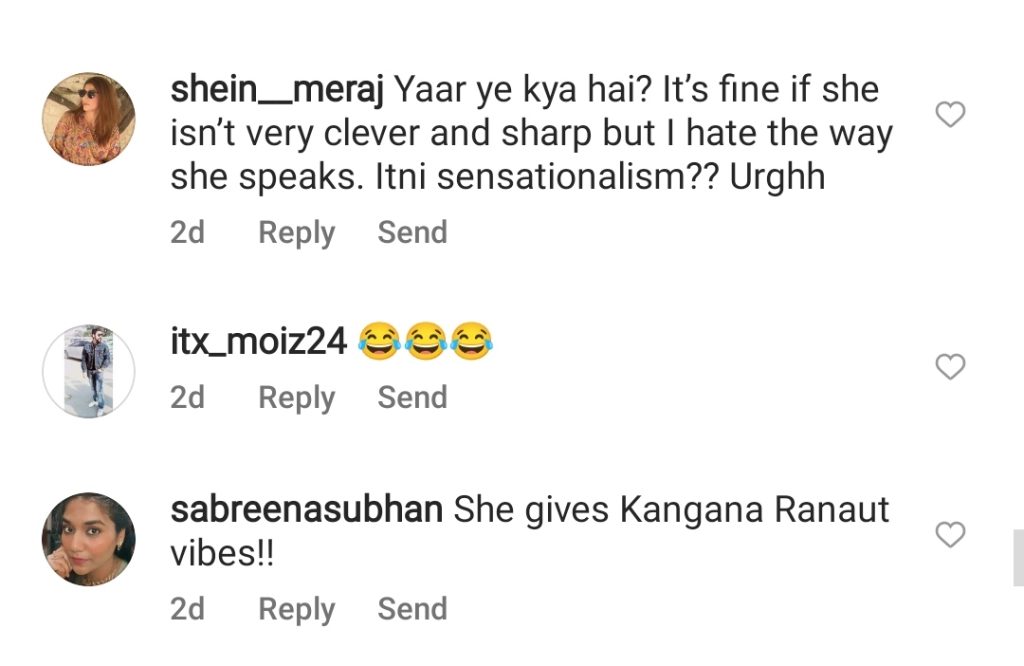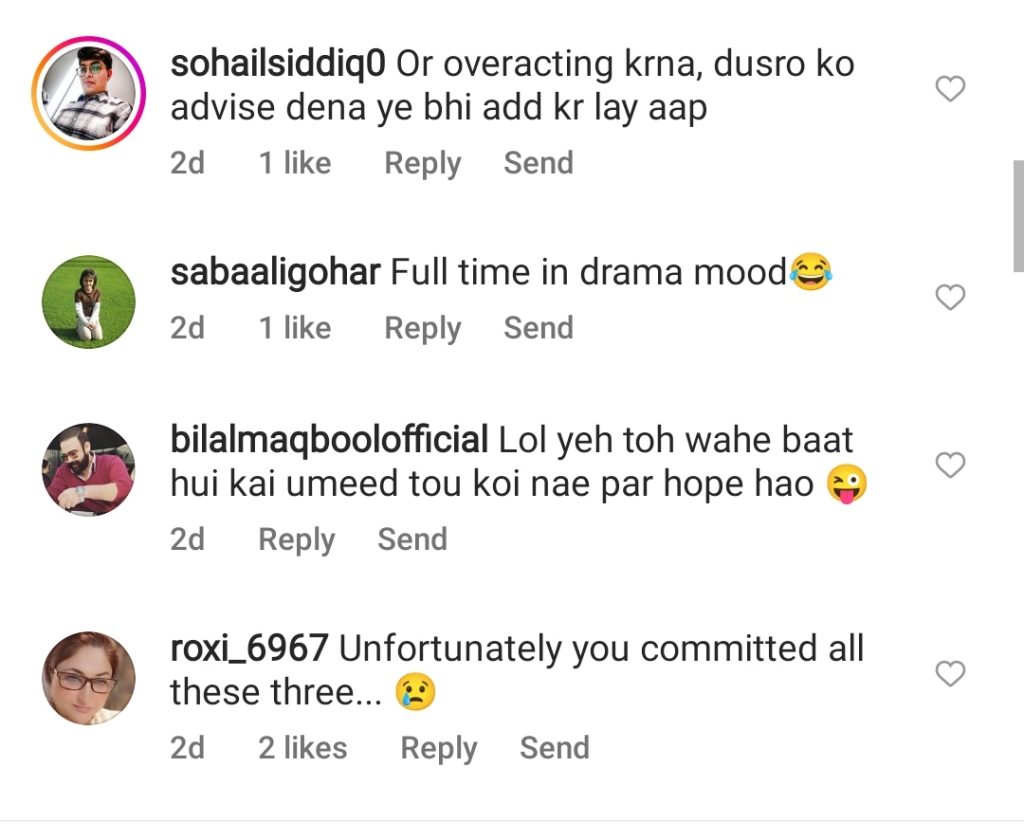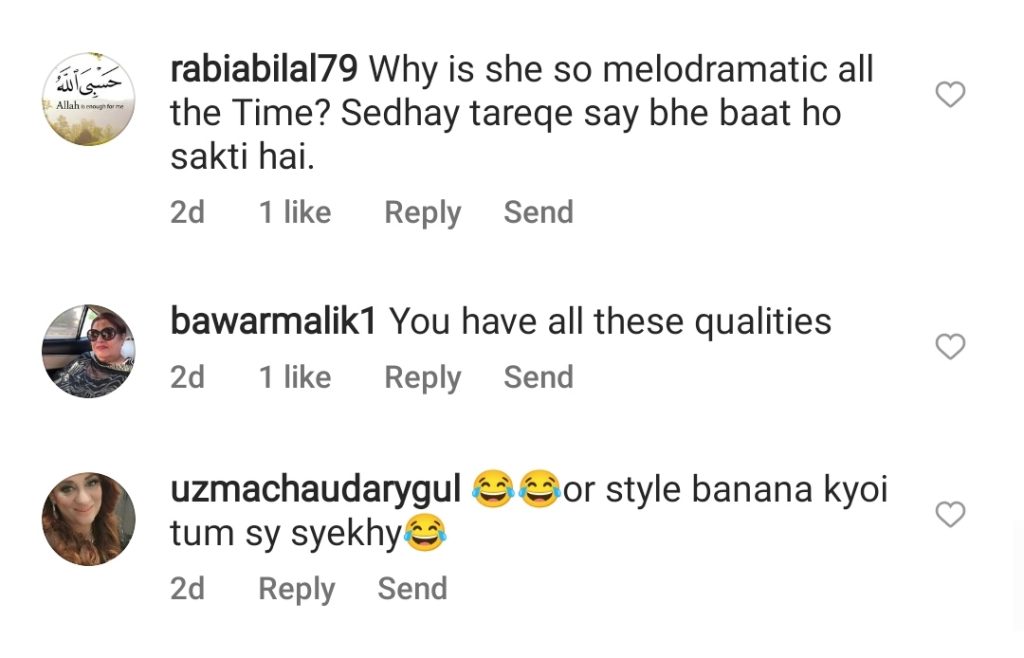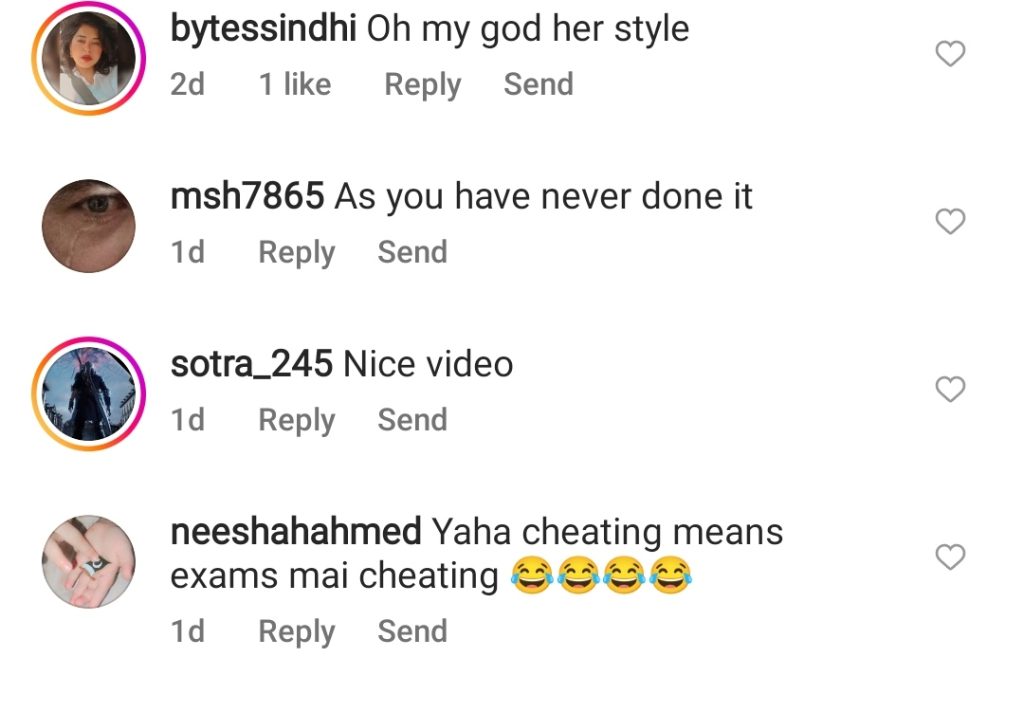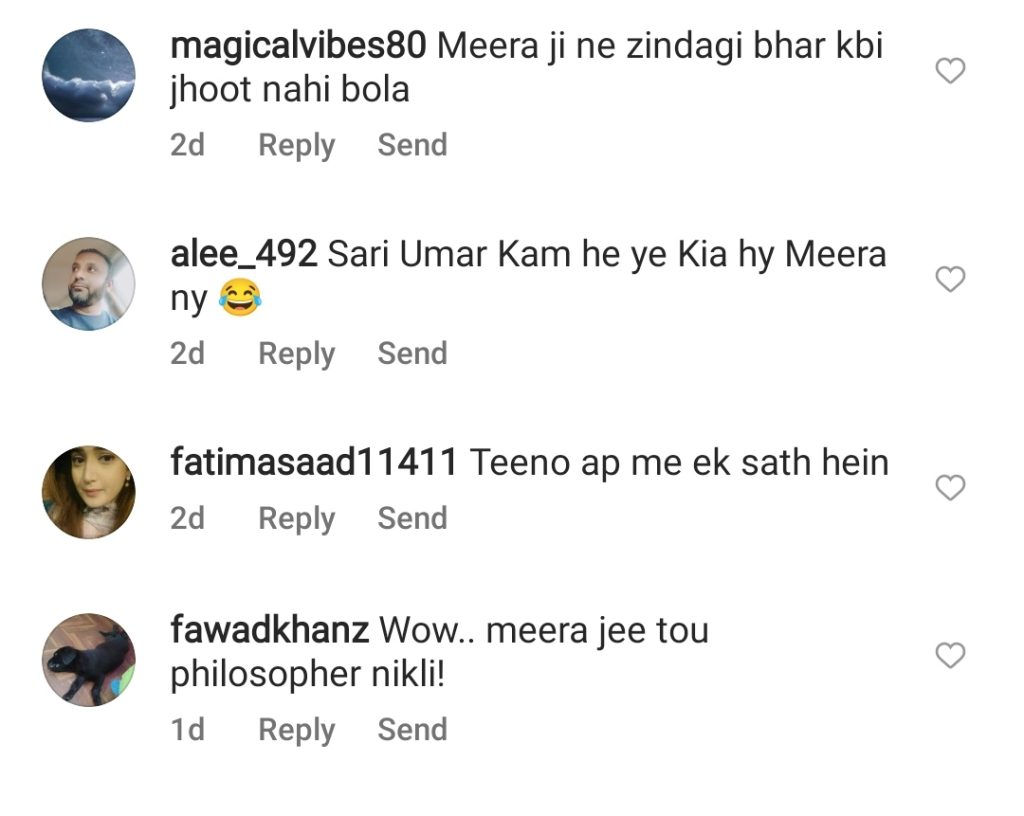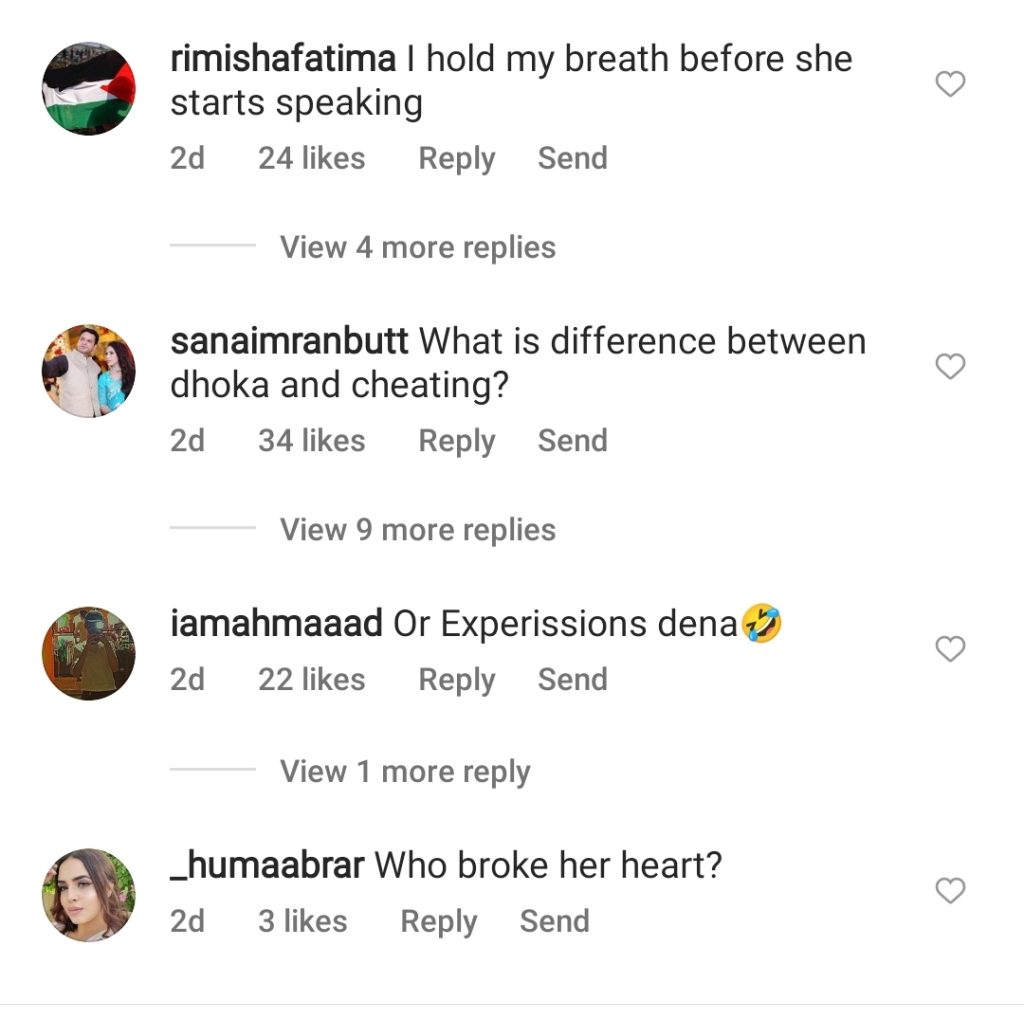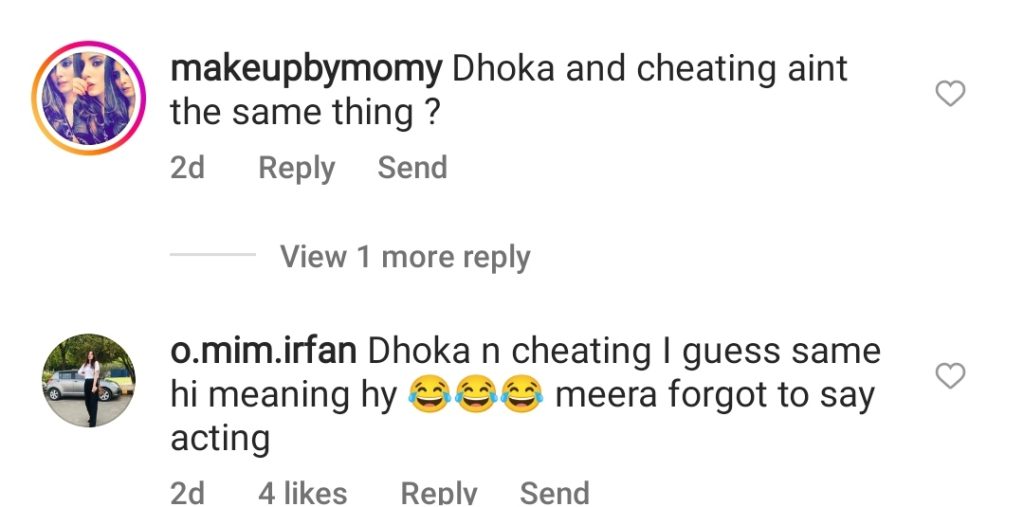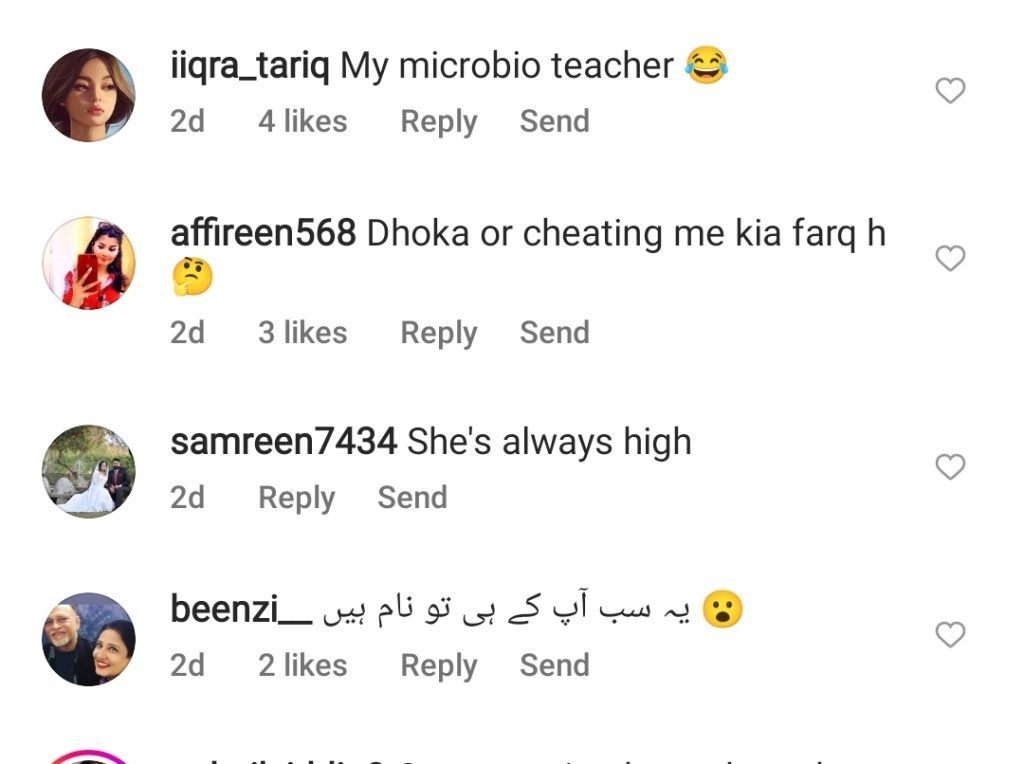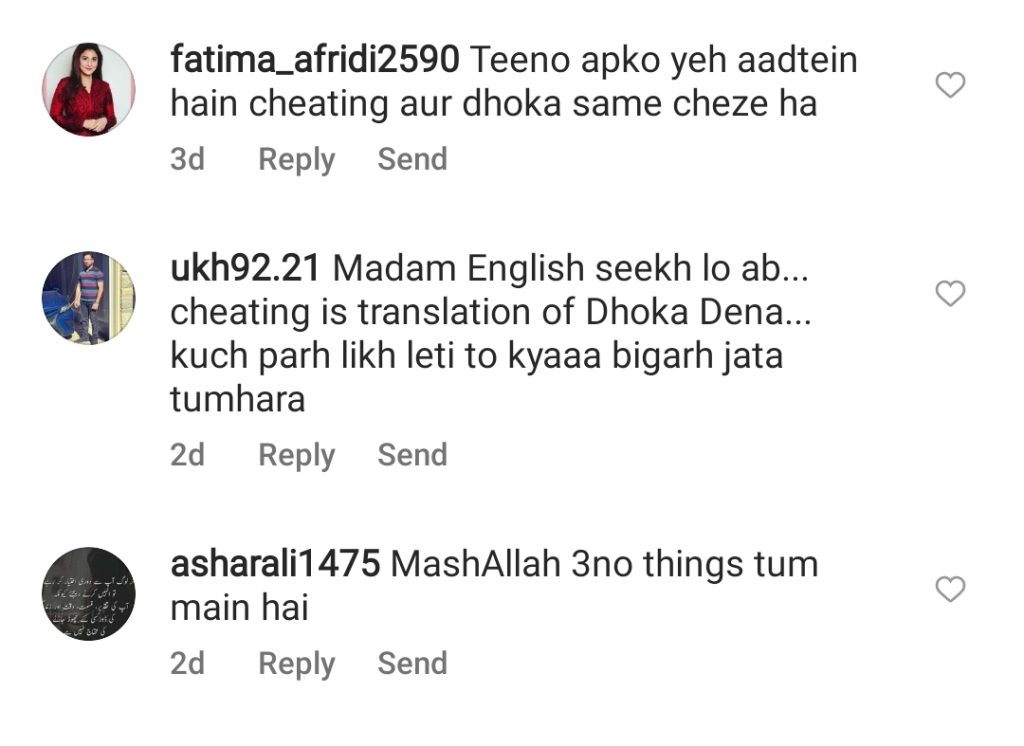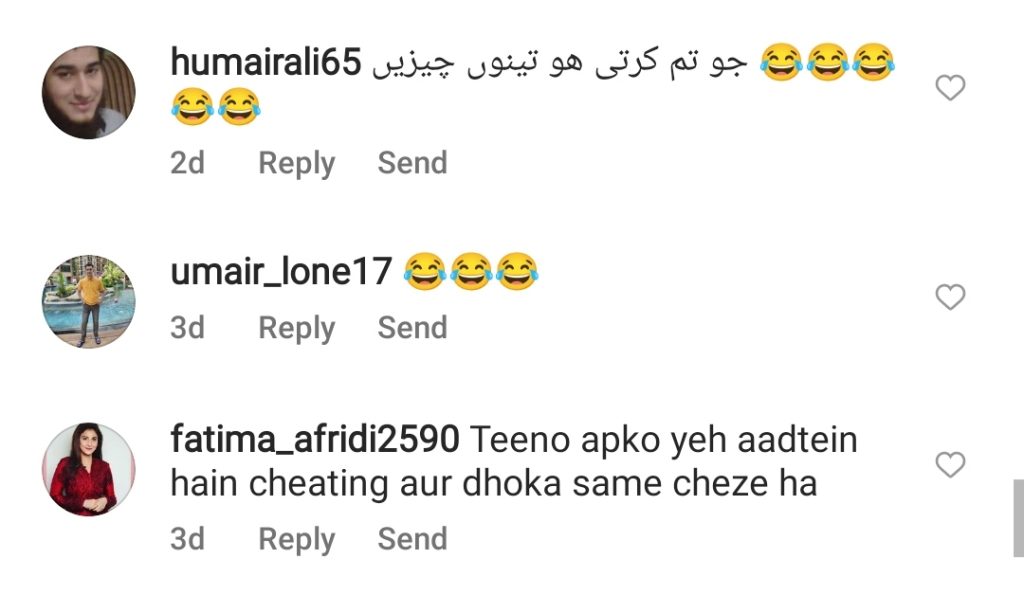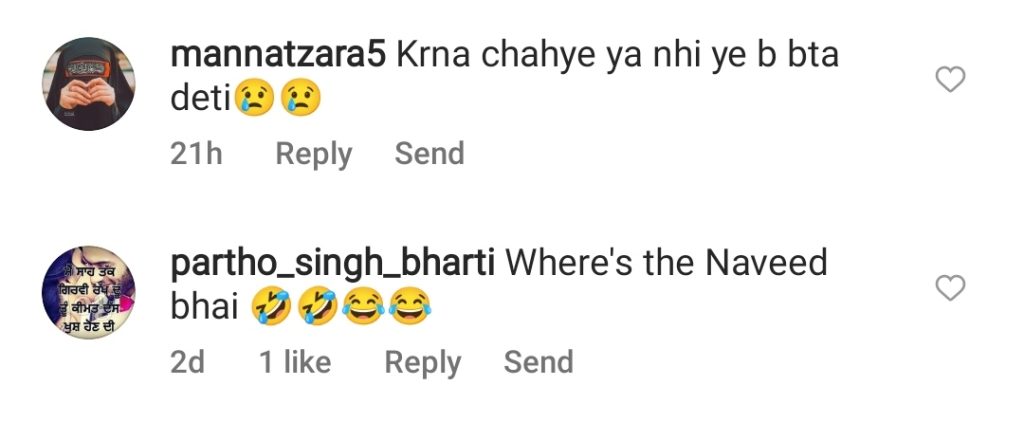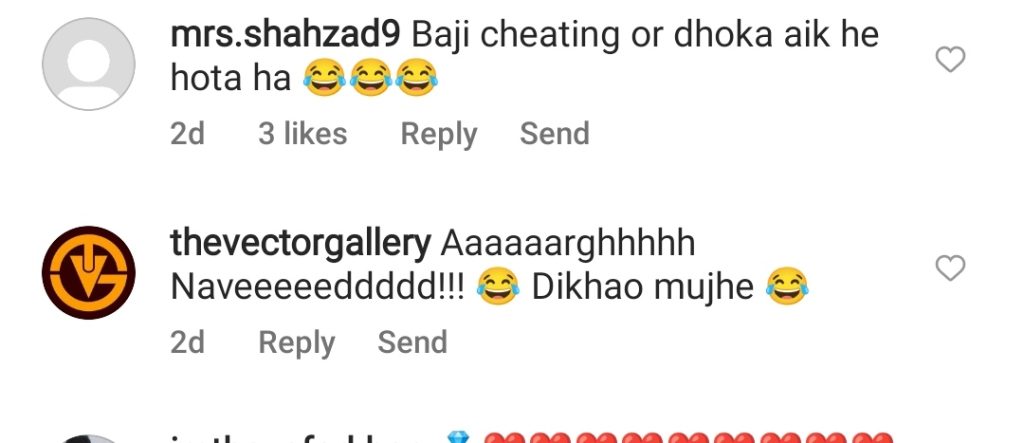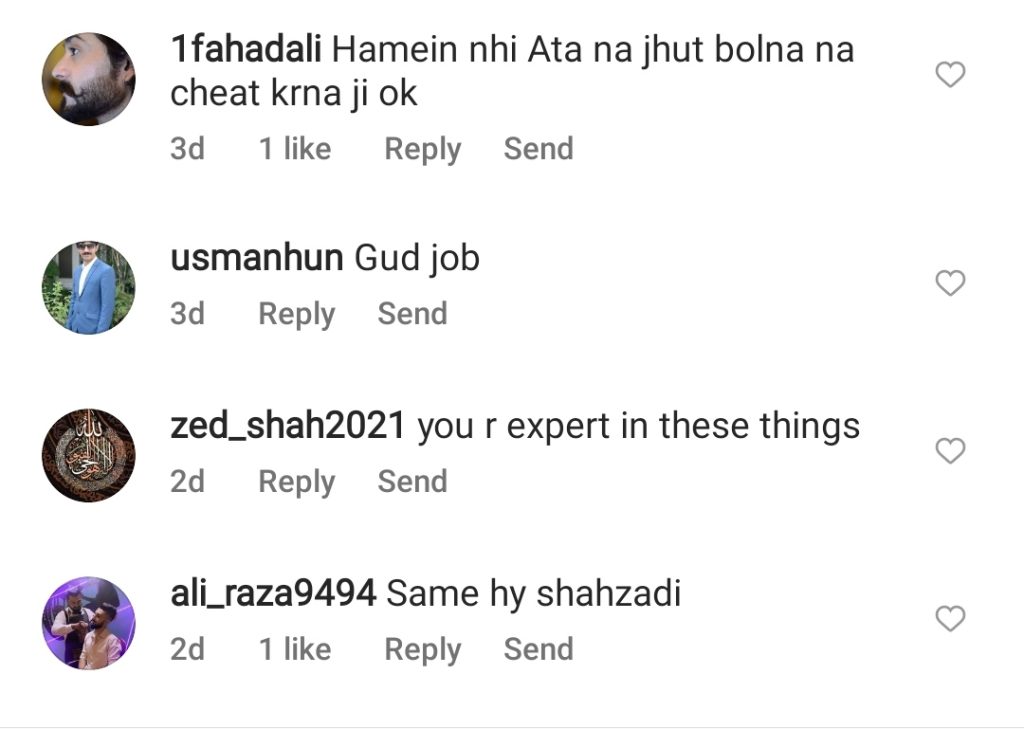 What do you guys think about Meera's Tiktok video? Do let us know!