The famous singer Meesha Shafi recently became a part of the news when she took her Instagram story to share her thoughts with the world. Meesha shared a picture of Mohtarma Benazir Bhutto Shaheed from her wedding day and wrote: "I kid you not.. . I saw these pictures on my feed and did a double-take thinking it's me!"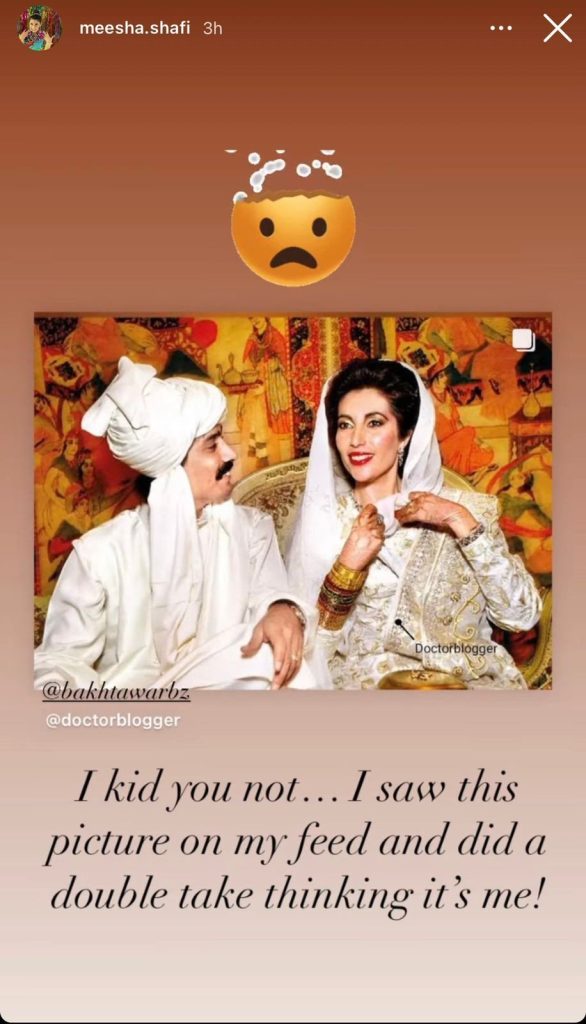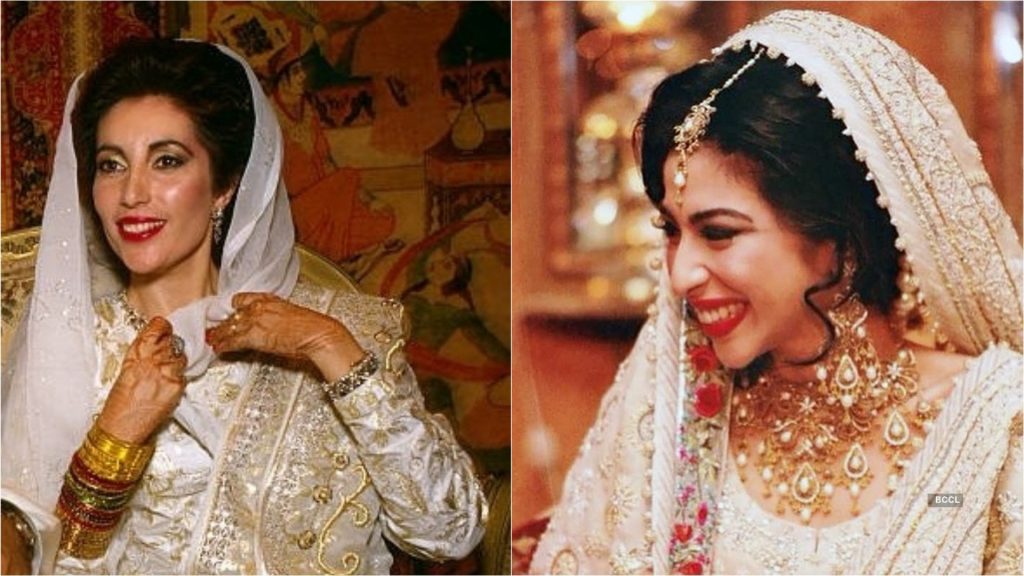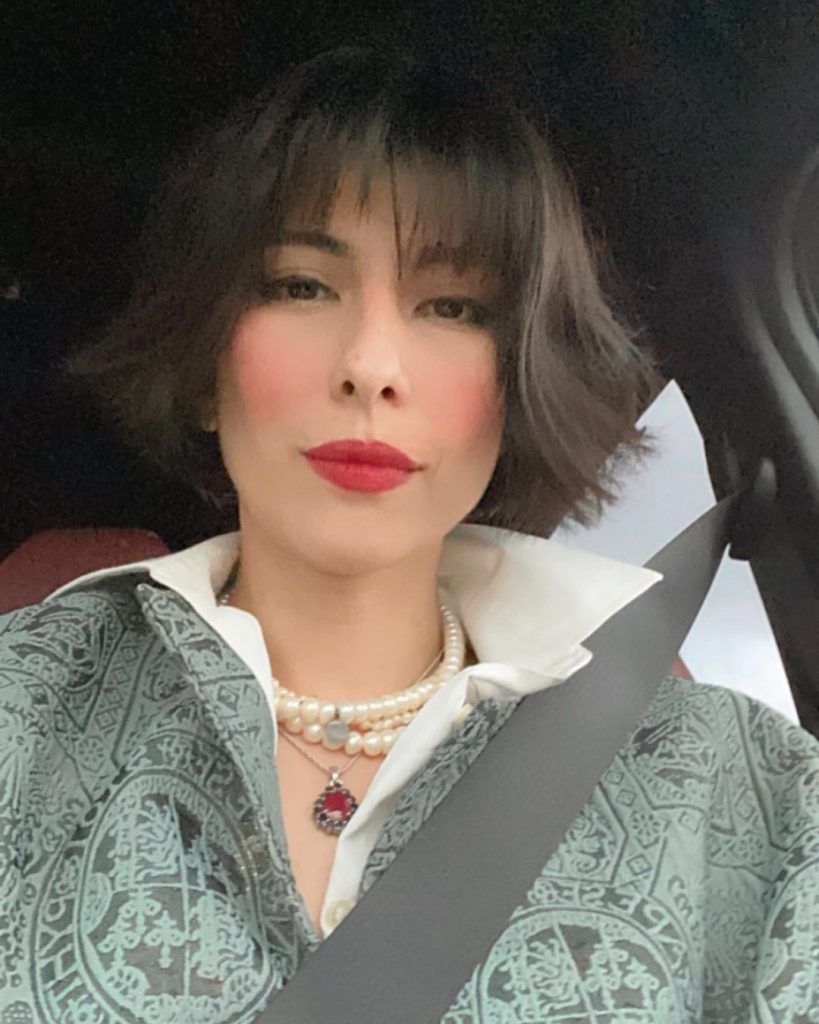 Afterward, Meesha Shafi also shared comparison pictures in which she attached her picture alongside Benazir's wedding picture as proof of their resemblance.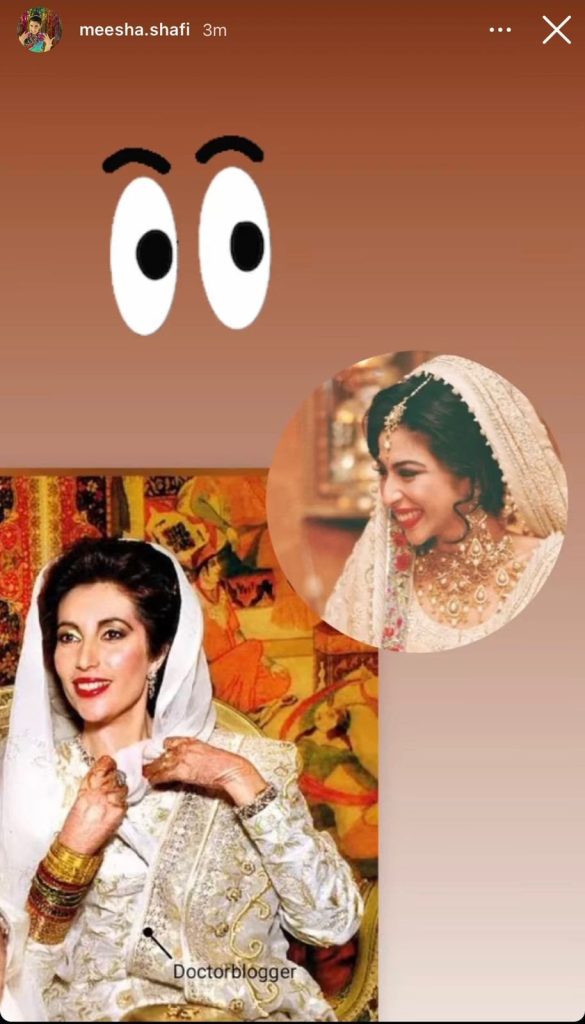 The wedding picture of Benazir was shared by her daughter Bakhtawar Bhutto as she shared a throwback picture of her own wedding card with which this iconic picture of her parent's wedding was attached. And that's how Meesha saw the picture and she found it similar to herself.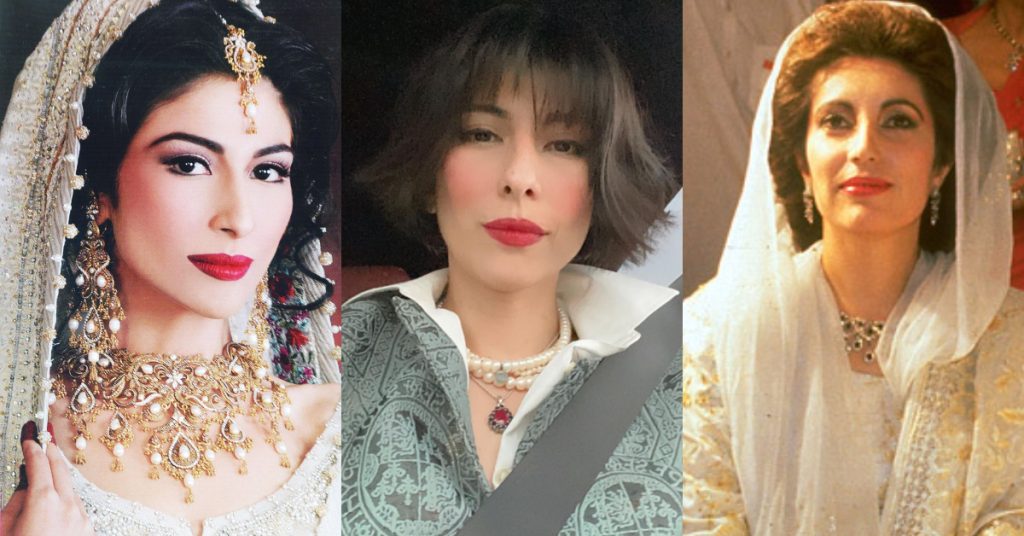 After Meesha Shafi's statement went viral people came up with hilarious responses. She is also getting criticized for comparing herself with Mohtarma Benazir Bhutto Shaheed. Let's have a look at the public's comments: