Meet Abram Khan – Veena Malik's Son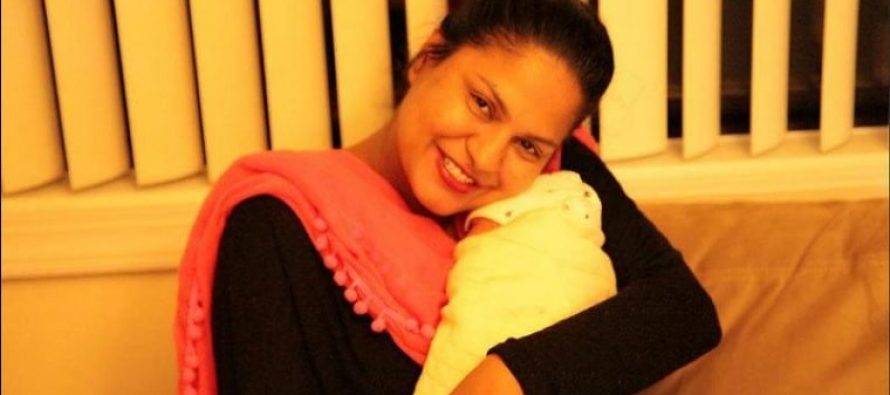 Abram Khan is only a few days old but he already has a twitter account which it appears is being handled by his mother Veena Malik. Veena Malik keeps her fans posted about every single detail about her little baby who it seems is having a very fun time in the world until now. He has already gone out for shopping and is spending a lot of time with his father. Abram Khan already has more than 26K likes on his twitter page.
Here are the latest pictures of Abram Khan which will tell you what he has been upto lately!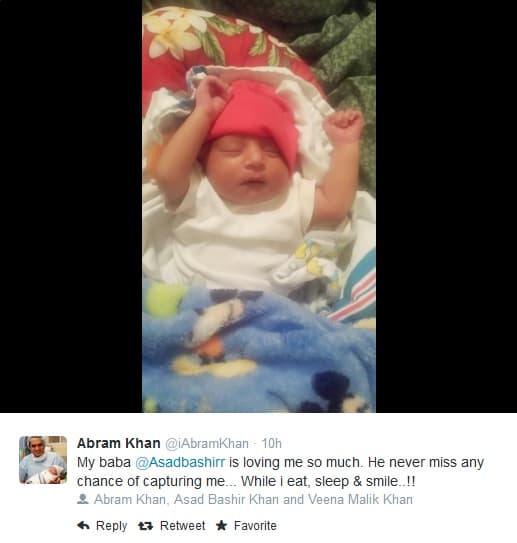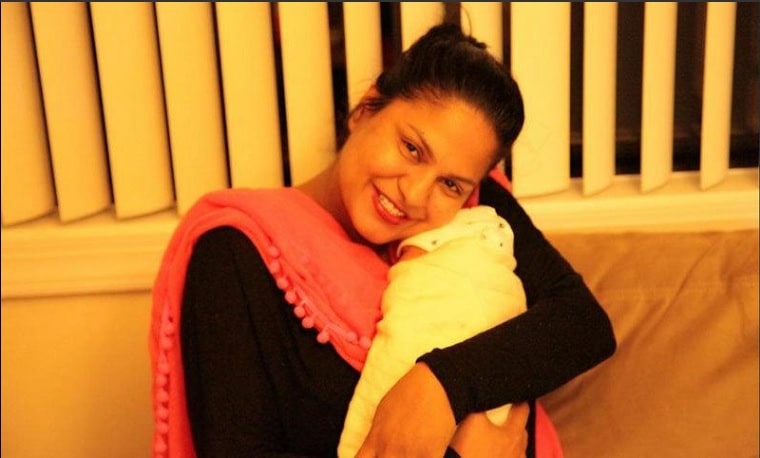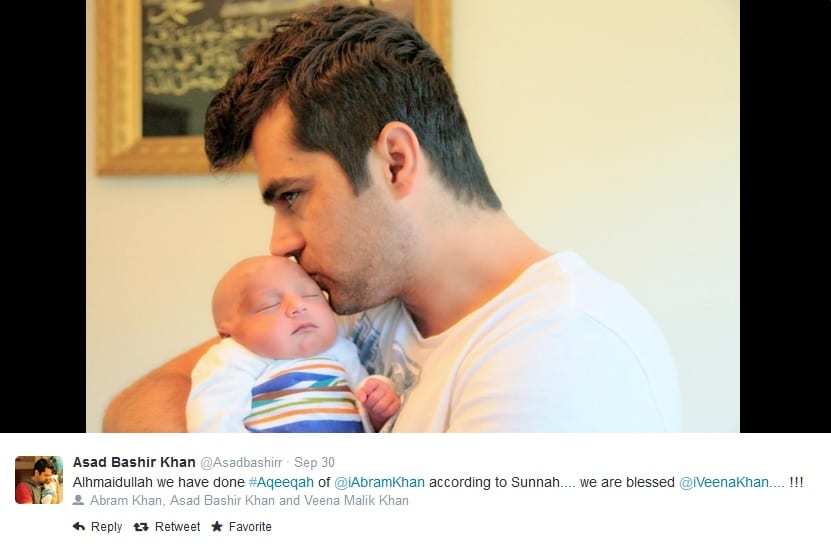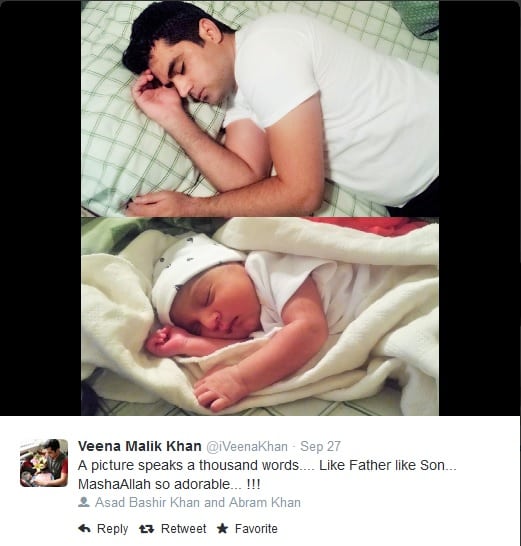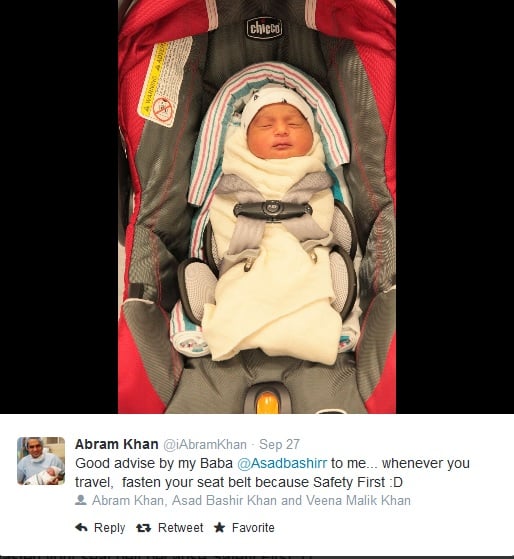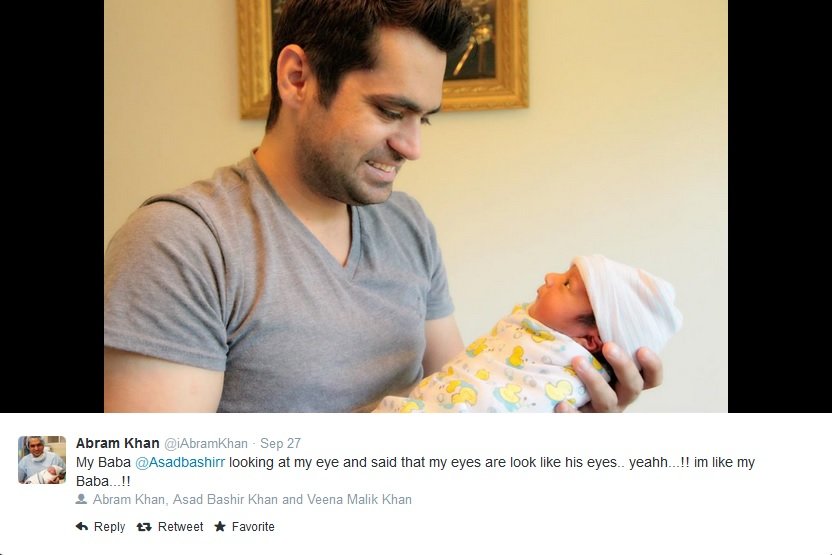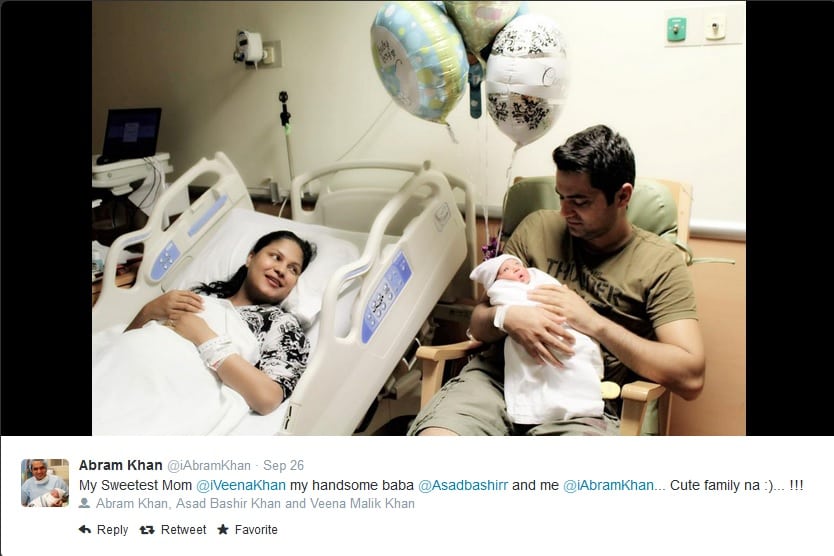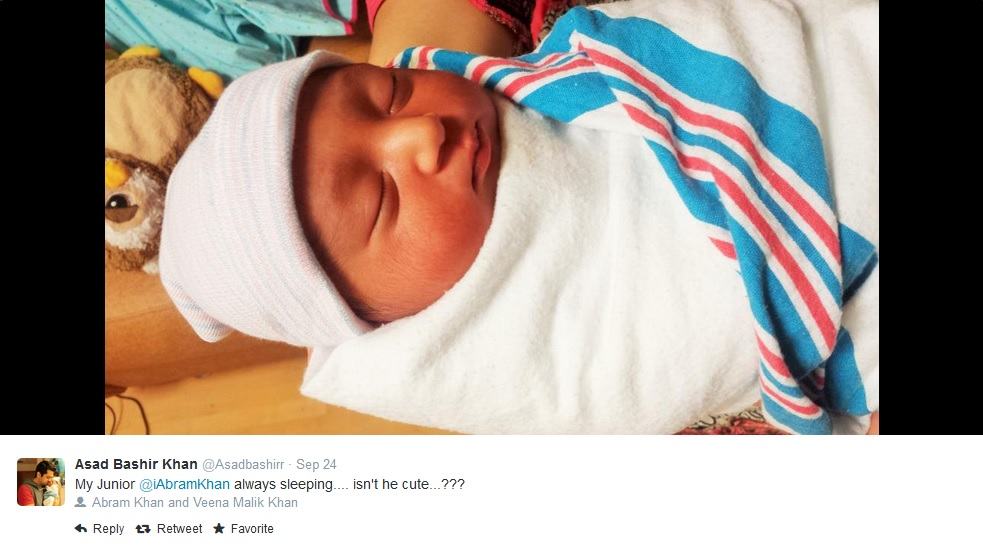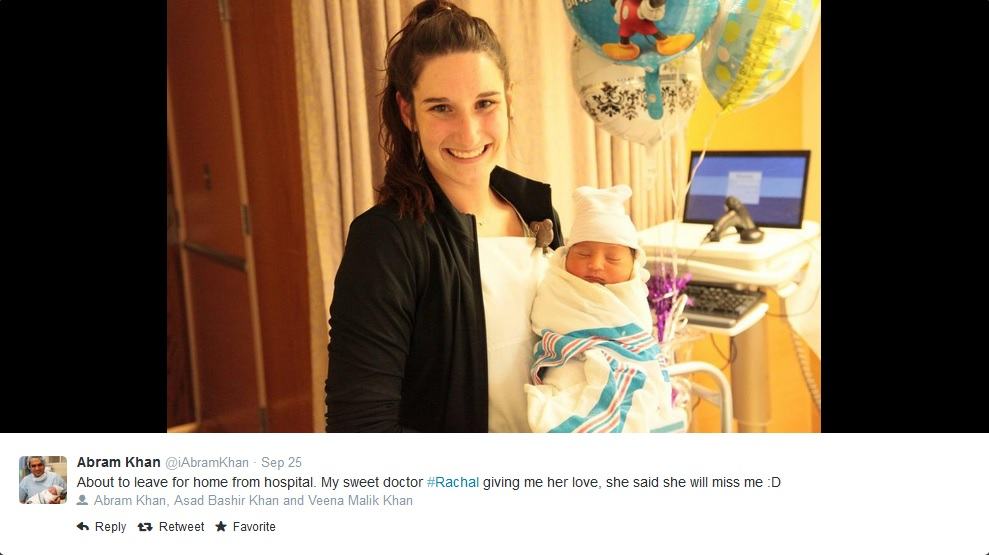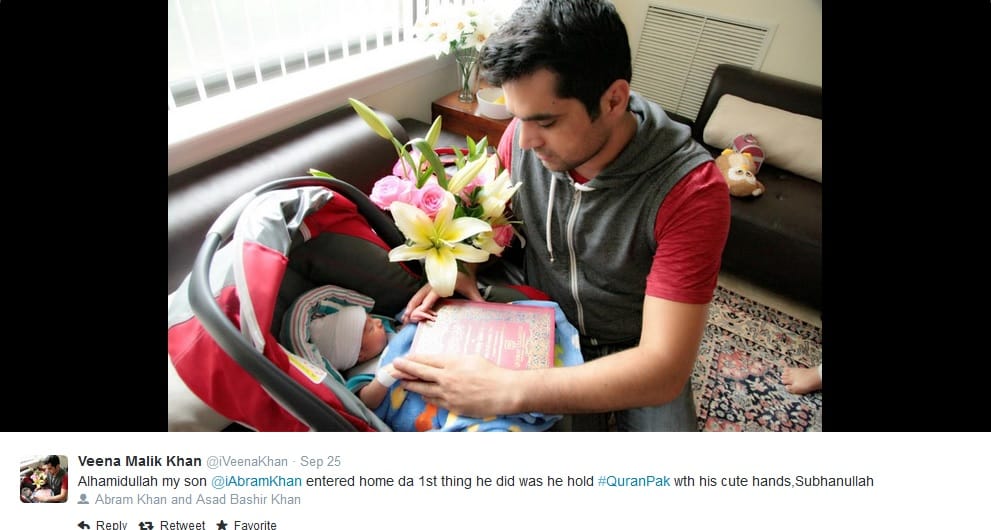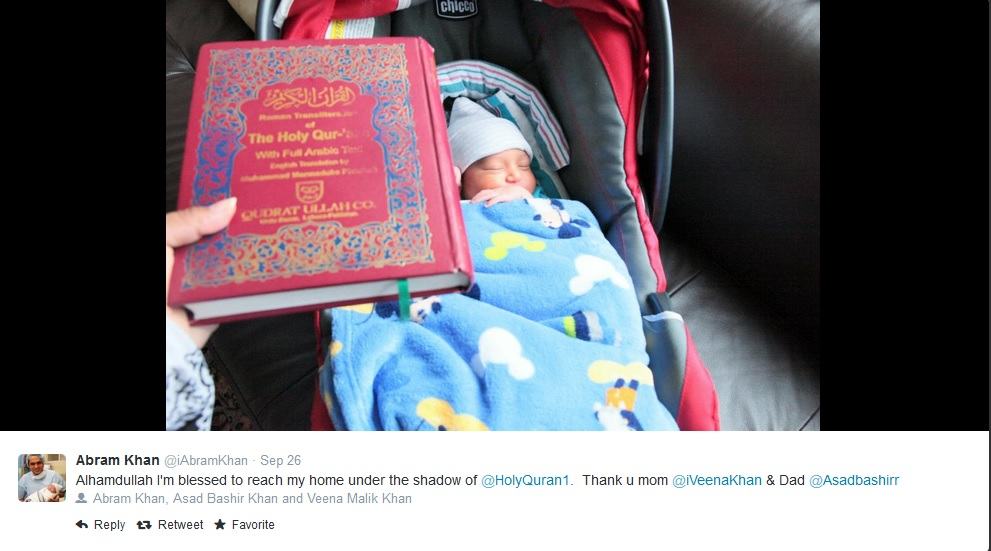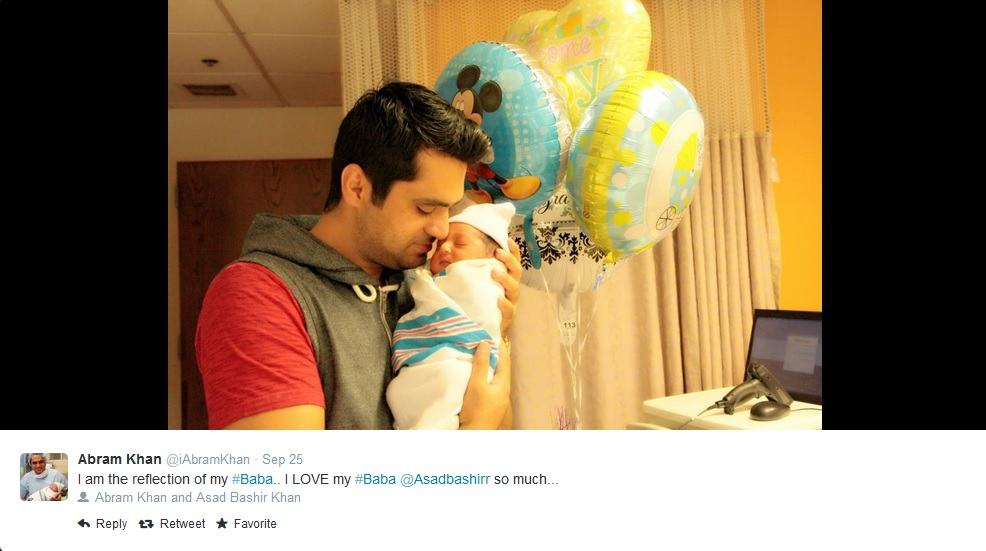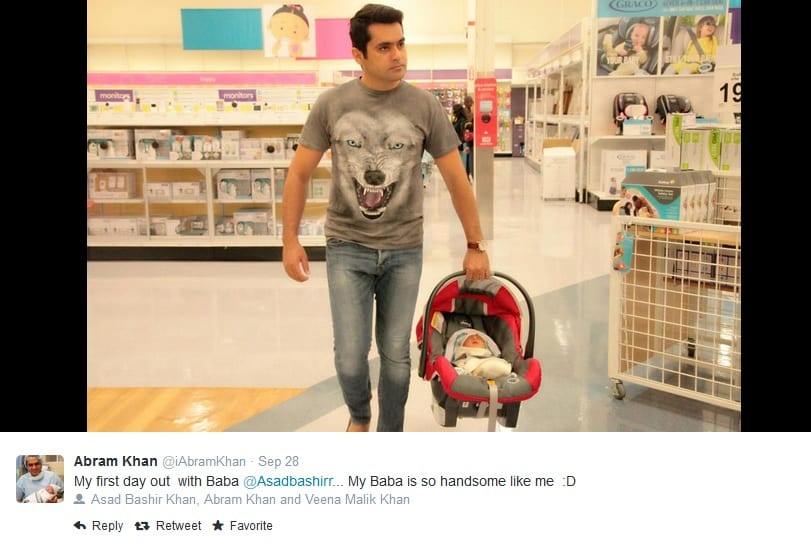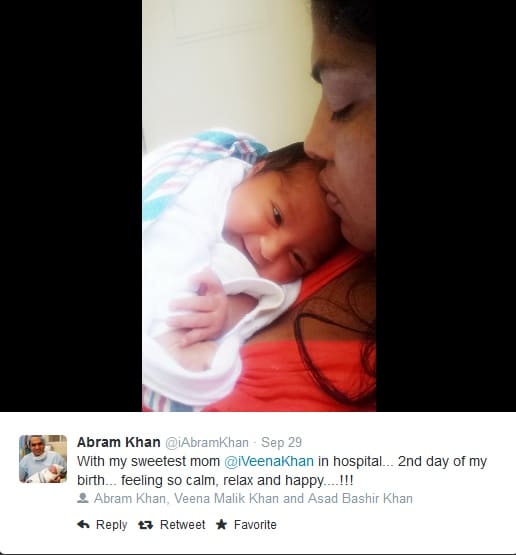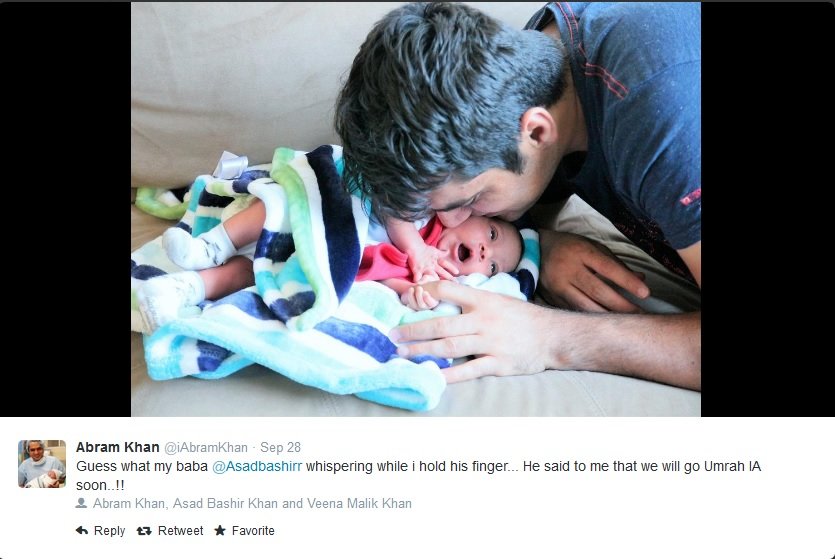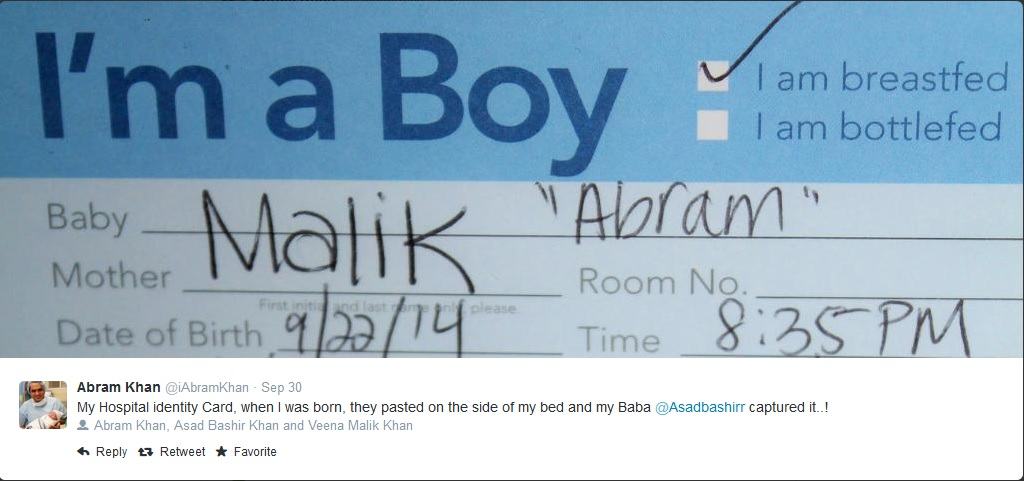 ---