Complications In Pregnancy And Babies Due To late Marriages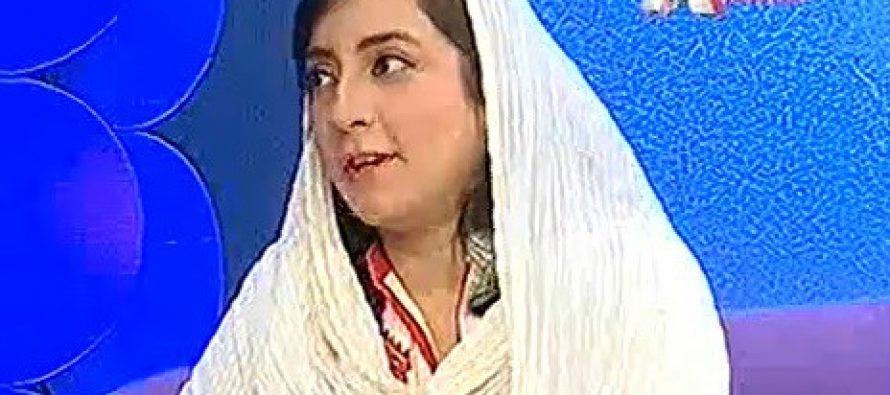 There was a time when people used to get married at a very young age, that is not the case any more because of number of reasons. One reason is that unlike before everyone is more conscious about where they marry their daughter or son, people are more choosy and therefore they take longer to choose a spouse for their children. Another reason is that the younger generation wants to get their education and some people even want to start a good career before they get married. This trend of late marriages does not come without some problems. According to the expert on the Morning Show of APlus conceiving a child can be an issue in case of late marriages because it is not only women whose fertility rate gets lower with age but men's capability to reproduce is also effected by his age. The expert also told the viewers that even if a woman conceives at an older age there can be a lot of complications with the pregnancy. She also said that many health issues like Down Syndrome and some other brain related problems are also linked with children who are conceived by mothers who are above 36 years of age.
According to the expert in the show the best age for marriage and for having children is between 22 to 34 after that getting pregnant and having healthy babies becomes problematic.
---