Saba Qamar & Adnan Siddiqui Hugging Scenes on APLUS drama Janam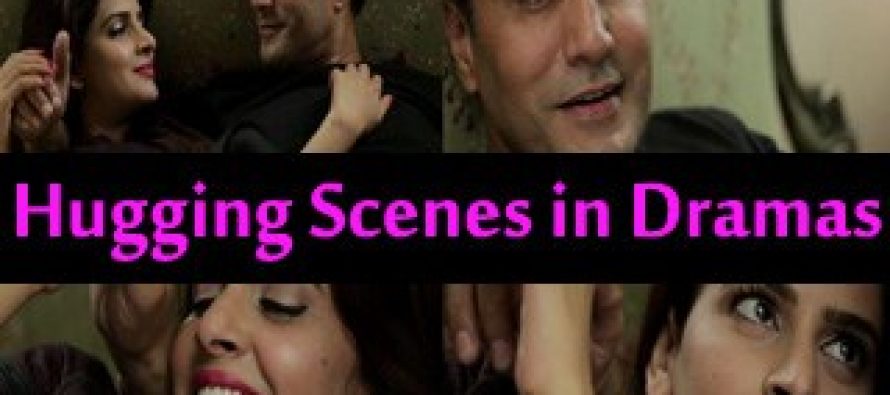 Noticing much cosiness between actor and actresses. Hugging in every single drama was not a problem at all and now slowly drinking and dancing is also getting common too. I wonder that a time will come soon when kissing will not be a problem at all. If this would have happened in old times literally people would protest and obviously dramas are family entertainment if we started to show too much boldness then it is better to switch to internet and watch alone.
Aplus' new drama serial Janam shows a lot of cosiness between Saba Qamar and Adnan Siddiui who play husband and wife. Things have been like that right from the first episode. Is it necessary to show all these things to convince the viewers about the on screen relationship between the two characters? There was a time when all these relationships were covered with integrity but now we are forced to see how the characters go about their daily rituals behind the closed doors of their bedrooms.
---