For sure our actors/actresses possesses immense talent and each new entry enthrall us with their stunning performances. The fact cannot be denied that our actors/actresses are not only talented but they are hardworking as well and this contributes as a key success factor in making our dramas hit worldwide.
As new talent pours in everyday thereby increase competition, new entries fights to get mega project in order to showcase their skills. Undoubtedly skills gets undermined if script lacks depth and characters makes no sense at all, "Zidd"is the perfect example of it.
Like previous, in this year as well artists tried their efforts best towards their characters so that audience should not vent out. Hence artists who can conform well according to the characters deserve applauses.
As 2015 came to an end I have drafted out a list of ten those actors/actresses who have performed brilliantly in their respective projects.
10. Yumna Zaidi: She acted amazingly as a jolly girl in drama serial "Jugnoo". There is nothing much to describe about her acting because of the fact that she never appeared in good dramas. Yumna really needs to work hard to mark her presence in the industry. Nevertheless her performance in Jugnoo was indeed appreciable that makes me mark her on top ten list of best actresses of 2015.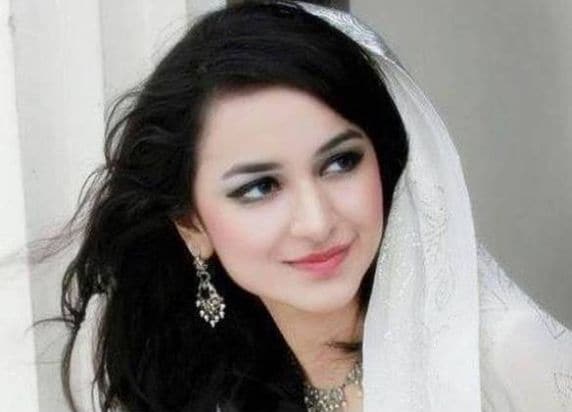 9. Zarnish Khan: She is another talented entrant in Pakistani Showbiz. Zarnish made her debut from drama serial "Muhabbat ab nahi hogi" alongside armeena rana khan as her younger sister. However her acting in Susral mera (soap) was so powerful that she is awarded as best actor female (soap) in Hum awards 2015 and this was literally her 2nd project. So in my opinion she deserves to be in top ten list of best actresses of 2015. In future I really want to see her in some good projects.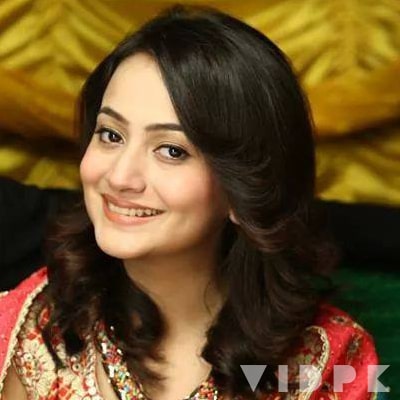 8. Sanam Jung: Sanam jung rose to prominence with her debut performance in drama serial "Dil-e-Muzter" which also earned her best television sensation female. Then with drama serial "Muhabbat subah ka sitara hai", "Mere humdum mere dost" and "Alvida" she becomes a household name of the industry. Sanam Jung got kind of presence which makes people take notice. Indeed she is not only a great host but good actress as well.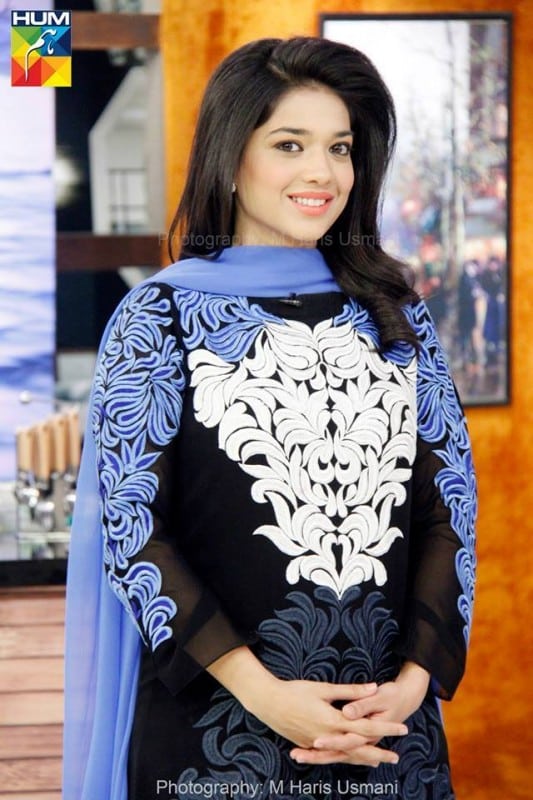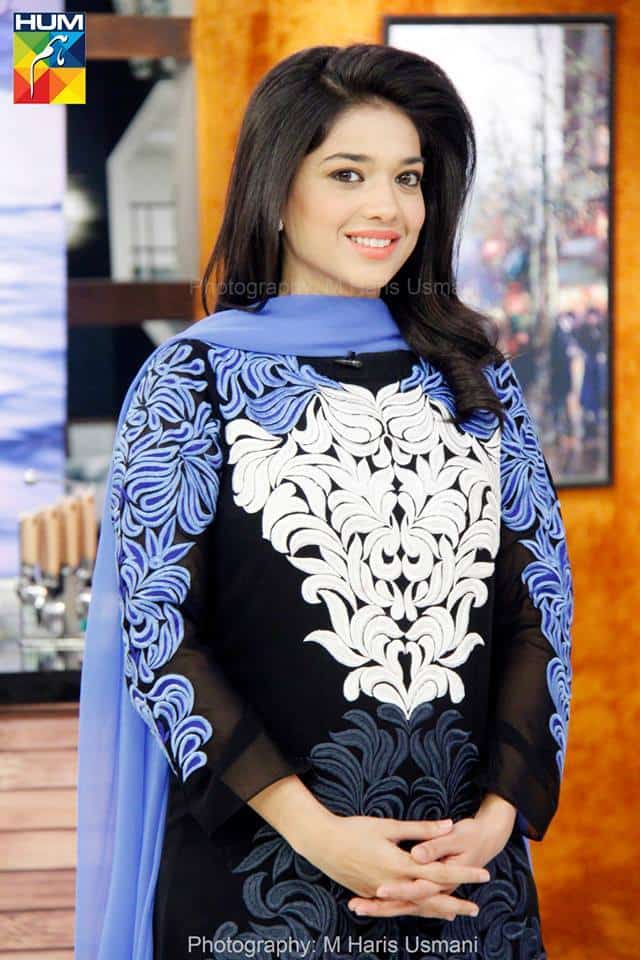 7. Mahira Khan: The luck runs parallel with Mahira Khan. If you ponder over her career she had hardly done 5 to 6 projects and all those projects were hit. Whether you talk about "Shehr-e-zaat", "humsafar" and recently "sadqey tumhaare". I hope she will do more dramas in future.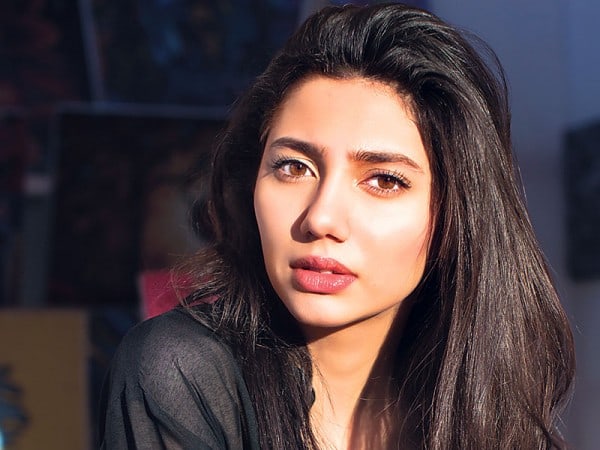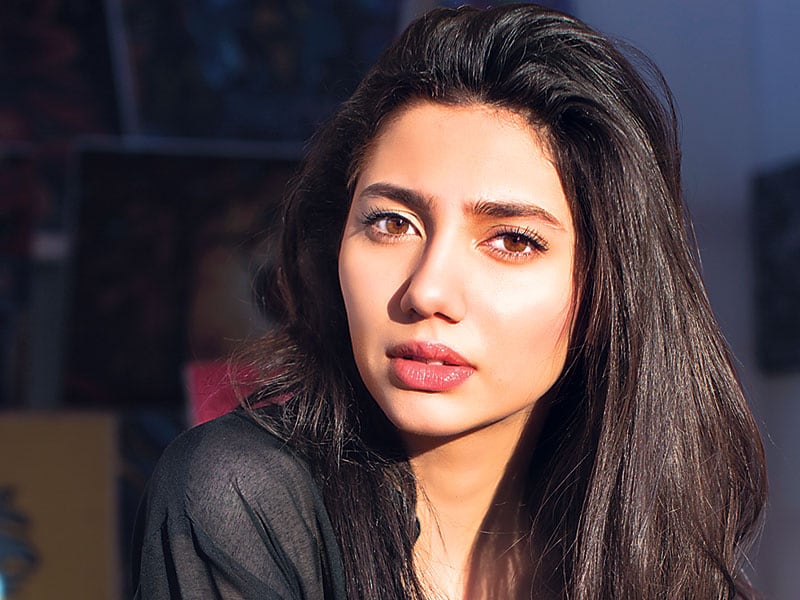 6. Sana Javed: She is one of my favourite actress who also never failed to amaze audience with her exceptional acting skills. Her dialogue delivery and expressions are always spot on. Sana Javed is one of those actresses who has hardly faced criticism on her acting. She was without any doubt phenomenal in drama serial "Goya" which makes me include her on number 6th spot.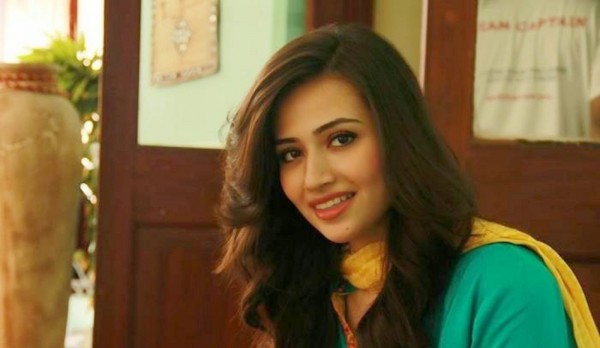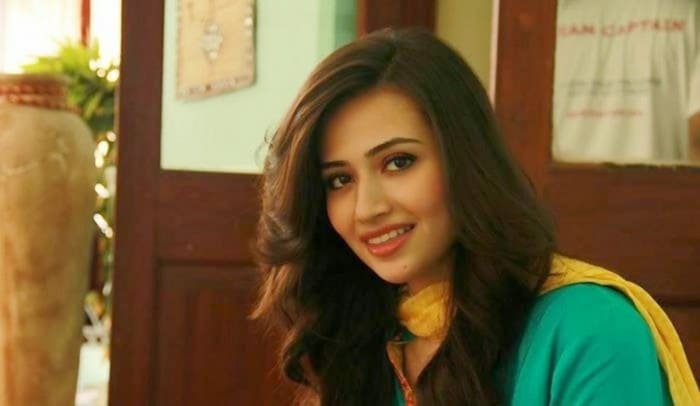 5. Saba Qamar: No one could have done justice with the role of Fareeda in drama serial "Digest writer" as Saba Qamar had portrayed with such perfection. With her dynamic personality and diverse portfolio she is still the queen of drama industry. Currently she is not picking good projects and I would like to see her more in future with some great projects.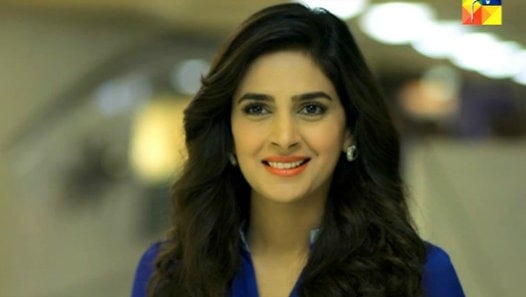 4. Arij Fatyma: There are very few actresses in industry whose versatility cannot be questioned and Arij is one of them. She is one of those actresses who retains acting sense. Arij Fatyma never failed to enthrall audience with her impeccable performances. "Ishq parast" play wholly belongs to Arij's tremendous performance.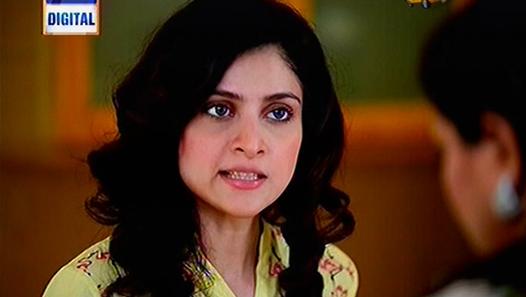 3. Sarah Khan: From the start of her career Sarah Khan never impressed me as an actress. For sure she got the looks but I always thought that she needs to do lots of homework on her acting. With absolute stunning performance as negative character of Farisa in drama serial "Alvida" she finally proved me wrong. Her acting was so powerful in Alvida that in my opinion she deserves the number 3 spot as the best actress of 2015. Except "Alvida" she had done handy characters whereas fame requires some unique performance. Thus I want to see her performing some unique and difficult character in future.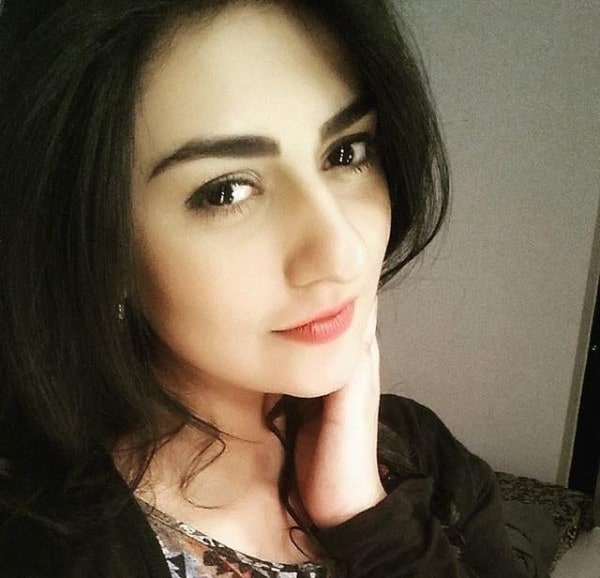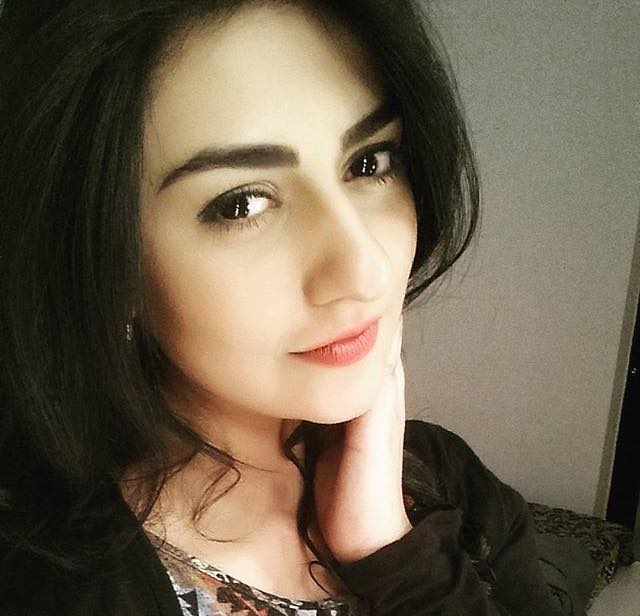 2. Armeena Rana Khan: She is not only pretty but talented as well. Although armeena had not done handful projects but due to her charismatic personality and great acting skills she has marked her presence in the industry. She rose to eminence from drama serial "muhabbat ab nahi hogi" and again she won the hearts of audience with her performance in drama serial "ishq parast".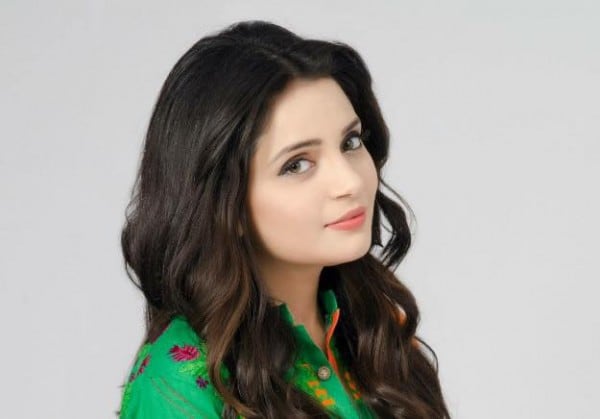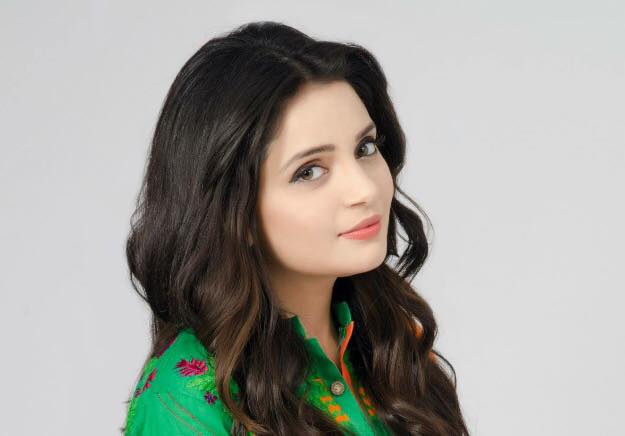 1. Maya Ali: Year 2015 definitely belongs to Maya Ali, her performance in both projects "Diyar-e-Dil"and"Mera Naam Yousuf Hai"deserve applauses. She really worked hard and you can hardly find any loopholes in her acting in both projects. Maya Ali had surely struggled a long way to achieve this success and to make her mark in industry. Undoubtedly she is currently on peak of her career.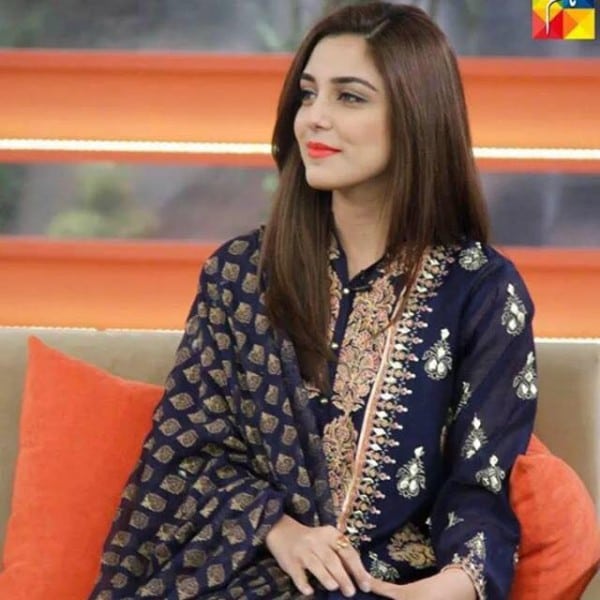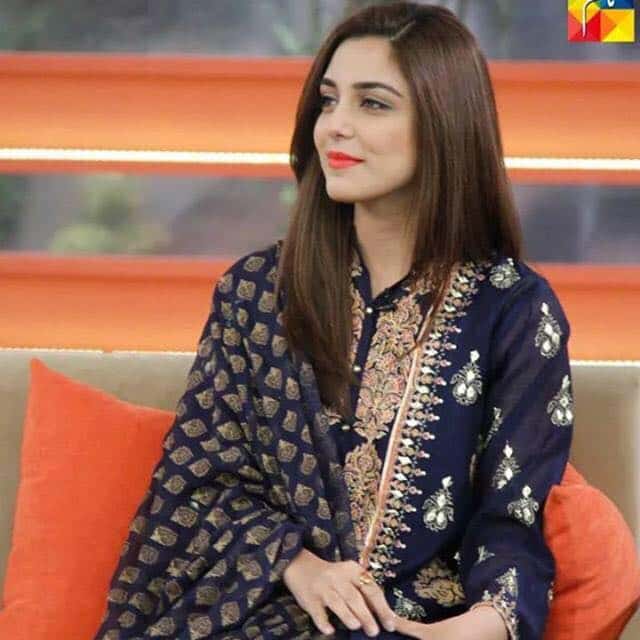 Hence my list for best actresses 2015 ends here, I know some of you may agree and some may disagree on it. Please give your opinion.
PS: THE BEST ACTORS 2015 LIST WILL BE FOLLOWED SHORTLY