In the recent T-20 World Cup, Zimbabwe vs Pakistan went on to become a big match as Zimbabweans accused Pakistanis of sending them a fake Mr Bean for some event of theirs. The news became huge and went on to receive a lot of international traction. Later on when Zimbabwe beat Pakistan, it became a sensation as the President of Zimbabwe and the Prime Minister of Pakistan were also discussing the whole Mr bean scenario. Here is Pakistani Mr Bean in Zimbabwe and what followed:
Waseem Badami got in touch with our own local Mr Bean and he shared what his journey is. He said that he used to work in the textile industry but as things with business went down, his friends suggested him to become Mr Bean as he resembled the real Mr Bean Rowan Atkinson a lot.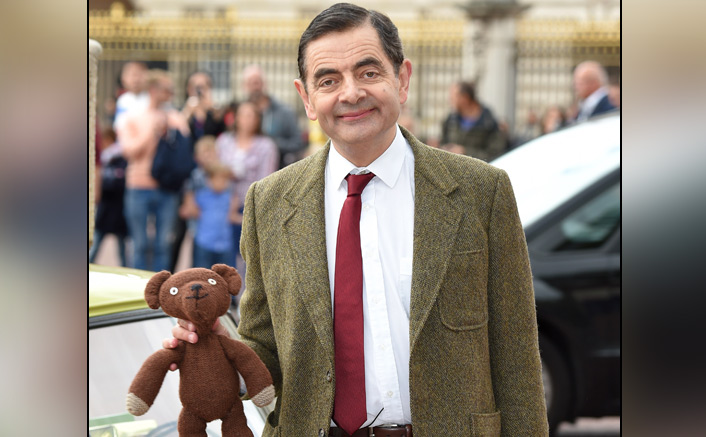 That is when he started picking up on the act by which watching the original series as he did not even know who Mr Bean was at that time.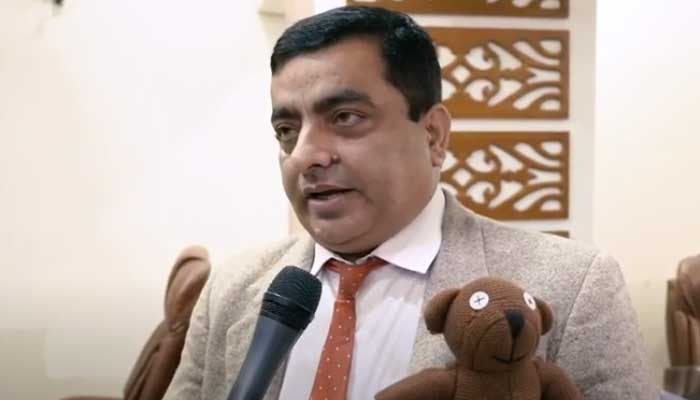 He then went on to reveal that he was actually invited by an Indian origin businessman in Zimbabwe and he was marketed there as the Pakistani Mr Bean but as soon as he arrived there, he was given world class security and protocol. Those who had not seen the advertisements thought he was probably the original Mr Bean and were therefore angry.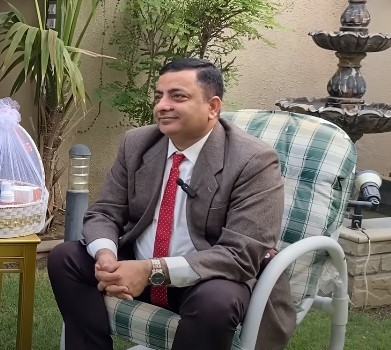 Pakistani Mr Bean now works in the property sector and does these events and shows as his bread and butter. This is how his journey went and his brush with Zimbabweans: