Waseem Badami is a brilliant host and entrepreneur of Pakistan. This year, Waseem Badami went to Saudi Arabia to perform Hajj E Akbar where he met an amazing Pakistani. Well, he met with a lucky Pakistani man who uses to set the mic for the Imam of Khana Kaaba before the start of every prayer and he is doing this job for years. Waseem has given the introduction of Pakistani and also asked from him about his feelings of doing the most prestigious job.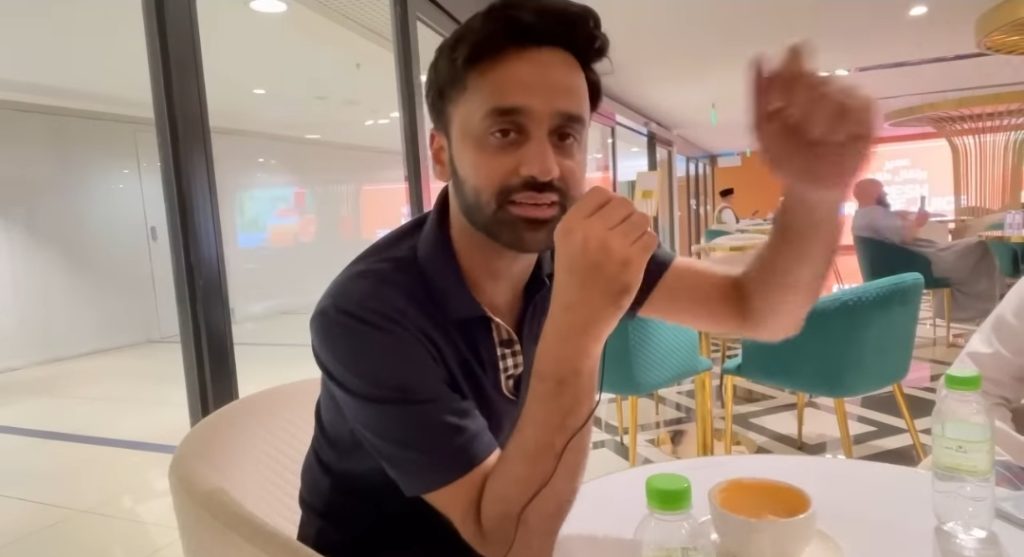 The Pakistani man Rasheed, who does the prestigious job at Khana Kaaba said, "I belong to Lahore, I set Imam E Kaaba's mic, I have been doing this duty for 5 years and I have been part of Haram for 10 years, I got this job after I applied for it, through a specific company which hires servants for Khana Kaaba, I applied for the Job in Saudi Arabia (Khana Kaaba) and its my father's Prayer and his wish which is accepted for me, he prayed for me when he was paralyzed as I used to do all his chores, I also left a chance of Umrah to look after my father after which he prayed for me, before his death, he sent me to Saudi Arabia, on the first day of my job, my father passed away. I always dreamed to go for Hajj or Umrah and now I live here. It is all due to my father's prayers. Rasheed said that he cries while offering prayer after Imam E Kaaba. Have a look at video.
Did you like the story? Do let us know if you liked his story and amazing journey.