Ali Gul Pir is a popular Pakistani comedian and social media influencer. Ali Gul Pir's videos are loved by fans. Ali knows how to add the humorous element in his videos. Fans including actors wait for his epic videos.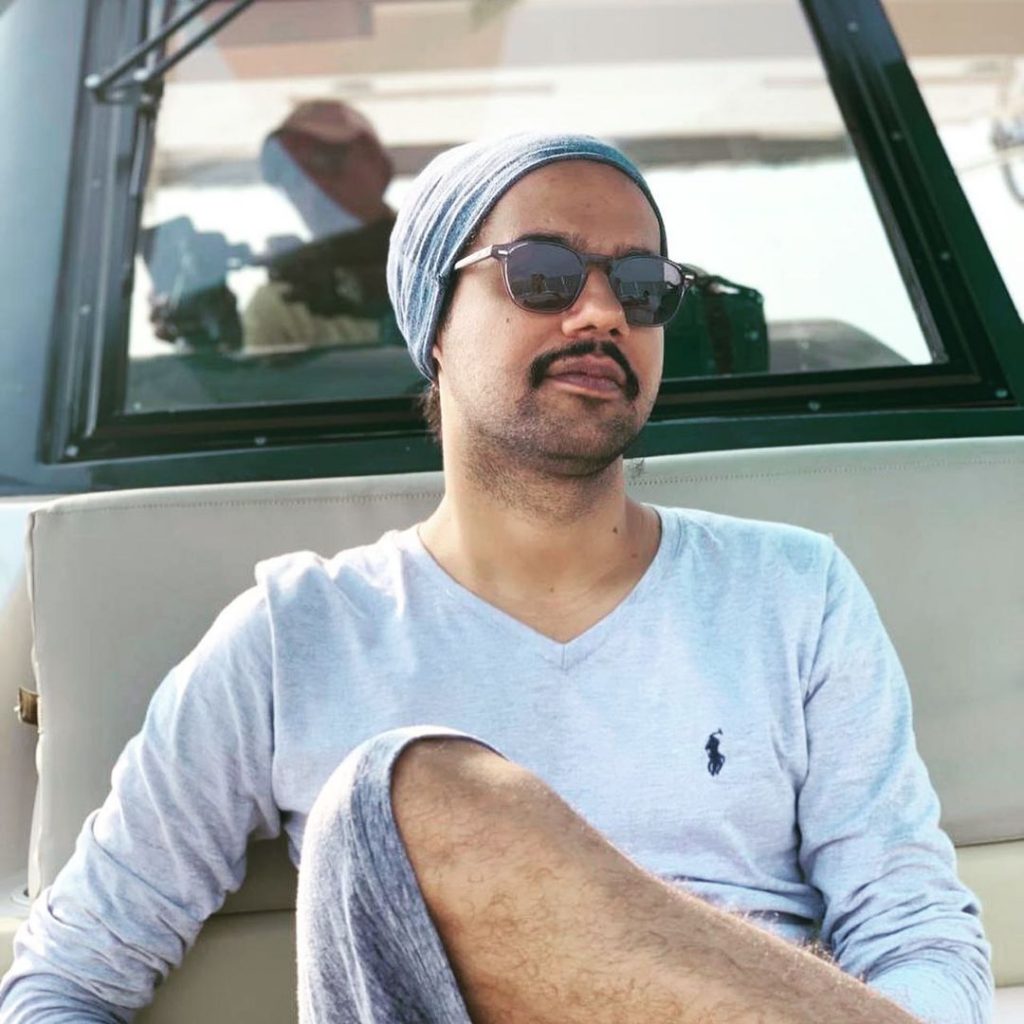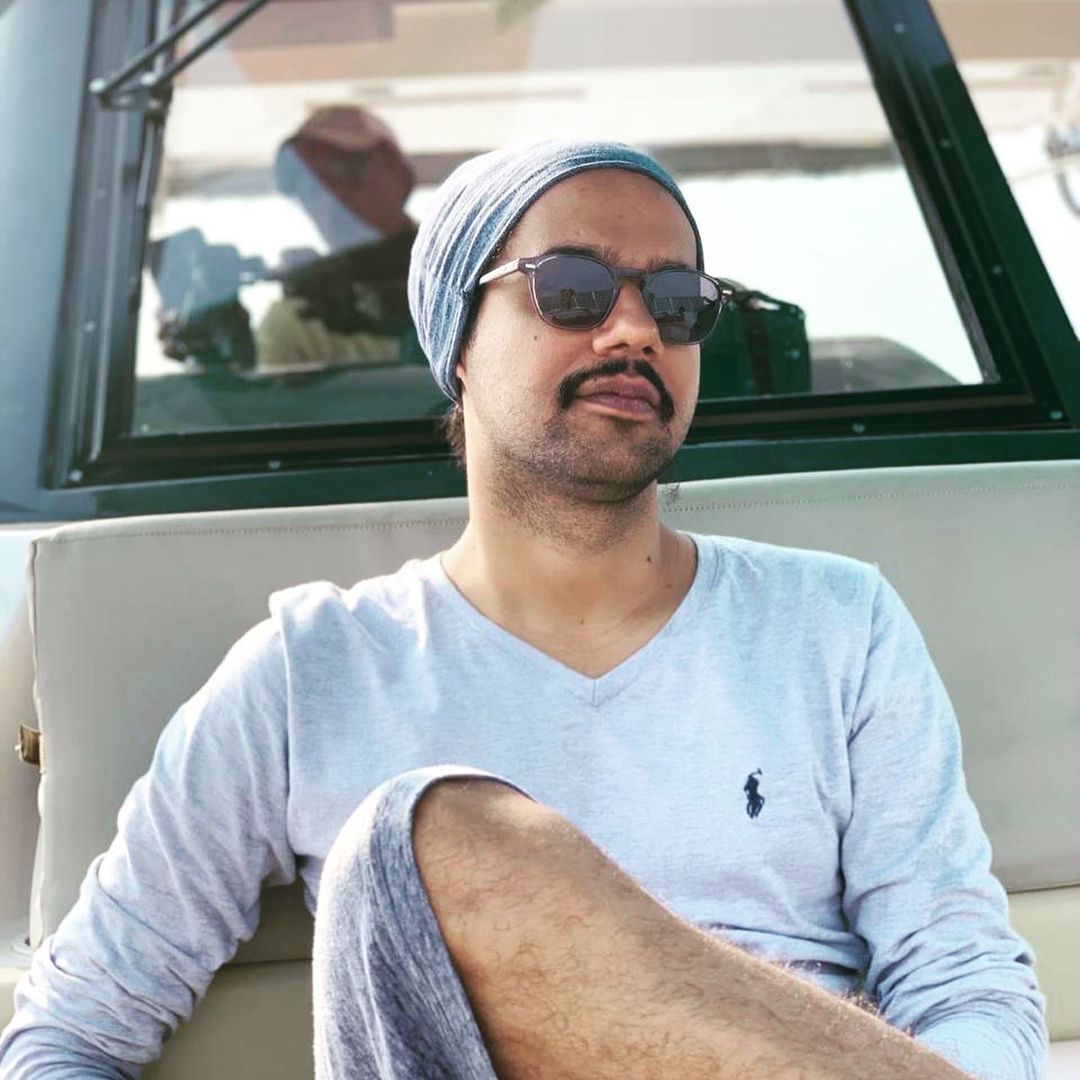 Recently, Ali Gul Pir has found out an Indian Muslim cleric's statement about married women who complaints about their husbands. The cleric's message says, "The women who don't do make up and don't get ready before the arrival of their husbands should not complaint about their bad behavior or them coming home late".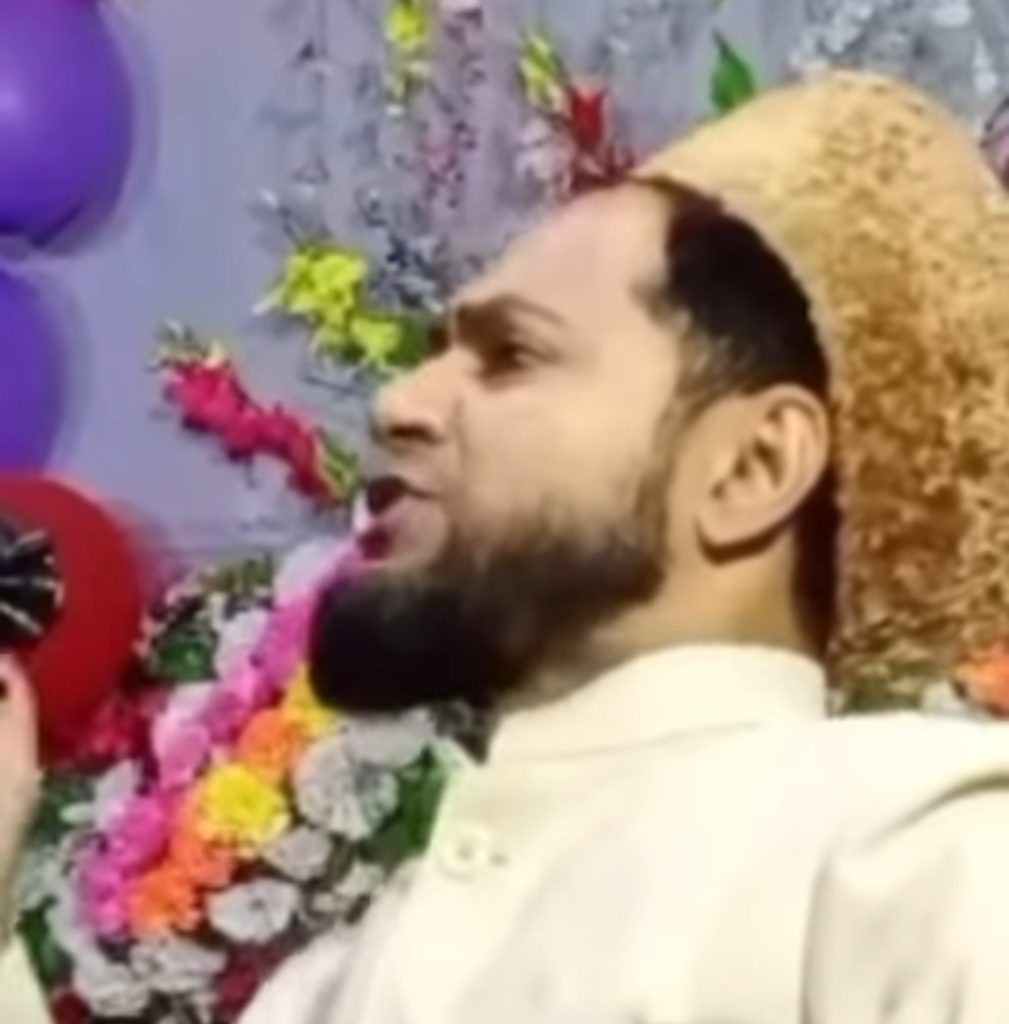 Ali Gul Pir recreated the whole video with the perfect hilarious mood and on a very lighter note, he acted along with the commentary and washed his face, put talcum powder on his face, wore red lipstick and pretended to be a desperate woman as per the cleric's instructions. Have a look at his video.

Fans praised his flawlessly recreated video, they praised his epic expressions and his clothing style. He narrated it hilariously, actresses Aiman Khan and Maira Khan also laughed out loud on his selection of video. Many girls were of the view that Ali Gul Pir's recreation has reduced the harsh tone of original, fans said that the message was originally given in slightly rude and strict tone. They loved his recreation. Many friends tagged their friends into the video. Have a look at comments.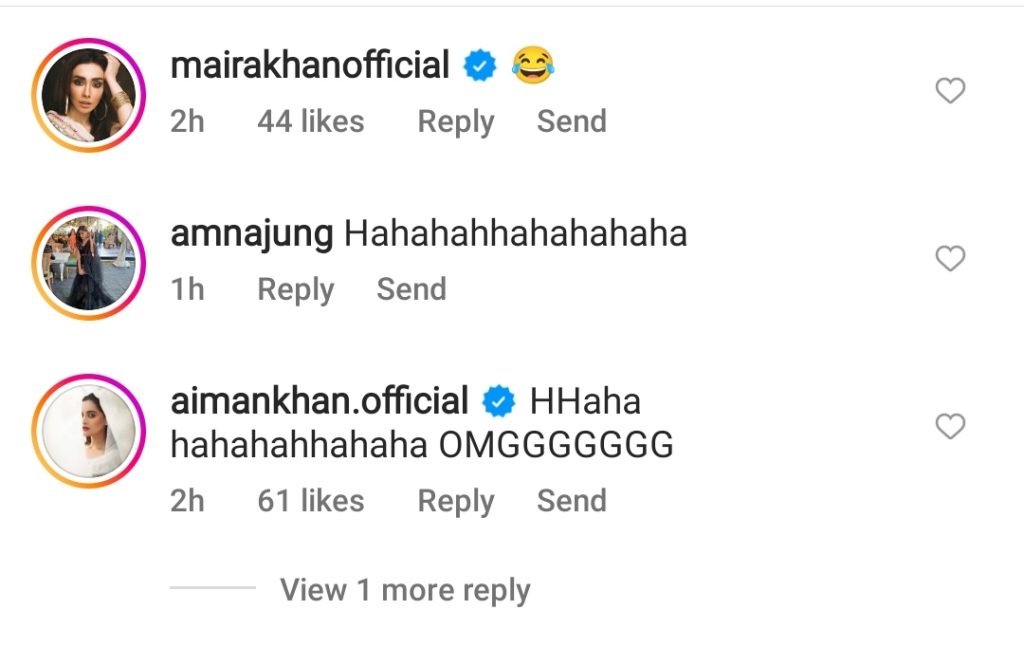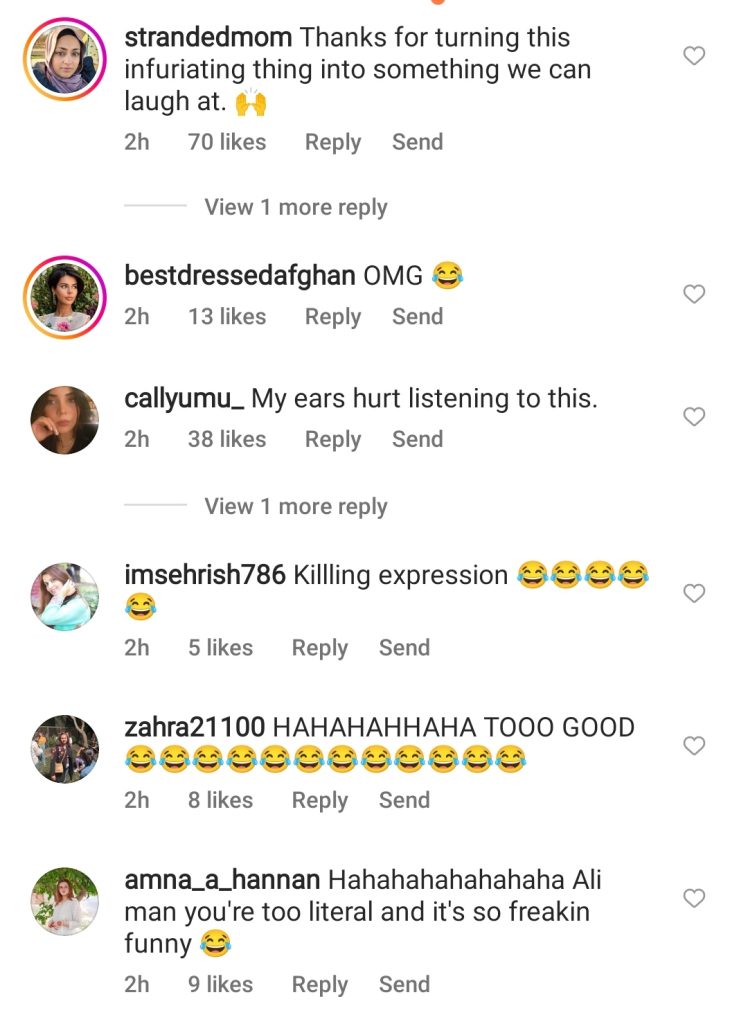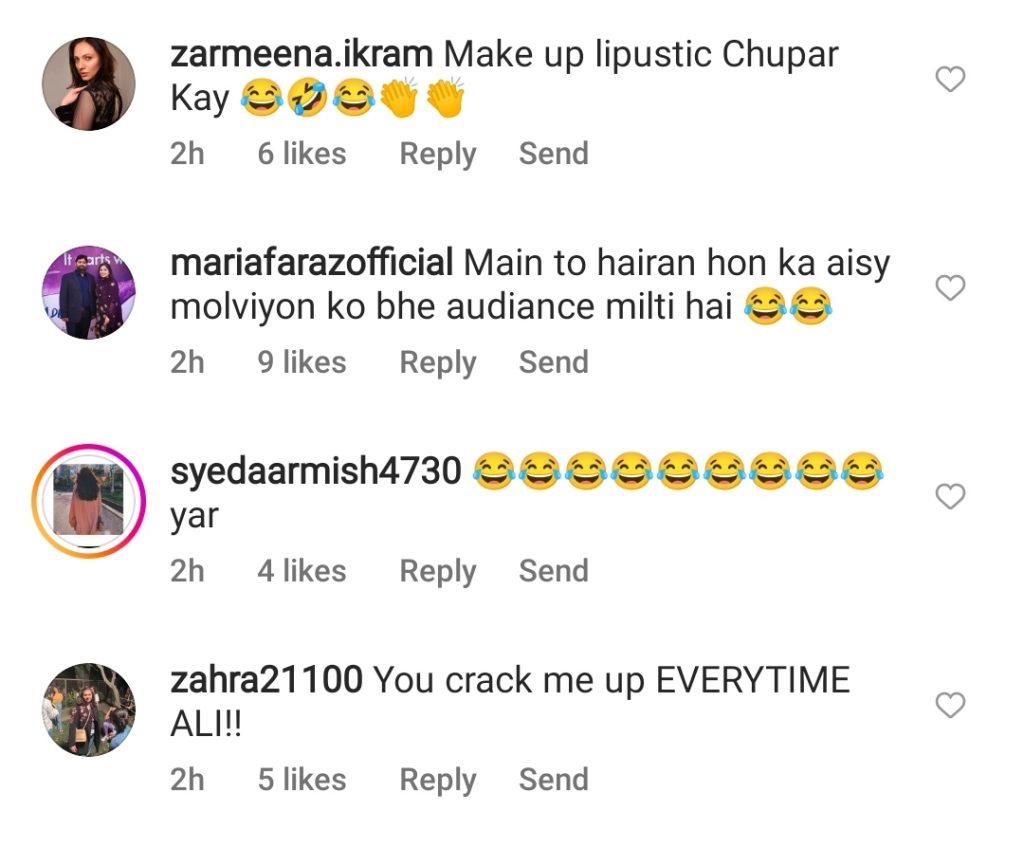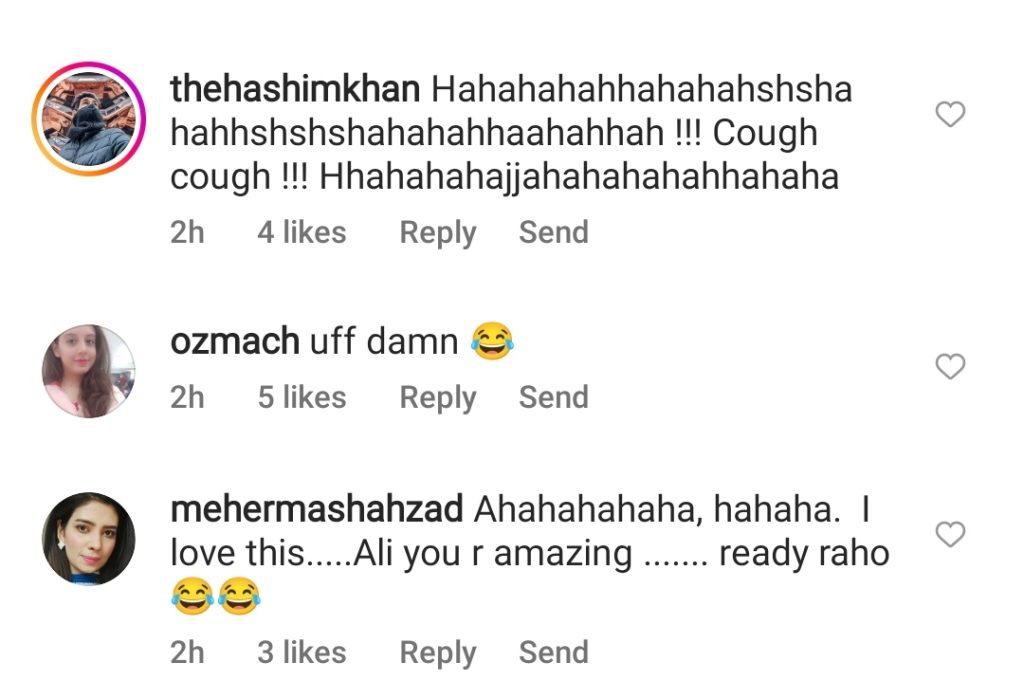 Did you like this video of Ali Gul Pir? Do let us know about this funny parody!