Marina Khan is the veteran of the industry. She is not only an actress but a very accomplished director. Pakistani industry is marred with non-payment issues and everyone from big stars to junior artists face a lot of problems after they do projects and do not get paid for them.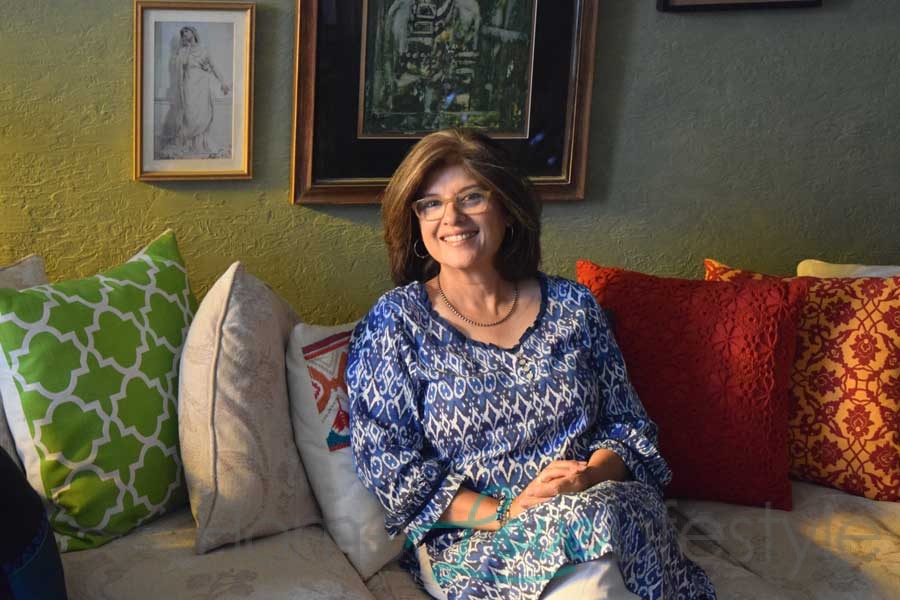 Mrina Khan faced the same problem when her upcoming film Yaara Vey's producers did not pay her full fee. The Sami Khan starrer Yaara Vey will release on 16th September 2022 and Marina Khan is a vital part of it. However, the commitment made to the actress was not fulfilled by the production team.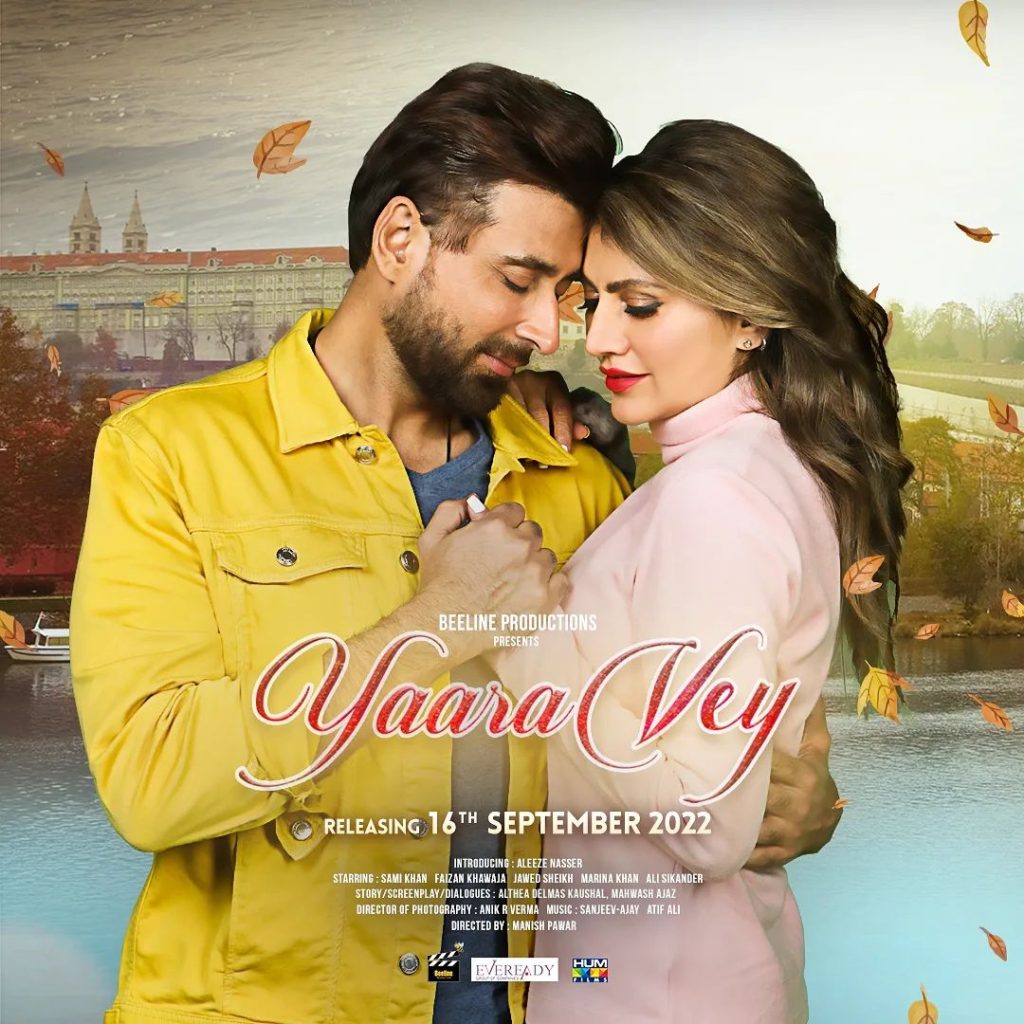 The actress/director took to her Instagram and shamed the producers as she shared her first look from the film. She said that she could get a stay order on the film's release but she is too lazy to go that route.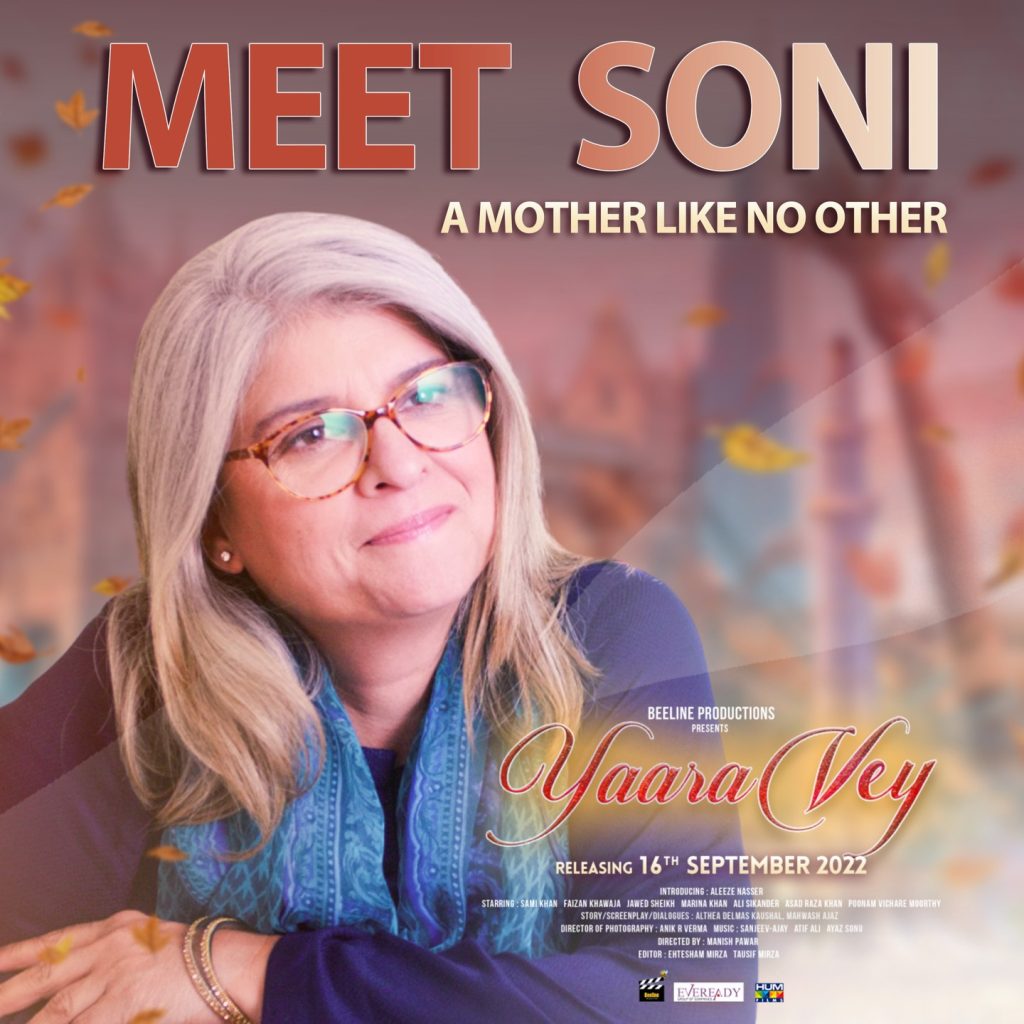 As soon as Marina posted this, fans came out to support her: