Actress and director Mehar Bano is a young addition in our industry. She has appeared as Umama in drama serial Daagh and for which she received nomination for Best Actress Award at Lux Style Awards.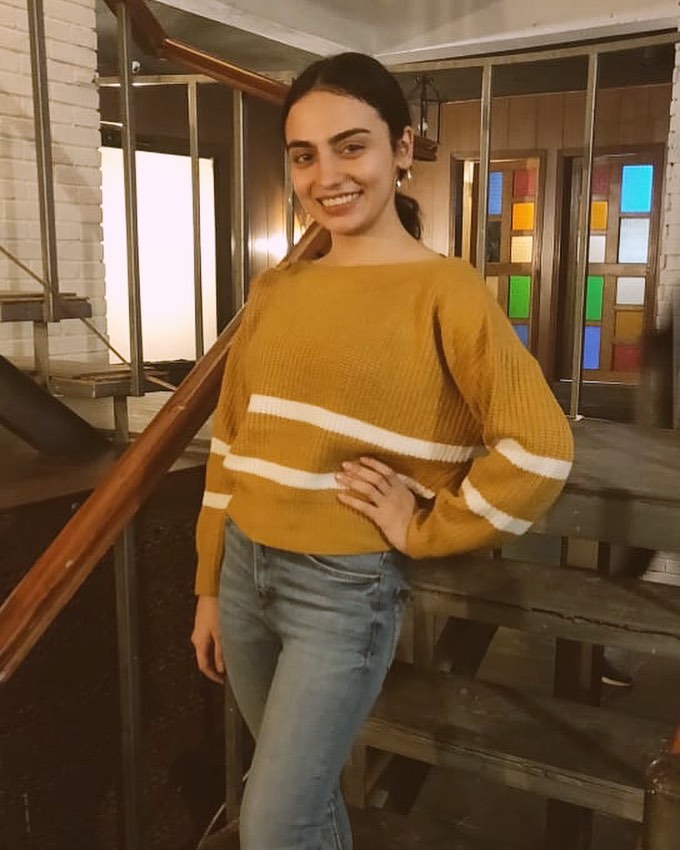 She played the role of Anoushay in blockbuster drama serial Mere Paas Tum Ho which was widely viewed by the audience.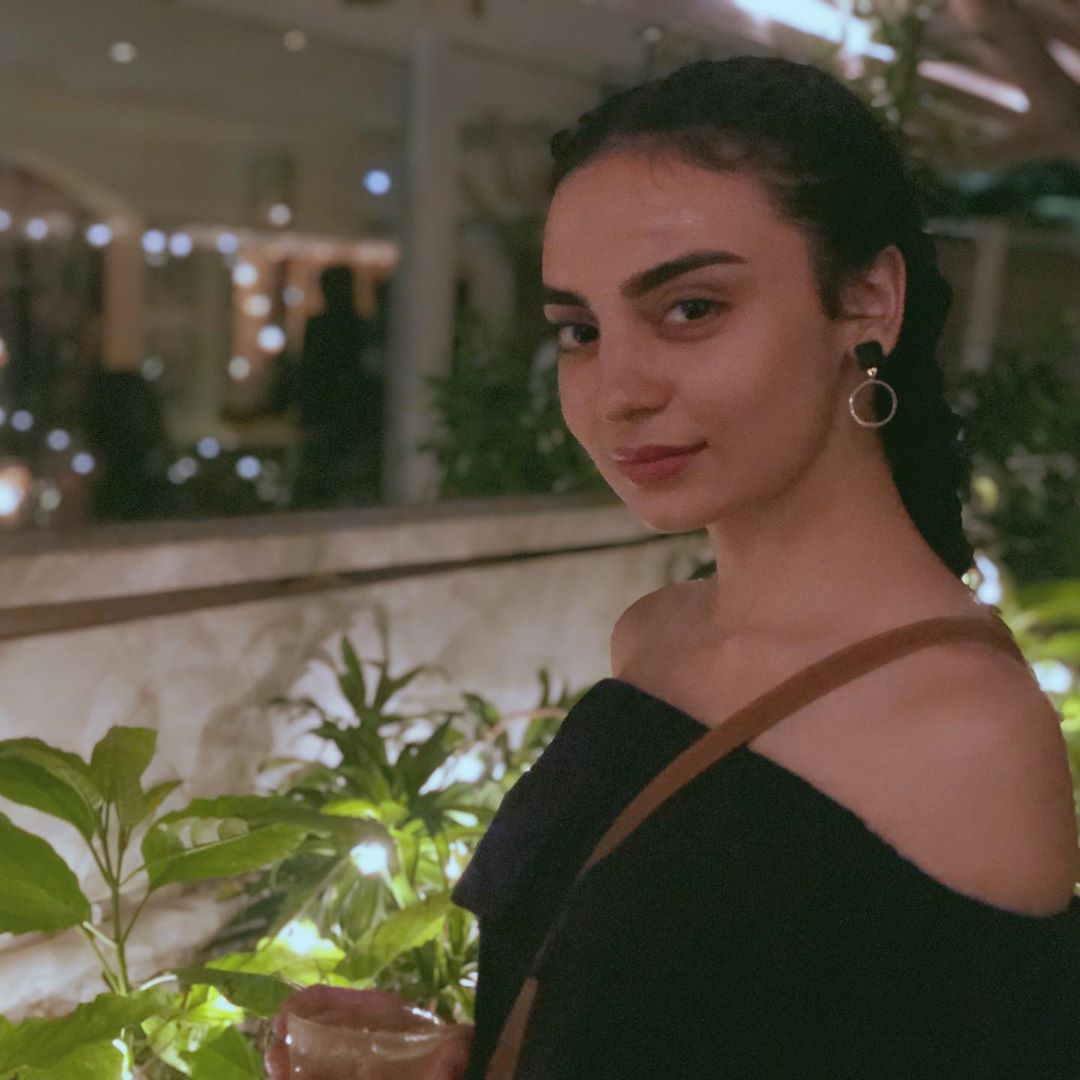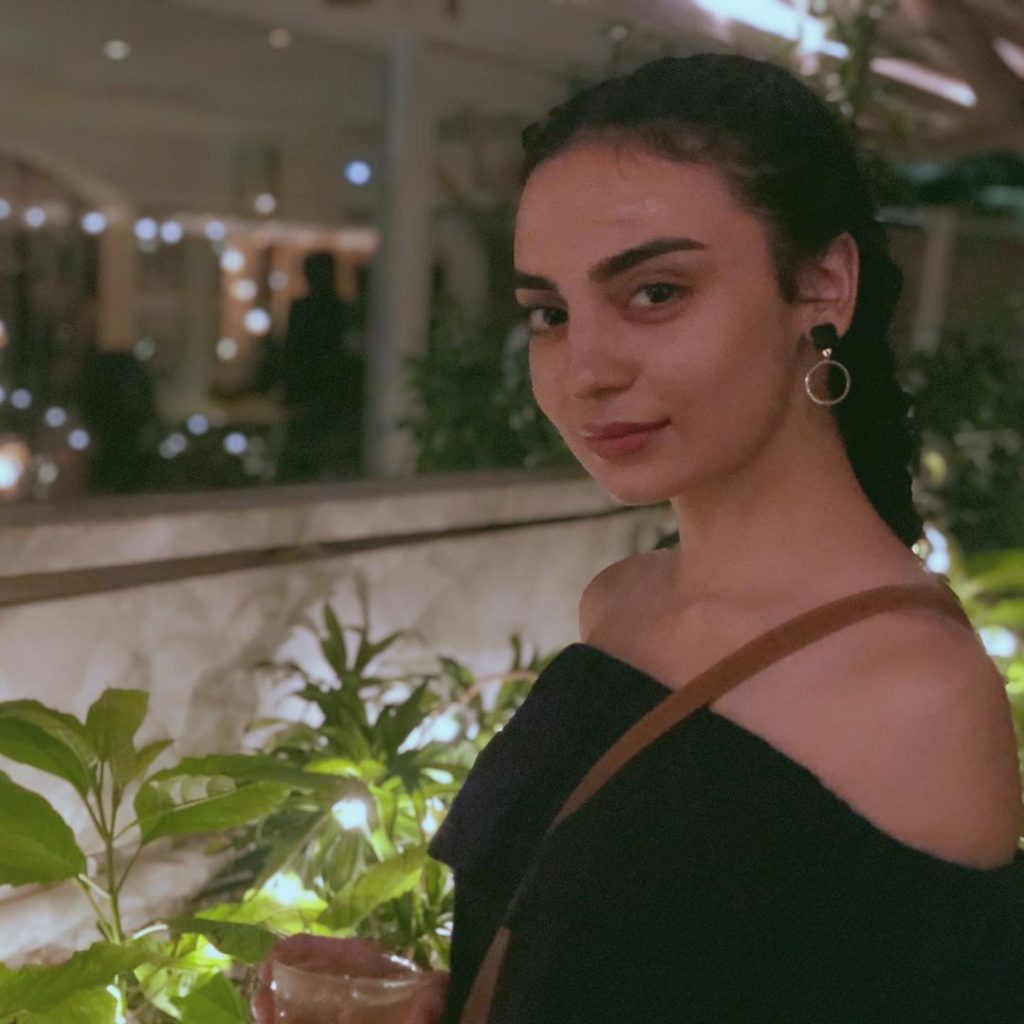 Well, Bano is quite talented and apart from acting, she is a pretty good dancer too.
In a video, she uploaded on Instagram in which she is freely dancing and showing her awesome moves.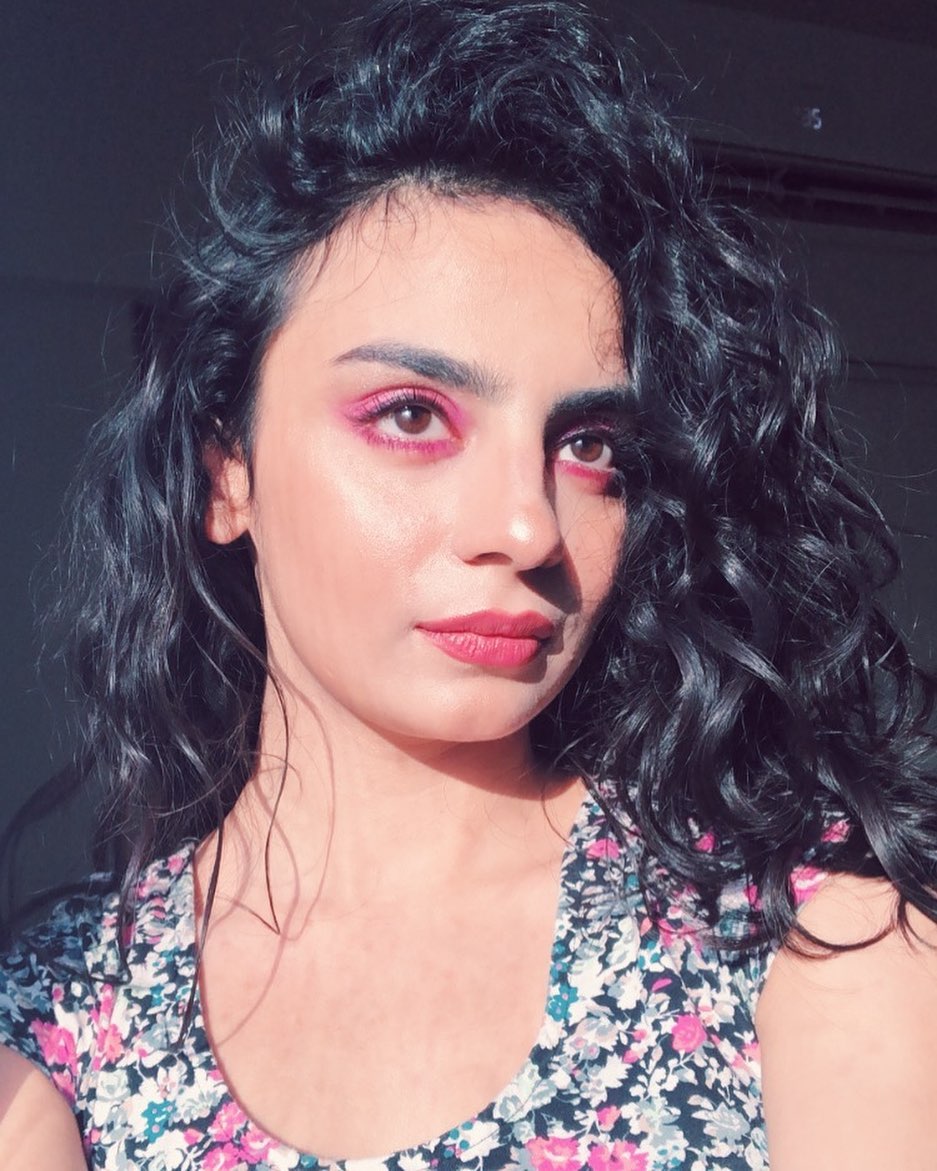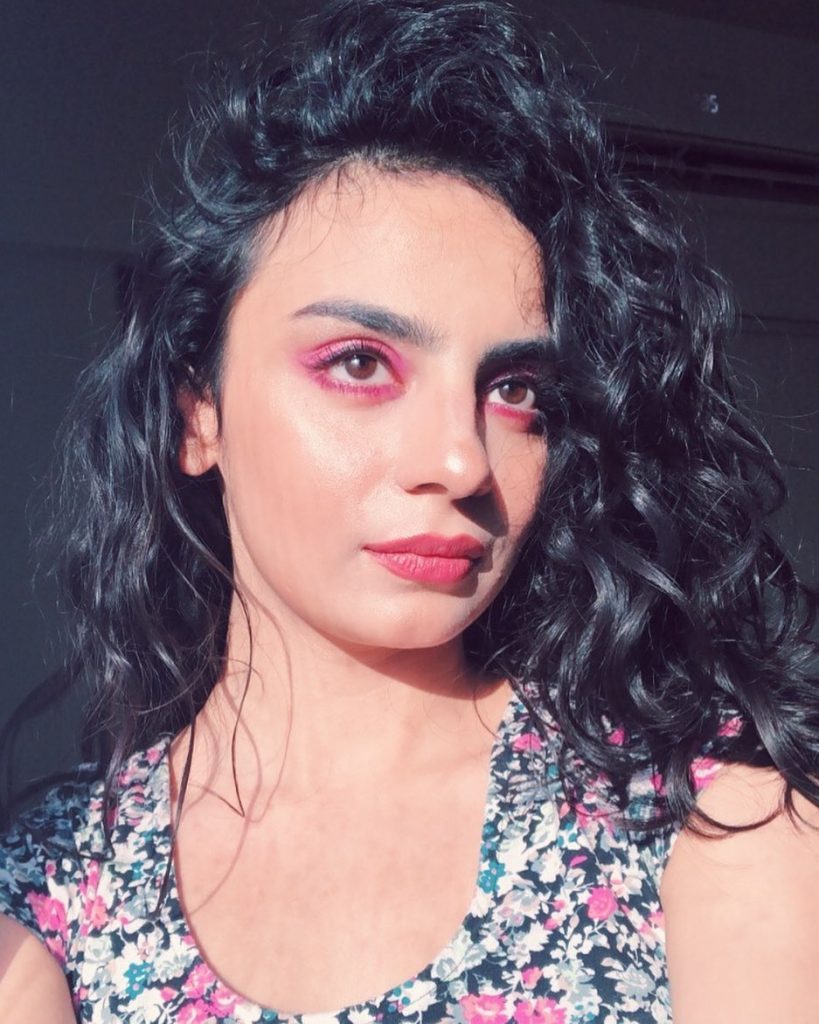 Mehar Bano wanted to dance on this song for quite a long time as it gives the feeling of freedom.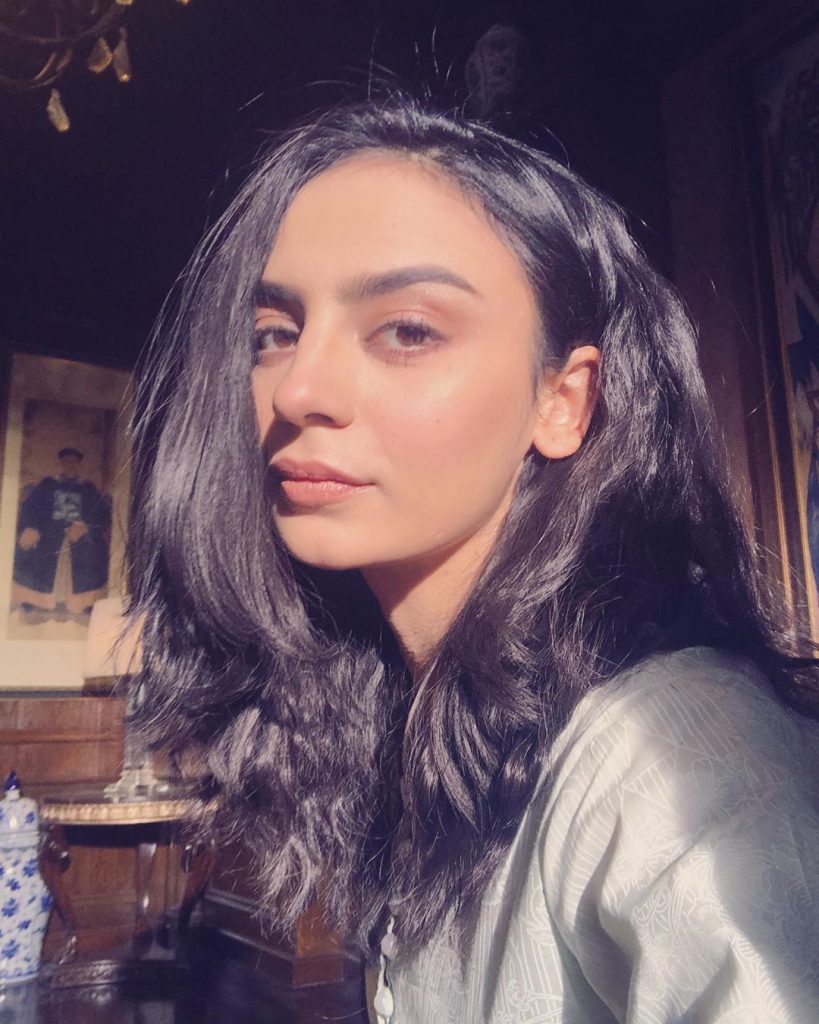 Watch Mehar Bano showing her awesome moves:
She keeps her fans updated and shares her dance videos with them. Bano is quite confident about her dancing and it makes her happy.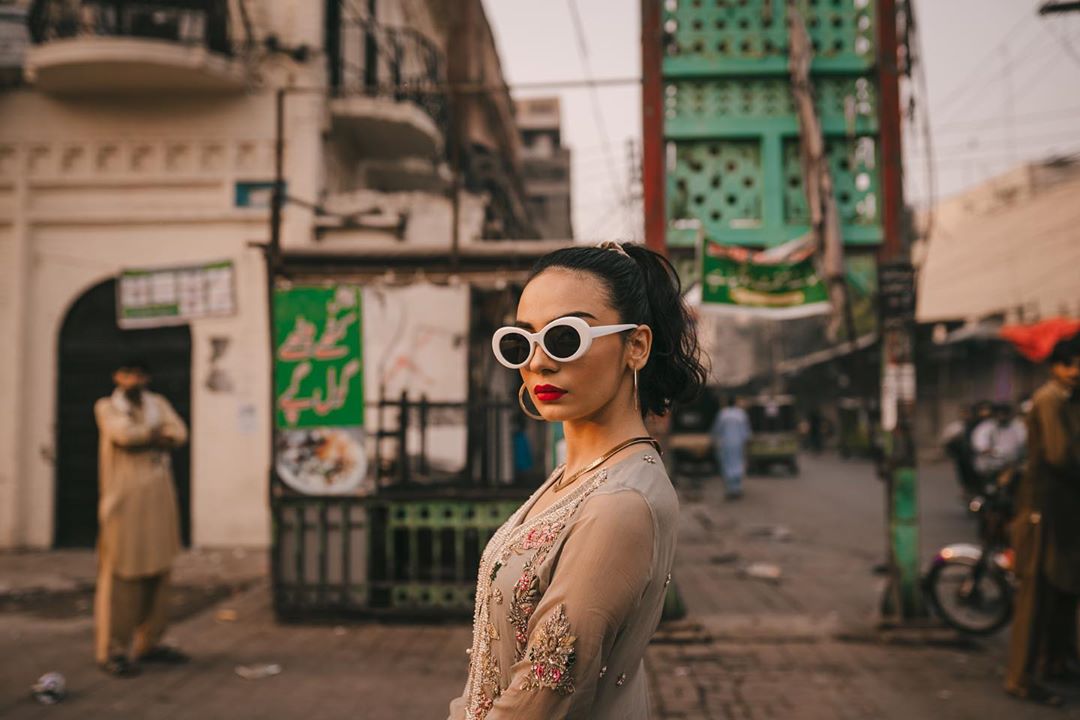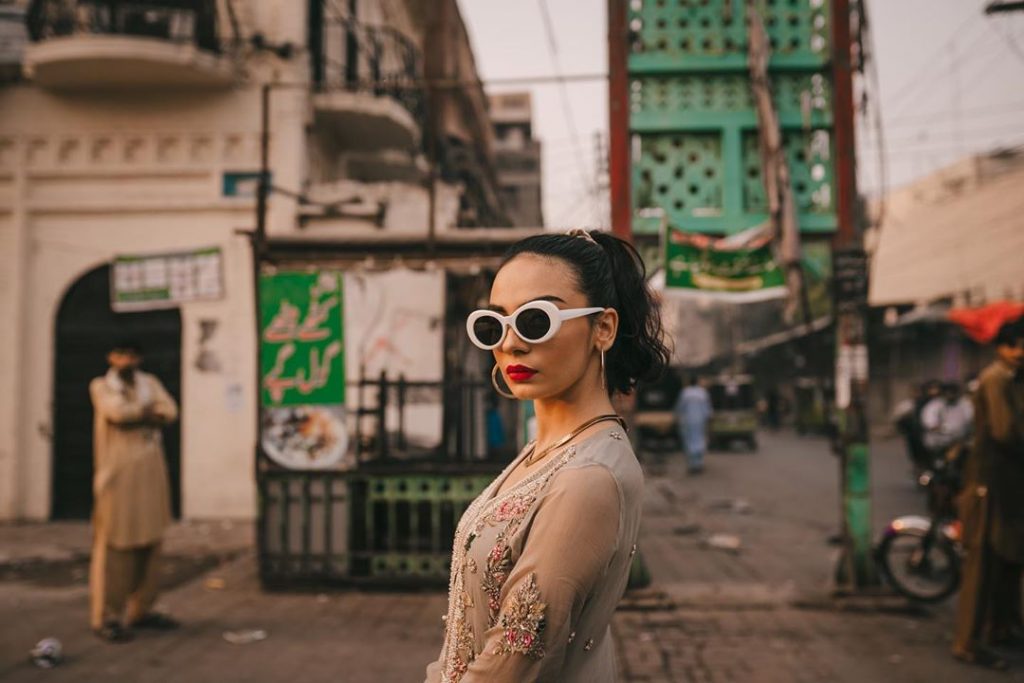 Earlier, she posted a video and wrote, "If you don't like me dancing, please don't take it up with me. I can't hear you over all this music and joy and freedom of expression that I enjoy everyday. If you're so embittered by my happiness, why don't you try doing something that makes you happy. For example, try dancing. Surely when you spend more time dancing and less time telling a girl what she ought to do with HER body, you will feel better about yourself. Helps you stay fit too."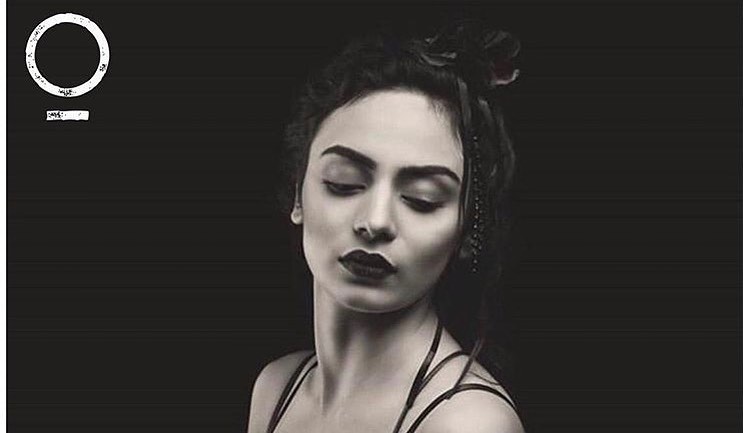 Watch Mehar Bano enjoying the time of her life: